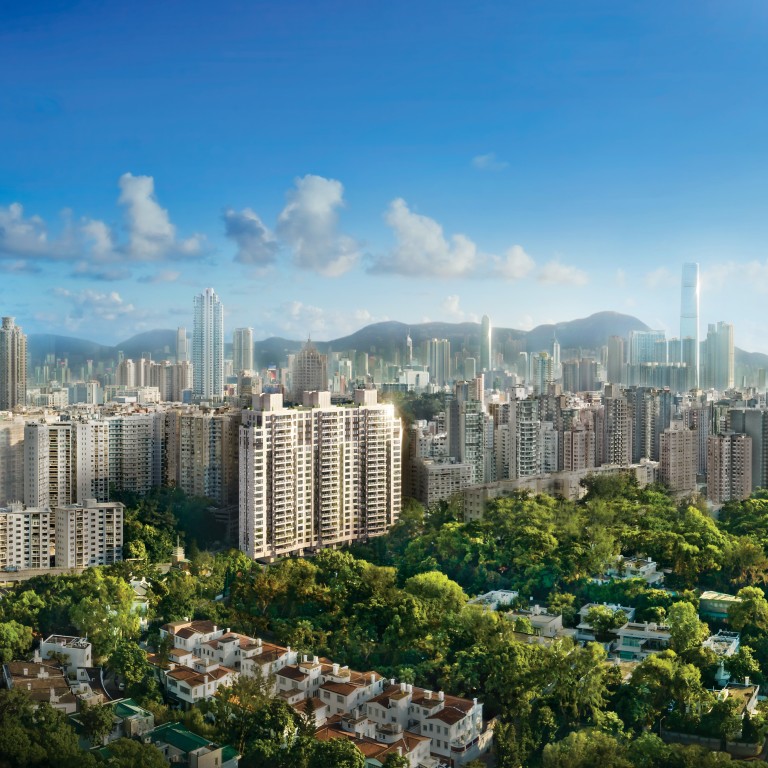 Elite living in Central Kowloon's Beacon Hill, Ho Man Tin and Kadoorie Hill
The district offers exclusive homes and proximity to some of Hong Kong's top-performing primary and secondary schools
The prime residential clusters in Kadoorie Hill, Beacon Hill and Ho Man Tin are prized for their peaceful ambience. In contrast to the busier, more commercialised pockets of Central Kowloon, these family-friendly areas are spared from the crowds and noise, while retaining urban connectivity.
Over time, these localities have become entrenched as prestigious living communities.
For parents, the coveted education network is a huge draw.
The area is home to some of Hong Kong's top-performing primary and secondary schools: Maryknoll Convent School, La Salle College, Diocesan Boys' School and King George V School among them. There are also elite sporting institutions such as Kowloon Cricket Club in the vicinity.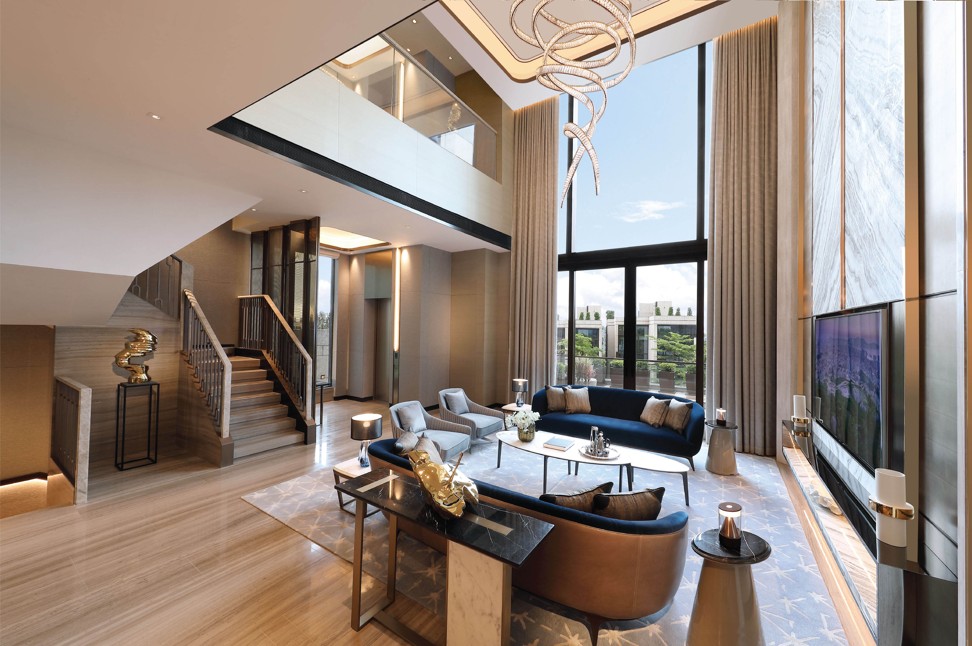 This area attracts high-end owner-occupiers, and among the detached houses and upmarket private estates exist properties that are distinct and unique.
One is Sino Land's new 175-unit residential project, St George's Mansions, on Kadoorie Hill, a legendary luxury address best known for its leafy environment and well-preserved heritage houses. St George's Mansions mostly comprises three- to four-bedroom units, with some two-bedroom units and a few simplex penthouses that boast either an adjoining flat roof or rooftop garden. Even the typical units are spacious – from 760 sq ft to around 2,100 sq ft.
Much of Kadoorie Hill is still owned by its namesake family, the Kadoories, and most of the homes that are not owner-occupied are available for rent. In this locale, it is rare to find any new development, let alone the chance to own property.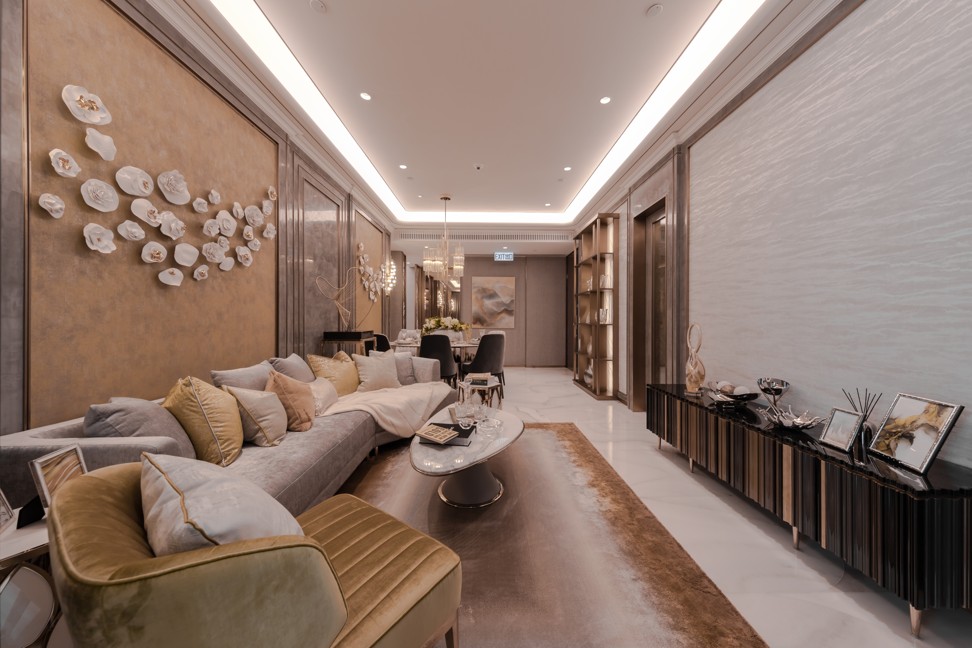 New York design luminary Robert A.M. Stern Architects (RAMSA) was commissioned to inject elements of grandeur into the project while preserving the historical significance and value of the area.
Grant Marani, a partner of RAMSA, says the design "builds out of the existing architecture of Kadoorie Hill". "The height and scale of the project differ greatly from the neighbouring houses, which explains the rationale behind creating two facades, one towards Kadoorie Avenue and one towards urban Kowloon," he explains. "The Kadoorie Avenue-facing facade is designed to blend in with the natural comfort of Kadoorie Hill. The other side brings a sense of modernism that echoes the metropolitan setting."
Local designer Philip Liao, of Philip Liao and Partners, a long-time resident of Kadoorie Hill, understands its environmental characteristics. He is responsible for part of the clubhouse design, where a dining room connecting to the outdoor garden will be provided for residents to use for private functions. Within proximity are Diocesan Boys' School and Maryknoll Convent School.
Being developed jointly by Sino Land and CLP Group, this ultra-luxe residential project will be completed in 2022.
Likewise, Kerry Properties found a rare site for its high-end project, Mont Rouge. There are only 45 units in this low-density and extremely prestigious development on Beacon Hill. It faces south with spectacular views over Kowloon Peninsula, Victoria Harbour and the mountains of The Peak.
Kerry Properties' prime residential property in Mid-Levels, Hong Kong Island, is known as the Dress Circle. Chu Ip-pui, executive director of Kerry Properties (HK), says this is the perfect site to create a "dress circle of Kowloon".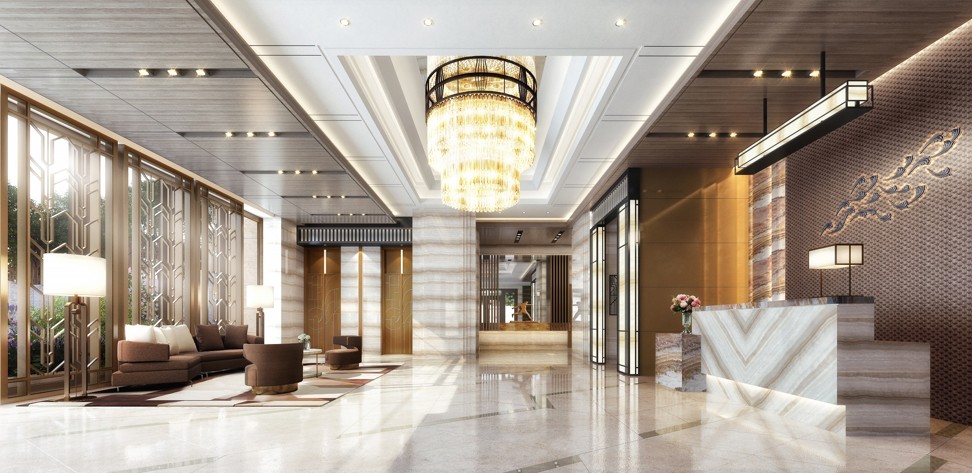 "Such a project [Mont Rouge] is similar to our Mid-Levels portfolio. Both are located in the middle of hills, with magnificent sea and city views. Both offer sizeable units of limited supply and luxurious status. With Mont Rouge, we can also offer contemporary building design."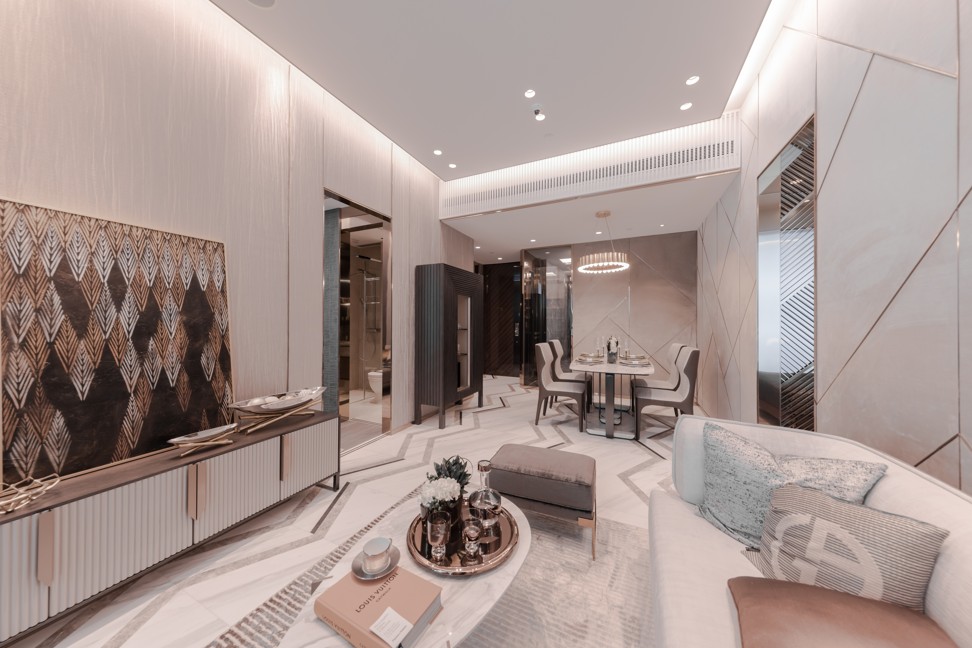 Mont Rouge comprises 19 detached houses of around 2,900 sq ft; five villas ranging from 5,200 sq ft to 7,100 sq ft; and two towers of 26 apartments where typical units are around 1,700 sq ft and penthouses up to 3,000 sq ft.
Noting the property's rarity, Chu says supply of low-density developments in Kowloon is very limited. "Mont Rouge, with a plot ratio of 1.02, is almost the lowest among the land supply in the past 10 years," he says. "House developments in the market are mainly situated in Kowloon Tong, down from Beacon Hill, hence, without the magnificent city and harbour views Mont Rouge commands."
Mont Rouge follows the success of Kerry Properties' earlier luxury development in Ho Man Tin, Mantin Heights.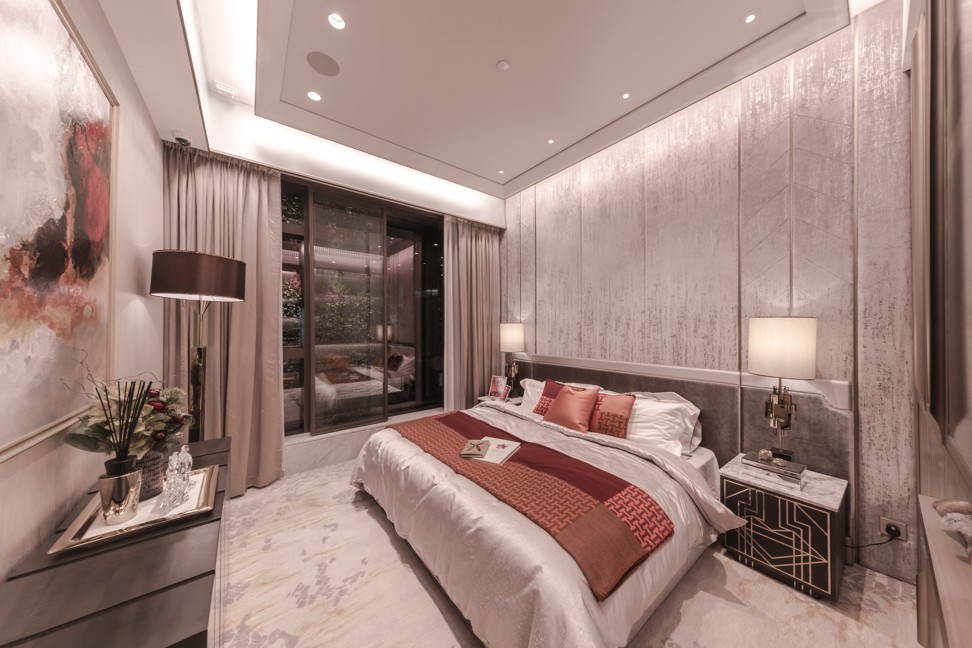 Since its launch in 2016, the market response has been positive with more than 97 per cent of 1,429 units sold. A small number of three- and four-bedroom units are still available in the primary market.
Chu believes the property's tranquil location in urban Kowloon resonates with the market.
"Ho Man Tin is a traditional luxury residential area in Kowloon with a good school network and transport links," he says. "As a sizeable development by a reputable developer with lots of facilities, we've found that Mantin Heights appeals to a wide range of buyers."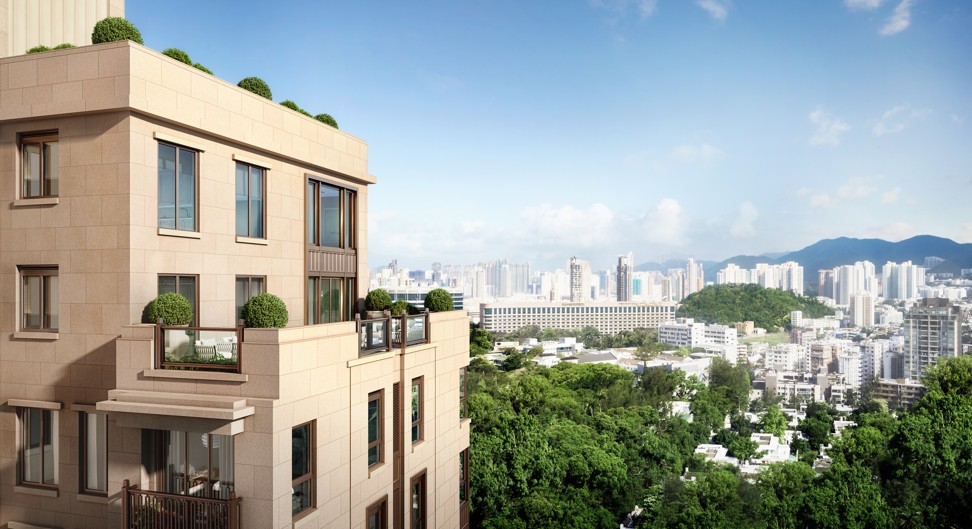 Residents enjoy a botanical setting where more than 30 per cent of the site's total area is reserved for landscaped gardens. The clubhouse, Club Mantin, is equipped with a professional gym, indoor and outdoor swimming pools and a children's playroom.
Upcoming supply in Ho Man Tin includes Grand Homm, a six-storey tower by Goldin Group with 401 deluxe apartments. Typical units have either two or three bedrooms, most with an en suite, while 26 special residences include duplex apartments, garden duplexes, sky duplexes and triplexes with rooftop or swimming pool. Amenities headlined by an indoor clay tennis court and spa-like pool.
Grand Homm is due to be completed in late 2020.