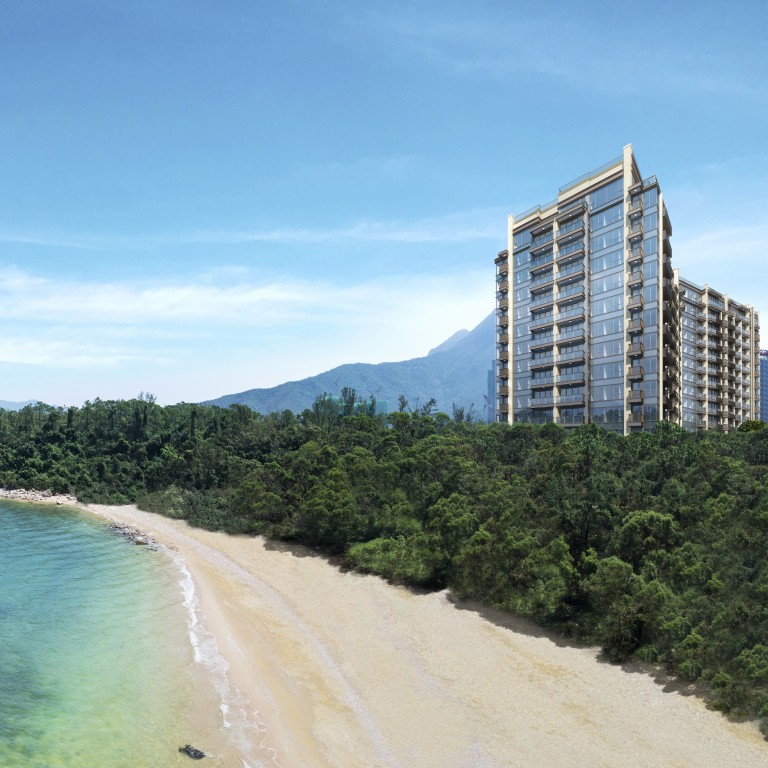 Connectivity is the key to living in New Territories East
The easy commute to the heart of the city and excellent schools, combined with magnificent scenery, add up to an enviably high-quality lifestyle
A scenic outlook is a rare luxury in urban areas, but step out in New Territories East and beautiful country and water views are yours to behold.
Living in this highly appealing area offers residents the best of both worlds: serenity and city convenience. MTR connectivity offers an easy commute to urban business districts, while family needs are well catered for via a good network of local, private and international schools.
Hugging Tolo Harbour, with green hills as a backdrop, Ma On Shan is a popular place to surround oneself in nature. Among the new developments offering an upmarket standard of living is Altissimo, the first residential project in Hong Kong for mainland developer Country Garden.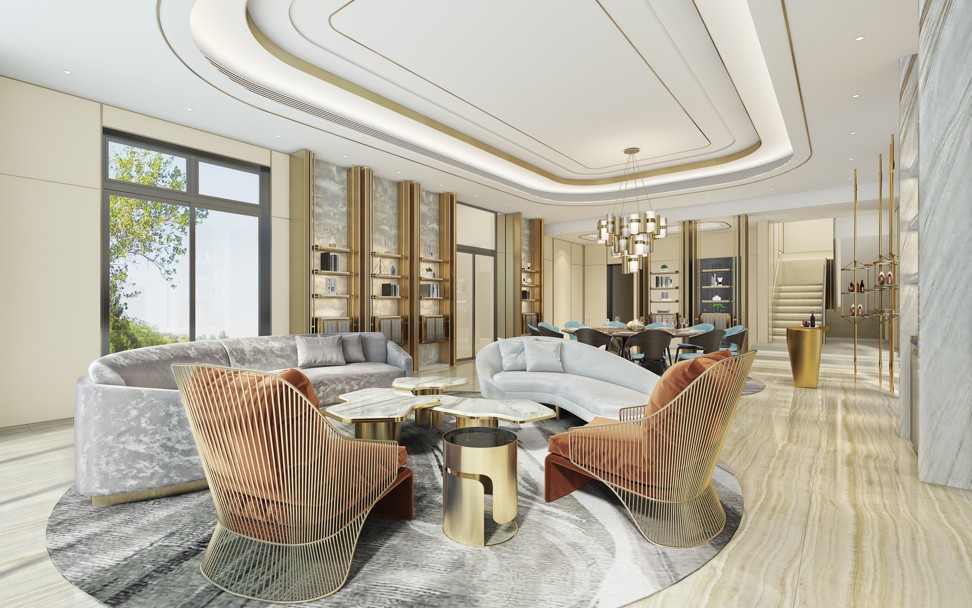 Developed jointly with Wang On Properties and China State Construction, Altissimo is a pure residential development consisting of 534 units and 13 houses.
From its corner locale on the Whitehead Peninsula of Ma On Shan, some of the units enjoy panoramic sea views of Tolo Harbour to the north and the Starfish Bay to the southeast – a rare luxury indeed.
From one-bedroom executive suites of 271 sq ft to 330 sq ft, to four-bedroom family units of 1,390 sq ft to 1,431 sq ft, Altissimo caters to a wide range of needs. Most luxurious of its offerings are the houses of over 3,310 sq ft, up to around 5,289 sq ft, each with its own garden spaces and private swimming pool.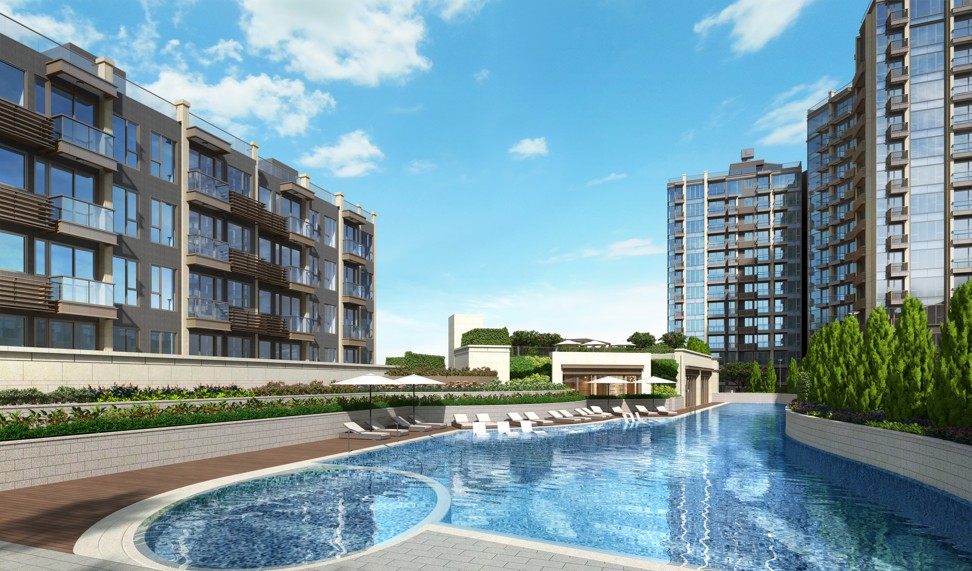 For leisure and social activities, Club Altissimo features a raft of recreational facilities such as a 59-metre outdoor swimming pool, steam room, gym and music room. The project's vast 70,000 sq ft of green further enhances the spacious and peaceful lifestyle residents can enjoy.
The locality is easily accessible by MTR via Wu Kai Sha station, and there are nearly 170 car parking spaces.
Sun Hung Kai Properties has also affirmed its commitment to Ma On Shan.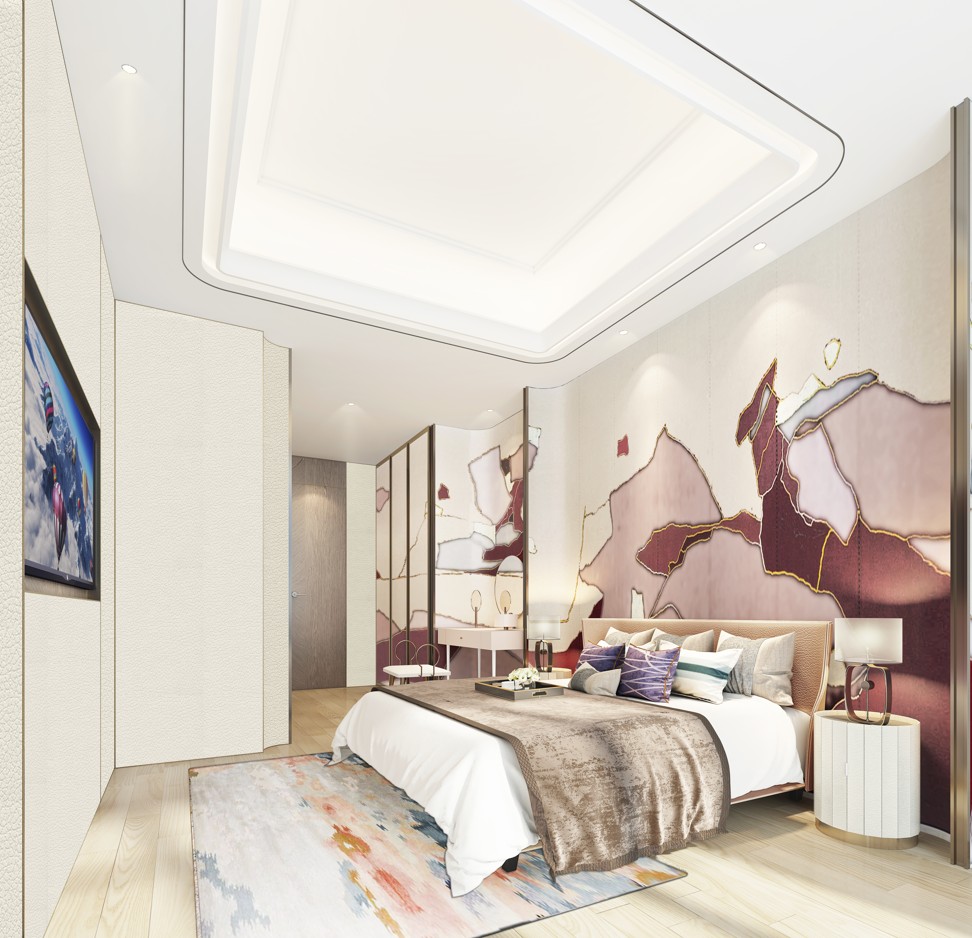 At the handover in July this year of the first phase of St Barths, its new luxury estate at Whitehead in Ma On Shan, the company said the property would be "the prelude to SHKP's large-scale development in this area".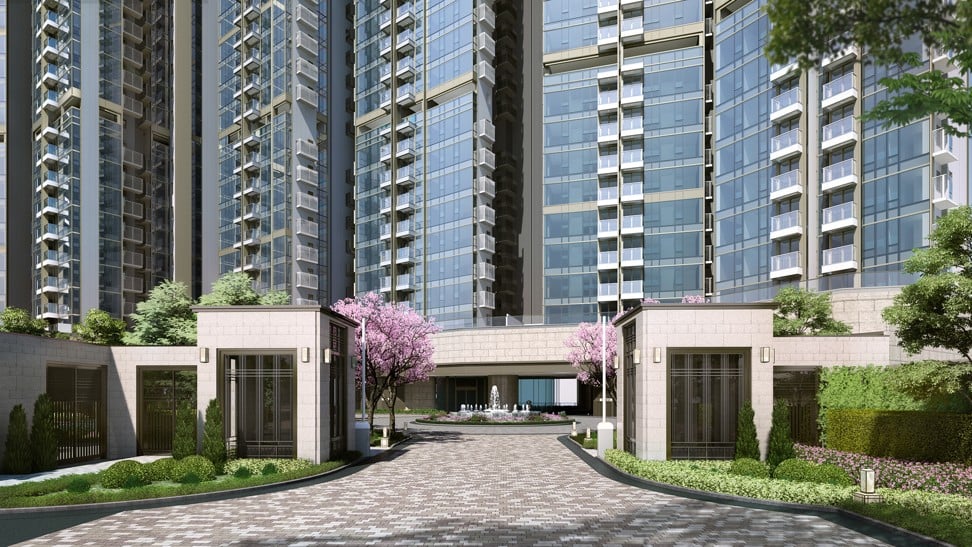 Facing the sea on two sides, St Barths is a low-density waterfront residential project located along the Ma On Shan MTR line. With an elaborate clubhouse and landscaped garden, the estate provides a premium living experience integrated with nature.
The initial release of 353 units range in size from two bedrooms up to an impressive five-bedroom, two en-suite special unit with private rooftop. Phase two, Crown of St Barths, will offer 41 houses and 26 villas of 2,000 sq ft to 4,000 sq ft.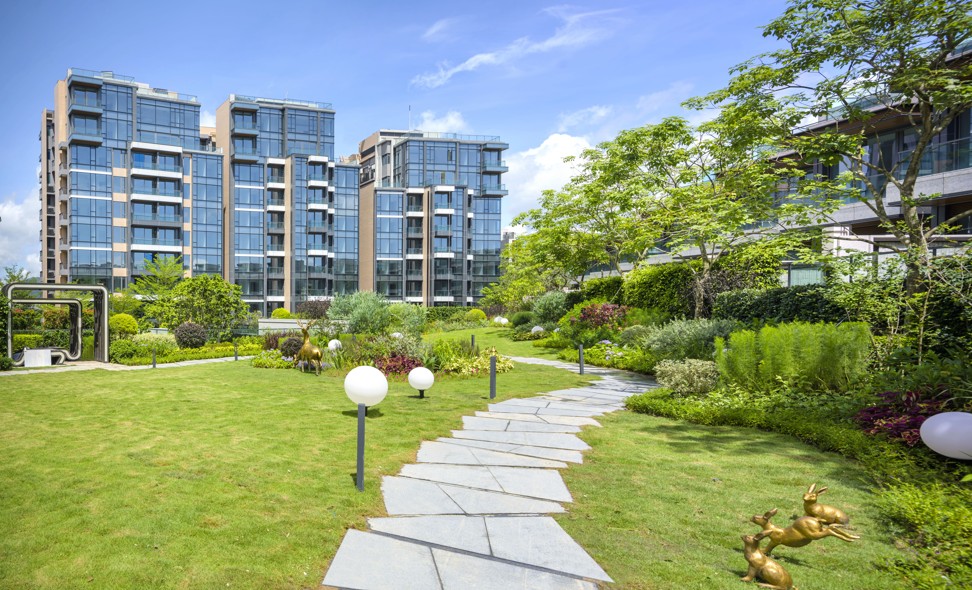 SHKP project director Stella Woo says that since the development is next to Starfish Bay and To Tau Wan, and opposite a hiking hotspot, Plover Cove Reservoir's main dam in Tai Mei Tuk, "the residents can enjoy a Sai Kung-style leisurely living experience, coupled with transport convenience". St. Barths is just a few minutes' walk from Wu Kai Sha MTR station.
Whitehead, Ma On Shan, SHKP's key development area, is located near the group's large-scale Shap Sze Heung integrated project, which is under planning. It will comprise a 9,500-flat private residential development on a converted piece of farmland in the Sai Kung countryside.
Meanwhile, work is going ahead on Sino Land's new Ma On Shan project, tentatively slated to launch next year. Built next to the beautiful beach of Starfish Bay, the low-density estate will offer around 100 units with unspoilt views across Tolo Channel. Within the well-established modern community of Wu Kai Sha, and an MTR station within walking distance, this as yet unnamed project will offer another opportunity to secure a coastal lifestyle without sacrificing urban connectivity.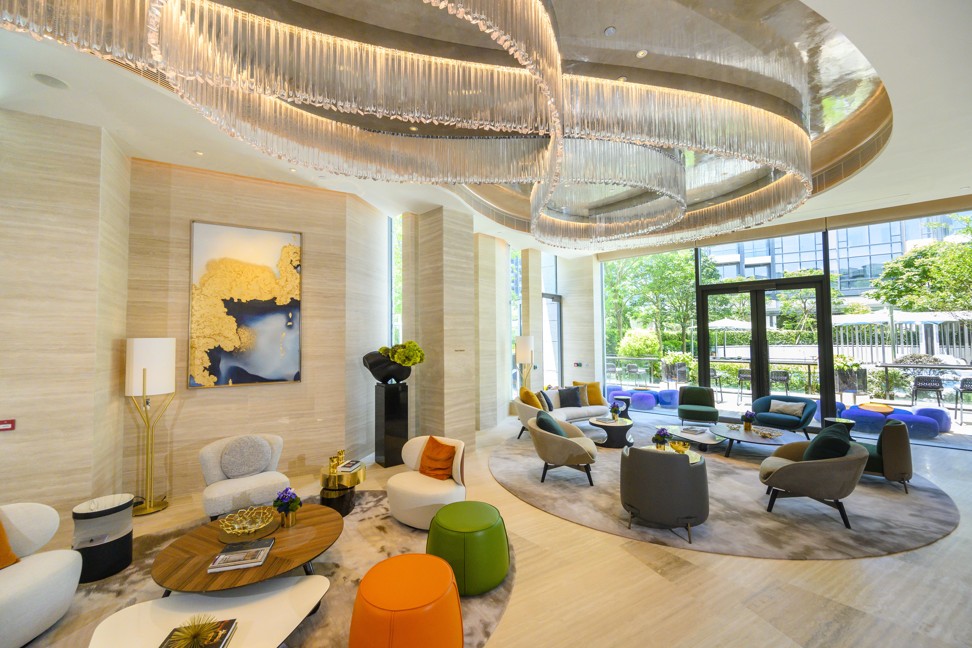 Also capitalising on the district's sea views is Marini, a joint venture between Wheelock Properties and MTR Corporation. The project is named after the Italian coastal city of Conca dei Marini, a region of the Amalfi coast famous for its blue sea and clear sky. Situated near the Tseung Kwan O beachfront, comprising 647 flats up to a sizeable 1,035 sq ft, it is expected to be completed by November 2021.
After the recent first launch, developer Wheelock said it had sold 435 of the 500 units on offer. Most were bought by young millennials attracted by the sea views, expansive green space and proximity to large-scale, lifestyle- enhancing leisure facilities such as a scenic cycle track network, pet garden, Tseung Kwan O Waterfront Park and Tseung Kwan O Sports Ground.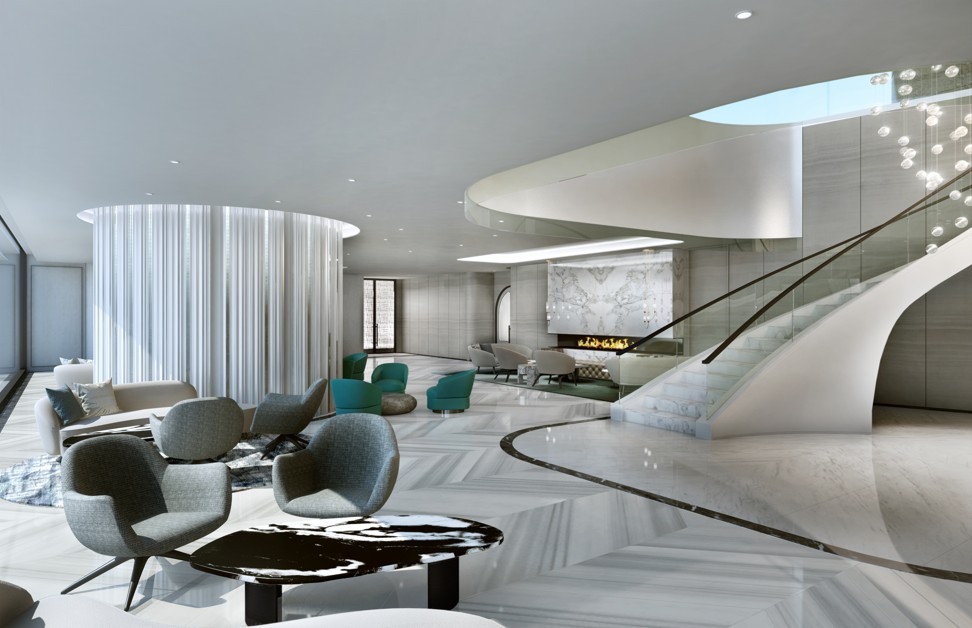 Importantly for families, the area's comprehensive educational network includes the French International School and Shrewsbury International School. Located near the Lohas Park MTR station, Marini offers residents an easy commute to the core business districts of Island East and Kowloon East.
Nearby, a new mega mall under construction at Lohas Park will bring a cinema, an ice rink and a slew of shops, boutiques, restaurants and entertainment hotspots to the district.