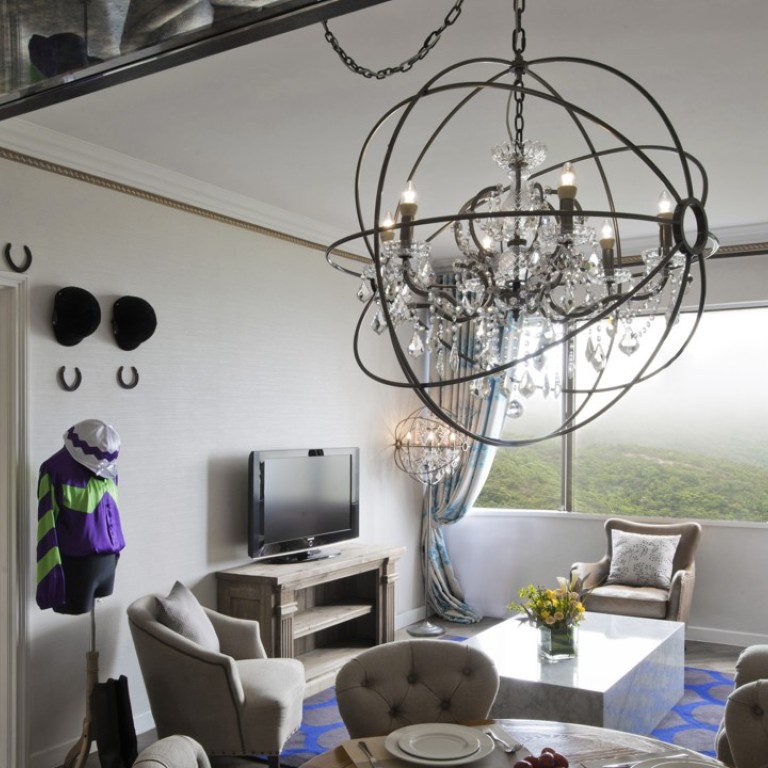 Operators are embracing technology and design to develop mid-range and high-end facilities to meet rising demand from transient professionals
There may be a few jitters in Hong Kong about the possible fallout from international trade tensions, but one generally reliable measure of economic health – the serviced apartment market – suggests no cause for undue concern.
The signs all point to rising demand, with developers continuing to invest in mid-range and high-end suites, and operators taking steps to upgrade existing facilities and add new amenities.
"We have seen more mainland-based companies expanding their operations in Hong Kong, bringing in senior professionals, but wanting the flexible arrangements that serviced apartments offer," says Belinda Kuan, general manager of Signature Homes, a division of Sun Hung Kai Properties. "Also, the generally positive economic environment has led more international businesses, particularly in Europe and the US, to ask executives to take up roles here."
For clients, Kuan notes, location and convenience will always be key considerations. In most cases, proximity to the business districts of Central and West Kowloon, or other hubs such as Quarry Bay and Kowloon East, is important. They also want easy access to the airport, and now, to the high-speed rail link terminus for travel to the mainland.
Beyond the nuts and bolts, they also expect something extra, so that, no matter how long their stay, they have the feeling of being in a "home away from home" and the chance to experience the wealth of attractions Hong Kong offers.
"With that in mind, our properties are within integrated complexes that offer a wide range of high-end restaurants, shops and other entertainment options," Kuan says. "And we are constantly refreshing the selection of amenities and appliances to keep up with evolving technology and cater to the needs of a contemporary city lifestyle."
All serviced suites in the company's portfolio, which includes Four Seasons Place, The HarbourView Place and Vega Suites, are equipped with comprehensive TV systems, making it possible to see more than 100 films in high definition, as well as check flight information and details of events in Hong Kong.
The soon-to-open Victoria Harbour Residence will feature home automation systems with voice command.
"Technology leads the way in terms of delivering new levels of comfort and convenience," Kuan says.
"That starts with providing high-speed Wi-fi access and seamless connectivity, but also means regularly upgrading devices and staying connected with guests by operating LiveChat, WhatsApp and WeChat accounts, so we can quickly respond to their needs."
The team at Hong Kong Parkview, near Tai Tam Country Park, offer an ambience and experience out of the ordinary. They have created eight curated floors, all designed with artwork, colour schemes and other decorative features reflecting a theme, including Derby, Nautical, Hollywood, Gothic and Vampire, and New York 1920s.
Much of the artwork is from the collection of the late George Wong, the architect, interior designer and developer behind Parkview.