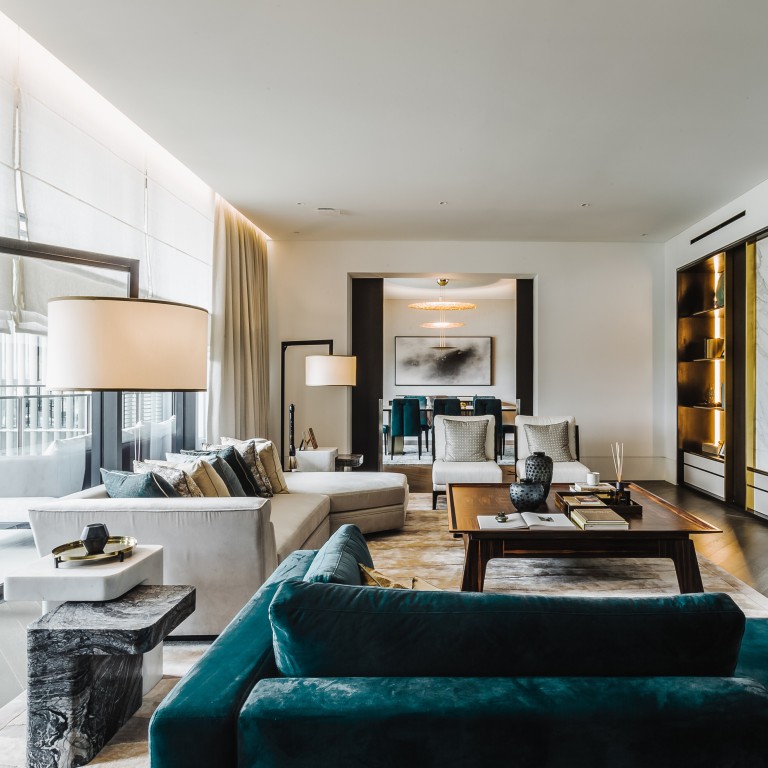 Luxury Kuala Lumpur property well sited for future growth
Selangor Properties' AIRA Residence is positioned to profit from expected bounce-back in the Malaysian economy, as well as its easy access to city centre
OECD is projecting Malaysia's growth to reach 4.3 per cent in 2021, and 6.1 per cent in 2022
Despite the challenges of the pandemic impacting on economies around the world, the international consensus on Malaysia's prospects appears to be promising.
Contingent on vaccination roll-out being implemented as planned, the OECD is still projecting growth to reach 4.3 per cent in 2021, and 6.1 per cent in 2022. In making this most recent forecast, Mathias Cormann, secretary general, OECD, credits Malaysia's decisive economic policy response, as well as sound public health policies, for strengthening the nation's ongoing resilience.
The World Bank, while revising its 2021 growth forecast to 3.3 per cent (down from 4.3 per cent forecast in June), notes that Malaysia is still projected to transition into a high-income economy in the next few years, and that the long-term vision articulated in the 12th Malaysia Plan, unveiled on September 27, was "highly appropriate and important".
Property markets have not been immune to downward pressure wrought by the pandemic, with delays in construction works and project delivery, as well as the sales and financing processes impacting transaction volumes. According to Knight Frank data, the first half of this year recorded a lower volume of transactions, although there was an uptick in average transacted value.
However, Keith HY Ooi, deputy managing director of Knight Frank Malaysia, notes that the political situation has stabilised, and the vaccination rate is high, which augurs well for Kuala Lumpur's recovery.
"The easing of restrictions and reopening of more economic sectors under the four-phase National Recovery Plan is positive for the property market," he said. "With a higher level of economic and social activities, demand for residential properties in the city and its fringe areas is expected to improve moving forward."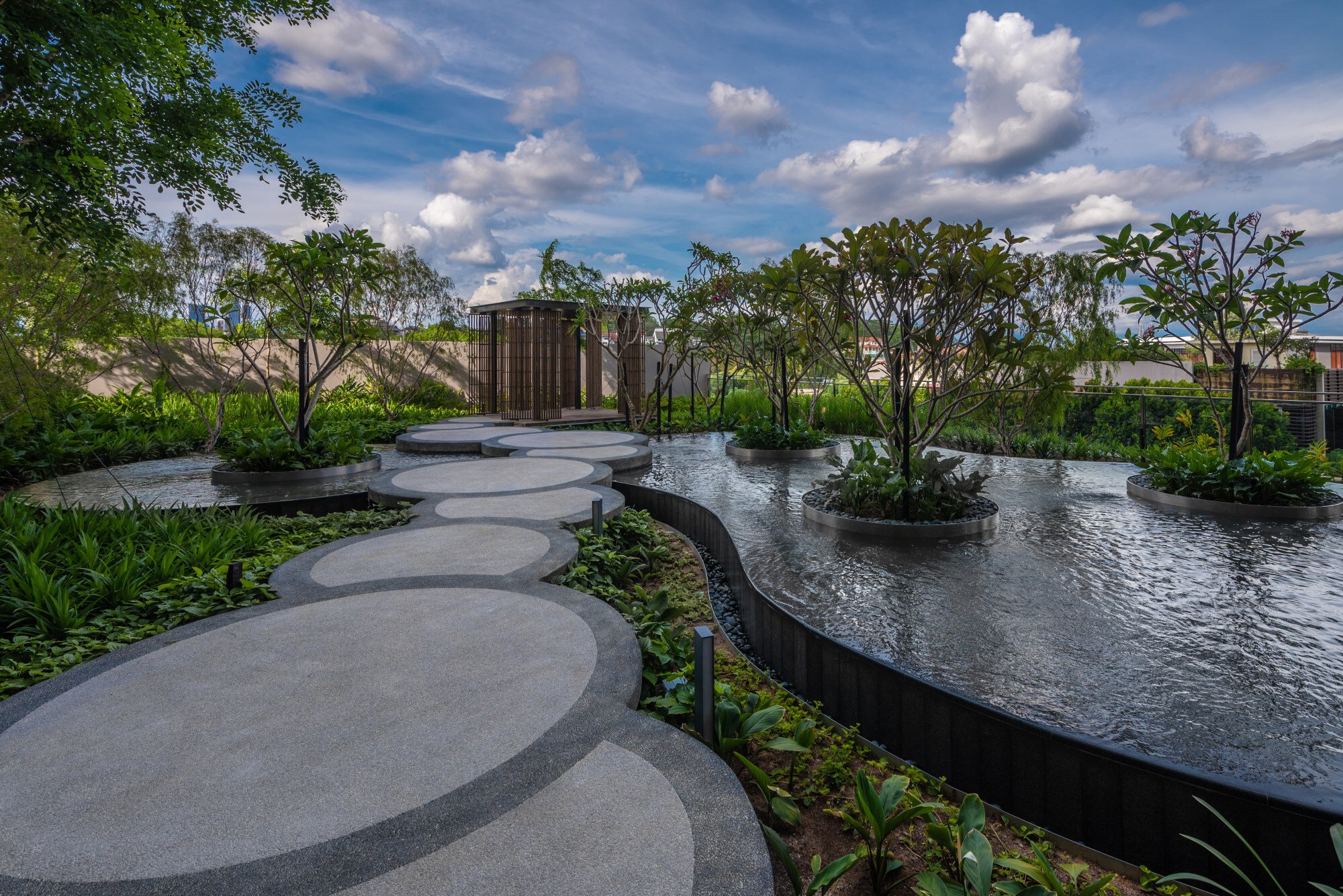 Ooi also noted strong interest from domestic investors shifting from the stock market to safer and less volatile alternative investment products, such as real estate. "Amid the pandemic, property websites such as PropertyGuru recorded higher monthly average visits," he said. "More people are exploring opportunities in the property market, especially in the mid- to higher-end residential segment."
Ooi also sees a window of opportunity in the current phase of the market cycle. "Ideally, the best time to purchase a property is during the bottoming out phase where falling prices go into reverse and start rising again," he explains. "With property buyers' interest increasing – following developers offering never-before-seen deals in the current soft market, coupled with current interest rates at an all-time low – property prices are expected to inch upwards."
Datuk Paul Khong, group managing director and head of Savills Malaysia, agrees that since the lockdown ended in August, "the general consensus in the market now is for a progressive recovery".
"As the global economy is generally recovering, the demand for commodities is rising and Malaysia benefits well, being an oil-producing country," he explained. "Some of our local industries linked to the global value chain – such as electrical and electronics – are also getting strong traction due to the current shortage of chips."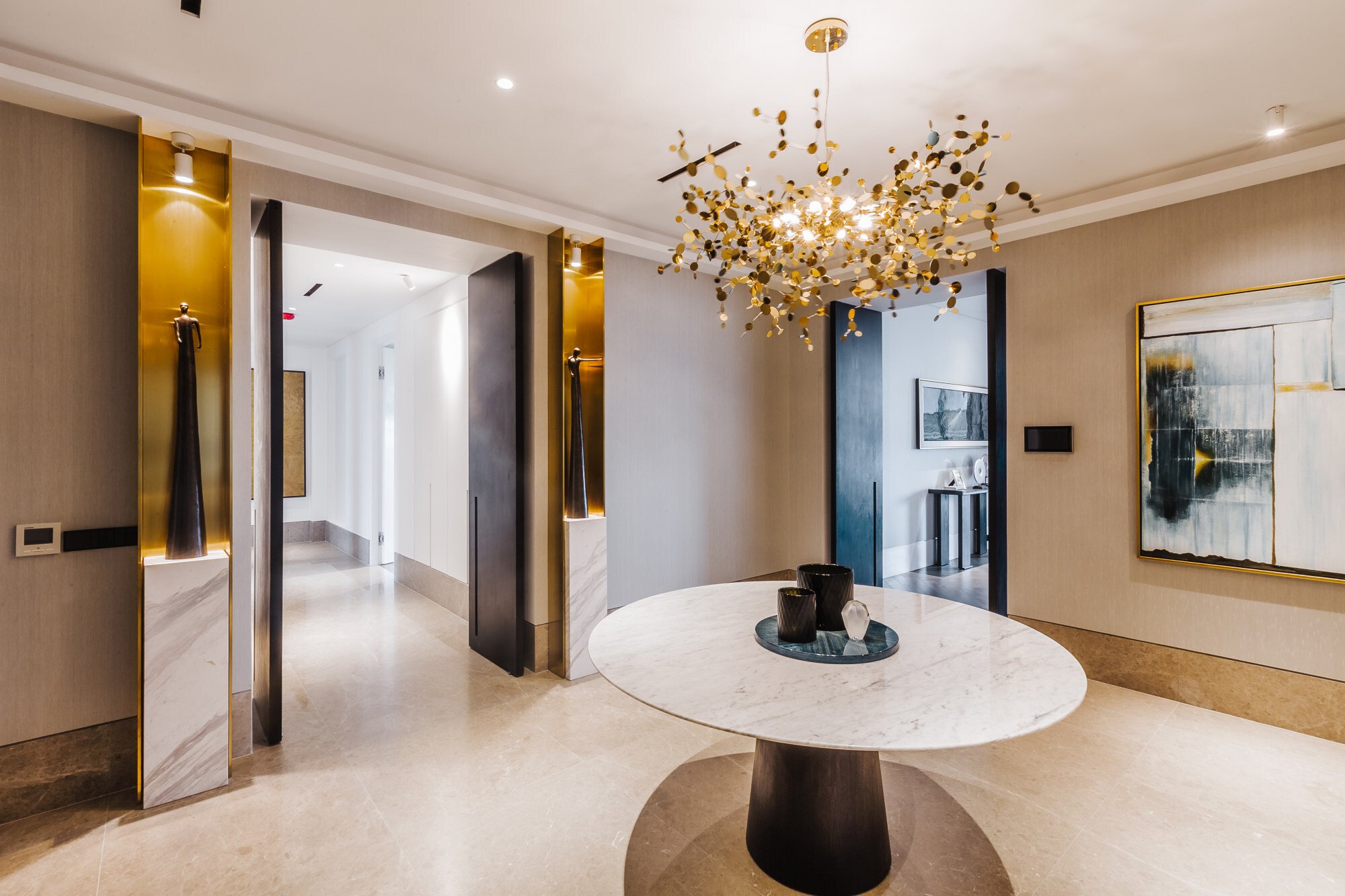 With the overall market "cautiously optimistic and hopeful for a quick recovery", the property sector is also moving again, adds Khong, who expects pent-up demand to be unleashed in the last quarter of 2021.
Typically, the property market tends to lag behind equity markets by about a year, so as the general economy starts to pick up, stronger movements in property are expected from sometime in 2022, Khong added.
He noted, too, that market expectations have been elevated by the pandemic. "Buyers are looking for a better home environment and sustainable living circles close by with the provision of complete amenities," Khong said. "Developers, for their part, are doing more to understand the changing trends and new norms expected hereon."
Reflecting this trend of high calibre development is AIRA Residence, a new luxury condominium in Kuala Lumpur. Completed in April 2021, this long-awaited project has always been part of the wider Damansara Heights development master plan, and hailed as a jewel in the portfolio of developer Selangor Properties Sdn Bhd (SPB).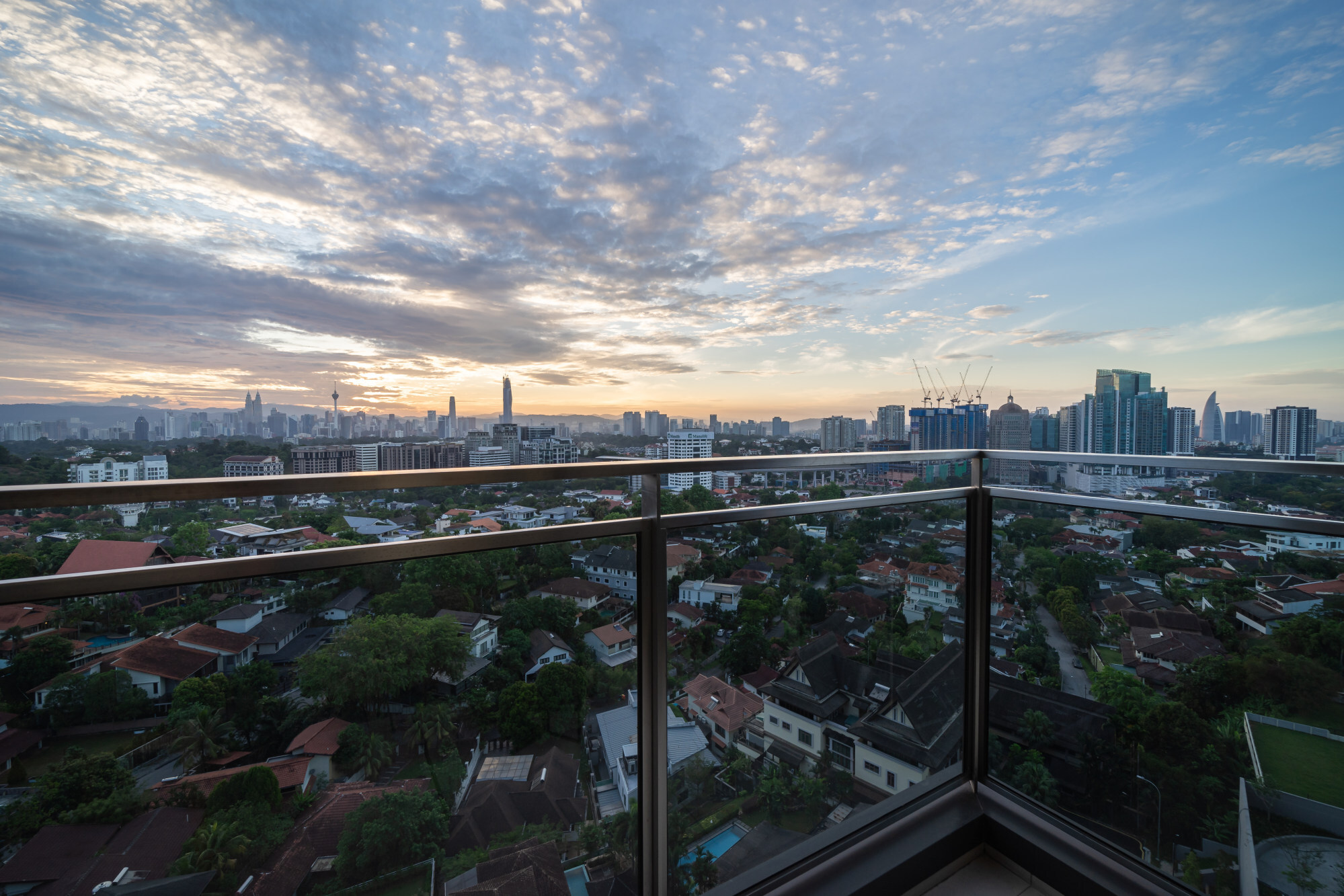 Situated on a hilltop at a highly regarded address – No 8, Jalan Batai – the property commands unimpeded views eastward towards KL city centre (about 12 minutes away), and Petaling Jaya to the west (accessible in under 10 minutes). Chong Koon San, SPB chief operating officer, believes the ease and convenience of connectivity to major highways is another advantage of this prized location.
Combining European design with Asian functionality, AIRA Residence consists of two tower blocks on about three acres (1.2 hectares) of land. Displaying sophistication and refinement, Tower B is a completely refurbished pre-existing building, nestled alongside newly built Tower A – the whole overseen by international architectural firm Aedas to harmonise the overall aesthetic.
Catering to a broad range of user needs, Tower A offers unit sizes from 2,679 sq ft to 5,351 sq ft and above, while Tower B is composed of smaller units starting from 1,894 sq ft. Attention to detail is evident throughout, with the finest finishes and high-quality fittings from Europe – among them Aquabella rain showers, Miele kitchen appliances and FritsJurgen door systems.
Residents will enjoy full access to a wealth of healthy living amenities, from a tranquillity garden to the parklike "The Green", the AIRA Residence Lounge, a wellness centre and infinity pool, a children's playground, plaza deck and fragrance garden. There is also a gym for their exclusive use, and a total of two resident lounges – one on the top floor with a notable view.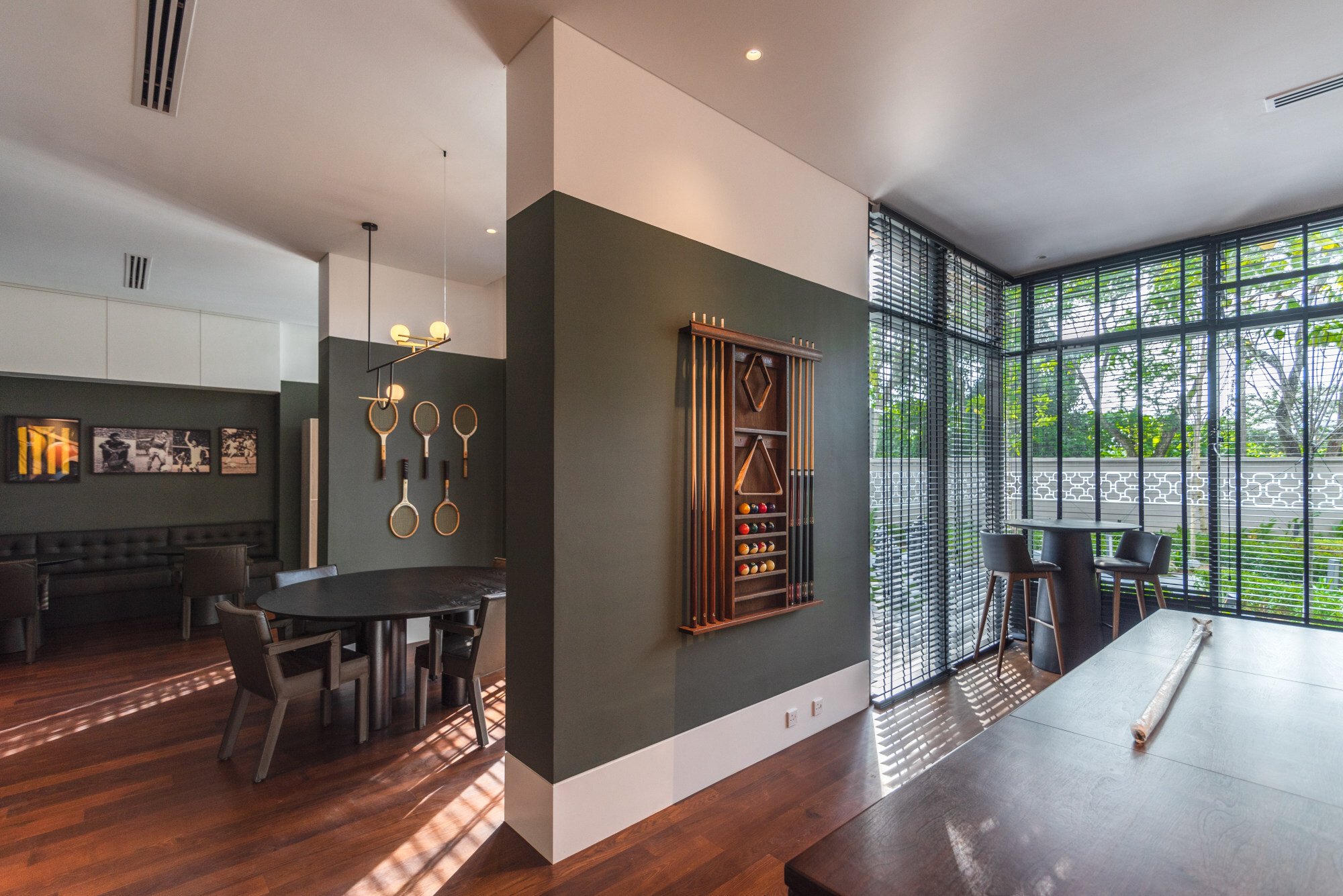 Owners will also be in good company, living close to The 5th Place on Jalan Dungun, one of Selangor Properties' latest developments housing restaurants, a grocery store, and wellness and other services. This exciting addition to the neighbourhood is slated for completion in Q2 2022.
According to Chong, AIRA Residence would be the ideal home for successful individuals who are regarded as leaders in their field.
"AIRA Residence, in a sense, will amplify the owners' successes, providing them with a destination that they are proud to call home at the end of the day," he said. "It is also the perfect opportunity for those looking to purchase for investment, as well as for movers and shakers who now wish to retire in Malaysia."