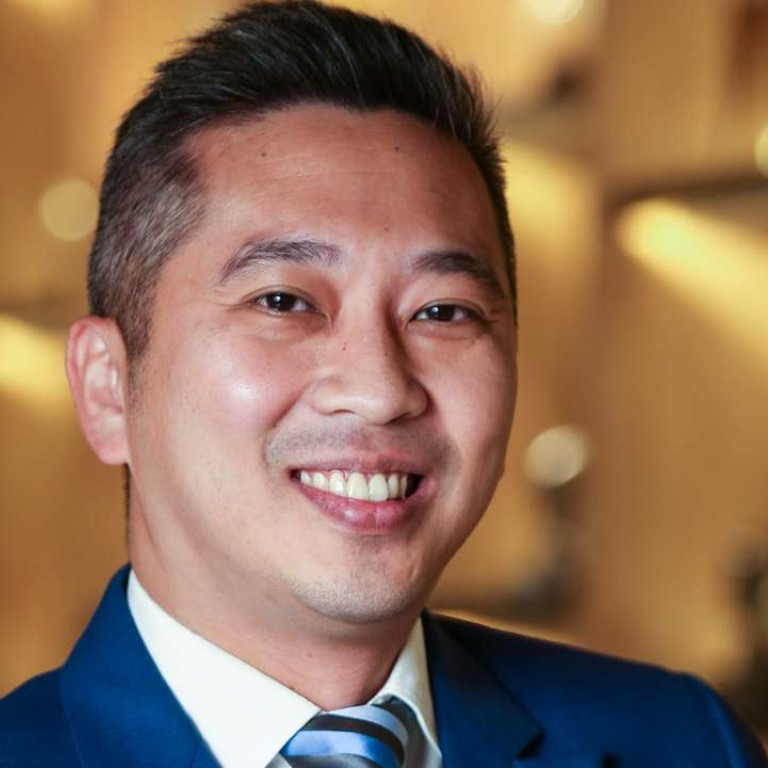 My secret to success in advertising is timing, says CEO Alex Lee
Leo Burnett Hong Kong's chief understands the importance of precise timing when it comes to putting together effective advertising campaigns
The open office space at advertising giant Leo Burnett Hong Kong is strikingly trendy and modern. Located in Kwun Tong, the office seems to be designed to encourage productivity and creativity, with its long tables, sofa corners, an outdoor area with high tables and stools, warm lighting and a wall of trophies neatly spread and arranged as you enter.
Alex Lee, who heads the office, is welcoming and exudes that creative flair. CEO of Leo Burnett Hong Kong since mid-2015, Lee was previously with Ogilvy for 14 years. He knows a thing or two about timing in his line of work.
"I remember my mentor, when I first joined the industry, once told me you can have the best plan and idea in the world, [but] if you don't have the right timing, it is futile. It always reminds me of the Chinese proverb – 'We have everything ready, just awaiting the east wind'."
This is especially true in the age of internet and social media, where many brands and campaigns are successful because of the right timing, he explains, to ride a social phenomenon to build a brand and get many to notice them. "The same goes [for] career progress and advancement. I think timing is important, but younger generations nowadays want instant action and recognition, which means jumping on every opportunity, and not having patience to wait it out for the right ones in this career."
Changes are inevitable in the advertising industry, and time management becomes increasingly important. Lee highlights the art of being effective and efficient while having a positive work-life balance – lest one quickly burns out. "The concept of 'always-on marketing' means that agencies can be working non-stop for longer hours … Fast-changing mediums, platforms and technologies also mean we need to collaborate with many parties on campaigns or projects, and it is supercritical we stay on top to capitalise and manage the ideation process ... that [will] make a difference to our clients' business."
The way he keeps himself in check is by working towards having a healthy body for a healthy mind. He stays fit with muay Thai, cardio workouts and outdoor exercise, and considers Hong Kong to be a great place for that lifestyle. With fewer overseas trips, Lee finds blessings in having dinner at home most of the time when he is not out entertaining clients and guests.
"[Nowadays], I like to vegetate sometimes," he says, laughing. "Sometimes, mentally, I feel so exhausted that I just want to relax without doing anything, maybe over a glass or two of red wine."
It is a far cry from when he first entered the industry and worked 12 hours or more every day. He attributes this to his ability to trust others and delegate.
Time spent with his wife, Michelle, and with family and friends is important to Lee, and this in turn gives his work more meaning and makes it more fulfilling.
His grandfather gave young Alex his first proper watch after graduation – a simple classic Casio stainless steel digital watch with stopwatch and world time. "It was almost 25 years ago and it still feels like a cool watch."


Hill Choi Lee is a commissioning editor at SCMP's Specialist Publications covering business and lifestyle. Prior to joining SCMP, she wrote on Southeast Asia's financial and corporate legal markets in Hong Kong, and was previously digital editor covering environmental stories in London. Hill Choi speaks four languages, has a Master's degree in international law with international relations and a Bachelor's degree in communication and media studies.