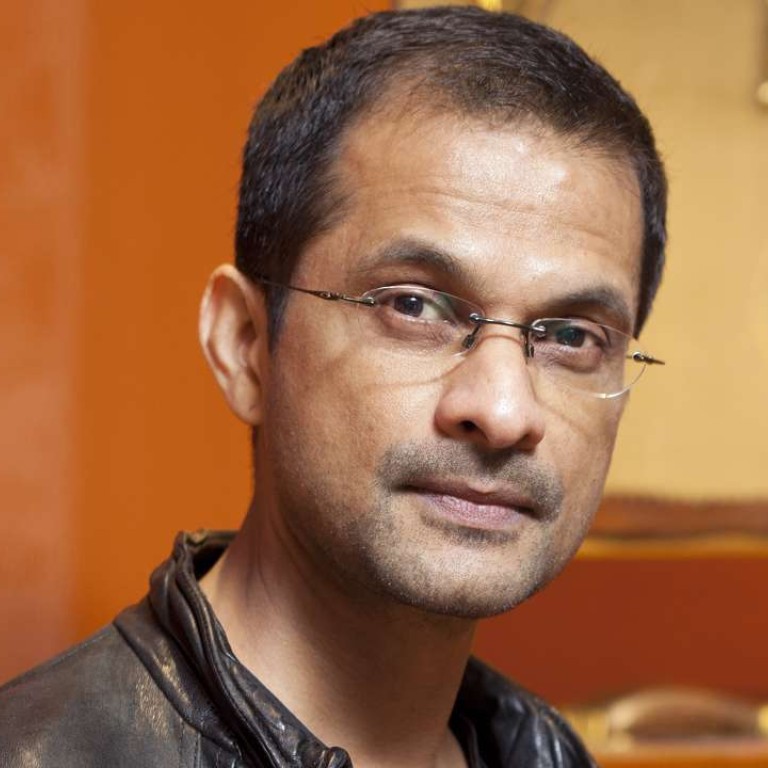 Time has helped Moynat designer Ramesh Nair make his mark in the world of luxury accessories
Creative director of French leather goods maison Moynat prefers to follow his own path when working on his creations, and pays little attention to what might be in vogue
If there's anyone who understands that luxury products take time to create, it's Ramesh Nair, creative director of leather goods maison Moynat. "Time is something elastic and subjective, not a static measurement," he says.
"It's my decision to select artisans and train and encourage them to take the time necessary, instead of going the way of assembly-line production that is much more common today," Nair adds.
The helmet case Moynat recently created for DS E-Tense concept car takes an artisan more than 250 hours to finish.
"Rembrandt says a work is finished when the master's intentions have been realised. In the case of Moynat, the 'master' is a combination of me as a designer with my conceptual intent and the artisan with her or his technical intent. We have to work in tandem and understand each other's intentions," Nair says.
Take a stroll in Moynat's atelier on rue Saint-Honoré in Paris, you will find artisans working with their own sets of tools – some invented by themselves for specific leatherworks.
Nair's strategy to keep up with the fast-changing fashion world is to not follow the trend.
"I do work on social media – it is a huge part of knowing what people think and having a finger on the pulse of what's going on," he says. "But I don't feel the need to follow fashion. For me, fashion stopped being relevant around 2000. Now, we are just going round in circles, recycling ideas from previous decades or even generations, without coming up with an original thought. The lack of technical competence too is contributing to the demise of fashion."
Instead, Nair extracts the essence of his life experiences for his luxurious creations.
"In my creation, [an idea] is not a question of the empiric time taken to design something, but the sum total of my life experiences, the events and people who have had an impact on my thought processes, and what emerges out of this 'soup'," he says.
The artisan at heart treasures his time in the atelier as much as on the road, as long as he has music.
"My 'me' time is spent walking or cycling through Paris with my earphones on," Nair says. "For me, music is also a measurement and control of time. Time passes no matter what we do and every beat of music reminds me that a moment has passed by." VC