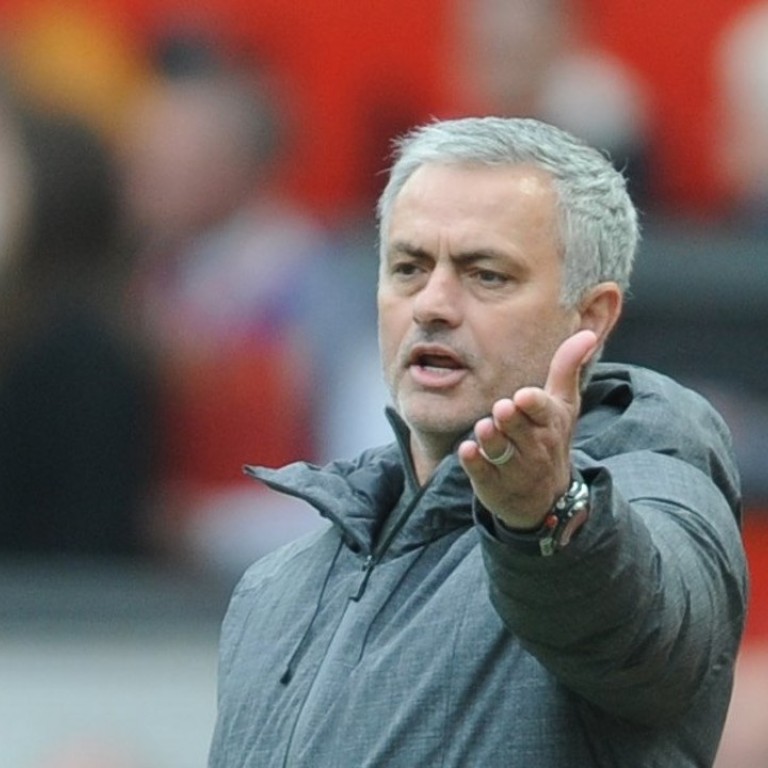 Manchester United's Old Trafford bore draws sum up drab Premier League season
The action has been in the Champions League where Juventus, Real Madrid, Barcelona, Atletico, Bayern Munich and even Monaco and dear old Leicester have dazzled far more than the richest league in the world
A season is along time in football. This time last year Leicester were about to be crowned improbable English Premier League champions, thanks to a tenacious team spirit and the evident weakness of the big six clubs.
Perhaps 2015-16 was a freak season, a period in which the romance of the game – declared long dead because of the billions of dollars swooshing around the boardrooms – was defiantly resurrected by a motley team that made up the Foxes under Claudio Ranieri.
Leicester's triumph was one of team and supporter spirit thumb-nosing the corporation big spenders. Few believed the club could retain the title or that a team of similar, modest wallet would emulate them.
Indeed, it was hoped the top six clubs – with all their stars and all the money and global fans – would have been shamed by their woeful showing last year, humiliated as they were by lowly Leicester, that they would come out, with all guns blazing.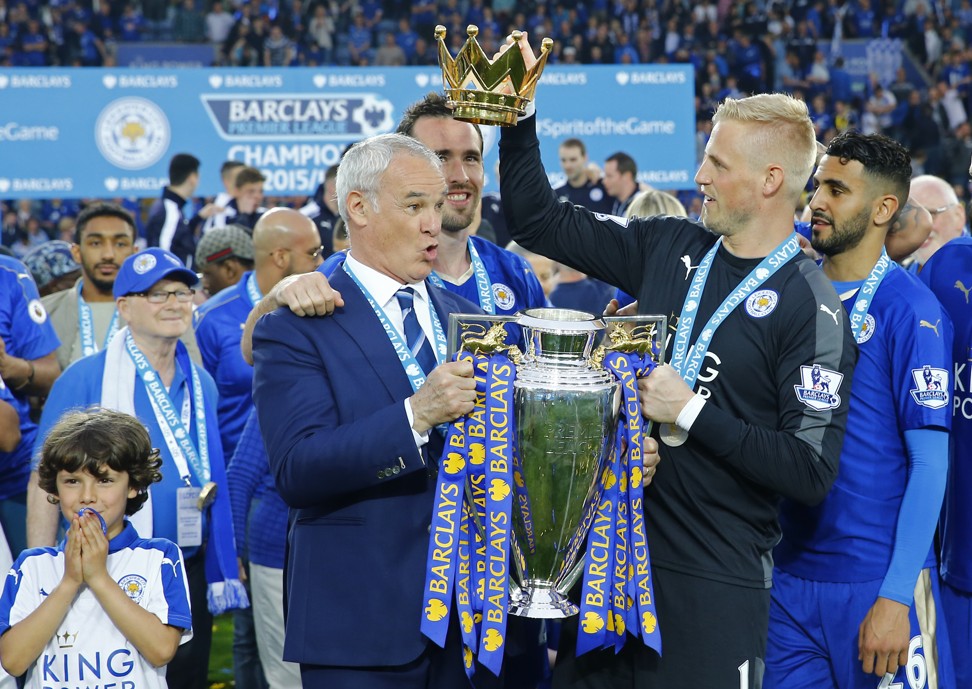 But no, far from it. This season has failed to fire the imagination. The only surprise, and a mild one at that, is that Chelsea, under master tactician Antonio Conte, have repaid their supporters for finishing a disgraceful 10th in 2015-16.
Sure, we can salute Tottenham for making a strong(-ish) challenge, even if it has washed out with a whimper with defeat against poor West Ham last week; finishing above Arsenal for the first time in two decades is an achievement of sorts and Champions League football is not to be sniffed at, but of silverware, there is still none.
Pep Guardiola arrived in the blue half of Manchester and assembled stars that have been electric and erratic, and brilliant and bewildering in equal measure: the only result is one of the greatest managers of all time has failed to win a trophy for the first time in his coaching career.
Arsenal are a club in turmoil, taking one step forward and five backwards under Arsene Wenger, who, however, might still engineer a top-four finish. Should he do so, it will create more confusion among those thousands of Gunners supporters who want him to depart the Emirates.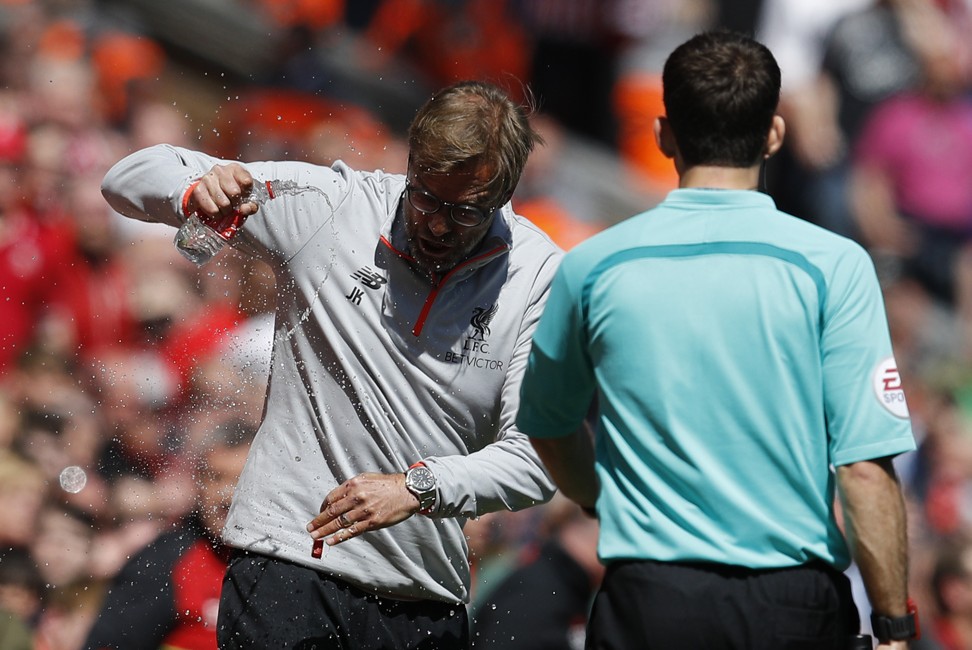 Anfield might be about to welcome a return of Champions League football with a top-four finish but even at this late stage, they have, despite much promise, not yet sealed said coveted berth because of their bipolar football that lurches from the sublime to the mediocre to the damn right poor.
Then there is the enigma emerging at Old Trafford. Jose Mourinho might be about to deliver two trophies and a Champions League spot for Manchester United after the club's prolonged spell in the wilderness, but ask supporters if they are happy with the draw specialists that emerge from the dressing room at home games, and you'll be offered blank looks.
Everton under Ronald Koeman have replaced Southampton as the team to threaten the big clubs' dominance, having danced around the edges of the top-four places. But they too have failed to shine as first believed way back in August.
Indeed, consistency has eluded all the teams. Perhaps the most admirable side is Burnley, who have achieved what many thought would be an impossible task to stay up. Little wonder there are calls to make Sean Dyche a contender for Manager of the Year.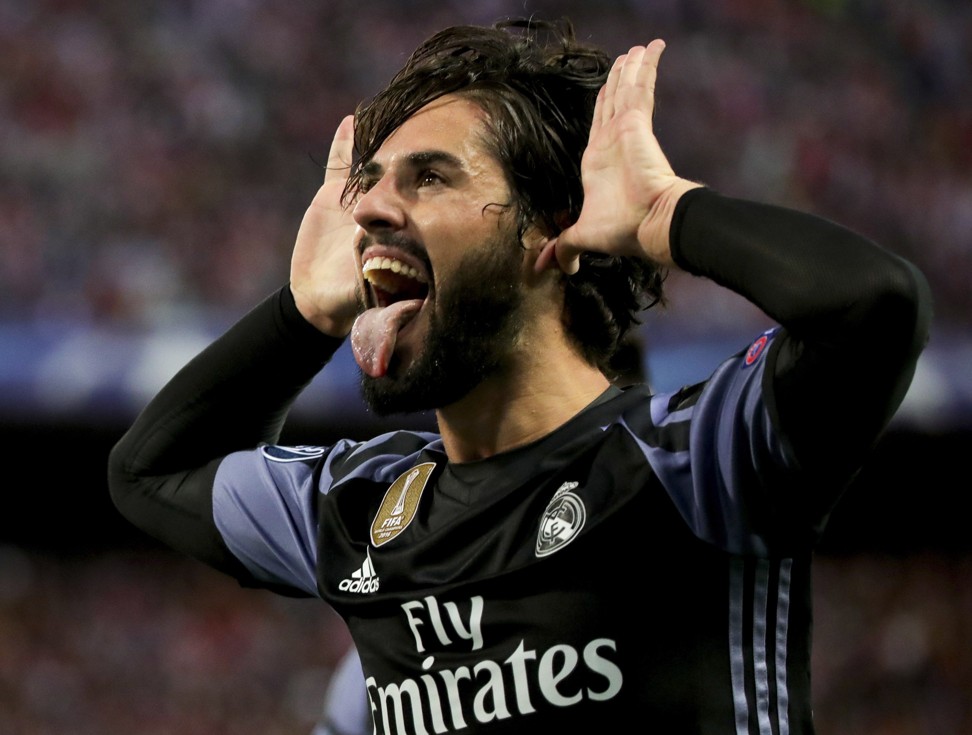 Whatever happened to the blood-and-guts battles between Arsenal and Manchester United and other famed must-watch clashes between the Premiership titans? Far many of these once-marquee fixtures have failed to deliver. Even the relegation dog fights have lacked teeth and bite.
All told, this drab, predictable and lacklustre affair has not been worthy of the Premier League label – and has been more akin to suffering a 10-month long version of one of Manchester United's home draw bores.
The action has been in the Champions League where Juventus, Real Madrid, Barcelona, Atletico, Bayern Munich and even Monaco and dear old Leicester have dazzled far more than the richest league in the world.
This article appeared in the South China Morning Post print edition as: United's bore draws sum up drab premier league