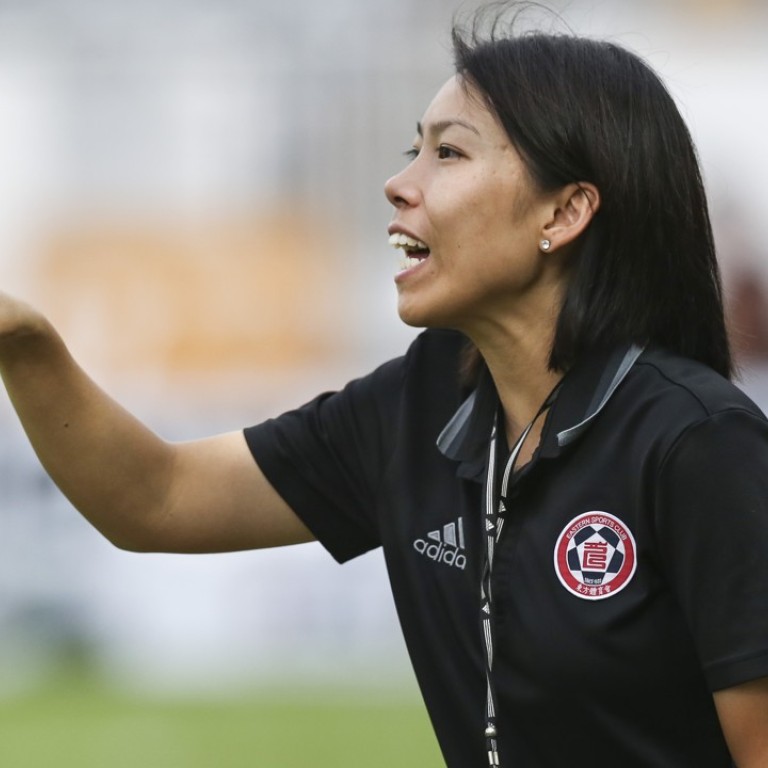 Eastern tight-lipped on future of coach Chan Yuen-ting
The world's first female coach of a men's pro team prefers to focus on her side's 6-1 thrashing of South China
Fallen giants Eastern salvaged some pride in a bitterly disappointing season on Saturday, thrashing South China 6-1 in the semi-finals of the Play-off Cup – but there was no word on whether or not famed coach Chan Yuen-ting will be staying on for another season.
Eastern's victory not only gave her team another chance of playing in the AFC Champions League but also gave her a timely distraction amid mounting speculation about her future.
Chan became the role model for female coaches globally when she was put in charge of Eastern's men's team and then helped them to the Hong Kong Premier League title on her debut season. However, after a poor Champions League campaign – which included 6-0 and 7-0 defeats by China's Guangzhou Evergrande – and failure to defend their league title, there are questions about her future as head coach.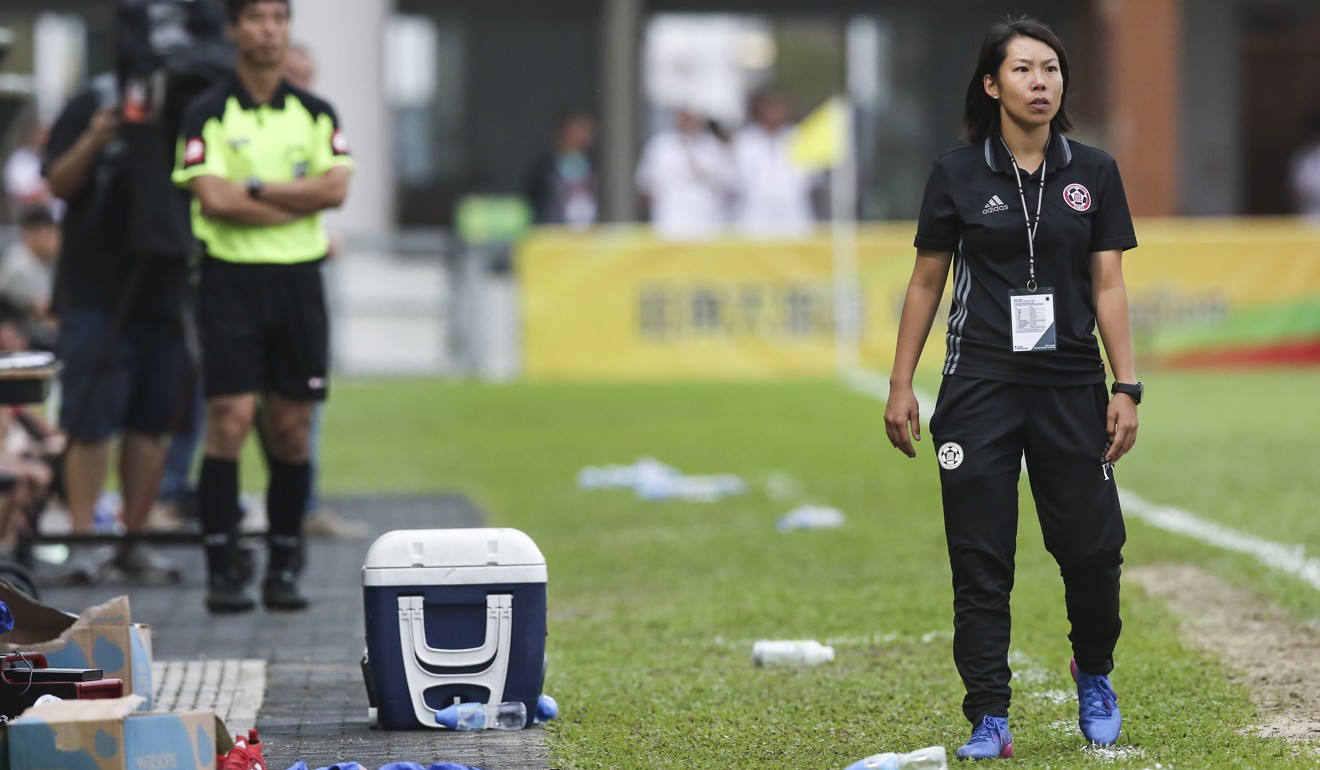 Neither Chan nor Eastern chief Peter Leung shou-chi were willing to discuss the 28-year-old's position. Chan preferred to talk about the confidence derived from the victory against South China, which means her side is closer to the 2018 AFC Champions League preliminary rounds.
"We cannot make any comment at this stage because Eastern still have one more game to play [until the end of the season]," said Leung on Saturday.
Chan was also tight-lipped on her future amid speculation that she would sign with an overseas club, but she wasn't giving anything away and only talked about Saturday's match.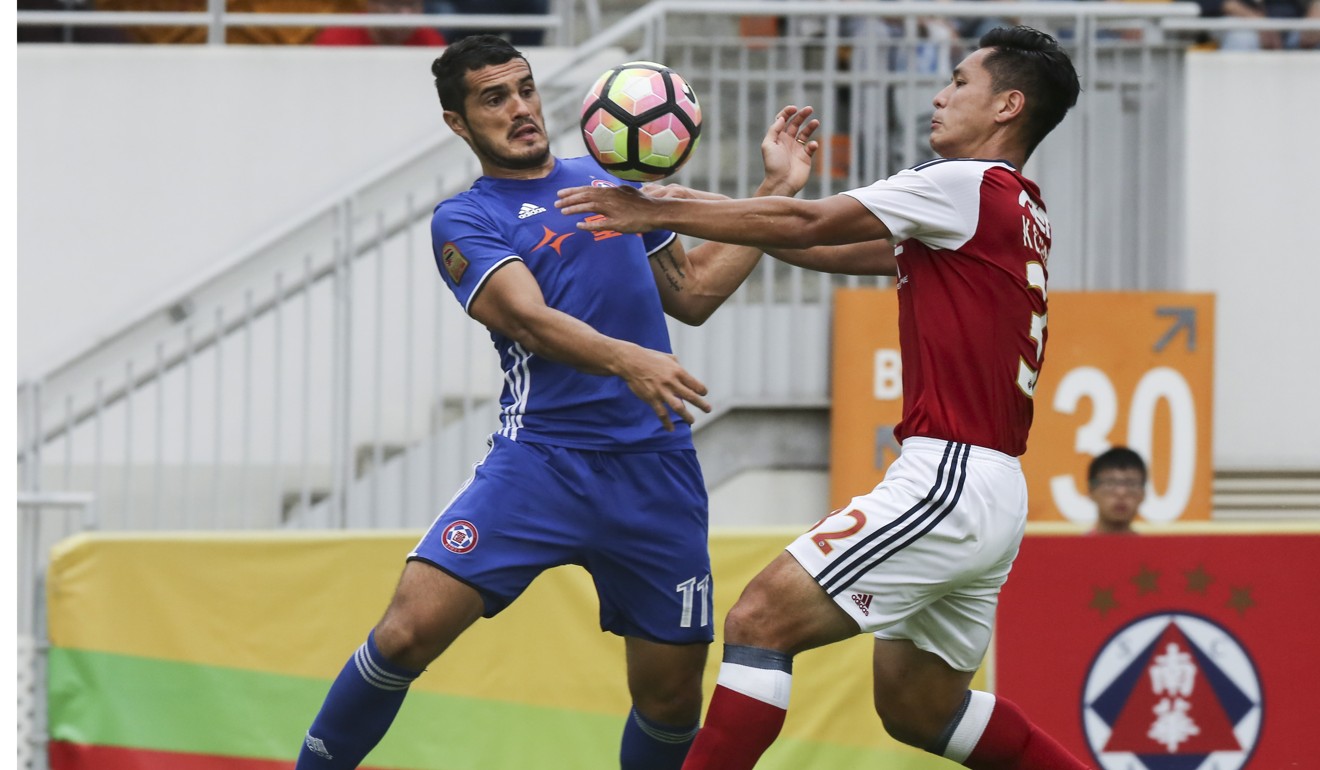 "The result should restore the boys' confidence and comes as a timely booster before we play our last game next week," she said. "We have focused a lot on defensive play when we played in the Champions League. I am happy to see our striking power come back like the way we showed in the beginning of the season."
After failing to win any silverware this season, the 2015-2016 league champions will face the winners of another play-off match between Southern and Yuen Long, who meet on Sunday, to compete for a ticket to the 2018 AFC Champion League preliminary round.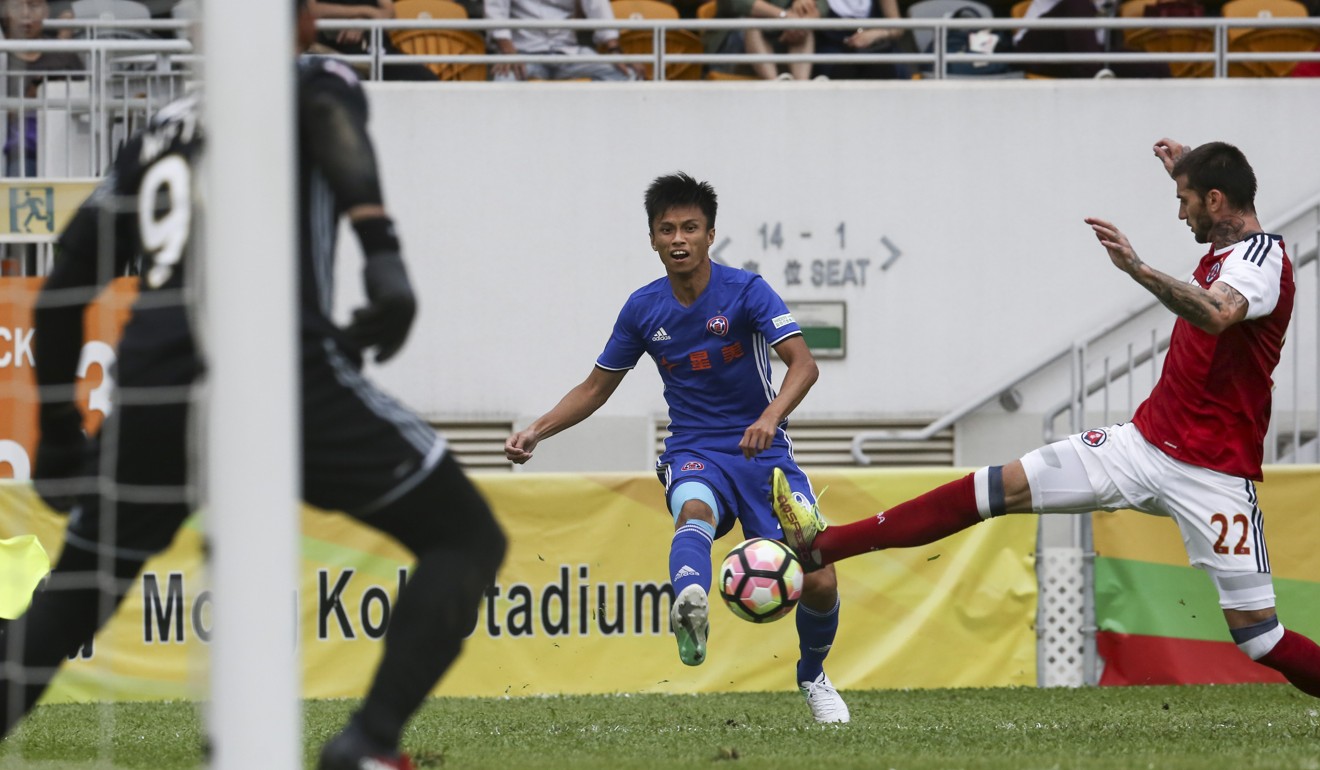 Chan said Saturday's result came as a "bit of a surprise" to her, especially after her side led 4-0 at half-time with three of the first four goals coming from set pieces.
Diego Moreira scored twice, while goals from Michel Lugo, Jaimes McKee, Josh Mitchell and finally Cheng Siu-wai in the last minute completed the rout. Yusuke Kato scored the Caroliners' consolation goal.
Eastern, however, paid a heavy price for victory with Xu Deshaui and Bai He injured during the match and doubtful to play next week.
This article appeared in the South China Morning Post print edition as: Eastern stay mum on Coach Chan's future