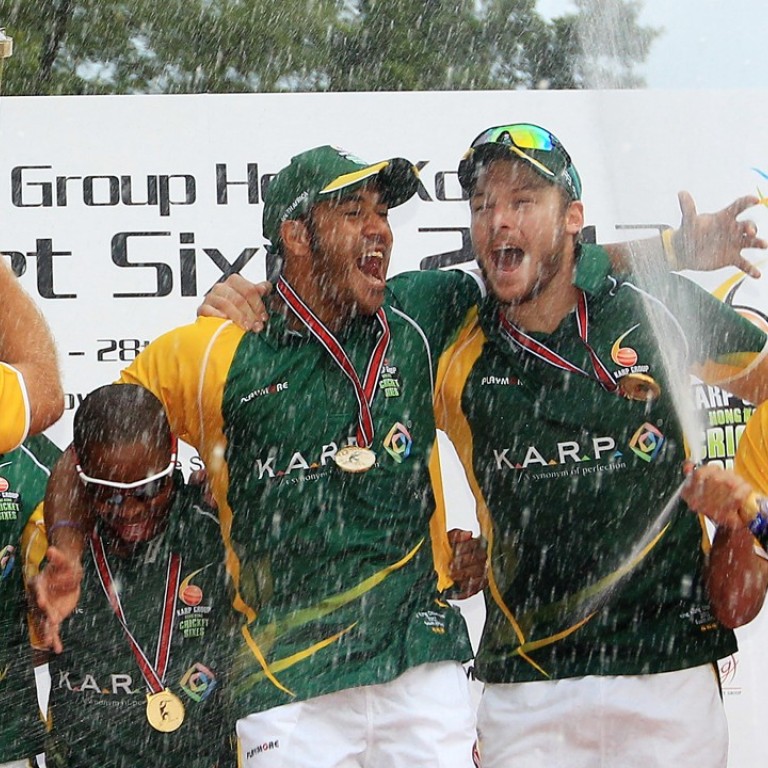 ICC partner to deliver TV and digital content for HK Sixes and T20 Blitz; Proteas name squad
Sunset+Vine will produce 22 live games for the Sixes as well as live action features, interviews and profiles across all media platforms
Cricket Hong Kong's promise to ramp up its media platforms for major events received a boost with the governing body appointing a major global player to provide host broadcast services for October's Hong Kong Sixes and the 2018 Hong Kong T20 Blitz.
The news comes just as defending Hong Kong Sixes champions South Africa announced their squad for the Hong Kong Sixes, from October 28-29 – filling their team with specialist short-form cricketers.
Global TV sports producer and distributor Sunset+Vine, a part of the Tinopolis Group, will be Cricket Hong Kong's partner in its bid to promote the sport across the region by two world-class cricket events each year.
Sunset+Vine, which is the ICC's partner for all its major events, will produce 22 live games across the duration of the two-day Hong Kong World Sixes plus additional content to complement the live action including features and interviews; profile pieces on the teams and players; regular highlights for social media platforms and extended highlights programmes of the group matches and finals.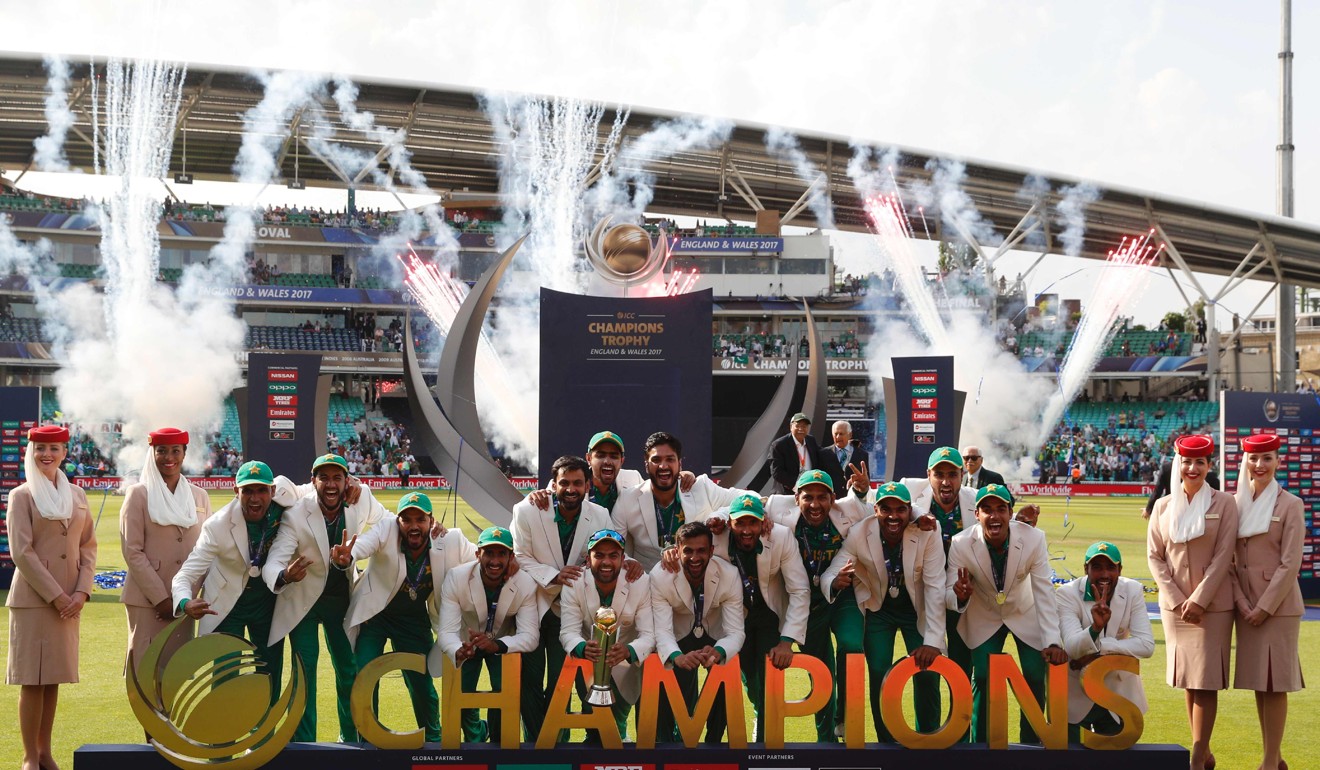 CHK had earlier labelled October's event as "Sixes 2.0" to reflect its reinvention in the digital age.
"We want to be innovative and forward-thinking in how we promote the game to our audiences and Sunset+Vine's expertise will help us build our reach not just in Asia, but around the world," said Cricket Hong Kong director Jonathan Cummings.
"The Sixes is very much being built for the digital age and Sunset+Vine's work in delivering huge social engagement for the Caribbean Premier League and Pakistan Super League made them a very attractive partner.
"Being able to attract interest from a global production company such as Sunset+Vine to want to partner with us to grow our major events really shows how far we have come in a very short time."
The partnership will enable Cricket Hong Kong to produce its highest quality broadcast production to date as it continues to build on the momentum from the T20 Blitz live-stream in March, which attracted nearly 12 million views.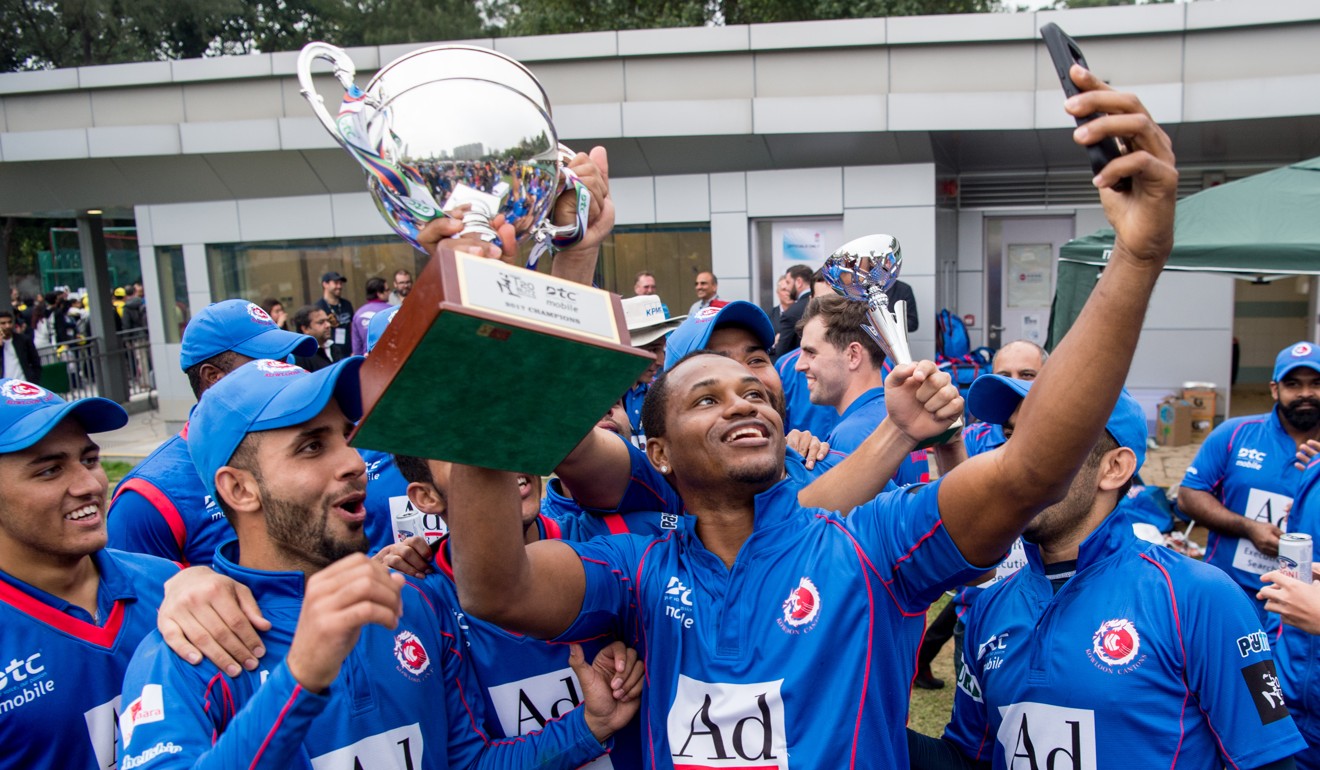 Sunset+Vine's team will be led by Huw Bevan, who heads the Southeast Asia operation out of Singapore.
"We will draw on our extensive cricket experience to help Hong Kong emerge as a leading cricket destination in the region. We are excited to commence the partnership," said Bevan.
"The Cricket Sixes is an exciting, dynamic and entertaining format and we are aiming to produce an equally dynamic package which will allow cricket fans to watch all 22 matches live in full on a variety of platforms with an array of extra features and packages."
Meanwhile, South Africa have named a seven-man squad for the Sixes, hoping to defend the title they won in 2012 and add to their 1995, 2006 and 2009 victories.
The squad comprises: Sarel Erwee (Hollywoodbets Dolphins), Aubrey Swanepoel (VKB Knights), Corne Dry (VKB Knights), Jerry Nqolo (Border), Somila Seyibokwe (Warriors), Ferisco Adams (Boland) and Farhaan Sayanvala (Gauteng).
"The team we have chosen will give opportunities to players who are coming through the system," said CSA national selection panel convener Linda Zondi. "We obviously had to take into account our international and franchise commitments during the same period."
This article appeared in the South China Morning Post print edition as: ICC partner appointed for HK Sixes and Blitz