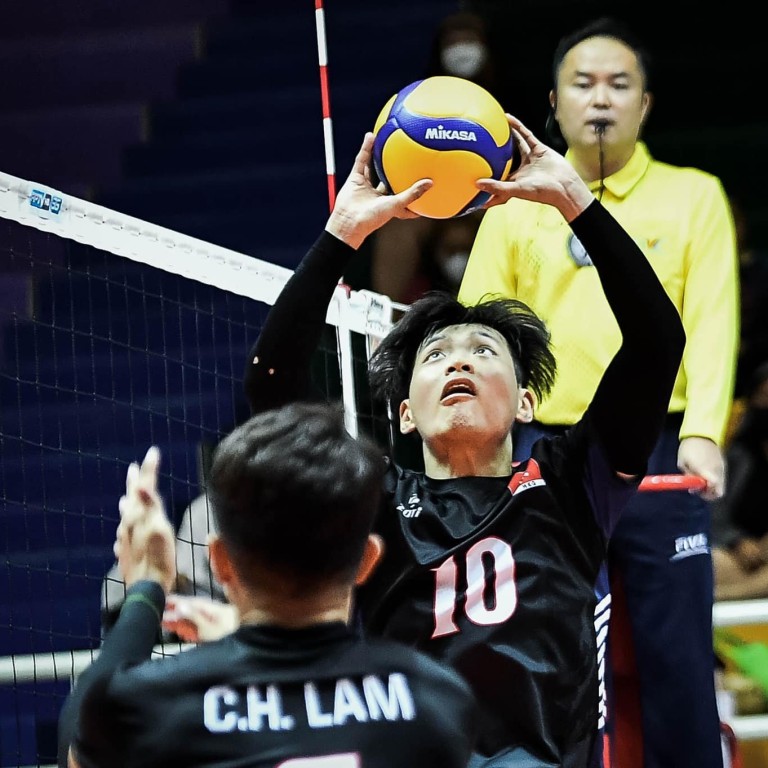 Hong Kong men's volleyball team bow out early at AVC Cup in Thailand
They go down 3-0 to Thailand in their opening match before losing to South Korea in a largely one-sided affair
China power past Taiwan in a rematch of their 2021 Asian Championship bronze medal game to start their AVC campaign strongly
Hong Kong's men's volleyball team failed to make the final eight of the 2022 AVC Cup for Men in Thailand, following back-to-back losses to Thailand and South Korea.
After
Hong Kong's women won
their first ever AVC Challenge Cup in June, the city's men were unable to replicate their success, going down 3-0 to Thailand in their opening match before another 3-0 loss to South Korea in what was largely a one-sided affair.
The tournament sees 11 of the region's top teams, including hosts Thailand, India, Australia, Taiwan, China and Japan, test their mettle at the 4,000-seater Nakhon Pathom Provincial Gymnasium in central Thailand.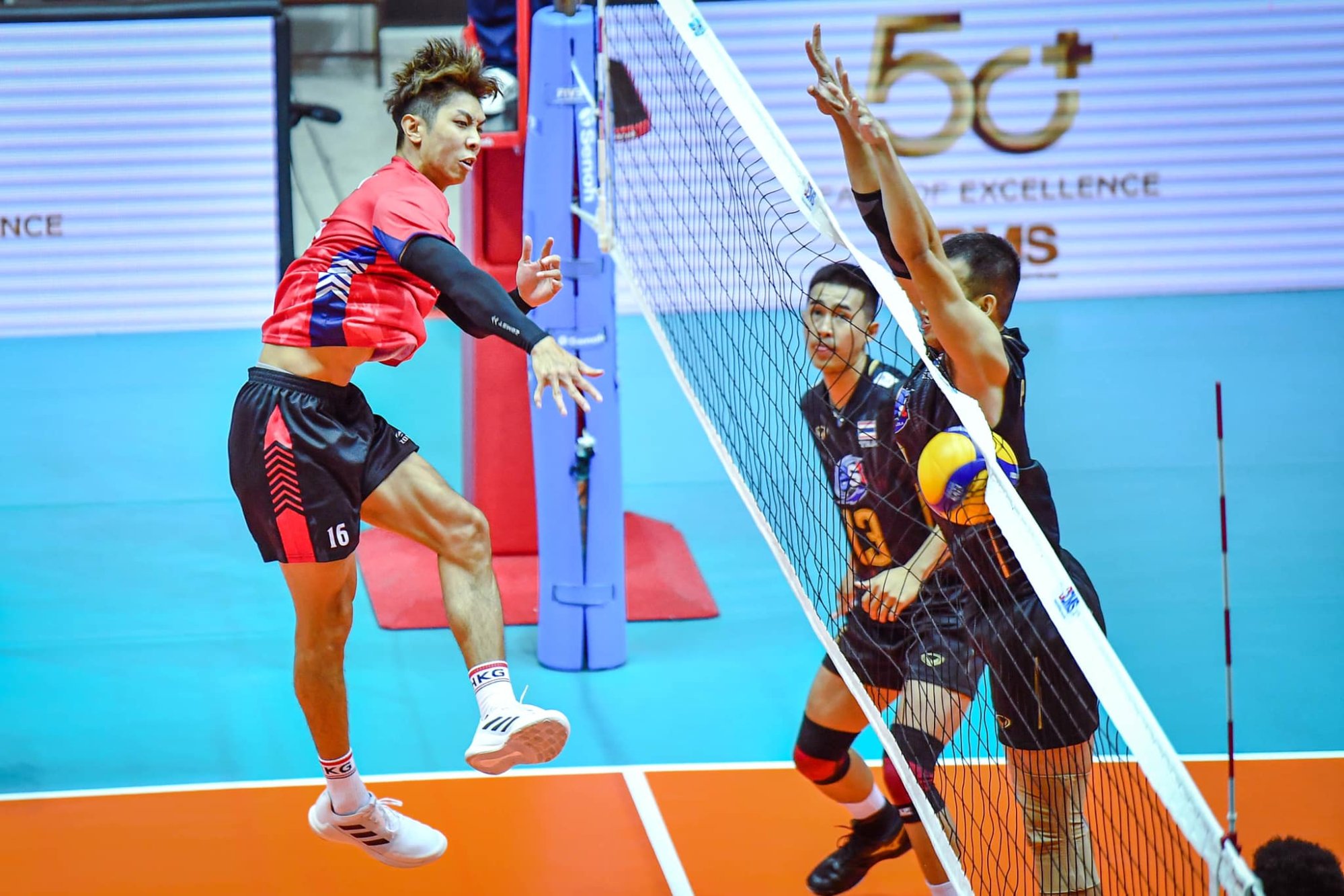 Hong Kong, under head coach Dragan Mihailovic from Serbia, got off to a great start against Thailand, thanks to the powerful attacks from 197cm-tall Chun Ho-tam and Poon Chi-leung.
It wasn't long before Thailand were able to improve on their dismal start, sending in experienced players Amorntep Konhan and the towering hitter Kantapat Koonme, who proved highly effective.
From there, it seemed Thailand had shrugged off their rust as they chased from trailing 2-6 to catch the spirited visitors at 13-13 before advancing 16-15.
Hong Kong then failed to make their mark in Pool A and went down to fired-up South Korea, who placed third at the recent FIVB Challenger Cup.
Fielding a formidable line-up led by talented Heo Subong, who weighed in a huge 33 points in their clash against Australia, Korea were working as a well-oiled machine to bag an effortless-looking first set 25-11.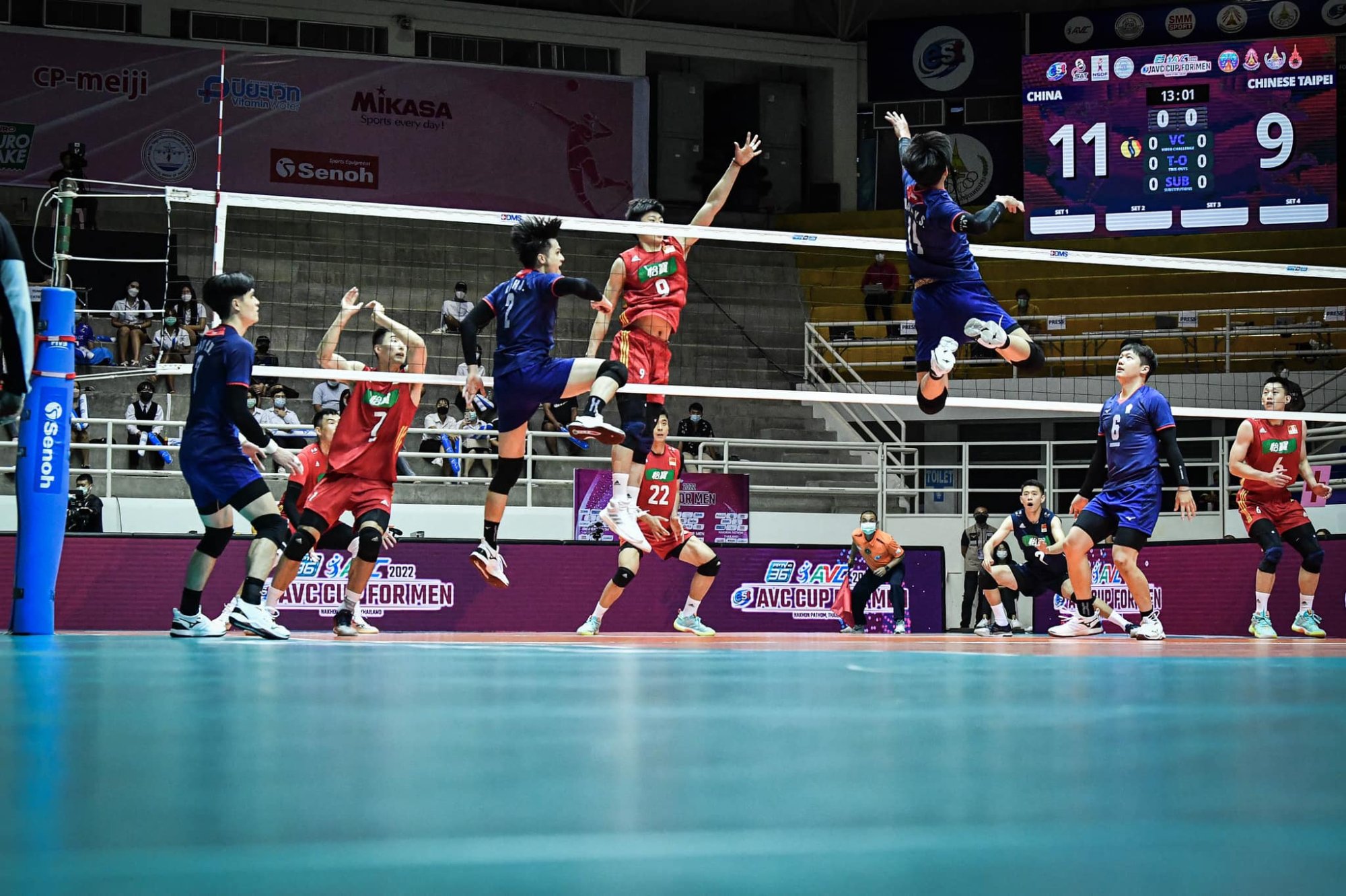 Coach Im Do Hun replaced his best players with substitutions in the following two sets and their performance still lived up to the same standard. The Koreans continued their superb form to wrap it up 25-13 and 25-16 in the second and third sets respectively.
China got their AVC Cup under way in dominant fashion, with a thrilling Pool D clash against Taiwan. China, the world No 19 side, fielded a formidable line-up including Zhang Jingyin, Yu Yuantai, Dai Qingyao and Li Yongzhen.
They established a comfortable lead before taking the opening set 25-19, and came from behind to win the second 25-23. A number of turnovers cost them the third set 21-25, but they regained focus in the fourth and sealed the win 25-19.
Next, China will take on Bahrain to vie for the top spot in Pool D, while Taiwan ended their campaign in the pool preliminaries.
"China are a strong team to be reckoned with in this tournament," Taiwan head coach Moro Branislav said.
"My team did not prepare well for this tournament and we did not have even friendly matches for one year."