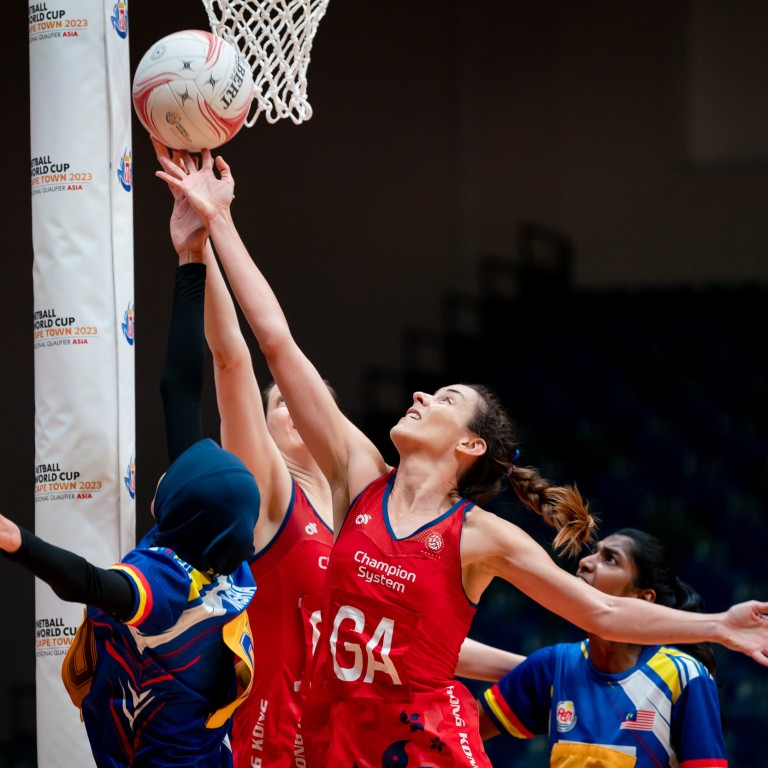 Asian Netball Championships: Hong Kong falls short to Malaysia, but still face crucial second round
Malaysia bounce back in the second quarter to take the fight to Hong Kong and secure an all-important victory at OCBC Arena in Singapore
Hong Kong will now go on to face Sri Lanka in the second round where a win may see them qualify for a spot in the 2023 World Cup
Malaysia's national netball team was made to sweat before seeing off Hong Kong 55-46 in the third round of the Asian Championships in Singapore on Wednesday.
Hong Kong were up 25-21 after the second quarter before Malaysia brought on their senior players, who turned the tide in the match.
The win will serve as a warm-up for Malaysia, who lost to Sri Lanka 58-55 on Tuesday, ahead of a crucial match against Singapore, where a win will guarantee them a spot in the regional final.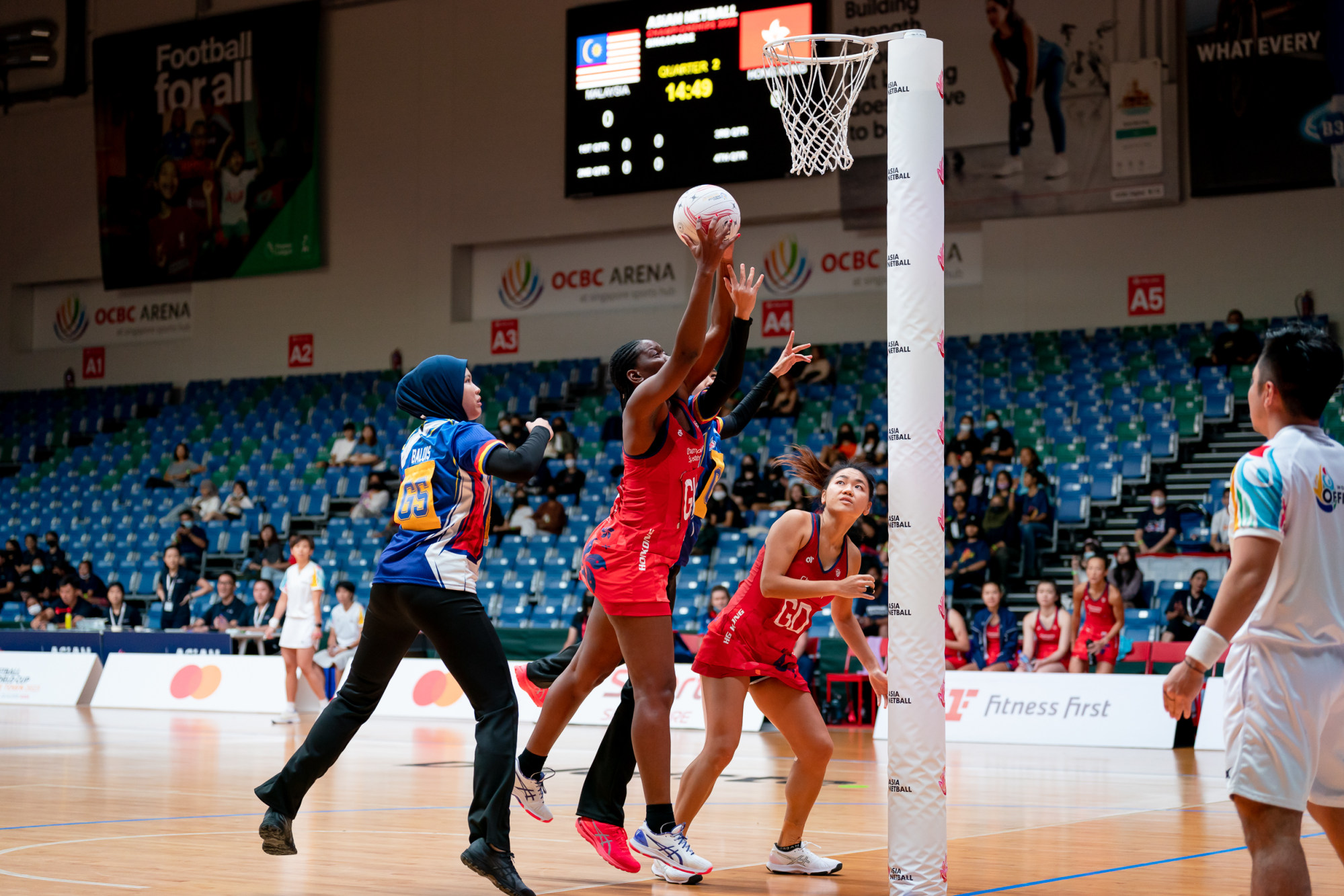 Hong Kong will now go on to face Sri Lanka in the second round where victory may see the side qualify for a spot in the World Cup in Cape Town next July.
"We still have a chance, we just need to win the semi-final," said Krystle Edwards, president of Hong Kong Netball Association, who scored 25 points against Malaysia.
"We've got Sri Lanka tomorrow and we need to take it to them. We still have a chance to get to the World Cup."
Edwards said the team had performed exceptionally well, given that they have been away from regional competitions for three years.
"We've been locked down in Hong Kong for so long. It's really great to be back and I think when the team has fun together, we play well," Edwards said. "So we just need to focus on our game. We're focusing on just the basics – get the basics right, good passes, good drives, look after the ball.
"If we finish in the top two at the Asian Netball Championships we get to the World Cup, that will be in July next year. So when we do that, we need to have a lot more international games and preparations. But we haven't planned anything beyond this tournament."