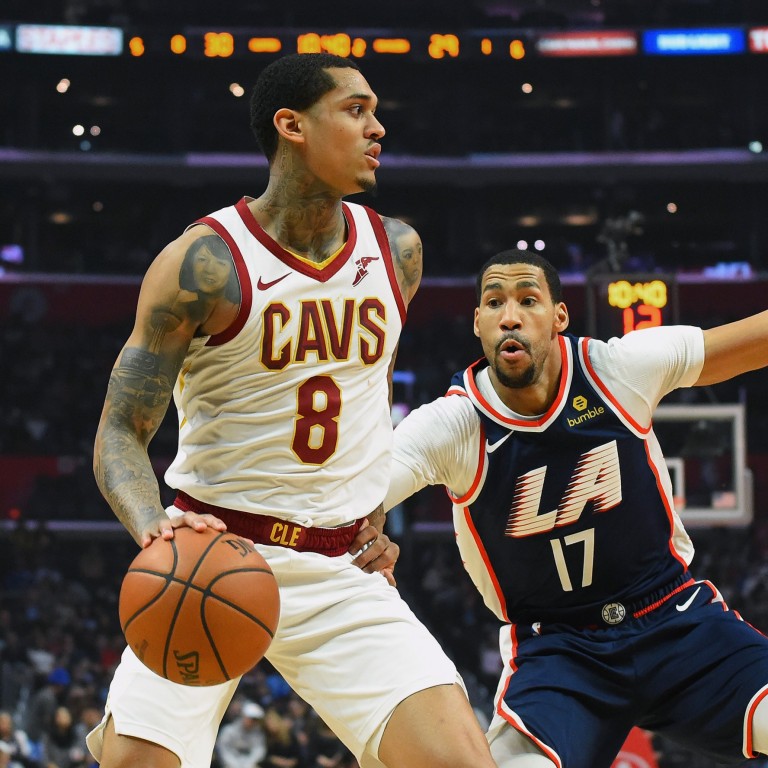 Gilas Pilipinas' Jordan Clarkson likely to lose out to Andray Blatche for Fiba World Cup if naturalisation rule is enforced
Philippines trying to convince Fiba to allow Cleveland Cavaliers star to play
Coach Yeng Guiao says Andray Blatche is pretty much a certainty for the China tournament
Gilas Pilipinas' NBA star Jordan Clarkson may lose out on a World Cup place if the Philippines are denied the chance to field more than one naturalised player, coach Yeng Guiao has hinted.
Guiao, speaking at a Philippines Sportswriters Forum, said ex-NBA player Andray Blatche was likely to be given priority for the August 31-September 15 tournament in China because of his size advantage against European players.
Though in an ideal scenario Guiao would field both Filipino-Americans, his pledge to guarantee Blatche a place in the squad – and Fiba rules allowing only one naturalised player a team – means Cleveland Cavaliers' Clarkson would be the player sacrificed.
"We all saw [in the Asian Qualifiers] that we need size," Guiao was quoted as saying by Philippines media. "Andray has been with the Gilas programme for a while now, and based on the matchups I'm seeing, we will have a tough time against the European teams if we don't have Andray.
"And he deserves to be on the team because he brought us there to the World Cup, so I believe his spot on the team is secured already."
The Philippines will be based in Foshan for group D World Cup games against Angola, Italy and Serbia, with the top two after a round-robin progressing to the next round.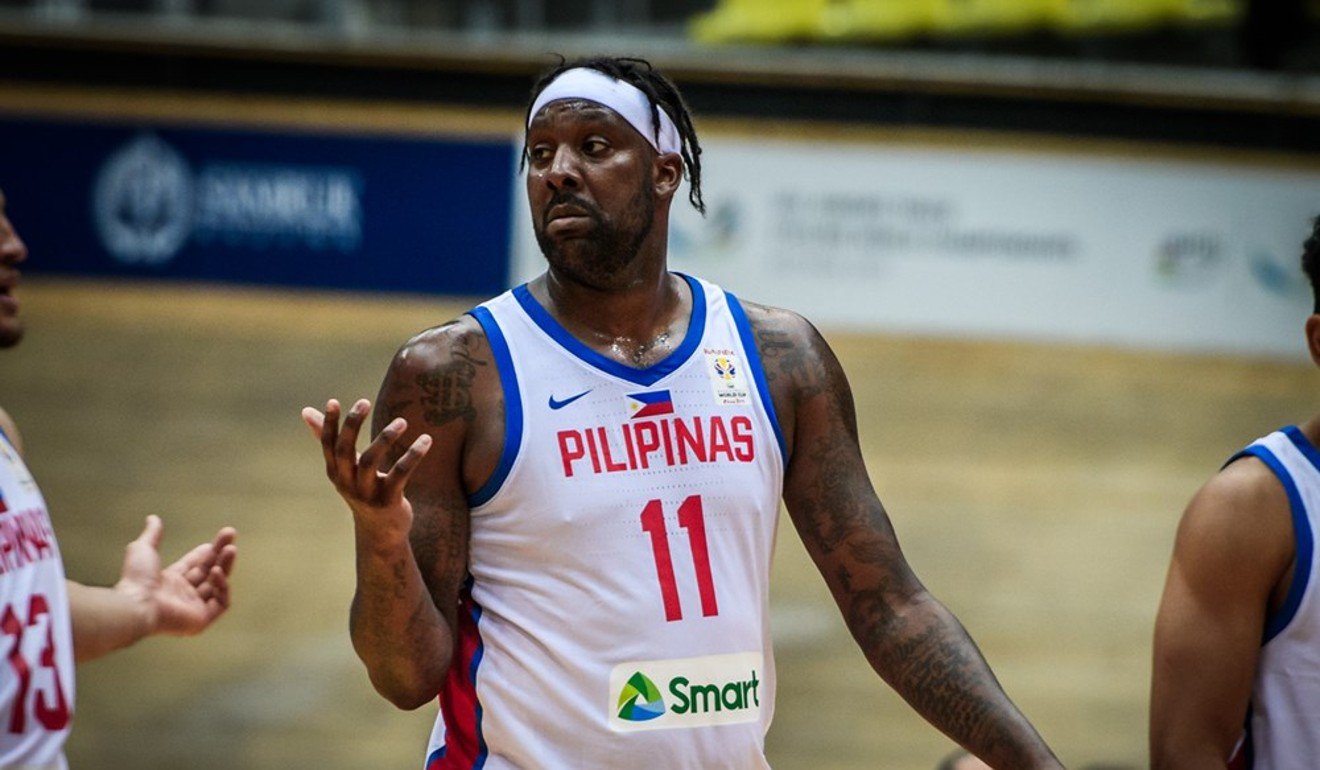 Clarkson starred for the Philippines when he made his debut for the national side at last year's Asian Games in Jakarta. However, he was unable to help them to a medal as they finished fifth and has not played for his country since because of his NBA commitments.
With the Cavaliers failing to earn a place in the NBA play-offs this season, Clarkson would be available for pre-World Cup preparations that begin in June. Philippines basketball governing body SBP is trying to convince Fiba to allow the team to field Clarkson, whose mother is half Filipino, as well as Blatche.
Blatche, meanwhile, scored 41 points as Philippines beat Kazakhstan 93-75 in Astana in February to help his country qualify for the World Cup. The 2.1-metres tall Blatche, 32, played in the NBA with Washington Wizards (2005-1012) and Brooklyn Nets (2012-2014) and was naturalised as a Philippines citizen in May, 2014.
In December, he signed for China's Tianjin Gold Lions, having spent four years with the Xinjiang Flying Tigers.
"I am keeping my hopes high that [Clarkson] will join us," Guiao told the forum. "His team didn't make the play-offs so he'll be free to join us. He also indicated himself that he wants to play. When we had him in Indonesia [in the Asian Games], he said, 'Let's go to the World Cup, let's play in the World Cup'."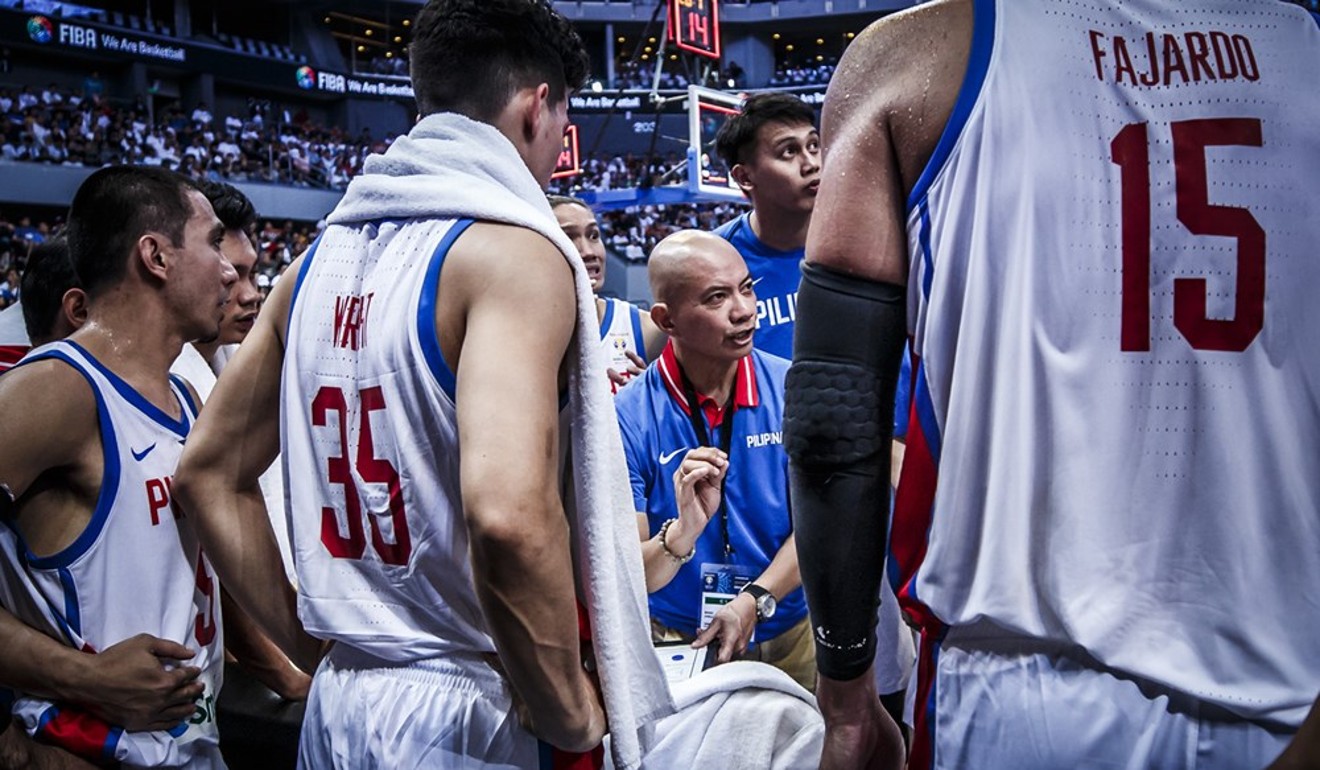 "It's out of my hands, but the SBP and [SBP chairman emeritus Manny V. Pangilinan] MVP are silently working on it. We just need to leave it to them.
"Not only will Jordan's ability help the team, it's a big boost for the morale of the team but also the country for him and Andray to play together. That would be the highlight of my career, if I can have the two of them playing on the national team.
"If we can have them both, there's a chance we can win two games."