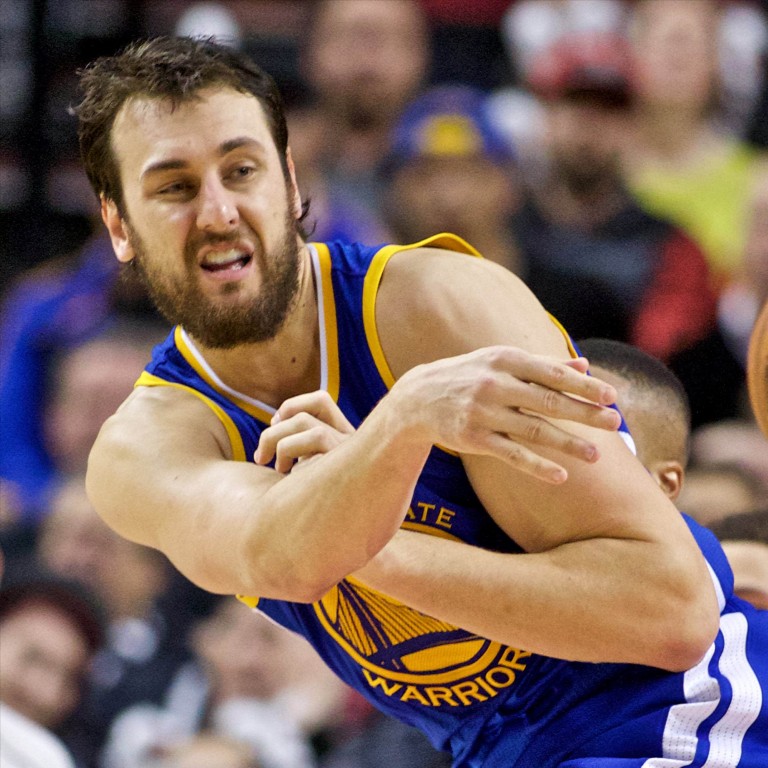 NBA China crisis: Andrew Bogut tells of death threats from Sun Yang fans, lost sponsorship deals over Hong Kong protests
Family threatened online after tweeting about Chinese swimmer, 34-year-old reveals in article for The Daily Telegraph
He believes athletes should be honest about reasons for not commenting on China, as NBA row rumbles on
Australian basketball star Andrew Bogut has revealed the extent of the reaction from Chinese fans over his Sun Yang tweet this summer, in an article for The Daily Telegraph.
"Swimmers who medal vs Sun Yang should break the podiums with hammers," Bogut tweeted on July 23, in reference to the Chinese swimming star's controversial drug test.
"This 'harmless joke' had thrown an endless barrage of death threats, sexual violence threats and vile abuse you wouldn't spew to your worst enemy," the 34-year-old wrote.
"Oh, not just to me," he wrote, "but also my wife and kids. To top it off the ordeal had somewhat been turned by Chinese media and fans alike as a Bogut v. China war."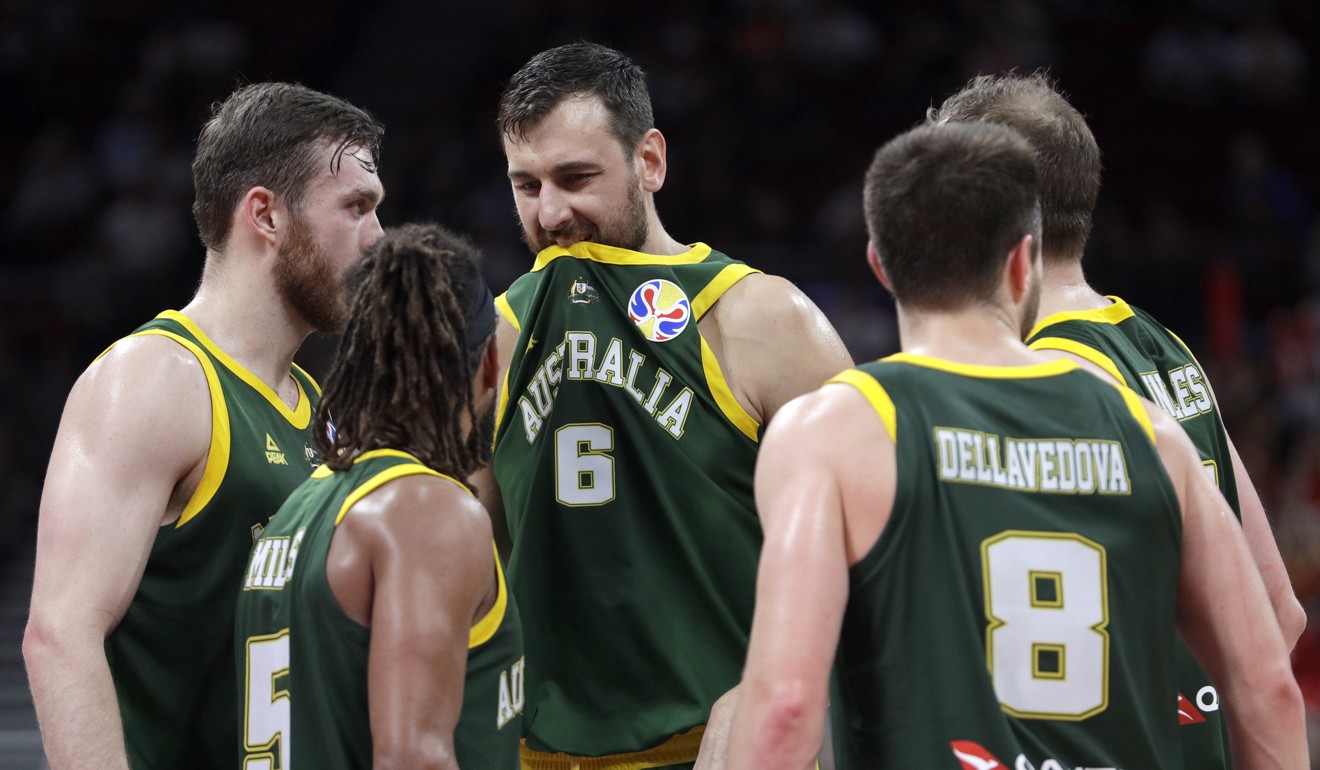 "Funnily enough every Chinese basketball fan I encountered at the hotel, or simply going to a shopping mall or restaurant, were very nice and hospitable," he wrote.
"Things changed dramatically once in the arena. As anyone watching would concur, every time I touched the ball I was booed (which at the start most people thought were cheers!).
"The only serious moment was during one of the games when someone from the crowd had thrown a bolt at me."
Bogut had returned to Australia by the time Houston Rockets general manager Daryl Morey tweeted his support for anti-government protesters in Hong Kong, a tweet that kicked off an ongoing imbroglio between China and the NBA.
"Thanks @dmorey for taking some of the nsml's I was flooded with," Bogut tweeted to Morey.
"'NMSL' was the standout of my mentions for months on social media," Bogut wrote in The Daily Telegraph. "I believe the acronym translates to something along the lines of 'Your Mother will die'."
As well as being trolled on Twitter, Bogut also lost sponsorship deals ahead of his trip to China for the World Cup.
"Reading between the lines they had most likely received a call from the big boss in China which told them to say bye bye to yours truly," Bogut wrote. 
The financial concerns of lost sponsorship deals were implied when Bogut appeared to call out former teammate LeBron James on Twitter.
Bogut tweeted "Everyone is for the "cause" until the "cause" costs them $$$$$......." on October 15, just after James had made his first comments on Morey and the NBA's issues in China.
The Australian touched again on the issue of NBA athletes, commenting in The Daily Telegraph that athletes could be more honest in their silence.
"[The] truth would go something like this: 'I wish not to comment on the matter as I don't want to hinder any of my future earning potential coming from China.'"
The ongoing China issue shows few signs of slowing, with the first week of the season marked by protests.
Houston Rockets fans showed their support for Hong Kong at their first home game of the season on Thursday. Fans wore T-shirts with "China Stop Bullying" and held up placards reading "CCP Can't Bully Us" in reference to the Chinese Communist Party.