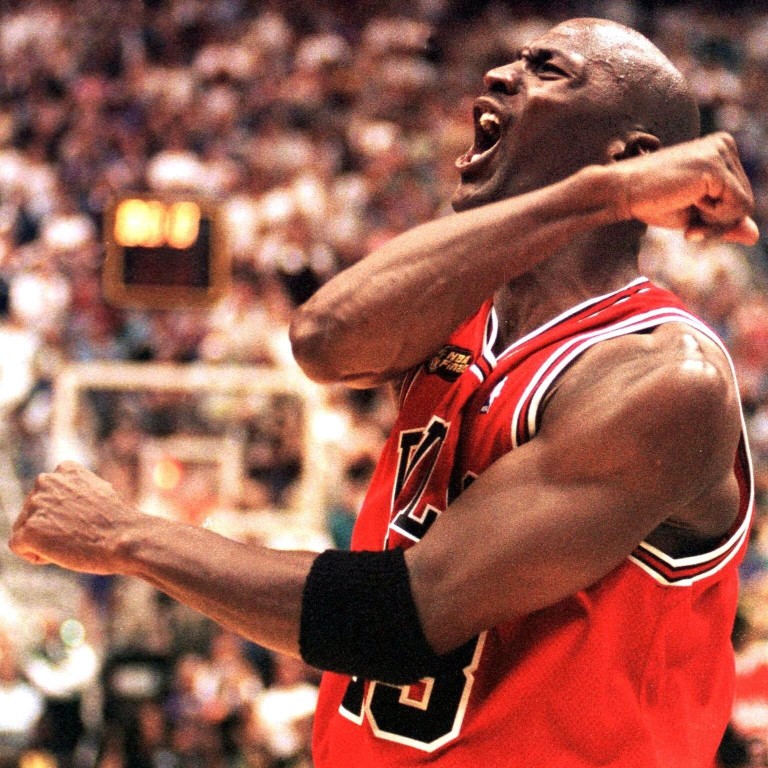 How Hong Kong Michael Jordan fans get to watch The Last Dance free – and first
Chicago Bulls documentary is not screening on Netflix in Hong Kong, Macau or Taiwan, but hit show is available locally
Sports 2 World shows English version ahead of global release with only US viewers able to watch it before Hongkongers
The ESPN and Netflix documentary
The Last Dance
has been the biggest sporting topic of conversation at whatever online equivalent there are of water coolers since it launched last week.
It is broadcast on ESPN in the US every Sunday night before streaming globally on Netflix from Monday morning in Europe.
That is so long as you do not live in Hong Kong, Macau or Taiwan where The Last Dance is not on Netflix.
There is good news, though. The NBA have confirmed that their broadcast partners in those markets are screening the show.
China Mobile Migu and Sports 2 World are showing it in Hong Kong and Macau, while Videoland is the place to get it in Taiwan. It is being screened on Tencent in China, but only for VIP members.
There is even better news for Hong Kong and Macau basketball fans: Sports 2 World has made the show available for free, rather than needing a subscription.
Users have to register an account on the app but the show is free to watch and is available as video on demand. What's more, it is available in Cantonese and English, with the added bonus that the English version actually screens before Netflix.
Episode one was on at 10am Hong Kong time whereas Netflix's global streaming only went live at 3.01pm (Hong Kong time). The Cantonese version of episode one was available from 9.30pm last Monday, with the second episode going live an hour later.
Sports 2 World, who also broadcast NBA games in Hong Kong, explained that their decision to screen The Last Dance for free was because of the coronavirus pandemic.
"We always uphold our member privilege and benefit. With the current unprecedential coronavirus outbreak, our company would like to give our members some new high value content to watch while almost all the major sports were suspended," a spokesperson said.