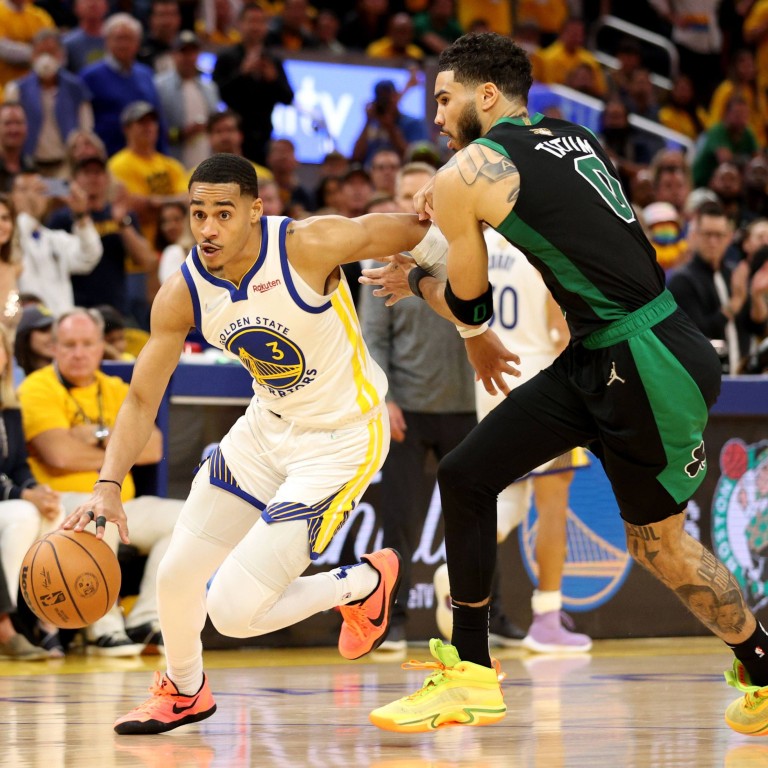 NBA Finals: Golden State Warriors on brink of seventh championship crown as Wiggins inspires Celtics defeat
Wiggins delivered a huge performance at both ends of the Warriors' Chase Center court, shooting 12-of-23 while hauling in 13 rebounds with two steals and a block
Warriors are now up 3-2 in the NBA Finals and can clinch the championship when the series heads back to Boston for game six on Thursday
Andrew Wiggins scored 26 points as the Golden State Warriors battled past the Boston Celtics 104-94 to move within one win of a seventh NBA championship crown.
With Stephen Curry having a rare off-night after his
43-point game four heroics
, Wiggins seized control to lead a balanced Golden State offensive effort which leaves the Warriors 3-2 up in the best-of-seven series.
Wiggins delivered a huge performance at both ends of the Warriors' Chase Center court, shooting 12-of-23 while hauling in 13 rebounds with two steals and a block.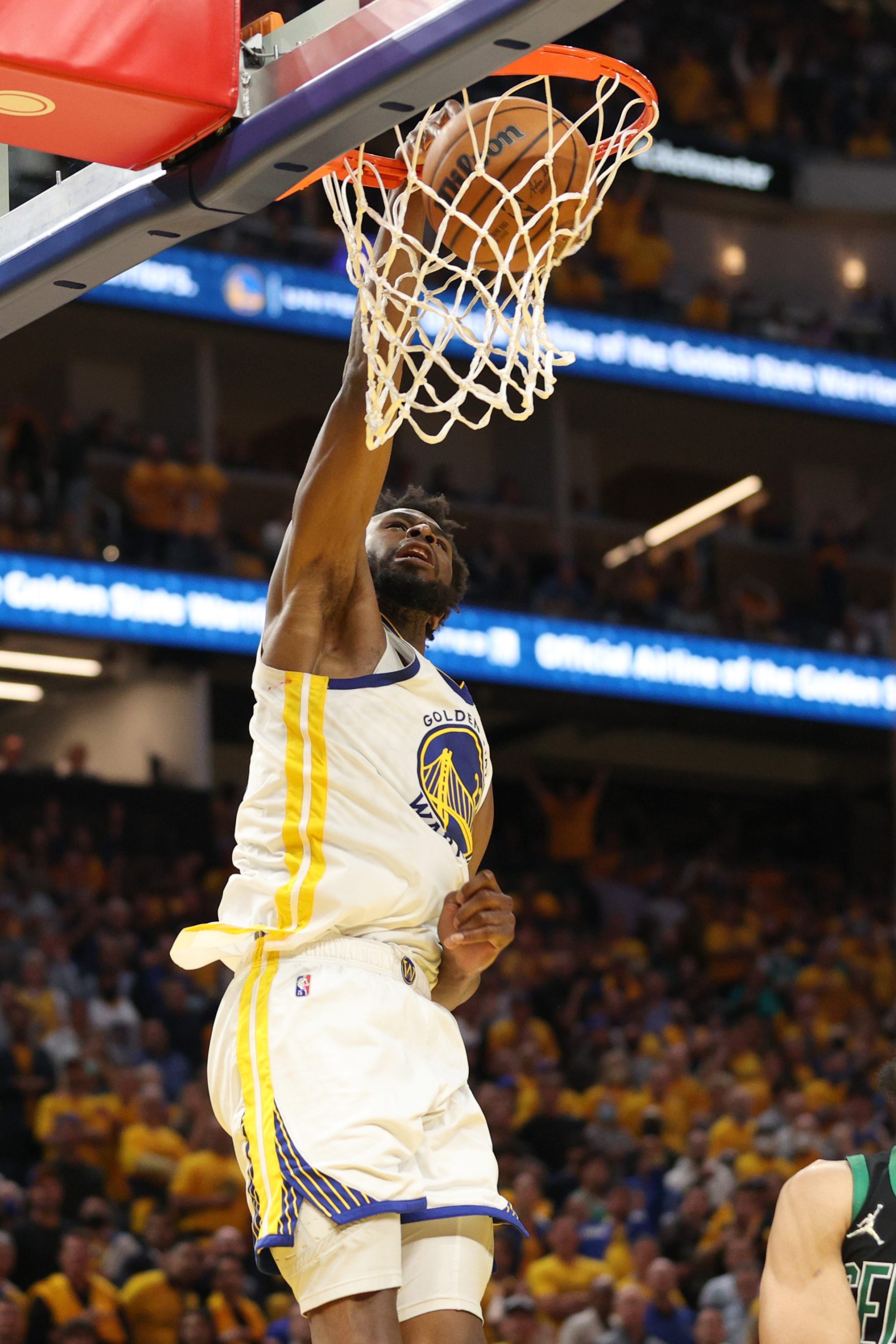 The best-of-seven series resumes in Boston on Thursday night and if the Celtics can win at home they will return to the Bay Area for a winner-take-all Game 7 on Sunday.
All five games so far have been decided by 10 or more points.
Marcus Smart was whistled for a technical foul then an offensive foul in a one-second span early in the fourth. He overcame a slow start to score 20 points, while Jayson Tatum had 27 points and 10 rebounds.
Jordan Poole knocked down a 33-foot 3 from the left wing to beat the third-quarter buzzer as the Warriors took a 75-74 lead into the final 12 minutes after the Celtics roared back in the third.
The Celtics found their own third-quarter magic that has long defined Golden State's success in the second half. Boston trailed 51-39 at the break before charging back with 35-point outburst in the third.