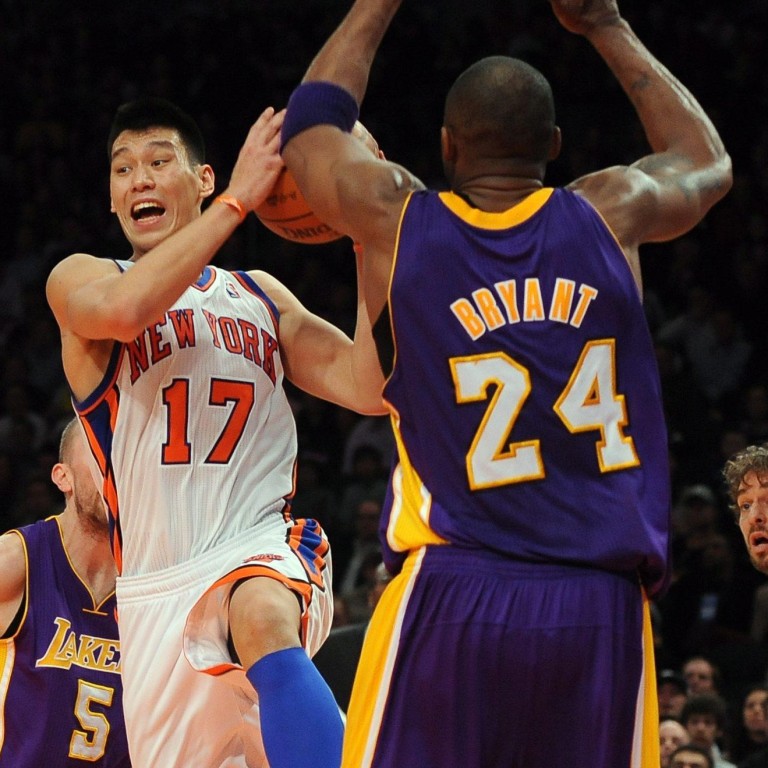 Jeremy Lin thanks fans as 'Linsanity' documentary screenings sell out – 'New York, I'll always have love for you'
Tribeca Film Festival organisers add extra showings and seating for '38 at the Garden' after rave reviews
Lin later takes to social media to blast 'Steph Curry haters' after Golden State Warriors win NBA Finals
Former NBA champion Jeremy Lin thanked his fans after a sold out run of screenings for his new documentary, 38 at the Garden.
The film – which debuted at the Tribeca Film Festival this week – proved so popular with fans that organisers even added extra showings and seating.
Directed by Frank Chi, the short examines how Lin sparked a turnaround for the New York Knicks in the 2011-12 season by scoring 38 points against the Los Angeles Lakers, launching the "Linsanity" movement and bringing him international fame.
It also touches on Lin's status as a trailblazer for Asian-Americans in basketball, and the racism issues still experienced in the game.
"Tribeca Film Festival's a wrap for me," Lin wrote in an Instagram post to his 1.9 million followers.
"Because of your rave reviews for 38 at the Garden, we had to add two extra screenings and extra seating. All of our screenings all week have completely sold out!"
"NYC, I'll ALWAYS have love for you," Lin added, adding two blue and orange heart emojis, in the colours of the Knicks.
Later on Thursday, Lin – who became the first Asian-American to win an NBA Championship, with the Toronto Raptors in 2019 – hit out at "Steph Curry haters" after the Golden State Warriors sealed a 4-2 NBA Finals triumph against the Boston Celtics.
Curry was later named the Finals MVP, for the first time in his career – but Lin insisted the 34-year-old did not need to prove anything to anyone.
"Congrats to Steph Curry on his fourth championship win!" Lin wrote on Weibo, China's Twitter-like social media platform. "But for me, whether he had won or lost this year's NBA Finals, I don't think he needs to prove himself.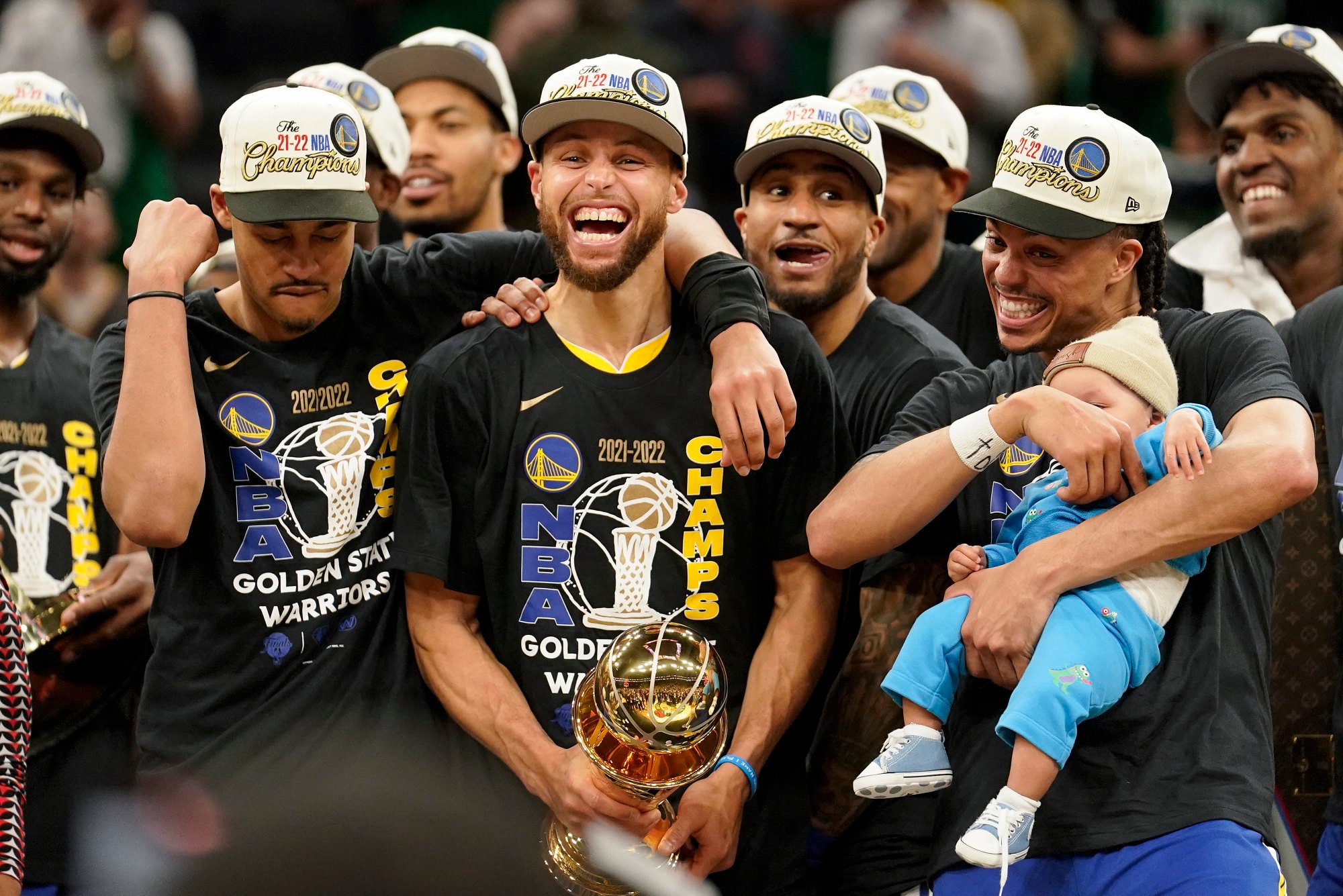 "Before Kevin Durant came to the Warriors, Curry was already the best player, he led the team to the best regular season record in NBA history, won the MVP, and won the championship. Just as Dwyane Wade didn't need to prove himself after James arrived at the Heat, Curry didn't need to prove himself. He is already one of the best players of all time!
"Andre Iguodala won the 2015 NBA Finals MVP for exceeding expectations. It's true that the Warriors couldn't have won the championship without Iguodala. But without Curry, the Warriors would have been swept.
"Of course I respect Iguodala, but in my opinion, no one felt that Iguodala was more valuable to the team than Curry when the Warriors won their first championship in 2015."