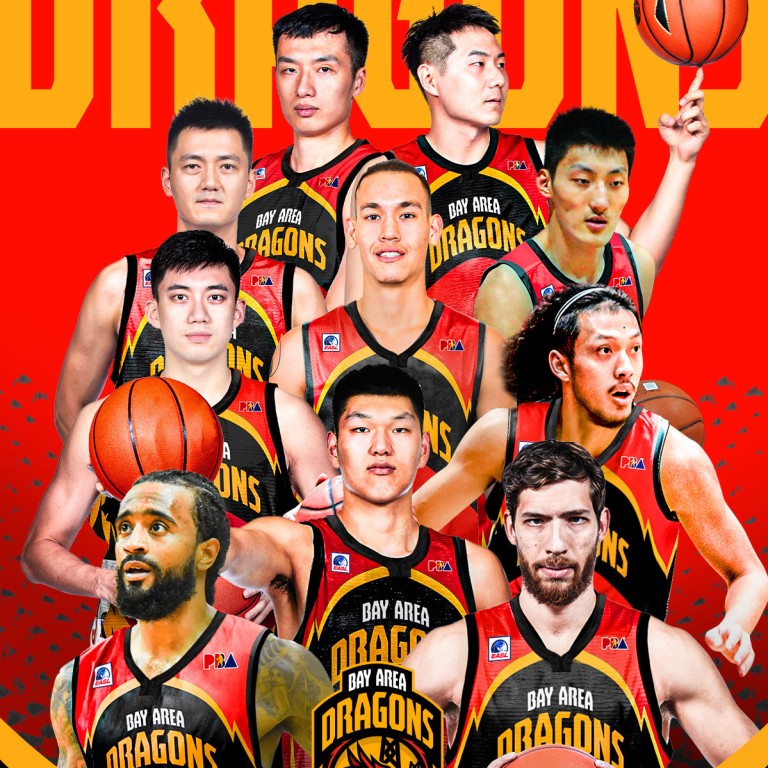 Bay Area Dragons reveal roster for inaugural East Asia Super League basketball season
Ten stars from Hong Kong and mainland China announced for Brian Goorjian's squad
'We are building this team to be competitive right off the bat,' head coach says
The Bay Area Dragons have announced a roster of 10 players from mainland China and Hong Kong ahead of the inaugural season of the East Asia Super League, with more signings to come.
Centre Duncan Reid is the stair recruit, a four-time Hong Kong A1 Division champion with South China who also played in the Chinese Basketball Association (CBA) with Zhejiang Golden Bulls and the Nanjing Tongxi Monkey Kings.
The Dragons have also signed China national team player Liu Chuanxing, former CBA star Song Jianhua, and ex-China University Basketball Association champion Zheng Qilong.
The club will be coached by Brian Goorjian, a six-time Australian National Basketball League champion who led the country's men to bronze last summer in Tokyo for their first Olympic medal.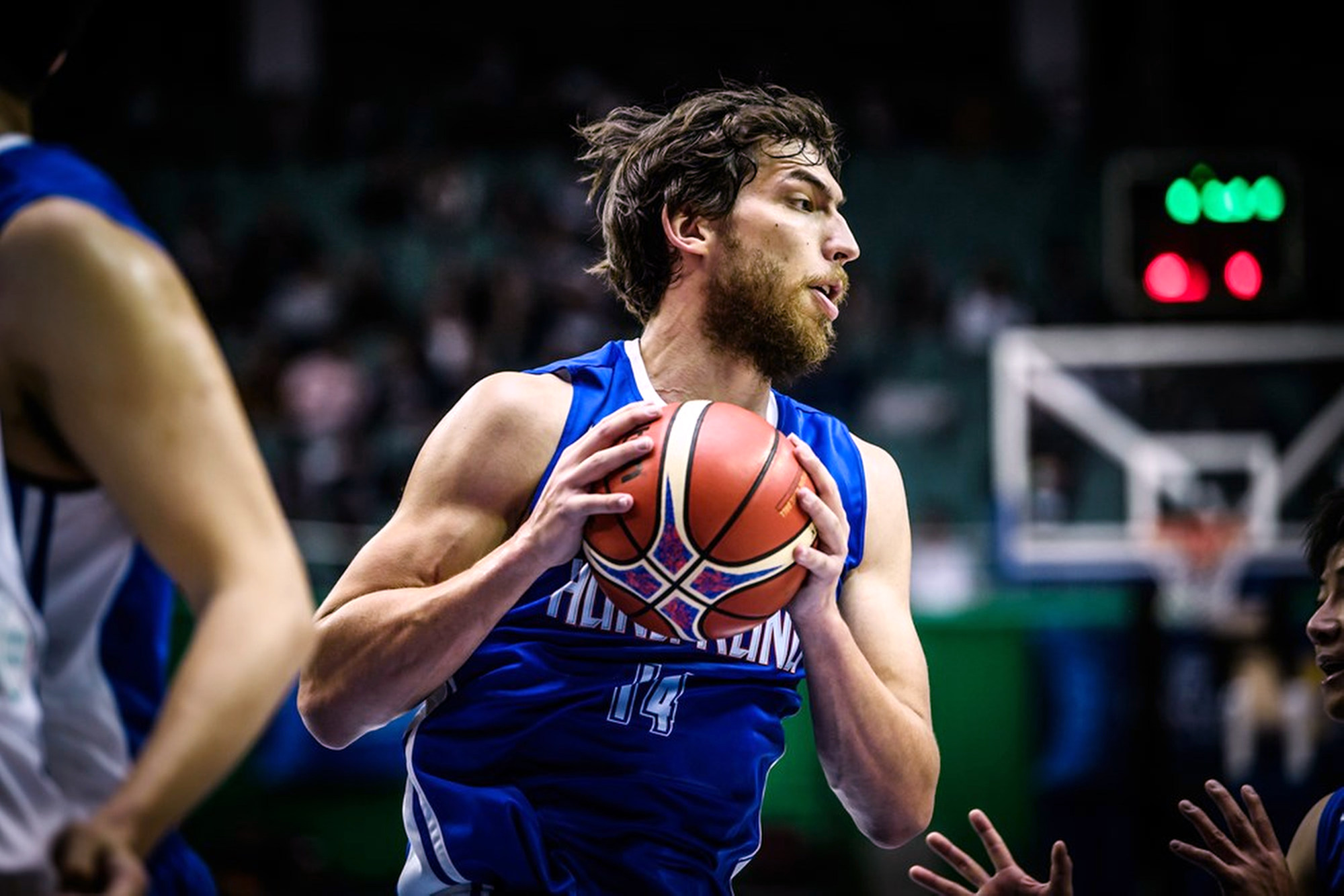 Also in the squad are former Hong Kong scoring champ Scotty Ewing, ex-NCAA Division 1 player Kobey Lam, and former Shandong stars Qiao Wenhan and Si Kun.
Rounding out the squad are Wuhan Sports University alumni Zhang Zhiyuan, and former South China and Jiangsu stars Glen Yang and Zheng Qilong.
"We're building this team to be competitive right off the bat," coach Goorjian said in a press release.
"Ultimately our goal is to win games and establish a strong culture that will allow the players to excel and sharpen their skills against the best competition the region has to offer."
The club are set to announce further prominent signings soon. The newly formed franchise aims to be the top professional basketball team in China, with a combination of top free agents from the region as well as one Asian import and two foreign import players on its roster.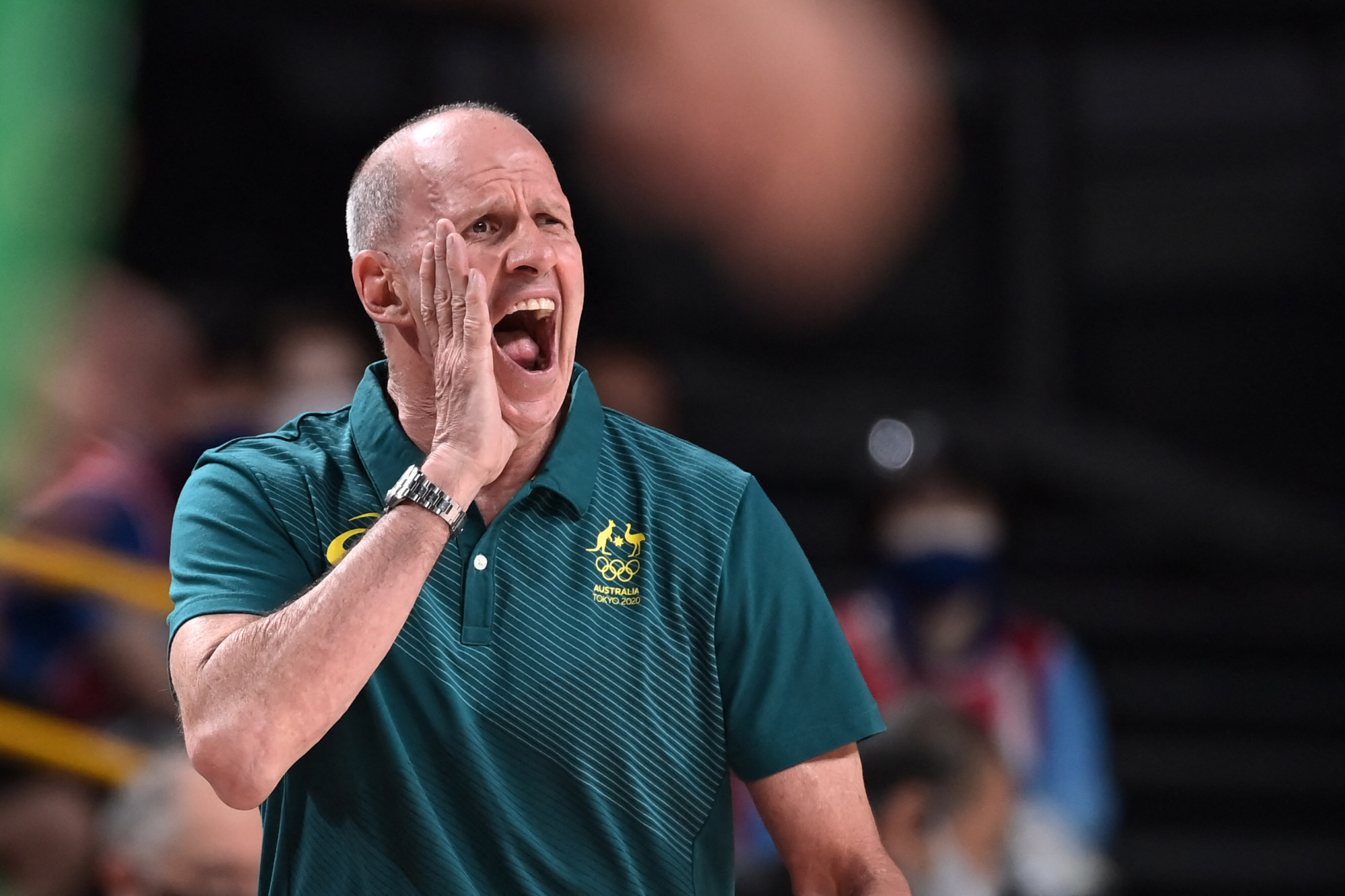 "Adding Coach Goorjian was the first step in building a team that competes with the best," general manager Liu Quansheng said in the release.
"Now we're working with top players from Greater China to deliver a product Chinese fans everywhere can be proud of, and continue to elevate the level of Chinese basketball."
Amid ongoing Covid-19 restrictions in their home city of Hong Kong, the Dragons will make Manila their temporary base for East Asia Super League games.
The club will also join the Philippine Basketball Association (PBA)'s Commissioner's Cup as a guest team. The 2022-23 competition gets under way in October, and finishes in January.
"With coach Goorjian at the helm and the strong roster he and general manager Liu Quansheng have put together, we expect exciting matchups," PBA commissioner Willie Marcial said in the release.
"These are matchups that our clubs have never experienced, or gameplanned for. The Dragons' addition will surely help elevate the level of basketball in the Philippines and among top Chinese talent."