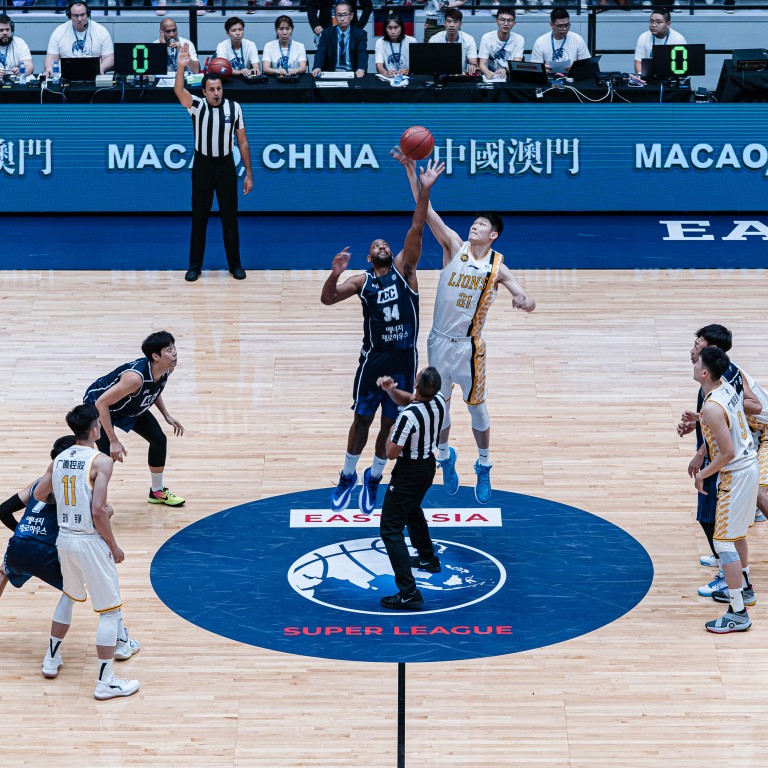 East Asia Super League unveils group draw for debut season
The newly formed Bay Area Dragons are drawn in Group B alongside Seoul SK Knights and Utsunomiya Brex
CEO Matt Bayer says he expects EASL to be among top three leagues globally by 2025
The East Asia Super League has announced the group draw for its inaugural season, with eight teams set for the October launch.
The draw was unveiled in Manila on Tuesday, when the Philippine Basketball Association (PBA) confirmed that they would send two of their top teams to compete for the EASL title and the US$1 million prize.
The championship-winning team from the current PBA season will compete in Group A alongside Korean Basketball League side Anyang KGC, Ryukyu Golden Kings of the Japanese B.League and Taiwanese team Fubon Braves.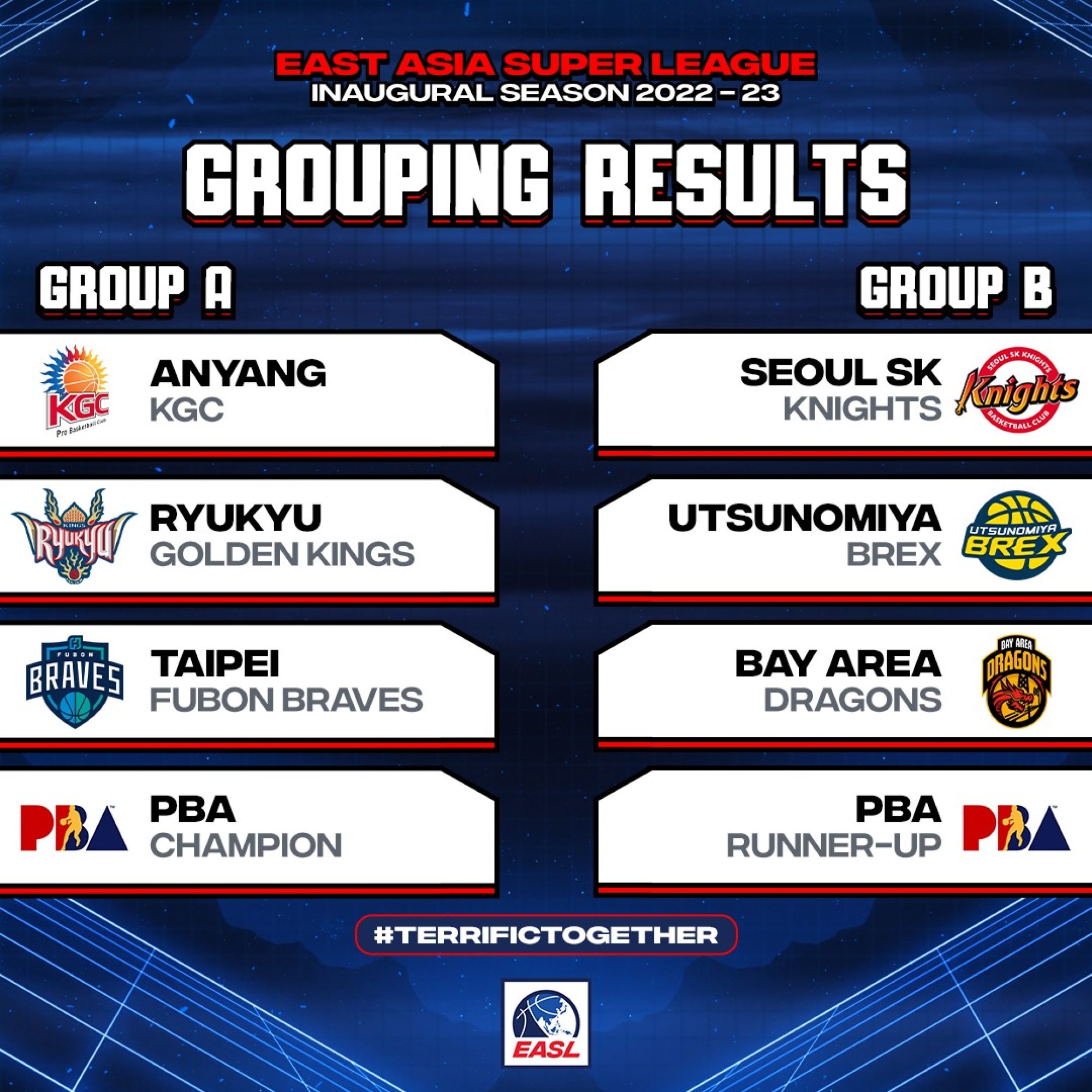 The newly formed Bay Area Dragons, made up of leading Chinese talent, were drawn in Group B, where they will face the PBA runners-up when they get their season under way on October 12. Joining them in Group B will be Seoul SK Knights, the runners-up in the 2019 Korean Basketball League, plus the newly crowned B.League winners Utsunomiya Brex.
The Dragons recently announced the signing of respected head coach Brian Goorjian, the only coach in the Australia national team's history to have won an Olympic medal.
Goorjian will take up his role in Manila on August 1. The Bay Area Dragons will be based initially in the Philippine capital to work around Hong Kong's restrictive Covid-19 laws.
The Dragons are aiming to be the top professional team in China, and have assembled a combination of free agents from the region for their roster as well as having slots for one Asian import and two imports from elsewhere.
Their players include China national team member Liu Chuanxing and Hong Kong legend Duncan Reid, with more signing announcements set to come before the start of their first season.
"We are very excited to represent [China] in the East Asia Super League, as well as the Philippine Basketball Association," Goorjian said.
"We are looking forward to playing against these other amazing teams in the PBA and around Asia, and we are ready for the challenges ahead."
The East Asia Super League is launching with aspirations to become a top league globally by 2025, according to CEO Matt Bayer.
"Our mission is to be East Asia's premier basketball league, with a vision to be one of the top three leagues globally by 2025 in terms of fan base and commercial revenue," he said.
The eight teams in the pan-regional league will contest home-and-away group matches, playing 24 games from October to February. Beyer has said that he hopes to double the number of teams by 2023.