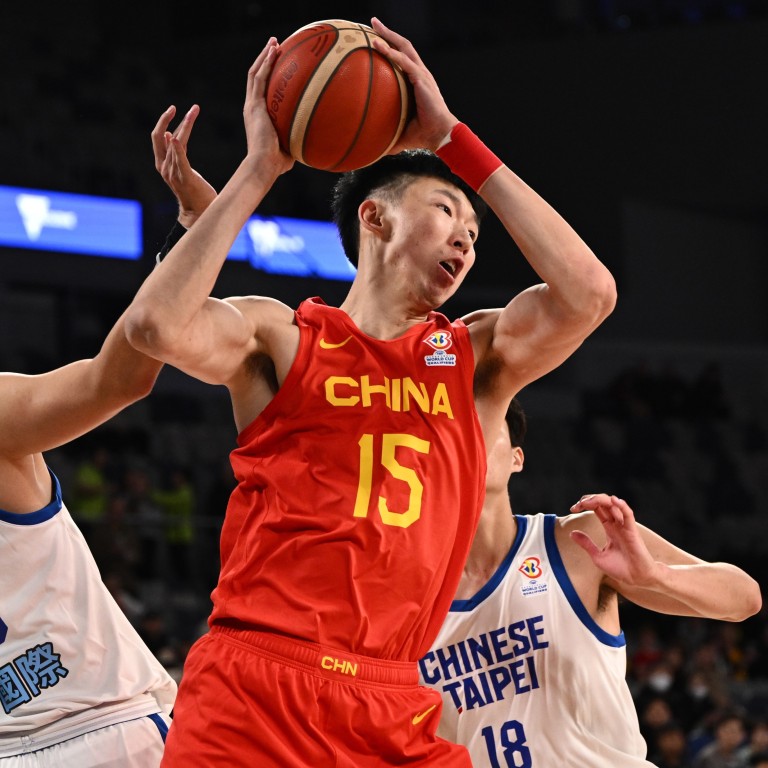 Chinese basketball star Zhou Qi rumoured for NBA return with LA Clippers, as SEM Phoenix contract hangs in the balance
Zhou was a stand out performer for SEM Phoenix last year, and was hailed as a 'jewel in the crown' of Australian basketball league
Named best player for China at the Fiba Basketball World Cup qualifiers, the rookie is now rumoured to be in talks with the Los Angeles Clippers
Chinese basketball star Zhou Qi may be on the verge of an NBA return, after it was revealed his contract with SEM Phoenix in Australia's National Basketball League was in doubt.
Zhou was among a handful of Chinese hopefuls signed to the NBL in late 2021 and quickly established himself as one of the league's most promising talents with the Melbourne side.
Just four rounds into the season and Zhou was shortlisted for the NBL's best defensive player award, alongside veteran Will Magnay and Orlando Magic guard Tahjere McCall, who is making waves with the Cairns Taipans.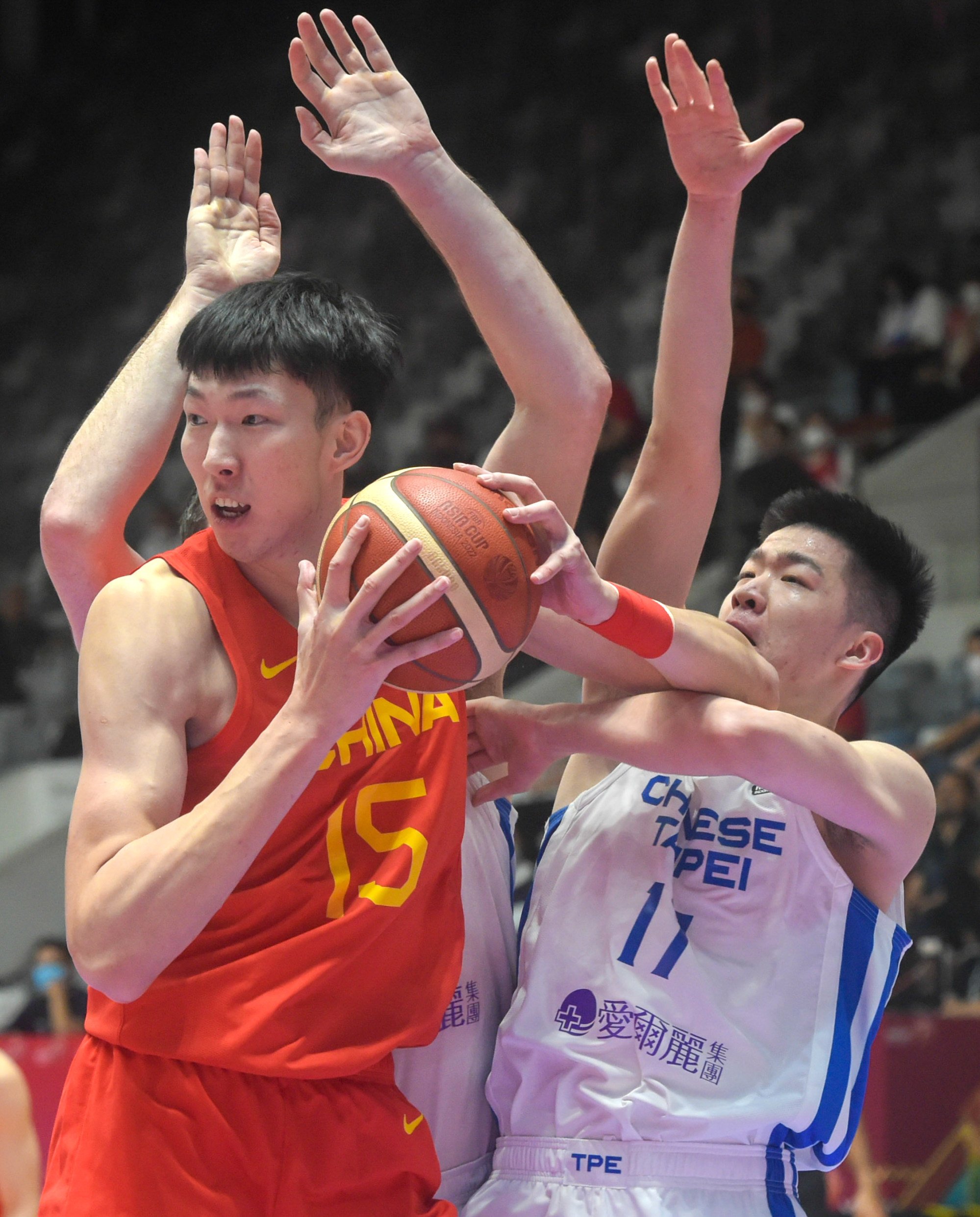 His future with Phoenix, however, is now under a cloud after the team's CEO Tommy Greer and head coach Simon Mitchell hinted they were looking to replace the Chinese superstar ahead of the upcoming season. Zhou has been removed from the club's official website and listed as a free agent by the NBL.
Several reports suggest the 26-year old is now fielding offers from NBA franchise Los Angeles Clippers. Zhou, currently in Los Angeles, has yet to comment on the reports.
The towering 2.16m centre is no stranger to the NBA. Before signing with Phoenix, Zhou spent two years with the Houston Rockets, making his debut with the side in October 2017.
Talks about a move back to the NBA come less than a week after he was named best player for China's national team in the 2022 Fiba Basketball World Cup Asian qualifiers.
Zhou was a force for China across the tournament, averaging 15 points, 12 rebounds, and 1.7 blocks per game. He also had one of the biggest games of the Asia Cup, with 22 points, 21 rebounds and three blocks.
Zhou grew up in Xinxiang, and played for the
Xinjiang
Flying Tigers in the Chinese Basketball Association from 2014 up to the first franchise championship in 2017. He led the CBA in blocked shots in 2015 and 2016 (2nd in 2017) and was the best defensive player in the CBA in 2016 and 2017.