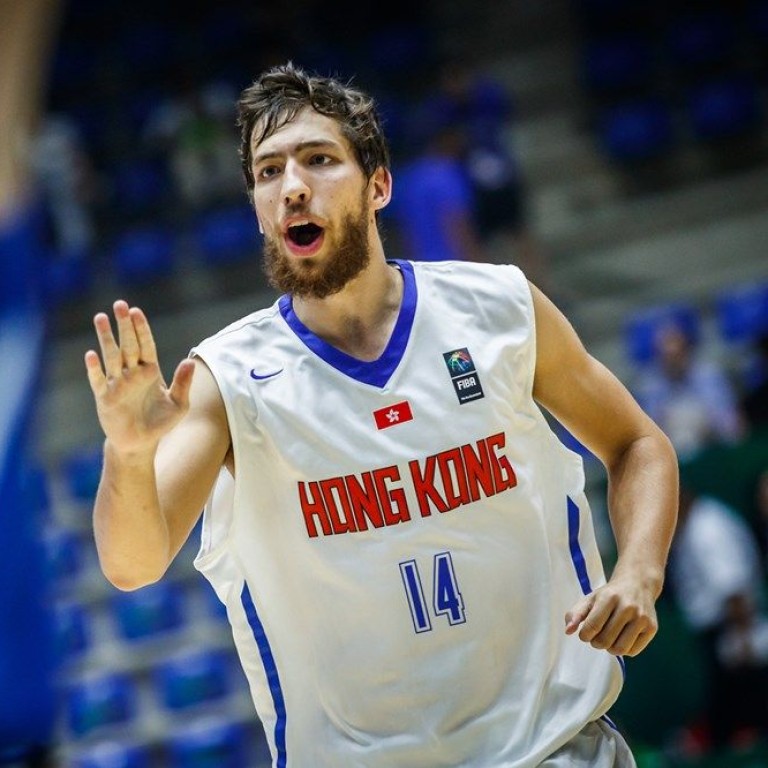 Enter the Dragons: Duncan Reid has designs on taking Hong Kong basketball to new heights with East Asia Super League
Hong Kong basketball star kicks off next phase of his impressive career with the Bay Area Dragons, and developing the sport locally is his passion
'We need to do a much better job of building a culture here because we're being left behind by other Asian countries,' Reid says
This week marked something of a new beginning for Duncan Reid.
The basketball star – and entrepreneur and leading voice for the sport in Hong Kong – settled into his new home with the Bay Area Dragons.
The new Hong Kong franchise is all set to make waves in the East Asia Super League in the Philippines, where the team will be based for their first home and away season.
It's a major leap forward for the city's top player, but the decision to make the jump from South China, his team of 11 years, to a fledgling new franchise was not easy.
Months of sitting on the sidelines over a Covid-enforced shutdown of Hong Kong's A1 Division basketball league however had forced Reid to rethink his career prospects and priorities.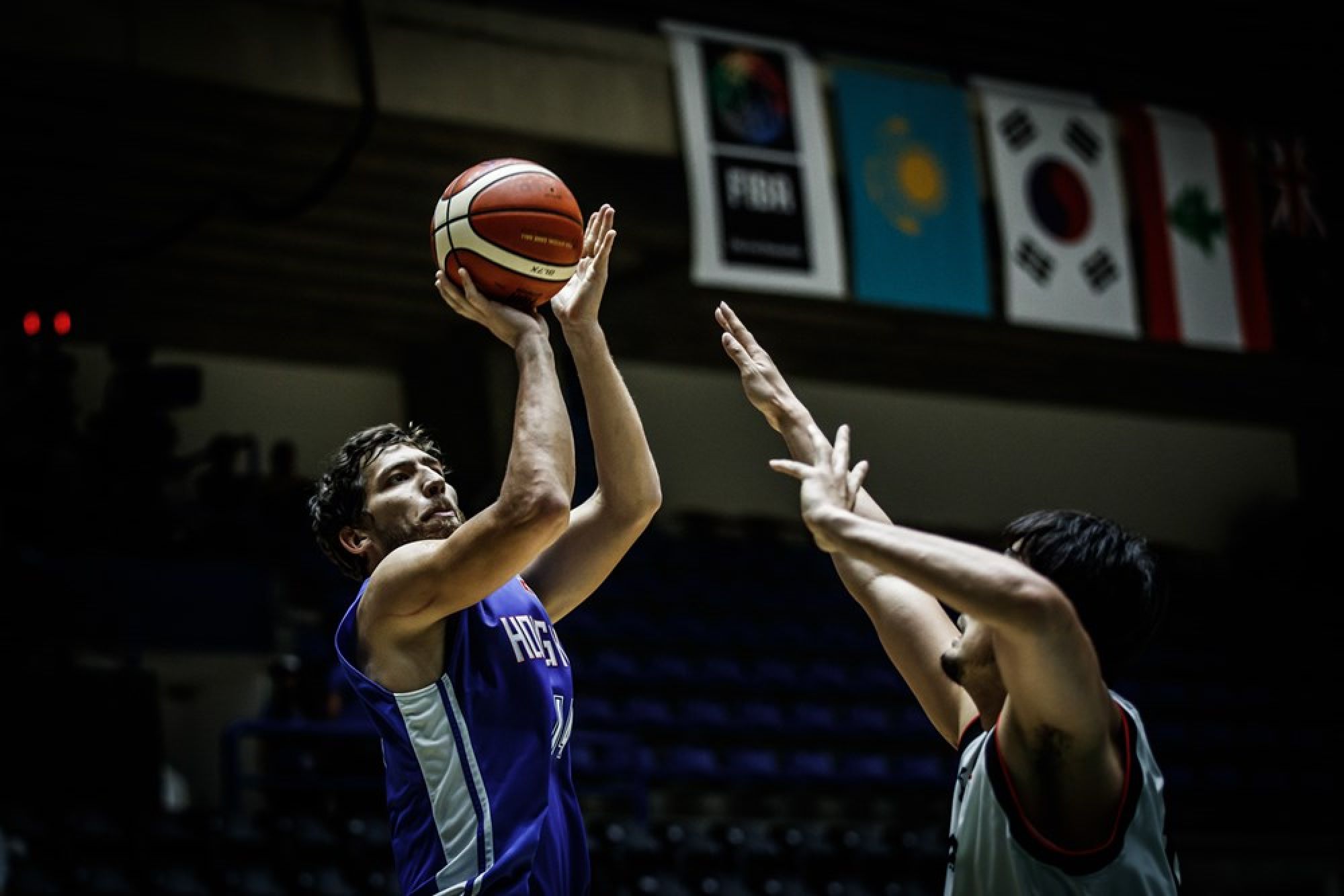 "I think with Covid and everything that has happened in the past couple of years, the direction of the team changed quite drastically," Reid tells the Post in a phone call as he prepares to fly to Manila. "Sometimes you just have to move on. It wasn't what I was expecting."
The weight of the decision also seemed to catch some of his biggest supporters off guard after he posted a rare, emotionally charged message about his decision to leave the team.
"I literally left it all out there. I'm not usually an emotional person, so it was a little bit out of character," he says. "But I have a lot of friends, a lot of fans and a lot of people I've played with over the past few years and not being able to finish the season this year was not something I wanted.
"It is what it is, there's nothing you can do about it. I'm still really hoping my South China teammates can finish this year with a championship and I'm still pulling for all of them."
It's hard not to get a sense that he leaves South China with a huge sense of pride and achievement.
Those 11 years were successful for Reid, who turns 33 in next month, both on and off the court. It was a period that saw him named captain of Hong Kong and South China, win two MVP awards and four Division 1 championship titles, and become the only Hong Kong player in the Chinese Basketball Association (CBA).
"I have a lot of fondness, and I'm very grateful to everybody within the team," he says. Over 11 years I've gone through almost three generations of teammates. I have so many memories and I wouldn't trade it for anything. My whole South China career is really, really special to me."
But Reid isn't one for holding on to the past and says the opportunities that lay ahead are massive – not just for him, but for the growth and development of basketball in Hong Kong, a topic that is incredibly close to his heart.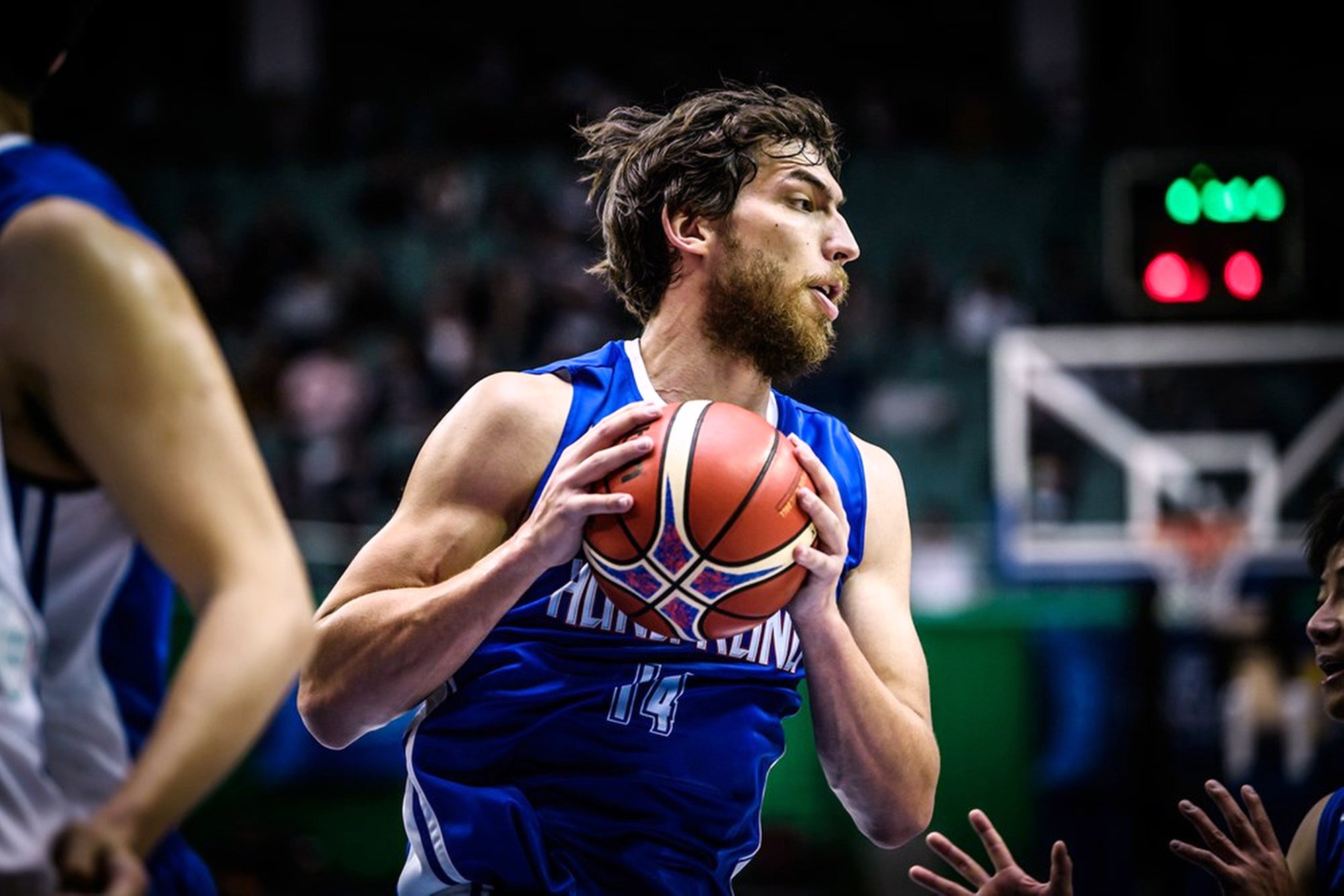 "It's huge," Reid says. "I don't think people in Hong Kong have wrapped their heads around it just yet. As it keeps moving forwards and keeps building steam, it's going to help the basketball community in so many ways. It will open up opportunities for a lot of guys."
And this, he says, was one of the driving forces behind why he joined the Dragons – even if it meant leaving Hong Kong for an extended period of time.
"It's one of those things that is not just about me any more," he says. "As I'm getting older a big part of what really matters to me is moving Hong Kong basketball culture forward.
"How can we build a better community for players, help the next generation do even better than we are, and impart the knowledge we have? Being part of this franchise was something very important to me so I can show the next generation what sort of opportunities are there for them.
"This is a legitimate opportunity for Hong Kong local players."
Opportunities for aspiring Hong Kong basketball players have often been hard to find and Reid is a living example. His career and pathway to the CBA and – in particular – college basketball in Canada, were largely a process he had to figure out for himself along the way.
There were no mentors, or experienced players he could turn to for advice. But Reid is determined to make sure the next wave of local talent does not meet the same fate.
"If there's something I can do to help, to impart some knowledge that I learned along the way – I'm all about that," Reid says.
"We need to do a much better job of building a pathway for basketball talent in Hong Kong because to tell you the truth, Hong Kong basketball is being left behind by other countries around Asia."
This year marks the first time in some four decades that Hong Kong have not qualified for the Asian Championships.
The pause on the A1 Division league also put Hong Kong out of step with many other leagues around Asia, making it harder for local prospects to test their skills elsewhere.
"It's not that we're getting worse," Reid says. "It's just that other countries are taking these massive steps forward and we're not keeping up. Our culture, our infrastructure, our community has fallen behind other countries.
"Indonesia is having a great performance at FIBA Asia right now. India is sending guys to NBA academies and developing young talent. These are countries that previously we were better than and very competitive with – now they're leaving us behind."
So what is holding the city back and what can be done to turn it around? Reid insists the infrastructure for basketball in Hong Kong is rigid and must change, and that support systems for young players must also improve.
With Yannie Chan and David Muoka making waves in US college basketball, Reid thinks more should be done to support their journey and show the younger generation that Hong Kong supports their ambition.
"The talent is here," he says. "It's now about how we develop it, how we support it, and how do we build a better infrastructure to allow young talent to grow.
"I'm proactively reaching out to young guys that I don't always know and saying hey, if you need someone to bounce questions off, or if you're going through a tough time in college or finding it hard to join a professional team – hit me up.
"There wasn't anyone like that for me when I was trying to go to college and when I was trying to get into the CBA. There's so much talent here, I just feel like we can be doing a much better job."
For his part, Reid's Triple Double Basketball Academy he established with former South China teammate Nathan Yu is going a long way to solve these issues. But more, he says, is needed.
"I love coaching and I love giving back," he says. "I'm not coaching as much as I want because I still have to train a lot and I still have a couple years left in competition. But that's what my next step is – day to day helping these kids to get better. For me it's not even work, it's fun and it's enjoyable.
"As my career progresses into that next phase I really want to help. I'm really excited for Triple Double."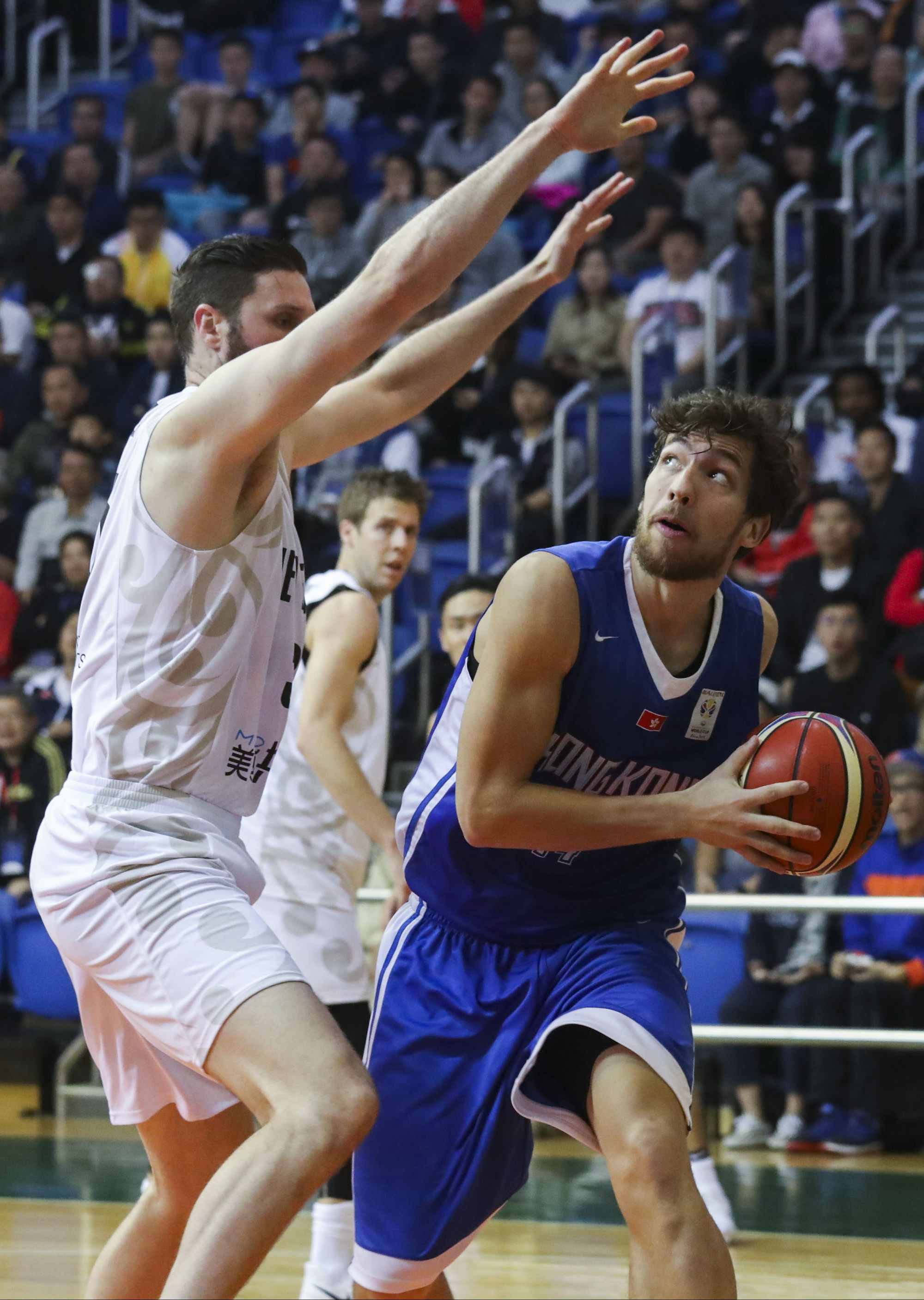 For now, however, all of his attention is laser focused on the next eight months the Dragons squad will spend in Manila, under new head coach Brian Goorjian.
As part of their temporary move to the Philippines, they will compete in the inaugural East Asia Super League season and the Philippines Basketball Association's Commissioner's Cup as a guest team – two major opportunities for the city's newest franchise.
Working under the tutelage of legendary coach Goorjian, who steered Australia's Boomers to their first Olympic medal in Tokyo last summer, was the icing on the cake for Reid.
"It's massive, just massive," he says. "I've played against coach Goorjian in the CBA quite a lot and he has always been someone I have wanted to work with. As soon as I found out he was involved, that was a big part of my decision to tell you the truth.
"The team's going to be very competitive, they're all professional players, and they're all fighting for a spot on the side, but the chance to work with coach Goorjian was definitely one of the big, big motivations for me."
It is also an opportunity for Reid to let his years of experience shine through, especially his time playing in China – and the fact that he speaks Cantonese and Mandarin.
"I have the experience of playing in China, I've played in the Philippines against the Philippines national team, so I know their playing style and that definitely gives me a heads up," he says.
"But also language wise. I'm definitely going to be one of the glue guys on the team and hopefully I can be someone that helps bring the guys together and make sure we all fit together.
"There are a lot of high-level guys coming in to compete. I definitely see myself in a veteran role, and then just kind of seeing what coach Goorjian wants and helping the team win."