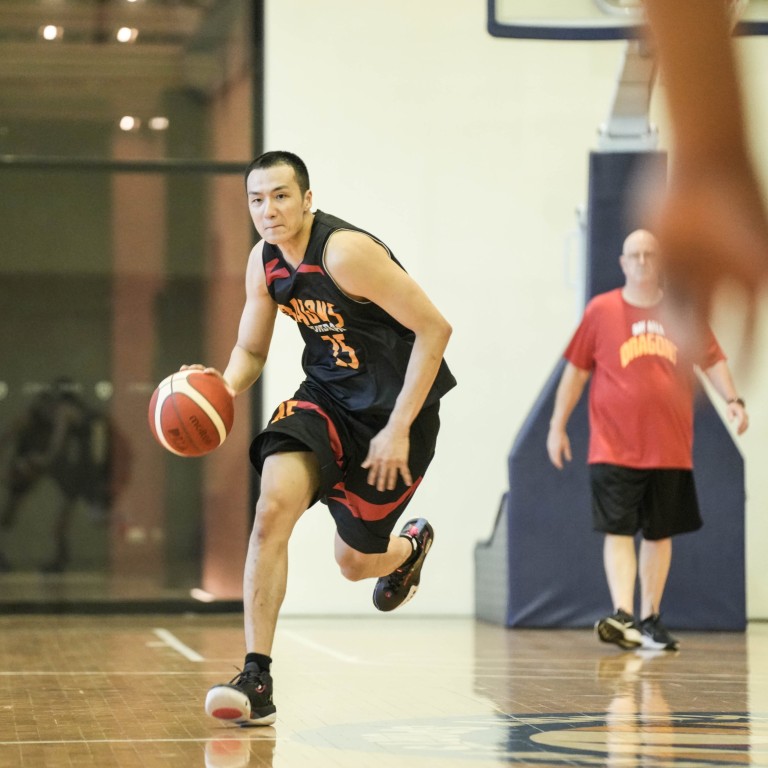 Bay Area Dragons sign CBA veterans ahead of East Asia Super League season opener
Liu Xiaoyu brings more than a decade's worth of experience with Guangdong Southern Tigers, Shanghai Sharks and Beijing Ducks
Hong Kong side are set to compete in exhibition games later this month before joining the Commissioner's Cup as a guest team
The Bay Area Dragons have brought in additional firepower ahead of next month's East Asia Super League season opener, signing three former Chinese Basketball Association (CBA) stars.
After adding former NBA players Andrew Nicholson and Myles Powell last month, the Hong Kong side have bolstered their squad further with the captures of Zhu Songwei, Ju Mingxin and Liu Xiaoyu, in a move coach Brian Goorjian said will strengthen his mix of youth and experience.
The 25-year-old forward Zhu, who previously played with Sichuan in the CBA, was the fourth overall pick in the 2020 CBA Draft. In his rookie season, he averaged more than 20 minutes on the court and contributed 9.3 points per game, shooting 50 per cent from the field.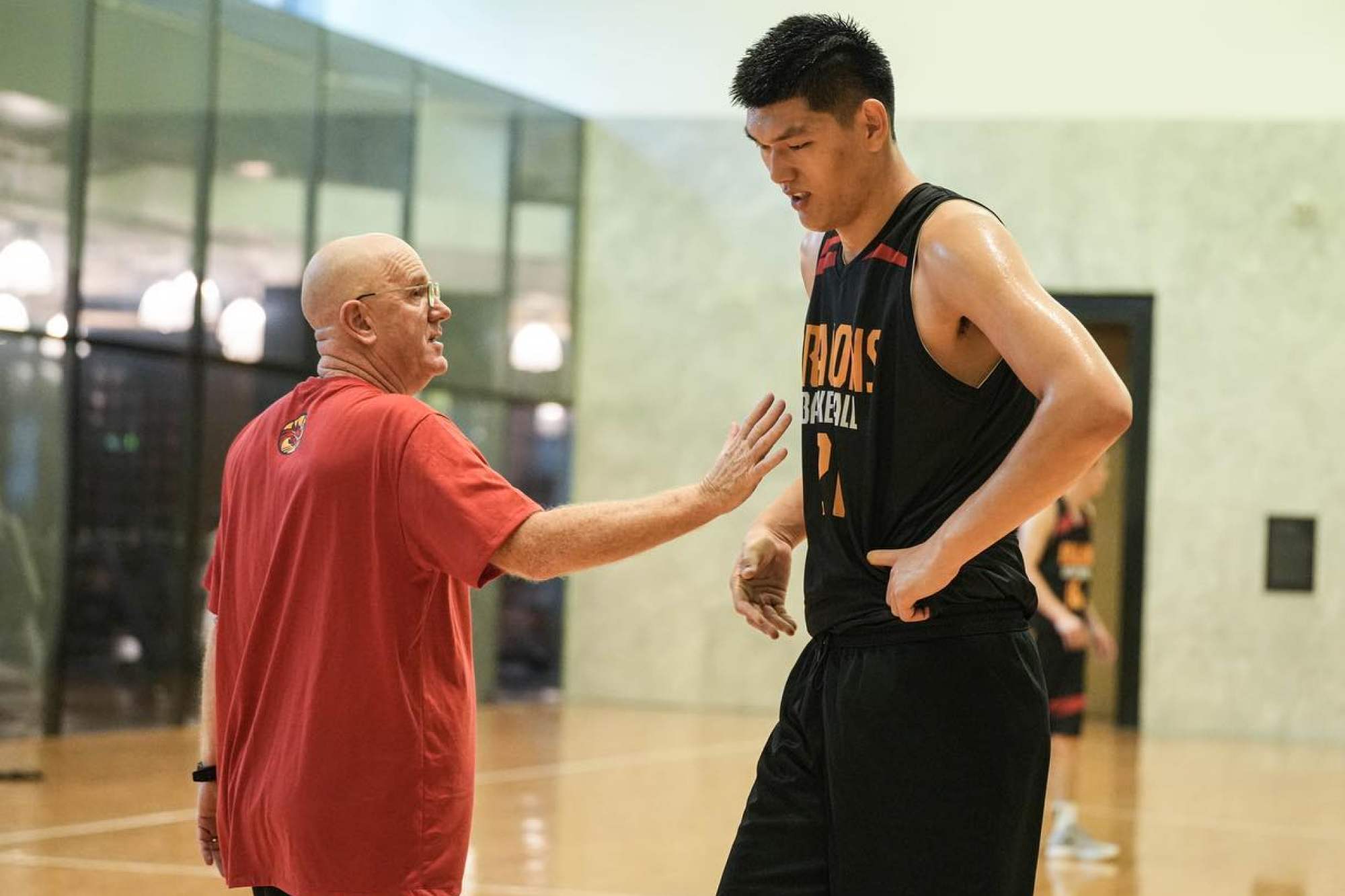 Zhu will be joined by Ju Mingxin and former Guangdong Southern Tigers, Shanghai Sharks and Beijing Ducks star Liu Xiaoyu, who each bring more than a decade's worth of CBA experience.
"When we started building this team, we wanted to aim for a mixture of youth and experienced guys," Goorjian said.
"Ju Mingxin is the perfect balance in this mix. His years of experience in the CBA will be a huge asset for our team, and he is also only 29 years old. He's stepping into his prime years as a player."
In addition to his three seasons with the Sharks, Ju also spent seven seasons with the Guangzhou Long Lions where he was an integral part of the squad.
"This team was exciting to me on so many levels," Ju said. "This is the first fully professional Chinese club team to play internationally and I'm proud to be a part of this."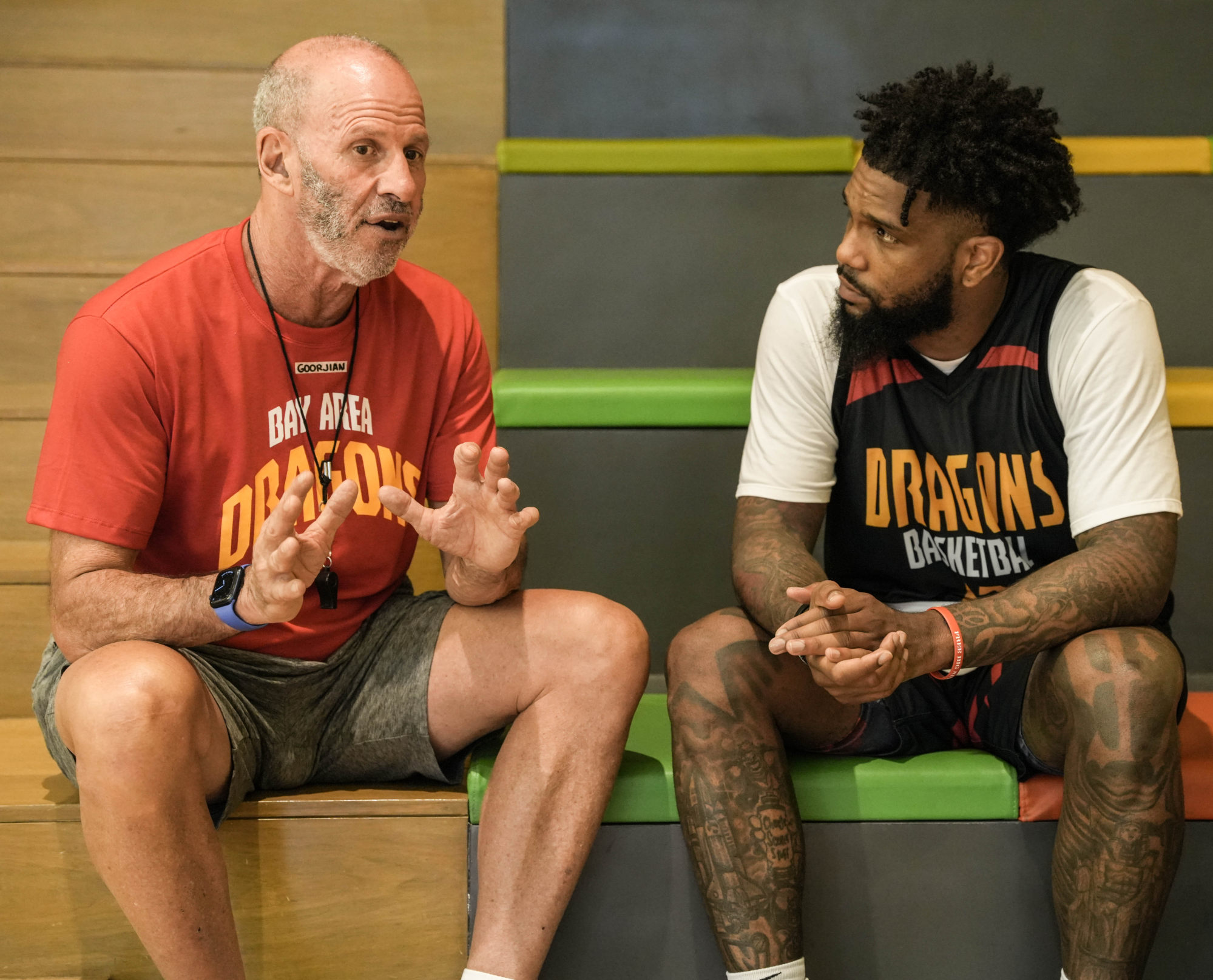 Bay Area Dragons general manager Liu Quansheng said Zhu had proved his potential in just two seasons in the CBA.
"With the Dragons, we believe he will continue to show everyone that he belongs on the big stage," Liu said. "He will also help guide younger players on the team in terms of consistency and what it means to be a professional player."
Before the East Asia Super League season begins, the Dragons will compete in several exhibition games, before joining the Commissioner's Cup as a guest team.
Their first fixtures will be released later this month, and will include an outing against the legendary Asvel Lyons. Owned by NBA great Tony Parker, the 20-time French Pro A League champions will also be in the Philippines for preseason.
The PBA Commissioner's Cup begins in September, while the EASL's inaugural home-and-away season tips off on October 12 with eight teams. The Dragons will be in action on the opening day against the runners-up of the ongoing PBA Philippine Cup.
Rounding out the Dragons roster is 1.96-metres guard Hayden Blankley, who joins the side from West Texas A&M Buffaloes in the NCAA.
The 22-year-old Australian appeared in 20 games as a second-year for West Texas, including starting the opening four games of the season. As a first-year he appeared in 25 games averaging 6.9 minutes, 3.2 points and 1.6 rebounds per game.
"I'm excited to join this club not only because they're stacked with talent, but also because of the inclusive nature of the club for those of Chinese heritage," Blankley said.