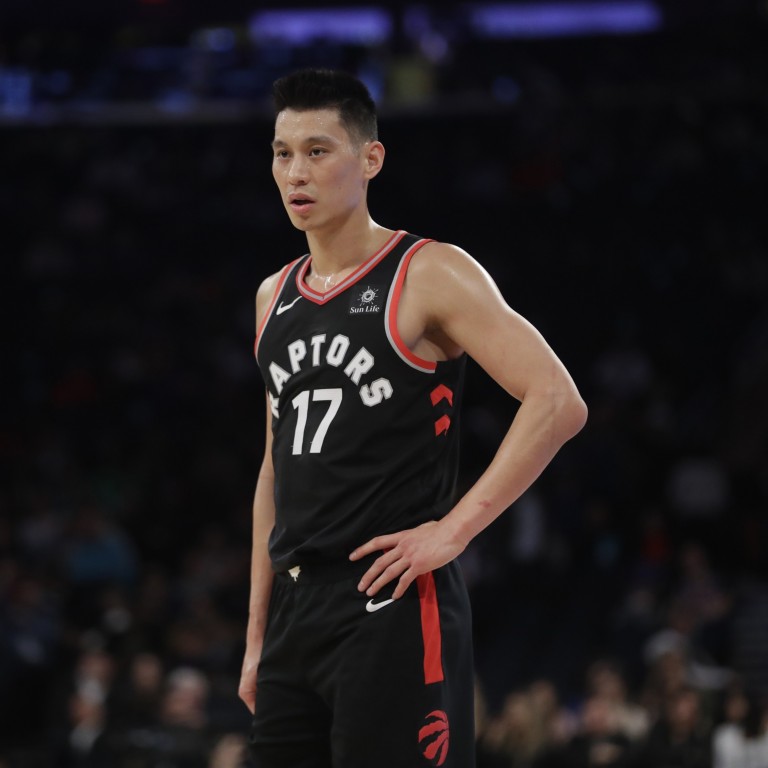 Jeremy Lin to 'write a new chapter' with Guangzhou Loong Lions
The 33-year-old says 'the journey continues' after signing with Chinese Basketball Association team Guangzhou Loong Lions
'I don't know where this road will end, but I hope I can always be a good example of hard work and gratitude. See you on the field soon,' Lin wrote on Weibo
Former NBA star and Beijing Ducks forward Jeremy Lin has signed a deal with Guangzhou Loong Lions for the 2022-23 Chinese Basketball Association season.
The surprise move comes 1o years after Lin made waves in the NBA and kick-started the legendary run of "Linsanity" after his 38-point bonanza against the Los Angeles Lakers.
"Still feel like a kid getting to live out my basketball dreams," said Lin, who will wear the No 7 jersey for Guangzhou.
In a lengthy post on Weibo, Lin admitted he has struggled with the ups and downs of his career, but more recently his health, after a long battle with Covid-19.
"During this journey, I have had heartbreaks and setbacks. Last year was no exception. Being quarantined for three months because of a Covid-19 diagnosis is an obstacle I never imagined facing, and the mental and physical impact is hard to overcome right away.
In a statement, Guangzhou Loong Lions said Lin had swept the basketball world, created madness and inspired countless young people to be brave.
"He has been on the field for more than 10 years, and the years have witnessed his ups and downs, but his desire to win has not changed," the statement said.
"He is Jeremy Lin, and today, he will write a new chapter with Guangzhou Loong Lions."
Lin graduated from Harvard University and in 2010 entered the NBA league, where he won the NBA Championship with the Toronto Raptors in 2019.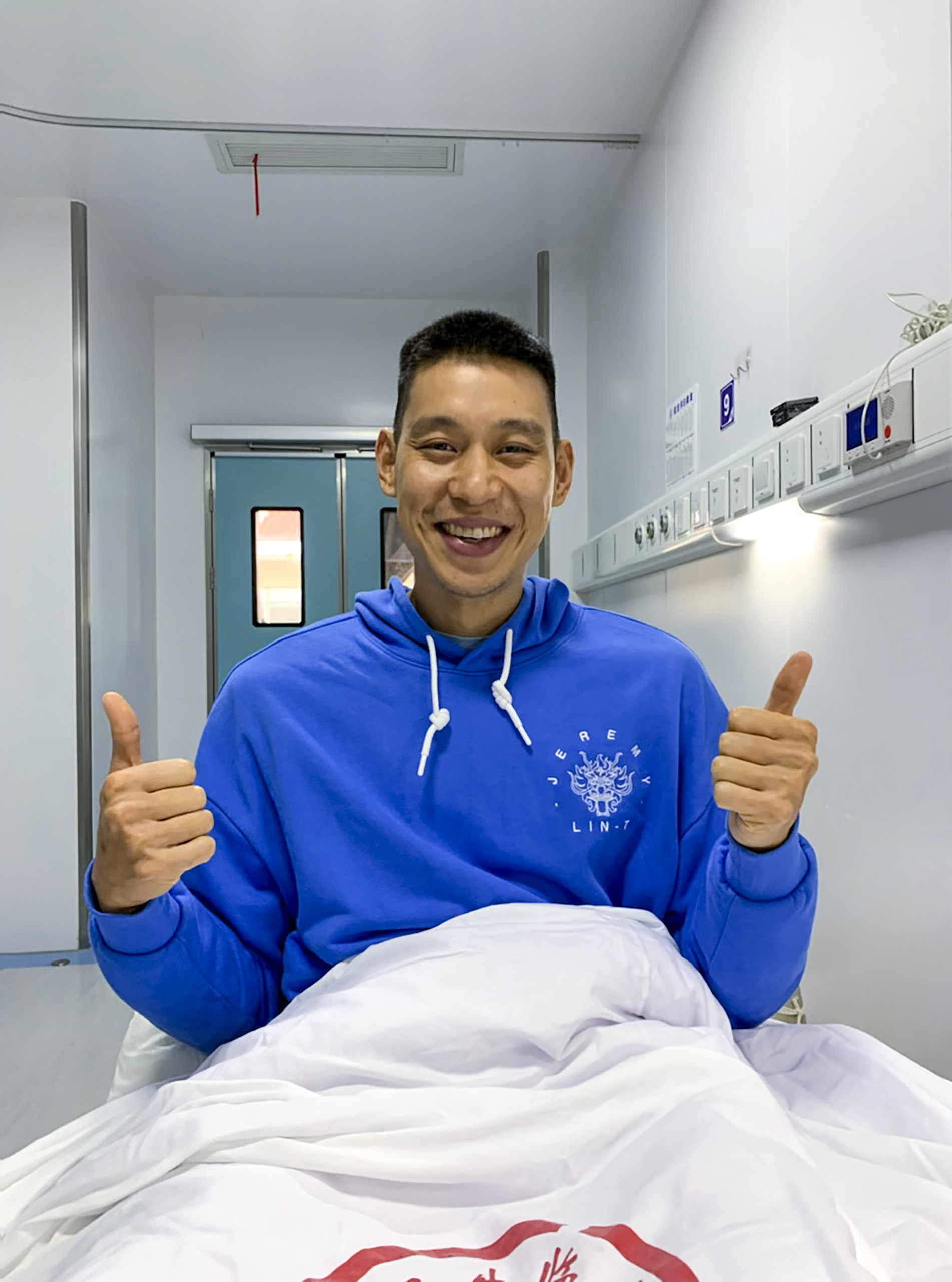 During his time in the NBA, Lin averaged 11.6 points, 2.8 rebounds, 4.3 assists and 1.1 steals per game. After the 2018-19 season, he returned to the CBA league and played for the Beijing Ducks for two seasons, averaging 19 points, 4.9 rebounds, 5.2 assists and 1.7 steals per game.
Lin said he would be "forever grateful" to his former team and Beijing fans.
"I am forever grateful to the city of Beijing, Beijing Shougang, my coaches and teammates, and of course, the enthusiastic Shougang fans. I will always cherish the days spent with you.
"To my fans and those who have followed my journey, I thank you from the bottom of my heart. I don't know where this road will end up, but I hope I can always be a good example of hard work and gratitude. See you on the field soon."
The 2022-23 CBA season is set to begin on October 10. Last month, the league's governing body announced 20 teams would participate, which will feature 42 rounds during the regular season.
The 20 teams will be divided into four groups of five, with each playing in-group teams three times and out-of-group teams twice.
The top 12 finishers in the regular season will advance to the playoffs, which involve a round of 12, quarter-finals, semi-finals and final.