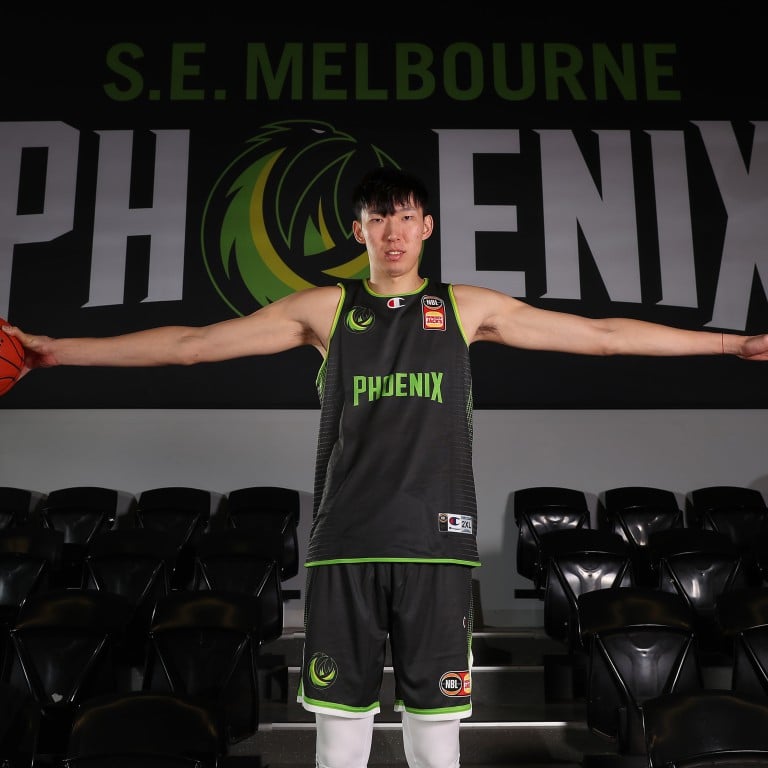 Chinese basketball star Zhou Qi commits to one more year in Australia, signs deal with SEM Phoenix
Fully fit centre had been tipped for a return to the NBA, with LA Clippers touted as possible landing spot
But after months of uncertainty, his return is a big boost to the domestic league's profile
South East Melbourne are expecting big things from Chinese star Zhou Qi after the fully fit centre decided to return to the National Basketball League on a one-season deal.
The former Houston Rockets seven-footer's return, after an off-season of uncertainty, is a huge boost to the Australian league's profile given his star status in his native China.
Zhou had toyed with the idea of returning to the NBA, and was linked with a move to the LA Clippers, while the Australian club side removed him from its website amid rumours officials were looking to replace him.
But now he has opted to return to Victoria, and the Phoenix are tipping the rim protector to flourish after a debut season spent feeling out the league.
"Zhou really enjoyed his time in Melbourne, he loved the city and he loved the Phoenix fans," Tommy Greer, the Phoenix CEO, said.
"We feel the NBL will see more of his talent on display this season, a year in the NBL system will see him better placed to deal with the way fouls are called and the way the game is played."
Despite being new to the league, Zhou still averaged 11.6 points, 6.2 rebounds, and 1.9 blocks per game last season, but showed his true influence with a 16-point, 17-rebound effort against the Australia national side for China in July.
Just four weeks into the season and he was shortlisted for the NBL's best defensive player award, alongside veteran Will Magnay and Orlando Magic guard Tahjere McCall, who was making waves with the Cairns Taipans.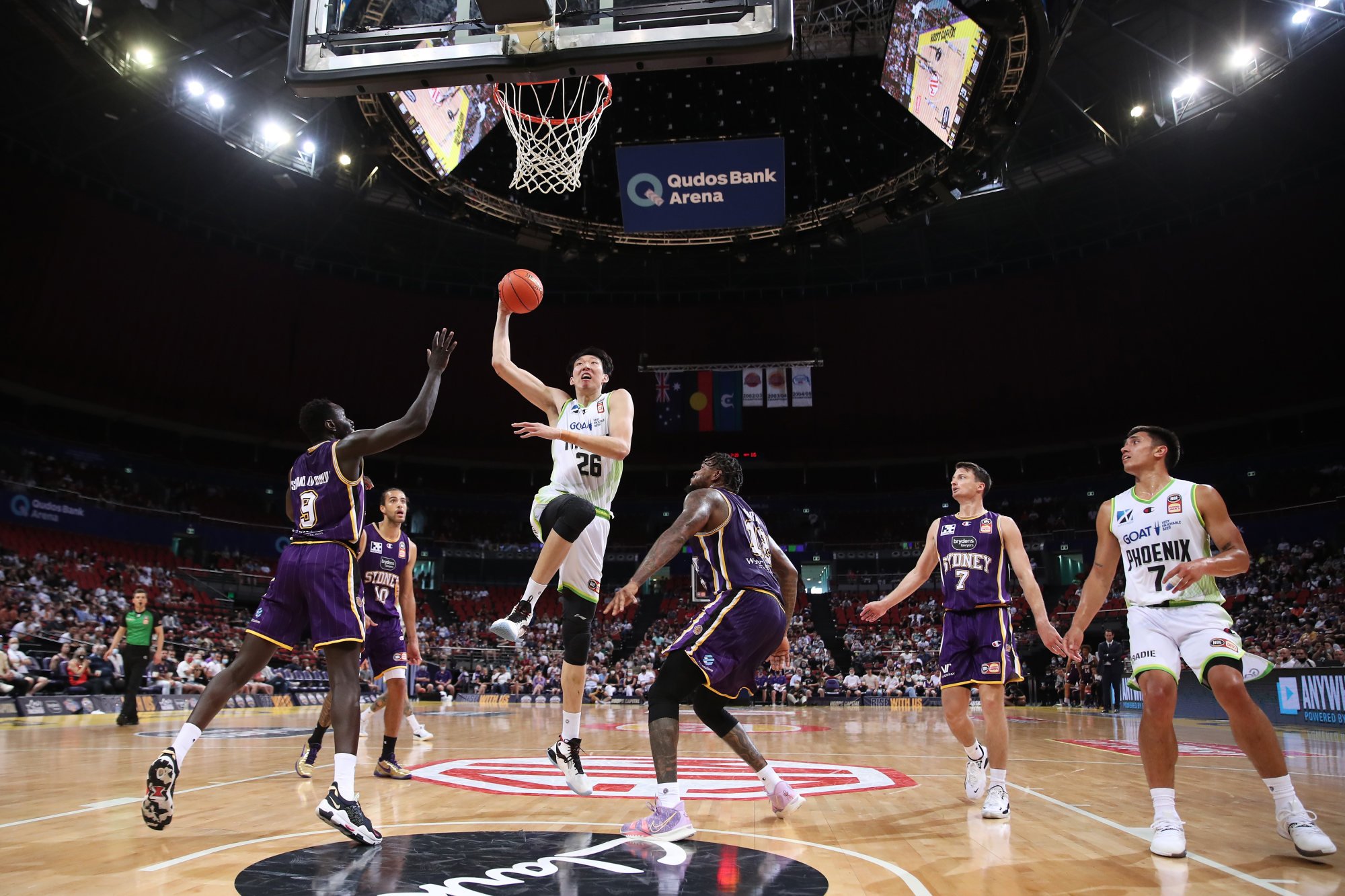 "I will continue with South East Melbourne Phoenix for the new season and fight for better results together," Zhou said. "During the close season I was really moved by the sincerity and persistence of Phoenix.
"In fact the close working relationship with the club and players built up from last season is still vivid and I really look forward to meeting my friends in Australia.
"I would like to thank the team CEO, general manager Tommy Greer and head coach Simon Mitchell for their recognition of my role in the team as well as other clubs and the league."
The new campaign begins on Saturday but Zhou won't arrive until October 16, in time for an away game against the New Zealand Breakers on October 20.