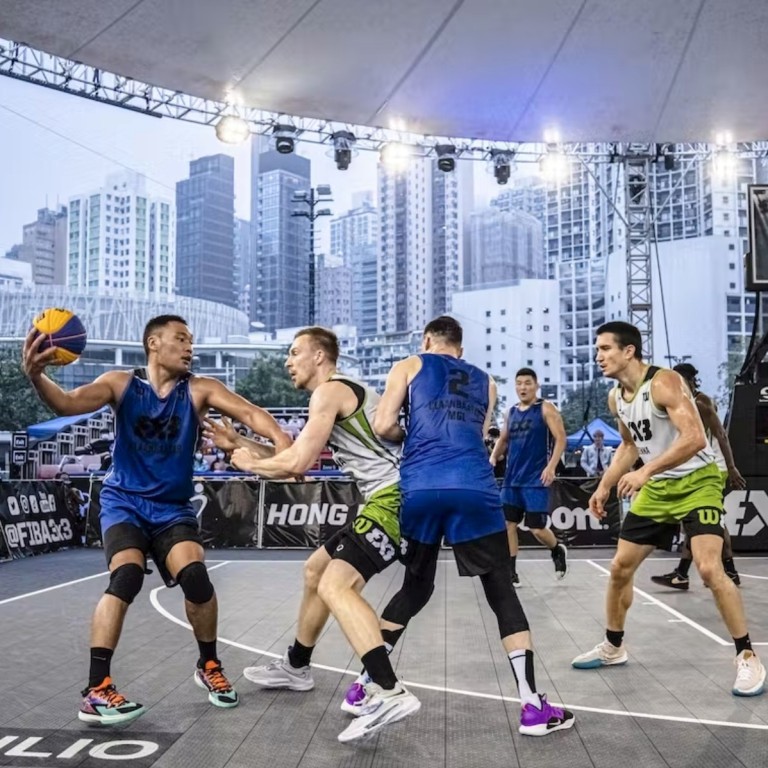 3x3 basketball: can Hong Kong follow Mongolia's route to the Olympics?
The FIBA 3x3 World Tour Hong Kong Masters has raised the question of whether Hong Kong's national team can make an impact in the short format
Mongolia's swift rise from Hong Kong's level in traditional basketball to world's top six in 3x3 is the inspiration, but investment and recruitment are needed
As basketball stars departed last week following the
FIBA 3x3 World Tour Hong Kong Masters
, they left behind the question of whether the city could become a force in the sport's shortened form – and the answer may lie in Mongolia.
The best-performing Asian team at the Masters were Mongolian side Ulaanbaatar, in keeping with their country's progress in the format since it actively developed 3x3 a decade ago. Some believe Hong Kong could aim to follow the template of the continent's now leading nation, perhaps
all the way to the Olympics
.
Latvia and the United States won the men's and women's gold respectively when 3x3 made its Olympic debut in Tokyo last year, with Russia taking silver in both, but Mongolia's women's team were a notable inclusion, too.
Their appearance at the Games was the consequence of decisions and funding in Mongolia that grew 3x3 rapidly – something that Hong Kong could emulate, according to Kenny Wong, CEO of Masters organiser M1 and vice-president of the Hong Kong Basketball Association (HKBA).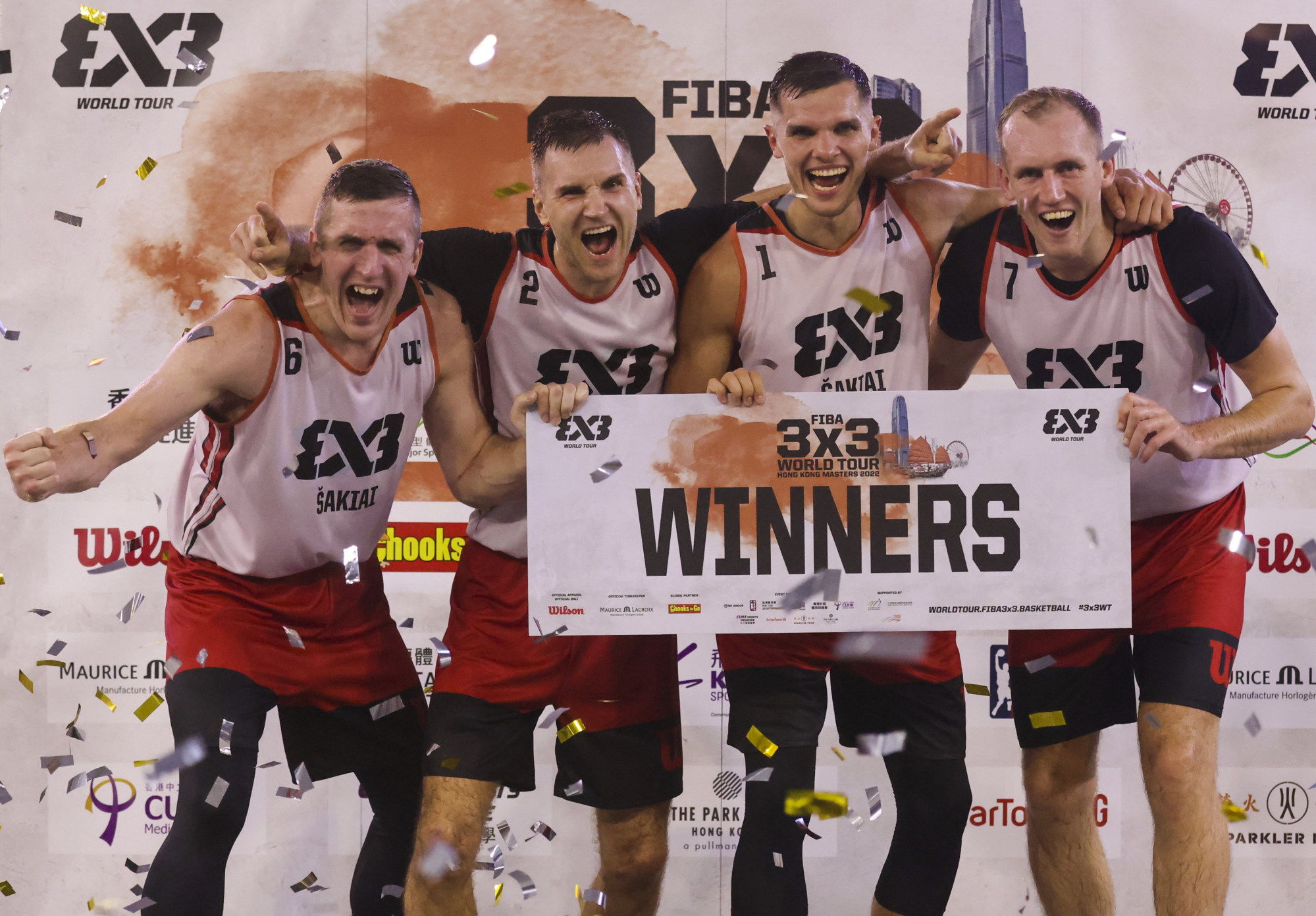 "There has been no shortage of great players in Hong Kong over the years, but to assemble a team of 12 to 15 players [for full-court basketball] is way more difficult than four to six [for 3x3]," Wong said.
"Mongolia were my inspiration from day one. I think in [about a decade], we could compete like them if we devote ourselves to 3x3."
Wong said Mongolia was a realistic comparison because its traditional basketball was at a similar level to Hong Kong's.
He added that one next step would be to seek help from more advanced countries to develop coaching specific to 3x3.
"That is the root of everything – a complete system is essential," Wong said. "That is also why we hosted the tournament, to help players to familiarise with the game and establish contacts with world elites."
It looks a long road, with Hong Kong ranked 21st in the region and 85th in the world, but the Olympics may not be an unattainable dream if the HKBA allocates time and investment.
Bryant Austin, who led invitation side Team Hong Kong at the Masters and plays for Shung Tak Alumni Eagles in the local A1 Division, believes the city "can make an impact in 3x3".
"We have lots of talented players in the A1 Division," said the 35-year-old from Ohio. "We have tall players as well as small players with outstanding quickness. [If 3x3 is developed here] Hong Kong have a great chance."
Echoing him was Tyler Kepkay, who led Team Hong Kong's scoring against Riga – made up of
Latvian Olympic champions
– in the Masters.
"You have to be able to shoot, be physical and be agile," the Winling ace said, adding that Hong Kong players already play in a physical league with "lots of fouls going on".
He and Austin cited Ricky Yang, Simba Pok, Tsai Choi-kwan and Leung Shiu-wah as local names to watch.
However, investment is needed. Mongolia's 3x3 system is sponsored by the Mongolian Mining Corporation, a public company listed on the Hong Kong stock exchange. The country is set to host FIBA's Women's Series Final and Nations League next year, as well as the FIBA 3x3 U23 World Cup in 2024, and is ranked in the top six in all 3x3 age groups for men and women.
Smart recruitment helps, too. Among the quartet playing in Hong Kong for Ulaanbaatar was player-coach Steve Sir, a Canadian 3x3 legend who is No 25 in FIBA's individual rankings. He is also coach and director of player development for Mongolia's men's and women's national 3x3 teams.
South China player Tommy Nixon said Sir "was recruited to help guide their team and put them forth to compete in as many global events as possible".
Learning from the best is essential, Kepkay said. "Watch how the best play, figure out what style suits the players and work on those skills, then in five, six or seven years they can compete at that level."