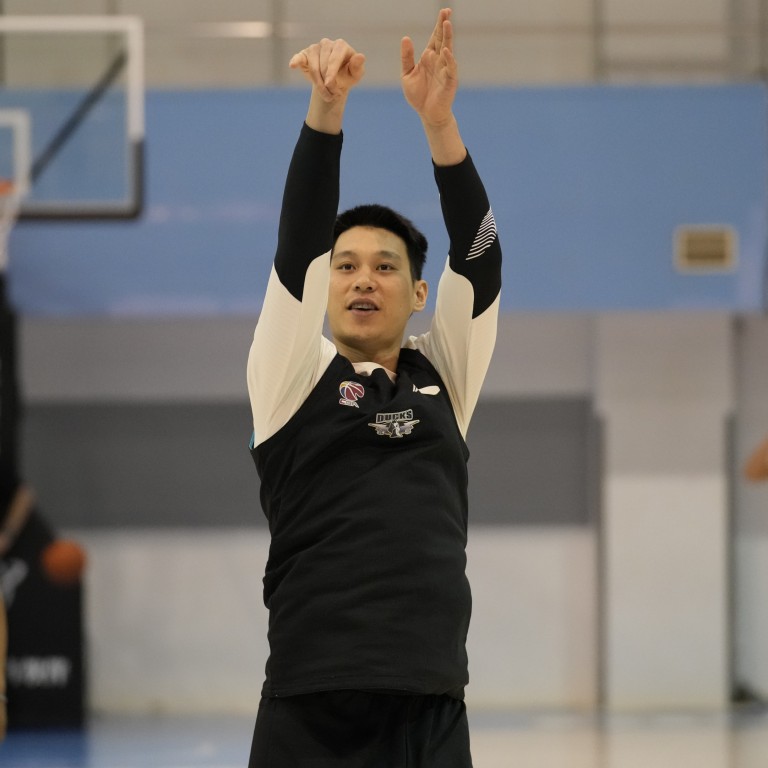 Jeremy Lin ponders next move after cutting short China stay with Guangzhou Loong Lions
Ex-NBA star will return to Bay Area first and discuss with family about his next move
Short stint with Loong Lions was the worst period for Lin over his three-year CBA career
A little more than three months after Chinese basketball star Jeremy Lin opted to "
write a new chapter
" with Guangzhou Loong Lions, the former NBA champion is leaving the team.
Lin made the announcement through social media on Thursday, bringing an end, for the time being at least, to his three-year career with the Chinese Basketball Association.
The 34-year-old cited a lack of playing time as being one of the reasons for his departure.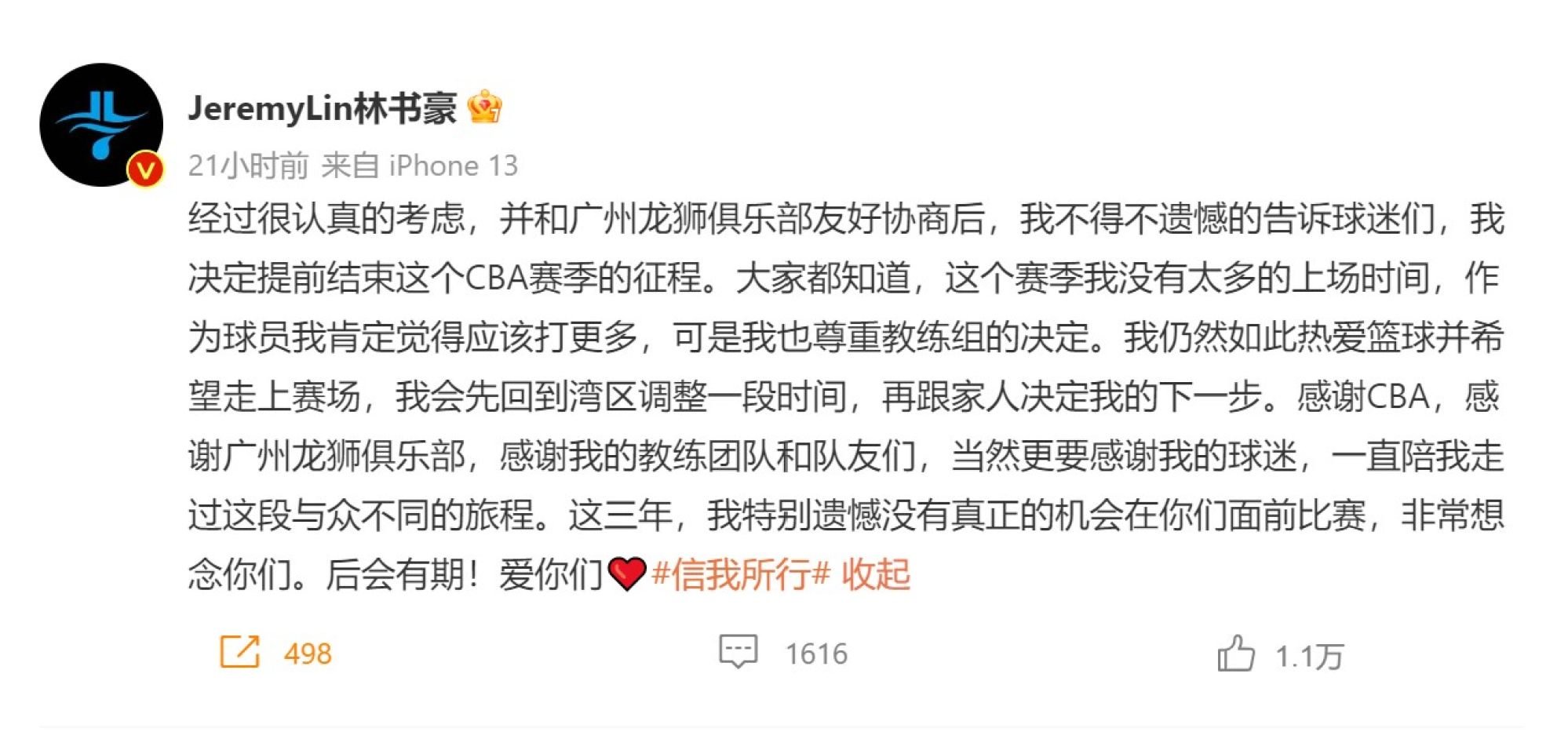 "Everyone knows that I don't have much playing time this season. As a player, I definitely feel that I should play more, but I also respect the decision of the coaching staff," Lin said.
"I would like to thank my fans for accompanying me on this extraordinary journey. In these three years, I especially regret not having the real opportunity to play in front of you, and I miss you very much. Till we meet again!"
The point guard reiterated his love for the sport and said he wanted to continue playing, but would return home before deciding the next step with his family.
Following his championship-winning season with the Toronto Raptors in 2019, Lin joined CBA side Beijing Ducks where he recorded his most productive season in China averaging 22.4 points, 5.6 rebounds and 5.6 assists while starting all 43 regular season and play-off games.
Lin sought a return to the NBA during the off season, but managed only a short tenure with G-League team Santa Cruz Warriors – an affiliate of seven-time NBA champions Golden State Warriors – before returning to the Beijing Ducks for another year.
The former New York Knicks sensation
tested positive
for Covid-19 while in quarantine in Shanghai, he lost 20 pounds during his time in isolation and things were on a downward trend since then as he struggled when he returned to play.
A less dazzling season at the Ducks was followed by an even more ordinary one with the Loong Lions, where he played only seven games as a substitute, averaging just 11.6 minutes, 6.9 points, 2.3 rebounds and 2.1 assists – all the lowest of his CBA career. Lin was also
fined US$1,400 for criticising China's quarantine facilities
earlier this month.
While Lin has yet to reveal his next stop, he has been heavily linked with a move to Taiwan's P. League+, with Kaohsiung 17LIVE Steelers among the favourites to sign him.
The league's bottom team, with just one win from their opening 12 games, Kaohsiung said they were among a host of teams considering bidding for Lin's signature if he decided to take his talents to the self-ruled island.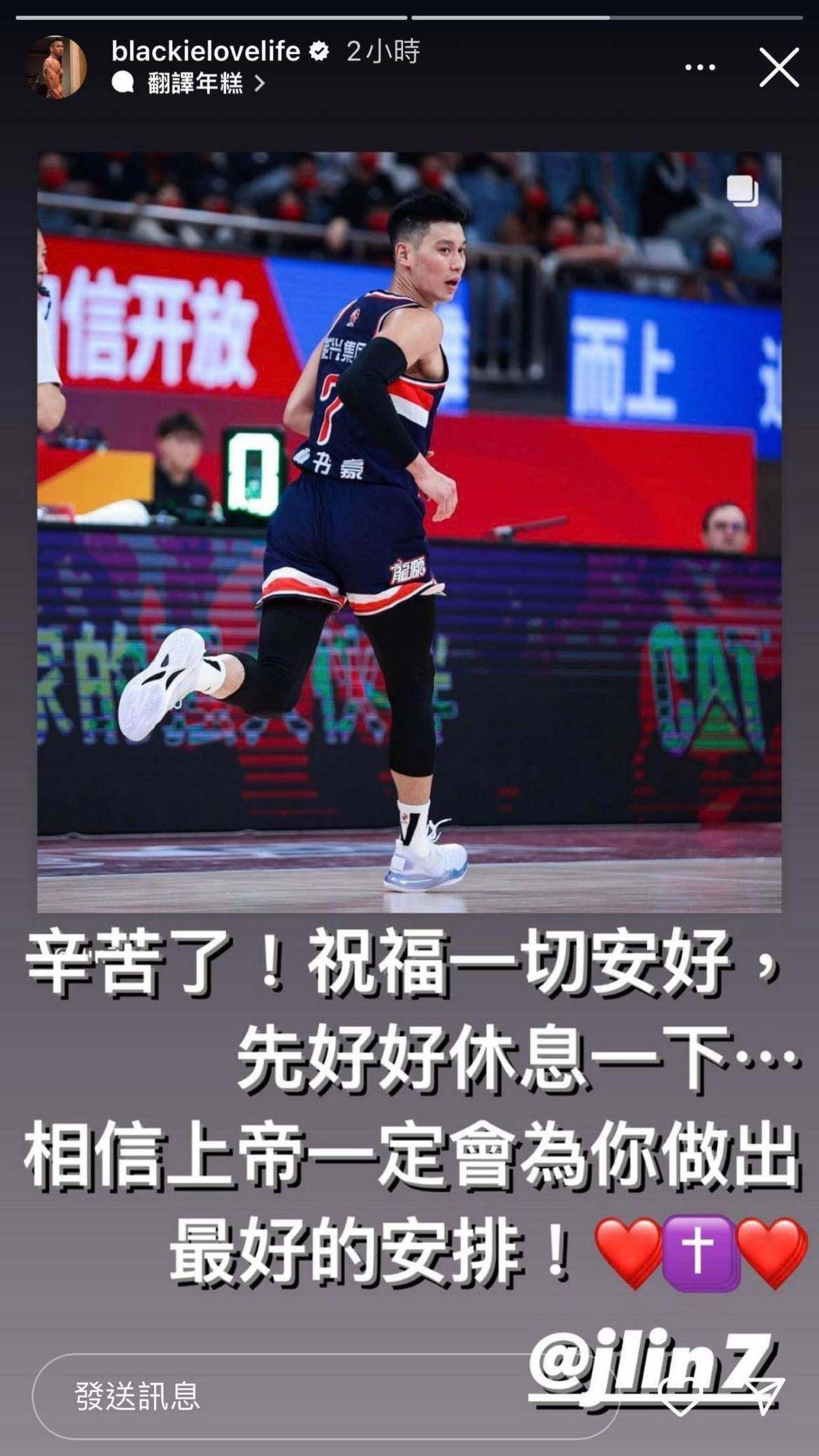 An Instagram story post by P. League+ founder Blackie Chen added fuel to the fire suggesting Lin could opt to play in Taiwan.
"Thanks for your hard work! Bless you, take a good rest first, and believe that God will make the best arrangement for you," Chen wrote in his post.
Further speculations involved the New Taipei Kings – the only P. League+ team Lin is following on his Instagram – where his younger brother Joseph Lin currently plays.
Lin had made his dreams of playing together with his brother public on various occasions previously. The Kings now topped the league with a 9-3 record, leading second-placed Taoyuan Pauian Pilots by half a game.