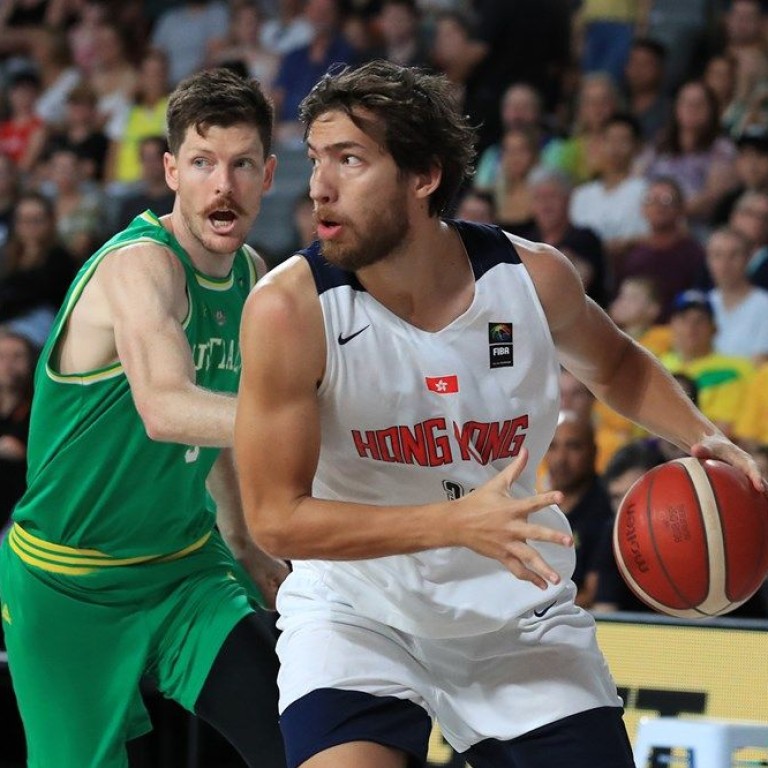 Hong Kong basketball star Duncan Reid out of Asia Cup qualifiers next month
Reid bound by club duties with Bay Area Dragons set to compete in East Asia Super League's Champions Week
Hong Kong men's side set to play Mongolia, Thailand and Malaysia over consecutive days from February 24
Hong Kong basketball star Duncan Reid will not be representing the city's team in next month's 2025 FIBA Asia Cup second-round qualifiers.
The Bay Area Dragons centre will instead be on East Asia Super League (EASL) duty, with the Chinese franchise set to compete in Champions Week, a five-day tournament from March 1 to 5 in Tochigi and Okinawa, Japan.
Hong Kong's men's basketball team are set to play three qualifiers in as many days at UG Arena in Ulaanbaatar, Mongolia, starting on February 24.
"I would like to still represent Hong Kong but the timing of the window makes it very difficult," Reid said. "There is this clash of timing with the window and EASL as we will be in Japan already preparing for the tournament."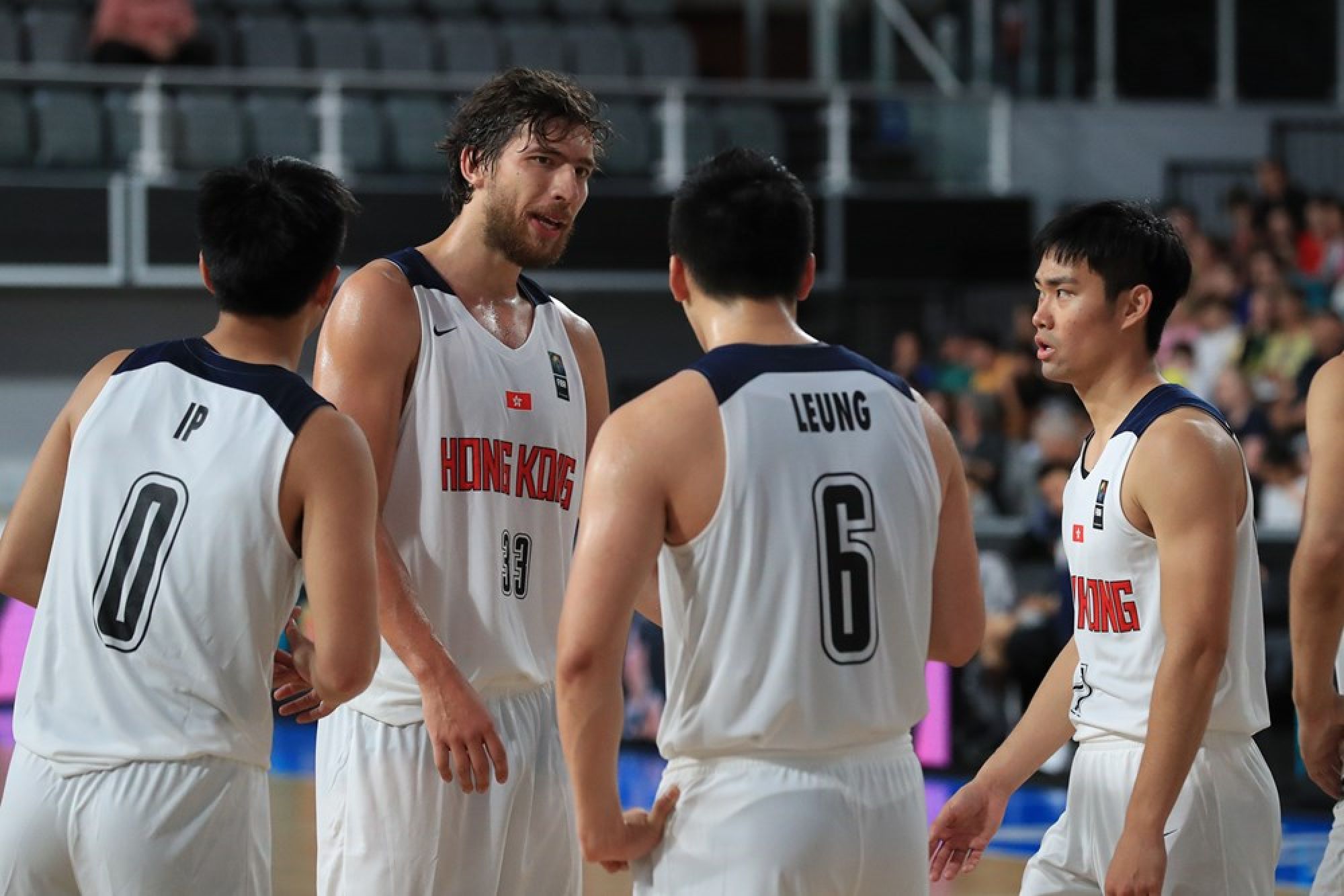 Despite his absence, the veteran centre remained confident that his teammates will be "competitive" in all three games.
"Our chances versus Malaysia are good, I could see us winning two games," the 33-year-old Reid said. "It depends on the line-ups and how we play.
"Simba Pok Yuet-yeung and Ben Wu Cheuk-pan are both talented and will do well inside the paint.
"We have size and speed, our guards' ability to score is also our strength, Ricky Yang and Choi Tsai-kwan will lead us in that regard."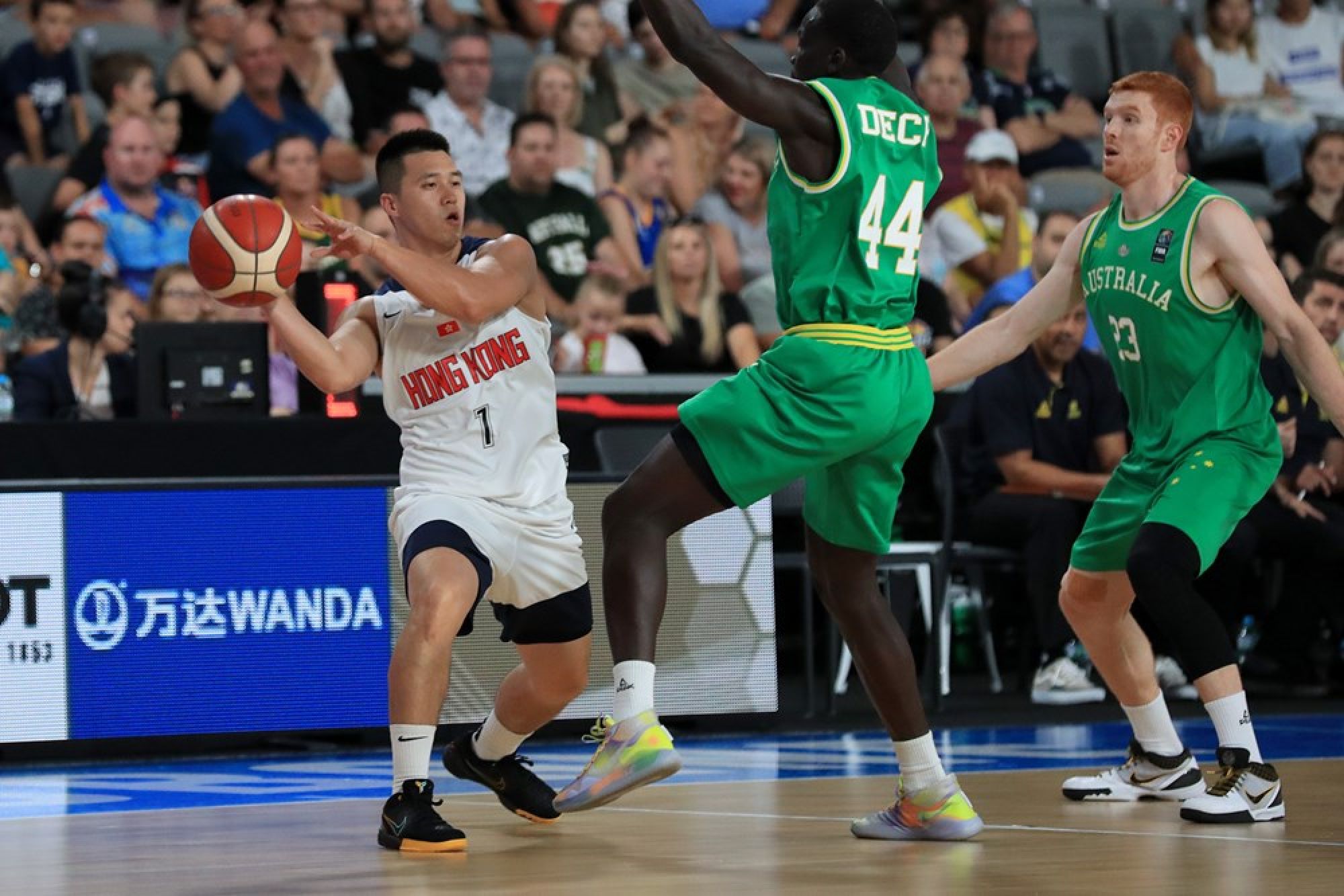 Also missing the three games against Mongolia, Thailand and Malaysia will be sharp shooter Lee Ki, but veteran forward Leung Shiu-wah is expected to return after missing the previous qualifiers in Indonesia last November.
"I will be playing in the upcoming Asian Games in Hangzhou still," Lee, who left Hong Kong Eastern for Tycoon in the off-season, said. "The final round of qualifiers starting this November is also on the cards."
Team head coach On Hing-kin revealed he has yet to discuss player selection with the Hong Kong Basketball Association.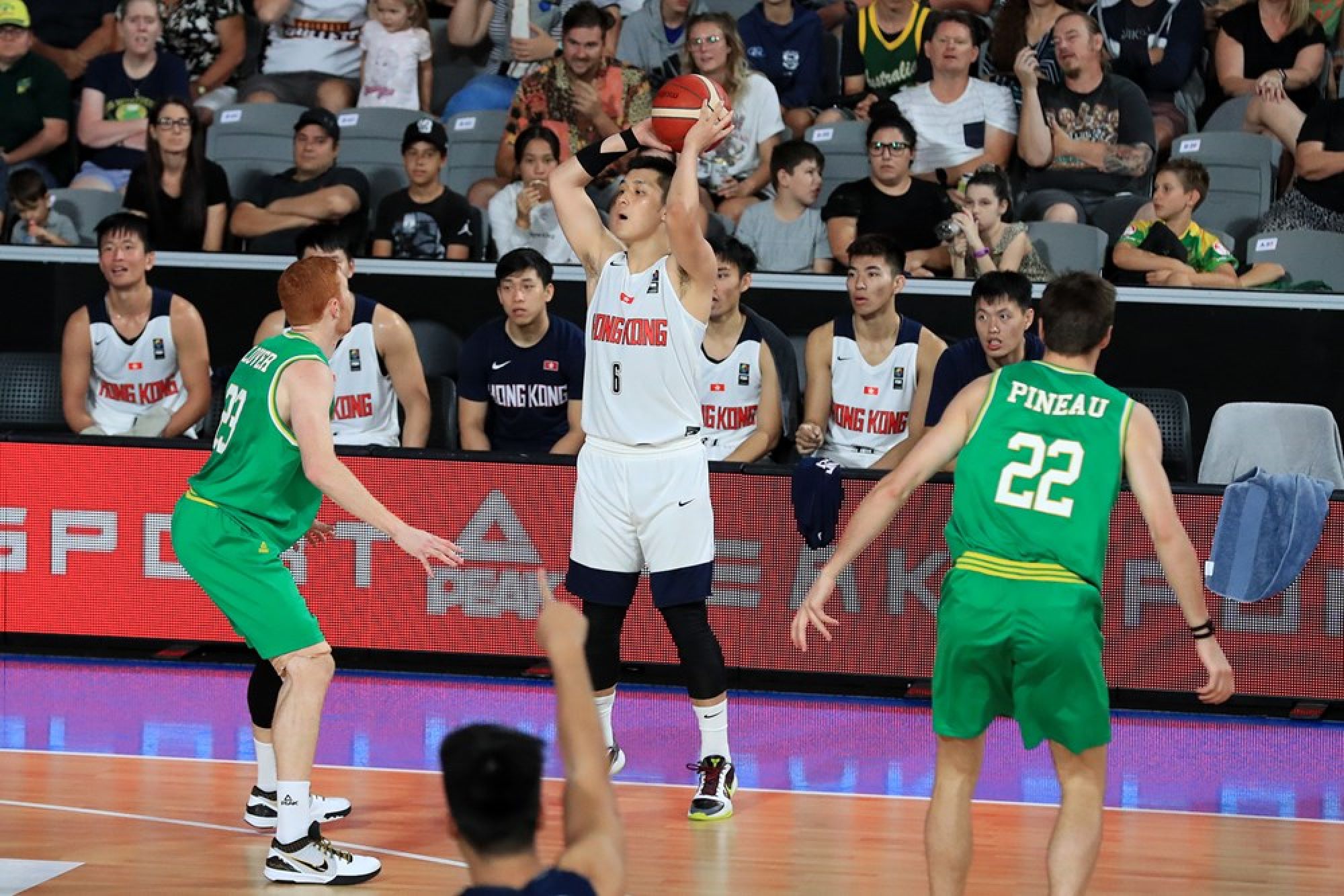 But the veteran coach – who has been at the helm since 2015 – gave some insights on the potential names heading to Mongolia next month.
"Without Reid, we certainly have to figure out who we will bring," he said. "But the likes of Stephen Chan Siu-wing, Ricky and Choi are expected to be included.
"It is possible the Xu brothers – Adam and Oliver – will be selected too because both of them had been playing well in the Asean Basketball League."
Hong Kong lost 67-64 to Guam in November before defeating Singapore 74-50 in the previous round of qualifiers.
With results from the first round carrying over, Hong Kong now sit third in the six-team Group F, behind only Thailand and Guam. Hosts Mongolia, Malaysia and Singapore are placed fourth to sixth, respectively.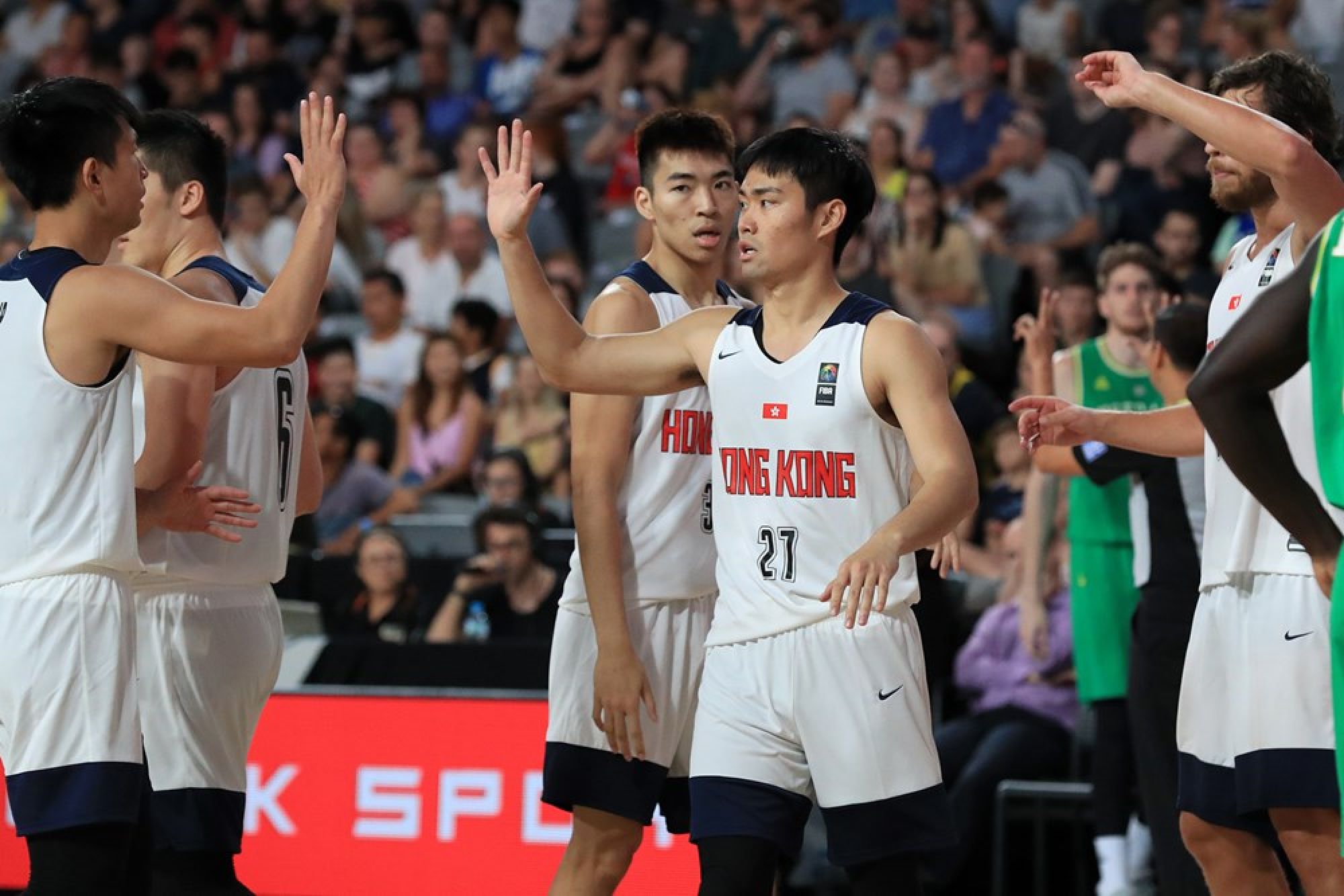 The top four teams from the group will advance to the final qualifying round, joining the 16 teams who have already qualified. Four other teams from Group E will complete the 24-team line-up.
From then on, matches will be played over four windows – in November 2023, February 2024, November 2024 and February 2025 – and only 16 teams will make it through to the final tournament in 2025.
Hong Kong have played in all but three editions of the tournaments – in 2009, 2011 and 2022 – since the inaugural event in 1960, when they managed a historic best fifth-place finish in the Philippines.