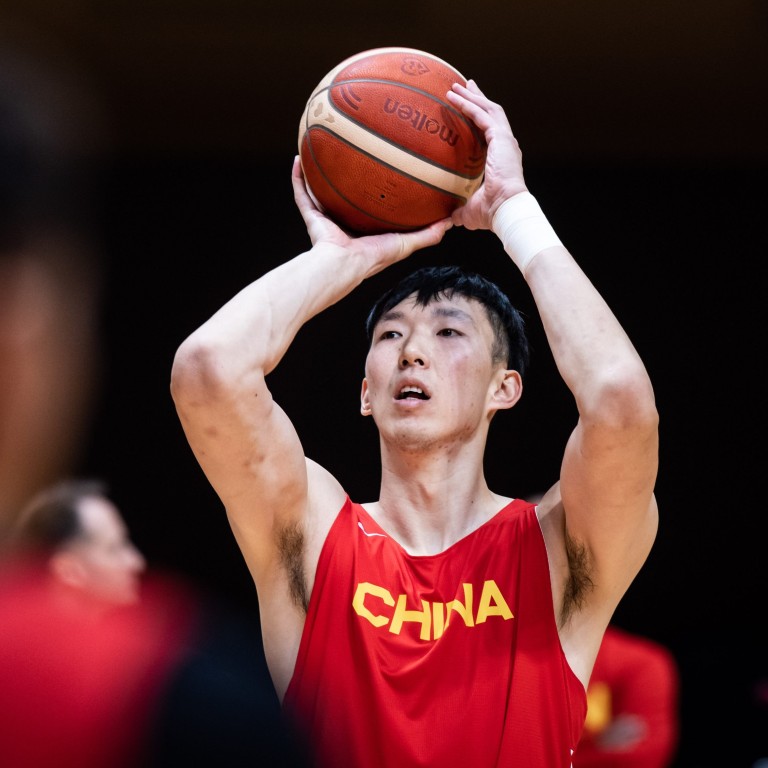 China determined to put on a show for Hong Kong fans in 2023 Fiba World Cup qualifiers
'We have not played home matches for three years and want to show best of Chinese basketball,' captain Zhou Peng says
China face Kazakhstan in Tsuen Wan on Thursday and are eager to put their hard work under new coach into practice
China will start their preparation for the 2023 Fiba World Cup finals when they meet Kazakhstan in an Asian Qualifiers group F clash at Tsuen Wan Sports Centre on Thursday.
With eight wins in 10 matches so far, the Chinese, who are second in the table behind leaders Australia, have already qualified for this summer's showpiece, to be held in three different nations – the Philippines, Japan, and Indonesia – from August 25 to September 10.
While Kazakhstan still have slim hopes of reaching the finals in this last playing window, which also features a second round of matches on Sunday, it will be a good opportunity for China's new coach Sasha Djordjevic to check out his charges before things get under way in the global showpiece comprising the world's top 32 teams.
The Serbian, who led his country to two silver medals at the 2014 World Cup and the 2016 Rio Olympics, was given the top job last November after parting ways with Turkish club Fenerbahce Beko Istanbul in the summer.
And both players and fans will be eager to see if the new manager can build a winning culture as early as possible.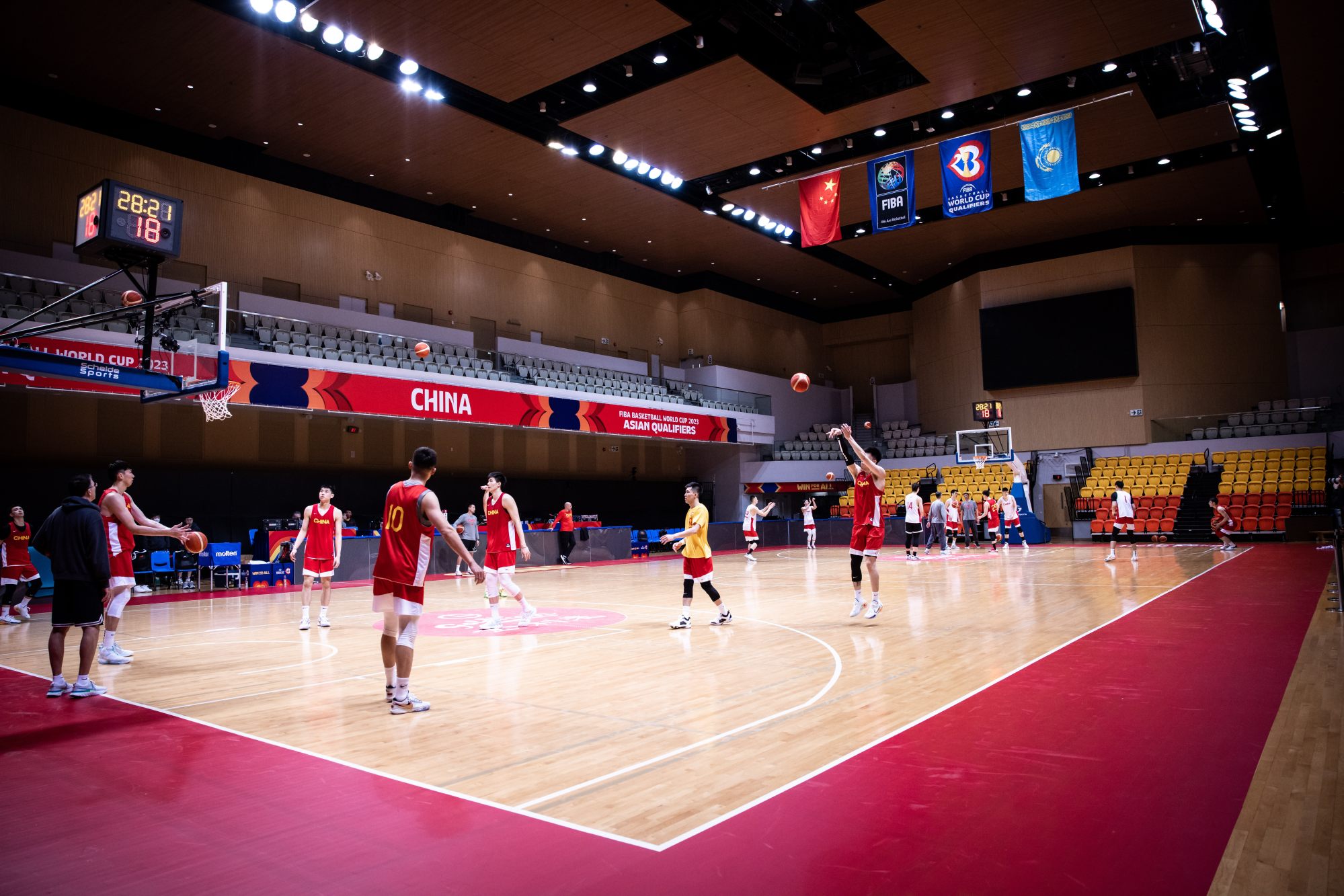 China beat Kazakhstan 68-56 in Astana when they last met in August. With many of the top players – headed by centre Zhou Qi and guard Guo Ailun – arriving in Hong Kong after a training stint in Shanghai, they will be confident of another favourable result.
The Tsuen Wan Sports Centre can accommodate 1,800 fans with the much bigger Coliseum in Hung Hom unavailable after being booked out.
Former NBA Huston Rockets player Zhou, who left South East Melbourne Phoenix in December and returned to China, said the players looked forward to putting their hard work into practice.
"It's important to see our work with the new coach after a two-week training stint," said Zhou. "We need to change some of our style which comes down to the details that fit better for international basketball. We'll see how it works on the court."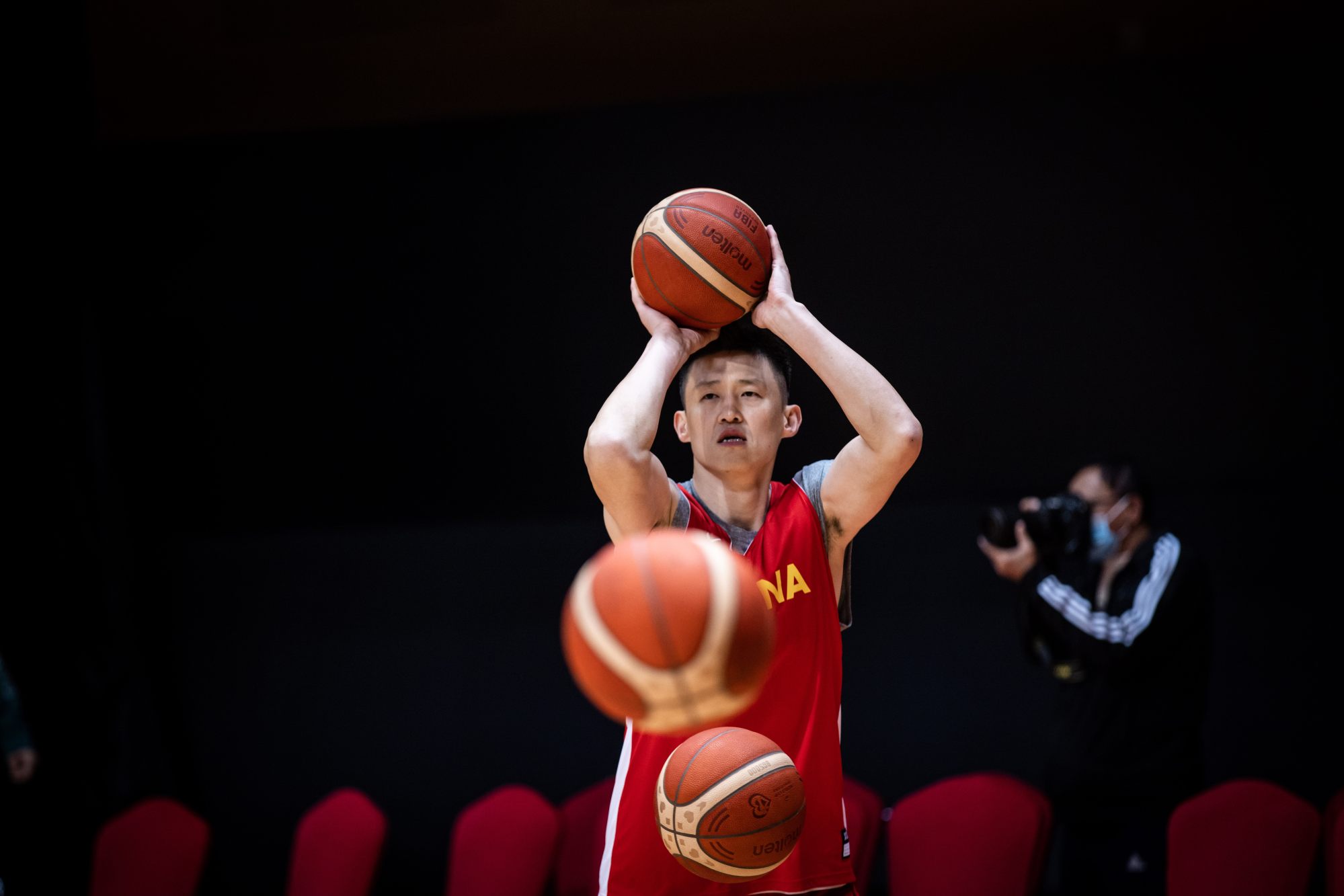 Although the two results will not affect their qualification status, Zhou said they are still determined to win both matches.
"We have not played home matches for almost three years and therefore want to showcase the best of Chinese basketball to the fans," he said. "There are some young members of the squad and we also hope they can play to their full potential in home matches."
Another key, Guo said, is that the requirements set by the new coach have been very high.
"He would ask us to do what he wants and if we fail to follow even in minor areas we will have to redo it until he is satisfied," Guo said. "Perhaps this is why the standard of European basketball is higher than us."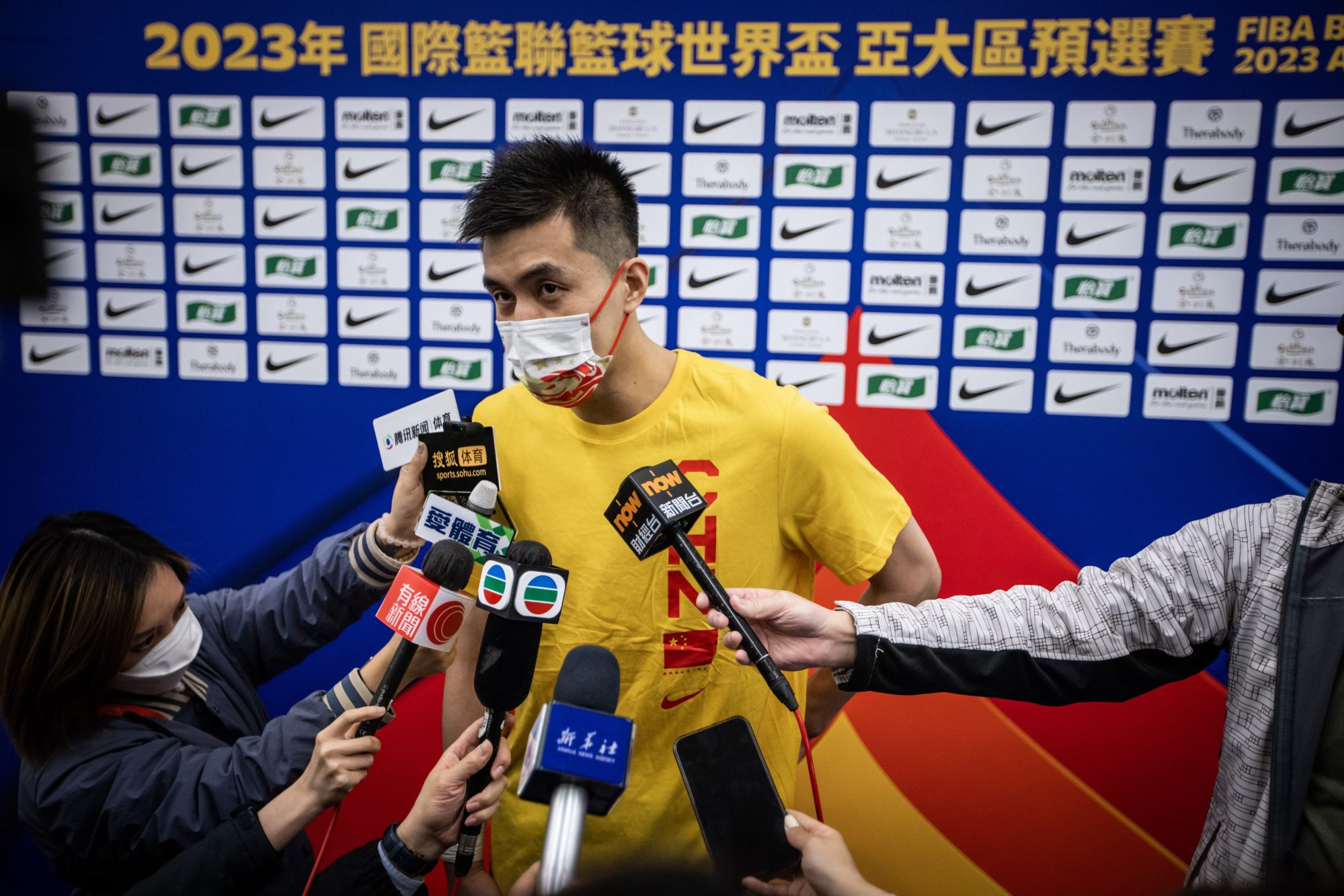 China have played all their home qualifiers overseas because of the country's strict quarantine measures during the pandemic. The choice of Hong Kong for the last playing window came as little surprise because of the city's proximity.
Two other teams in the group – Iran and Kazakhstan – are in a fierce battle for just one World Cup spot. Iran can clinch a berth on the first day should they beat home team Japan in Takasaki and China beat Kazakhstan in Hong Kong.
If results do not fall their way, then the door reopens to both teams again and the two will be vying for a World Cup spot on Sunday.
Hosts Japan have also qualified by virtue of their world ranking and Bahrain, who round out the group, are already of contention.
Group F schedule
February 23 (Thursday)
Japan vs Iran (Takasaki, Japan)
Australia vs Bahrain (Melbourne, Australia)
China vs Kazakhstan (Hong Kong)
February 26 (Sunday)
Australia vs Kazakhstan (Melbourne, Australia)
China vs Iran (Hong Kong)
Japan vs Bahrain (Takasaki, Japan)