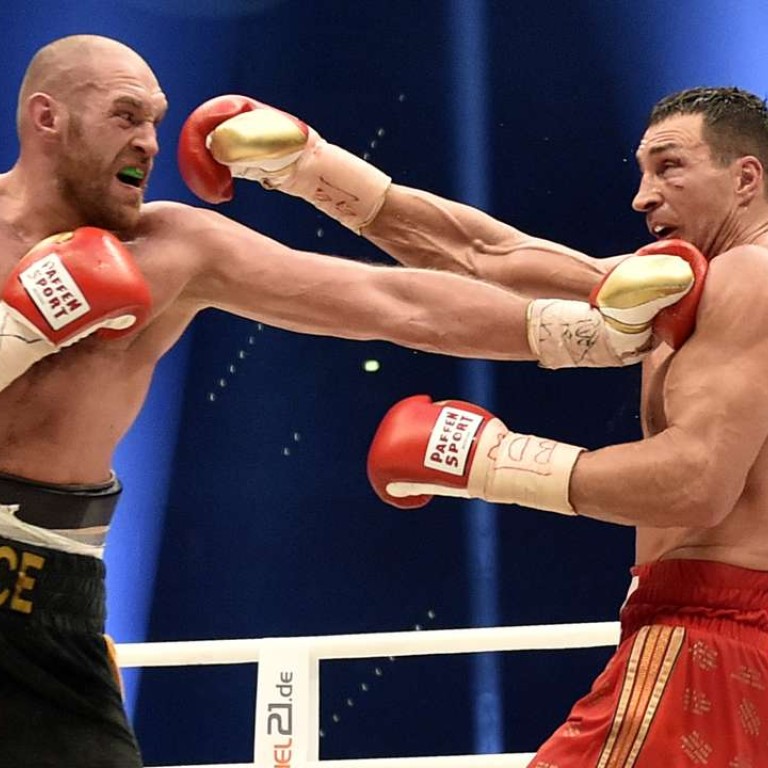 I'll beat Anthony Joshua with one arm tied behind my back, taunts Tyson Fury
Fury hasn't boxed since November 2015 amid mental health problems
Tyson Fury taunted Anthony Joshua on Monday by insisting he could beat the world heavyweight champion with "one arm tied behind my back".
While Joshua and Ukrainian veteran Klitschko retained a respectful tone towards one another both before and after their epic fight, the same cannot be said of Joshua's relationship with Fury which has been marked by a series of back-and-forth taunts.
Fury dramatically beat Klitschko on points in a world title fight in November 2015 and once held both the International Boxing Federation (IBF) and World Boxing Association (WBA) belts now held by Joshua.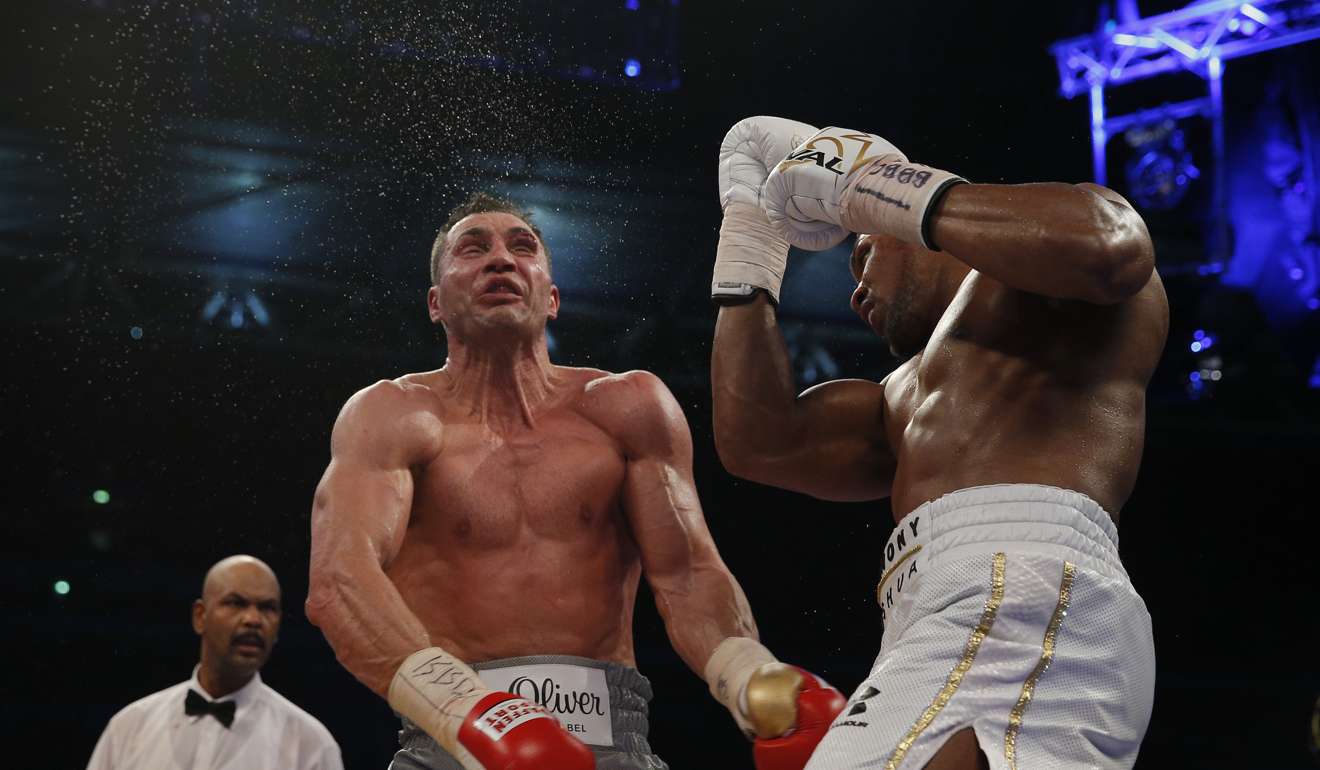 But he hasn't boxed since, with mental health problems forcing him to relinquish his titles, while his licence to box was subsequently suspended by the British Boxing Board of Control.
Fury, however, could have his licence returned at a hearing next week and if Klitschko does not want a re-match with Joshua or terms for one cannot be agreed, the momentum behind an all-British clash for the world heavyweight title could prove hard to stop.
"Styles do make fights but I am sure I can beat AJ [Joshua] with one arm tied behind my back," Fury said in a Sky Sports interview from his training base in Marbella, on Spain's south coast.
"I have been out of the ring as long as Klitschko but the difference is, I am not 41, I am 28."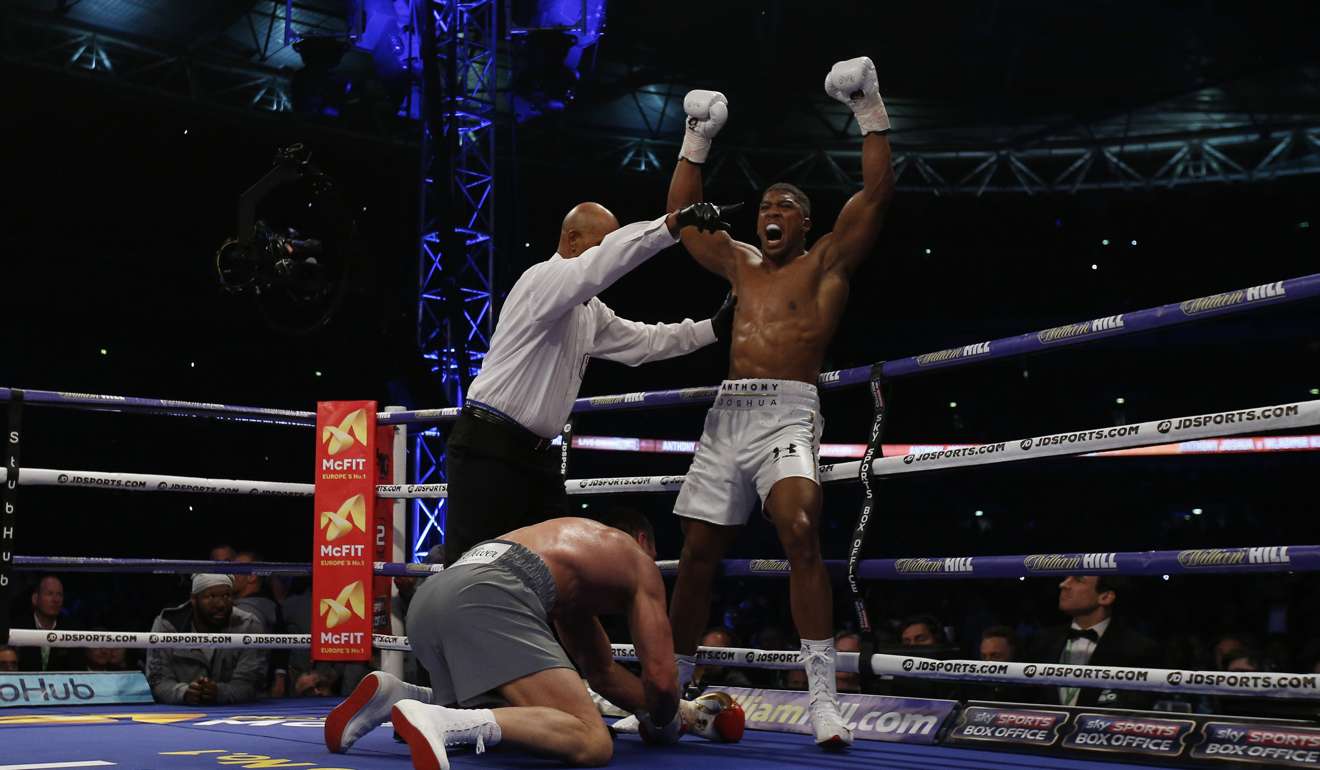 Reflecting on the Wembley epic, Fury, who labelled Joshua a "pumped-up weightlifter", said: "It was an excellent fight, very entertaining and enjoyable and I was screaming for AJ to smash him.
"I wonder what people would be saying today if Klitschko had done him in the sixth.
"I was screaming, pulling my hair out – or what little hair I've got left – because I was worried it would cost us millions!
"He [Joshua] showed he can get dropped and come back, which is what champions are made of. He showed he can recover from taking big shots."
However, Fury added: "There's only one fight out there, the biggest fight in the world and everyone knows that. It is the heavyweights, it is me and AJ, no one else.
"I am here, I am the lineal champion, I am still number one in the world and everybody knows that."
This article appeared in the South China Morning Post print edition as: Joshua-Fury bout is miles away – Hearn