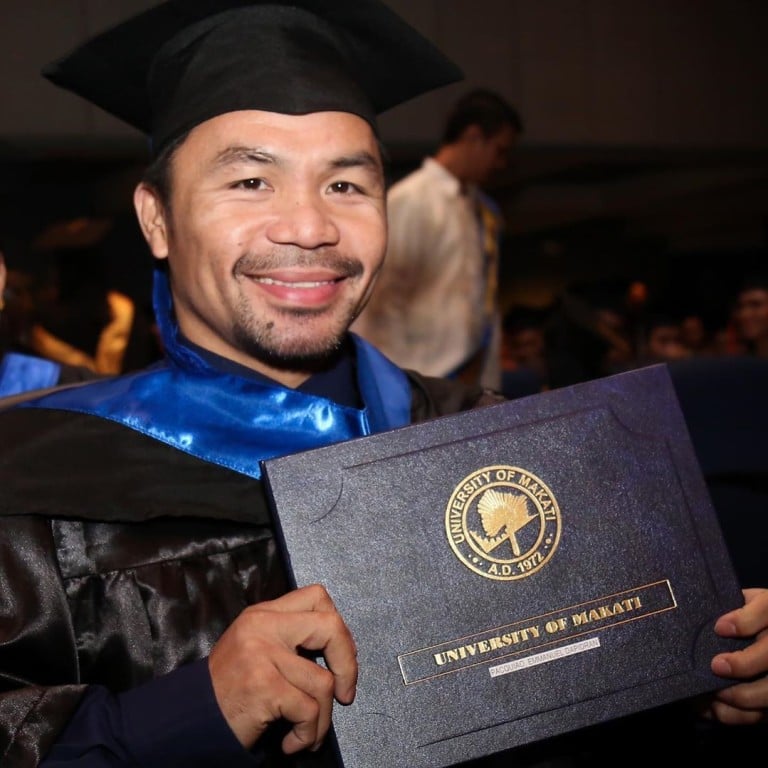 Never too late: Manny Pacquiao graduates from university with a degree in political science
The Philippines boxing icon attends ceremony at the University of Makati on Wednesday
The eight-times division champion says 'among my achievements, this will be the most meaningful'
Manny Pacquiao has schooled many fighters as a master of the sweet science of boxing, but on Wednesday he showed he's a scientist of another kind after graduating from university.
The Philippines boxing icon and senator of the nation that adores the eight-time division champion graduated with a bachelor of arts degree in political science (major in local government administration) attained from the University of Makati.
Pacquiao, who turns 41 on December 17, was all smiles as he sat in his chair wearing his robe during a graduation ceremony on Wednesday.
Pacquiao later wrote on Instagram of his pride in finally attaining a degree, saying among his achievements "this will be the most meaningful".
"Let us engrave this in our hearts: It is never too late to dream bigger dreams. It is never too late to accomplish our dreams. LIVE YOUR PASSION, not just for yourself, but for your family and for our country," he wrote.
"I am excited to receive my diploma and display it on the wall. I dedicate this to my very beautiful and very supportive wife, Jinkee, and to our amazing children, Jimuel, Michael, Princess, Queenie, and Israel. I will also show this diploma to my Mommy Dionisia, my Dad, and my siblings and remind them of God's faithfulness. Among my achievements, this will be the most meaningful."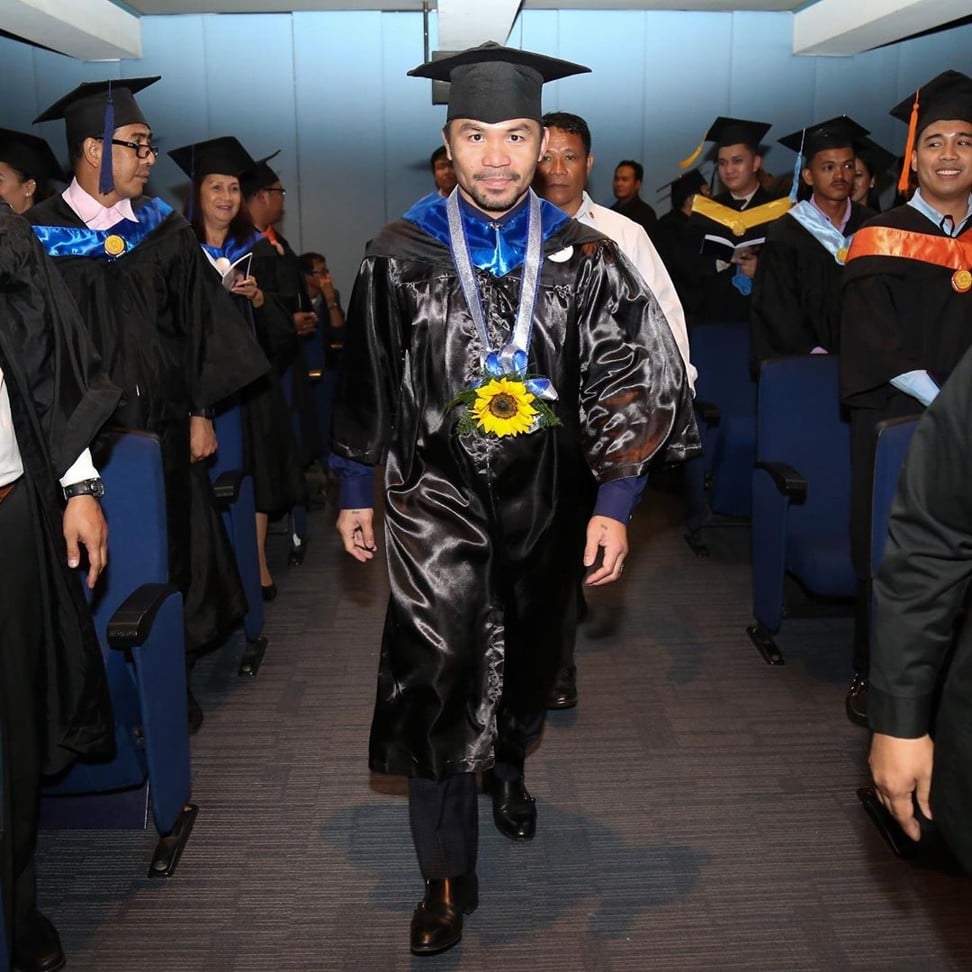 The welterweight legend had enrolled in Notre Dame of Dadiangas University in his hometown of General Santos City under its business management programme in 2008 but it's the first time "Pacman" has graduated with a fully fledged degree that will augur well in his political ambitions of one day leading the Philippines nation as a possible future president.
His name was clearly on the list of graduates made public on Monday. He graduated under the name of Emmanuel Dapidran Pacquiao.
In September, Pacquiao proudly shared his university ID on Instagram, where he told his millions of fans that he was a "proud student of the University of Makati". He captioned the photo with the words that read "Never stop learning because life never stops teaching".
"Let this victory outside the boxing ring serve as an inspiration for people who are struggling to fight, to rise above adversity, to conquer and to embrace life and all its difficulties," he wrote.
Earlier in a TV interview, the man who fought the likes of Floyd Mayweather Jnr and Ricky Hatton, said he planned to continue his studies, and would pursue a master's degree at Harvard University in the United States one day.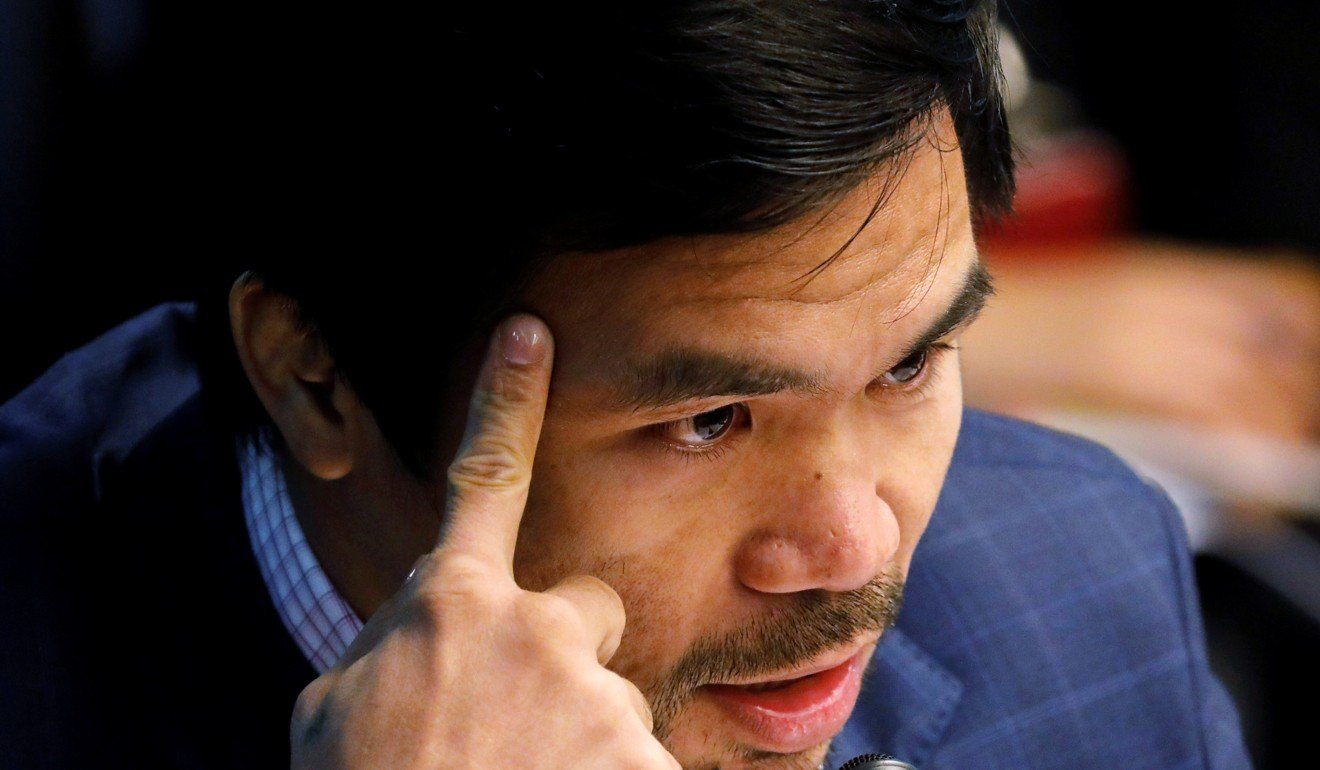 With his university degree in the bag, Pacquiao can now focus on his next fight, and it could be against Mexican-American Mickey Garcia, who told the US media that he was "very close" to signing a deal to fight Pacquiao next summer.
Pacquiao fought twice in 2019 – against Adrien Broner and Keith Thurman – and Garcia is confident that he could get a piece of the action against the Filipino great even though he faces stiff competition from namesake Danny Garcia, who is also a possible opponent for the fighting senator.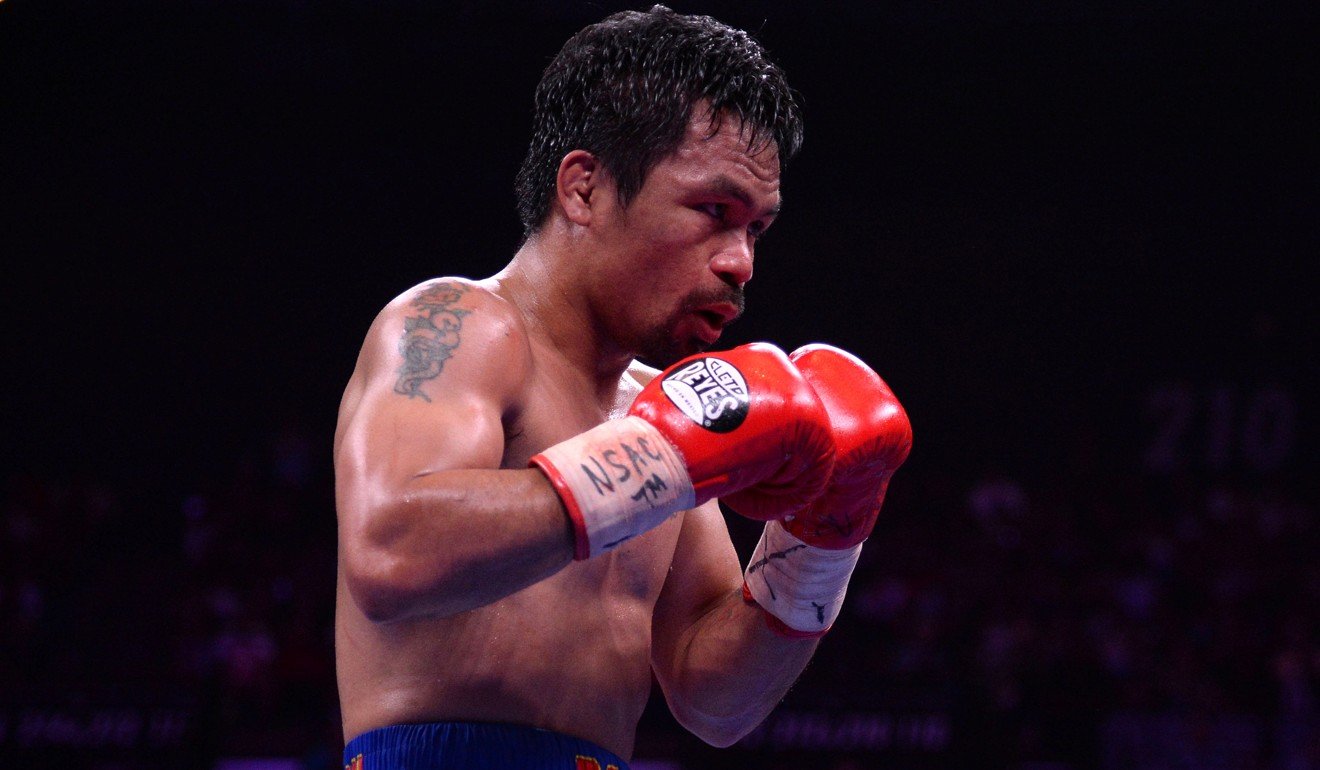 "[Next year] will be huge. I expect a big, active year for me – two, three times," Mickey Garcia, 31, told Fighthype. "And I really want to get a lot of action next year, and I want to get big fights. I want to get fights that people are excited for, and want to watch.
"We've been discussing a fight against Manny Pacquiao for a long time now, and it seems like it's very close and it can actually happen. Nothing is secure. He has some political obligations right now. He's still busy with that, but the last thing I heard, he's interested in fighting in the early part of the summer. There's still no opponent secured. That's why I want to jump in and try and get that fight."