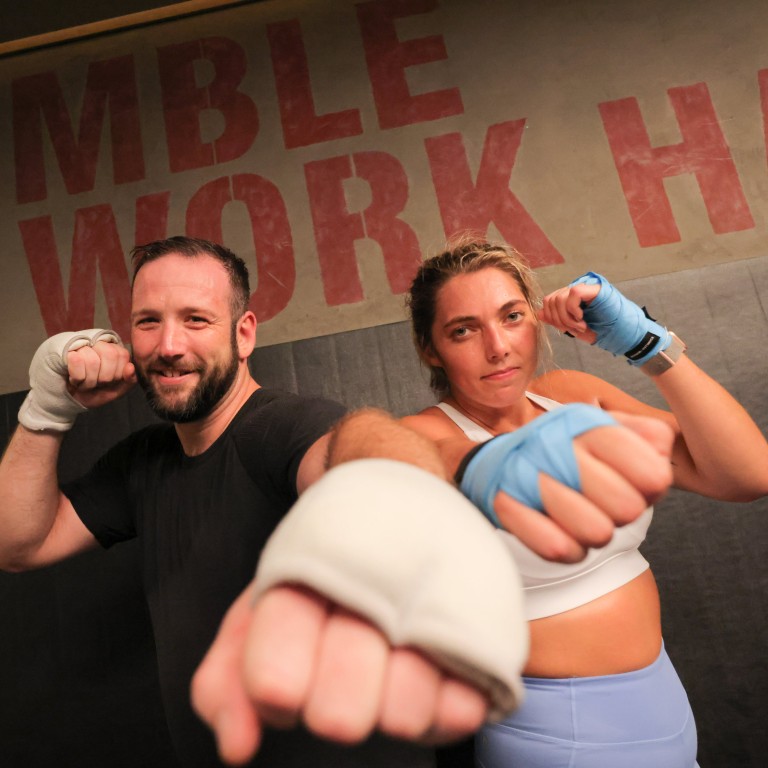 Club Fight Night: brutal training and Covid delay but Hong Kong rugby duo roll with the punches
Club Fight Night returns after a two-year hiatus, with the city's rugby players donning the gloves in the name of charity
The annual event is working with global sports group Laureus to raise funds for youth mental health programmes including Sport for Good
For the past 12 weeks, Elizabeth Margerison and Josh Stone have been slugging it out on the mats of Hybrid Fitness in Central preparing for the return of the city's annual charity event, Club Fight Night.
First launched in 2017, Club Fight Night was set to make its return after a two-year hiatus on September 16, until news came through last week that the event had been pushed to November 18, thanks to the latest round of Covid-19 restrictions.
For both Margerison and Stone, it was almost a welcomed relief.
"I don't necessarily feel that waiting another two months is bad," Stone said. "I've got a long way to go with where I want to be in terms of my weight and my fitness, so I kind of see it more as a blessing really."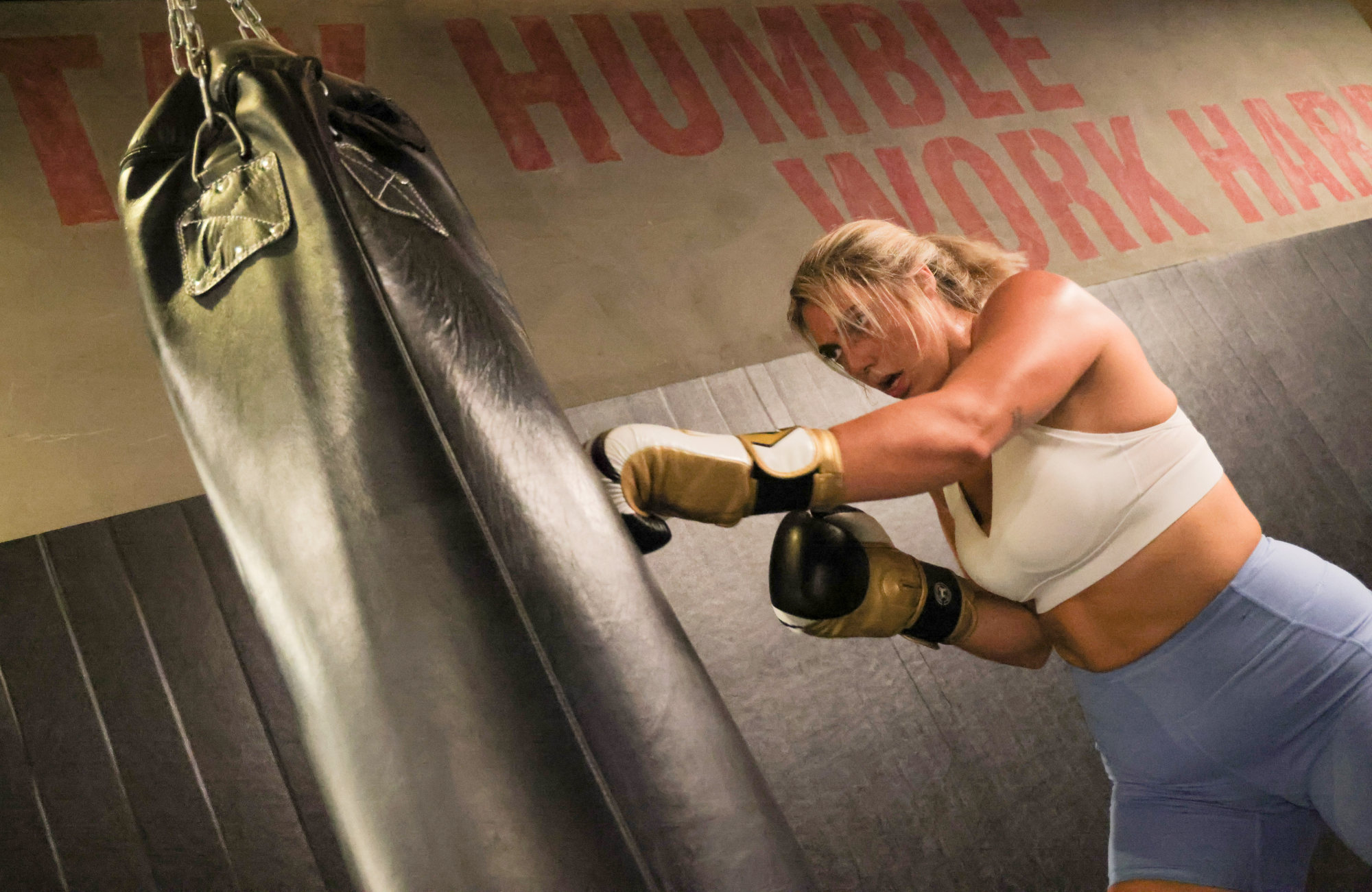 This year, Club Fight Night is working with charity group Laureus and its two key local initiatives Sport for Good and Model City Hong Kong, a health programme that works with various organisations to improve young people's mental health and well-being.
It also continues a long line of charity initiatives that have seen Club Fight Night, in partnership with Hong Kong Rugby Union, raise much needed funds for local charity organisations including the likes of Operation Breakthrough.
Terry Hart, director of Club Fight Night and a long time contributor to HK Rugby, told the Post that while the postponement was not ideal, they were looking at the new date as a positive.
"We're taking it on the chin," Hart said. "All of our partners, sponsors and more importantly our charity partner Laureus have been really supportive and are fully behind the new date.
"But the message from us is clear – we're going ahead with the event in November. The key now is to keep the fighters happy."
For Margerison, a KPMG executive who moved to Hong Kong in 2019, the extended training schedule will mean a lot more sacrifices and restrictions on her social life, but she says the effort will be worth it.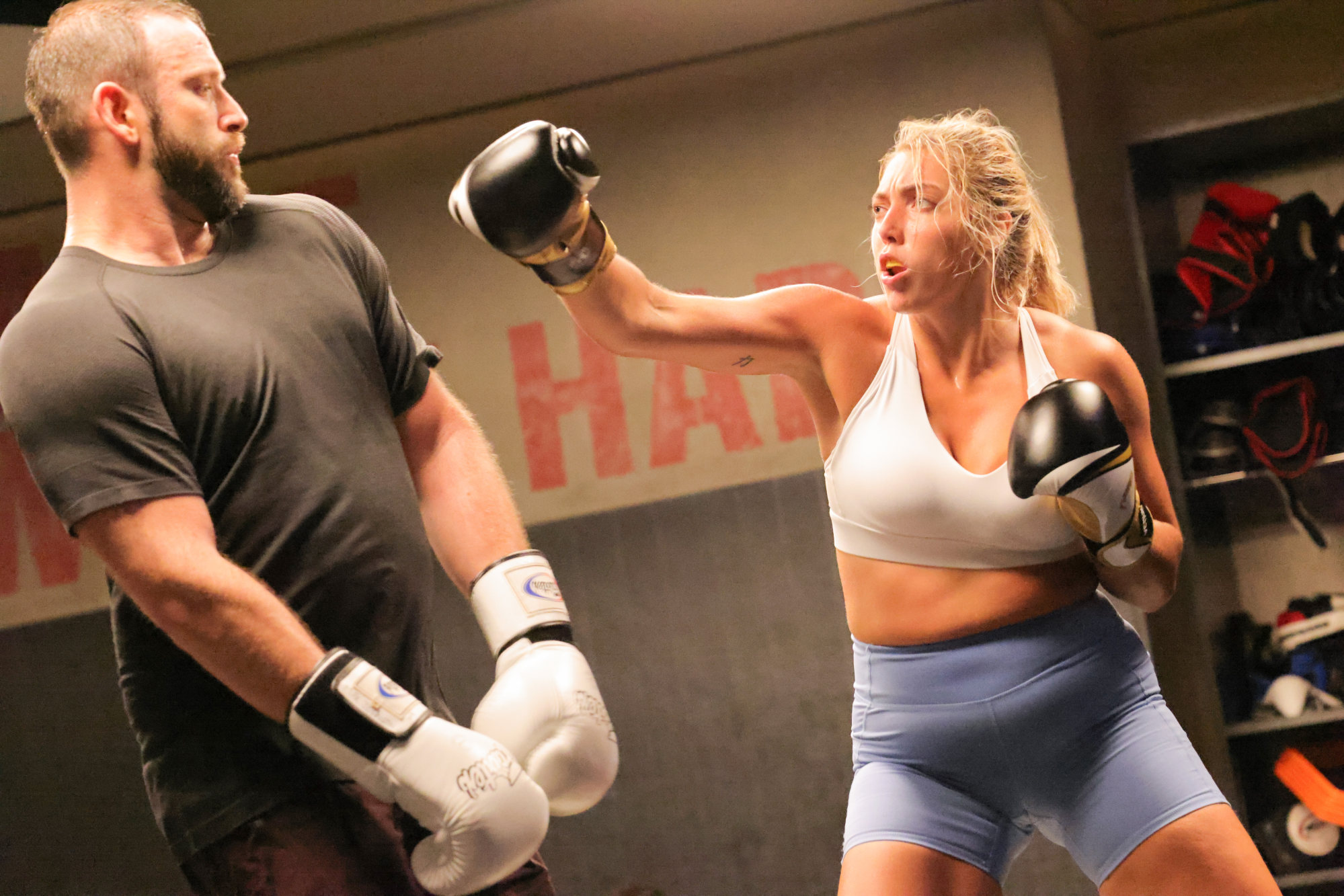 "This is the first time I've done a competitive sport like boxing, so I'm finding it a little scary, but it's really exciting," she said during a training session at Hybrid Fitness in Central.
Now in her second season playing for Hong Kong Football Club, she says the fight is an opportunity to step outside her comfort zone and try something new.
"I'm loving it. It's intense and it is a big commitment, but it has been great to have something to work towards and with Covid there hasn't been a lot on – particularly with inconsistent rugby. So I'm loving the fitness and the training.
"I think from a personal side, it's also a big challenge. For me the idea of even standing on a stage talking to a room full of people terrifies me. I think if I can step into the ring and conquer this, it will be a great personal achievement. The added benefit is that I'm getting really fit for the new rugby season, which is nice."
Raising money for charity and promoting the positive side of fitness for mental health is also something she is excited to achieve.
"Mental health and sport are two things that are really important to me," she says. "All my colleagues from KPMG will be there on the night. I think they all cannot wait to see me get punched in the face. But jokes aside, it's great to be raising money for charity. Also, I'll be super-fit and ready for a break and a few beers after the fight for sure."
Stone, a director at JLL, steps back into the ring for the first time since 2019 and is no stranger to the world of amateur boxing.
The 34-year-old who also plays for Hong Kong Football Club once famously fought the COO of The Venetian Macau, defeated a former world-class kick-boxer and has trained with the likes of Michele Aboro, a British boxer who retired undefeated as a women's IBF super-bantamweight world champion.
In 2020 he signed up for the 5,000km Talisker Whisky Atlantic Challenge, the annual race from La Gomera to Antigua. But like most people, his fitness levels have ebbed and flowed over the years.
"I've always kind of drifted away from my fitness when I'm not focused on something, be that rugby or rowing or boxing. When you don't have a solid goal, or a purpose, it's easy to drift off and not focus on what's important," he said.
"Boxing is a bit of an absolution and it's also about seeing if you still have a bit of dog left in the fight. That element of whether you've still got it or not. Boxing is probably the best sport for that."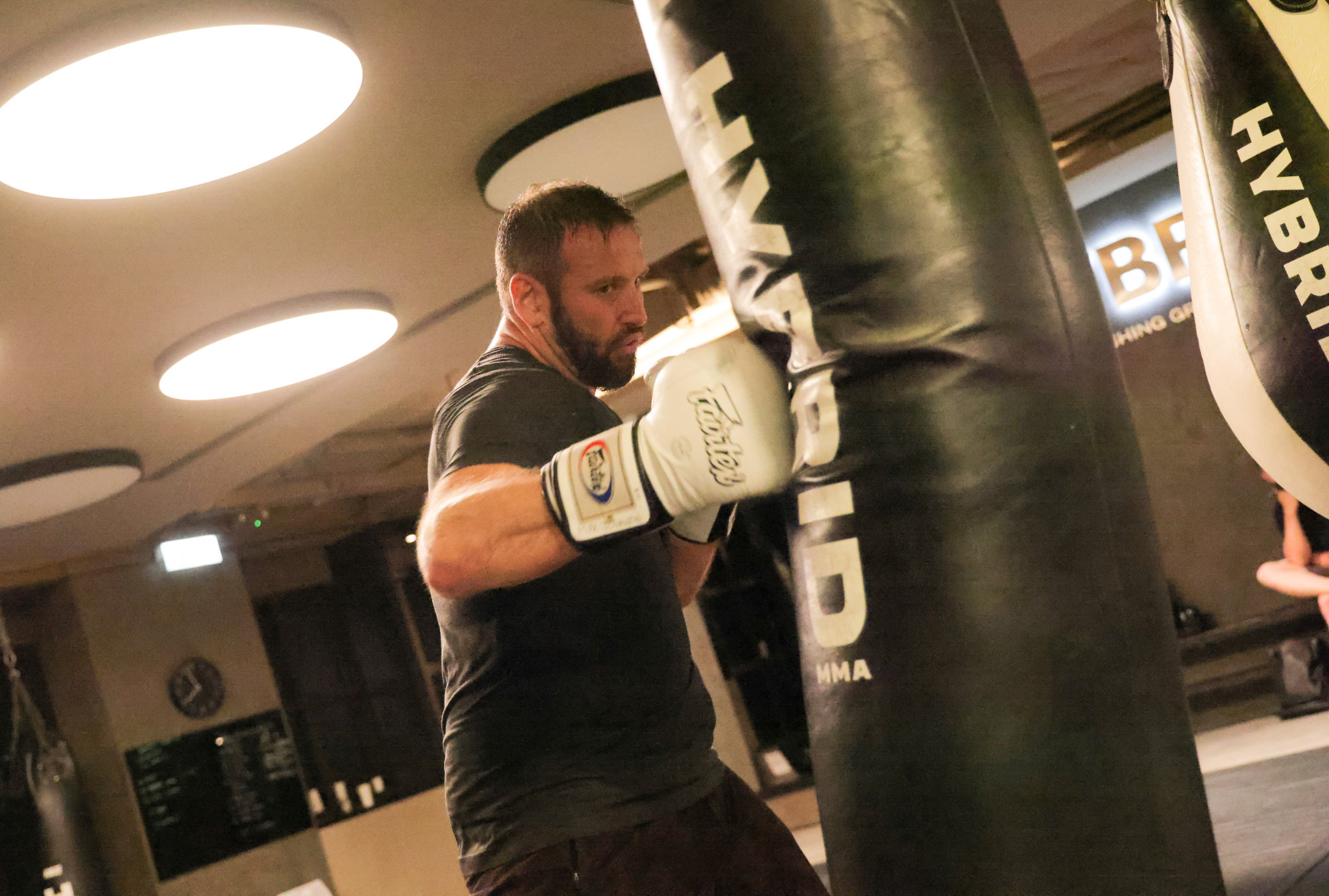 Born and raised in Hong Kong, Stone lived here for 11 years before making his way back to the UK to study. He relocated to Shanghai in 2011, but eventually arrived back to his home city in 2021.
To say that things have changed would be an understatement and Stone admits readjusting has been a challenge.
"It's been an interesting ride, obviously with everything that's happening. Trying to find your tribe is really difficult here – that's been a real struggle over the last year and a half for me and my girlfriend. It's a very different crowd to Shanghai.
"But Hong Kong is home and we're fully invested in this place. I know that's tough at the moment, but I genuinely feel that Hong Kong will bounce back."
Stone's next bout will be the sixth fight in his storied boxing career, but admits that he may very well hang up his gloves after November 18.
"I think this will be the last one. I don't see myself doing this again. It's really tough."
Stone's and Margerison's bouts will be part of up to 10 fights scheduled for this year's Club Fight Night, which will also include a semi-professional Thai boxing bout.
It's all something that Edwin Moses, a former athlete and chairman of Laureus, said will help to raise funds for key youth initiatives.
It is also one of several events that the group has worked with in Hong Kong, including Run HK, RunOurCity, Inspiring HK, Kely Support Group and Mind HK.
"Globally, we have all been impacted by Covid-19. Young people in many communities around the world are also being impacted by mental health and well-being epidemics," Moses said.
"At the highest level, the mental side of sport is crucial, but of most importance is the role sport can play in supporting young people with mental health challenges.
"At Laureus, the research is proving that the work we are supporting is making a difference to the mental health and well-being of disadvantaged young people, and we need to keep that up."
Moses, who won Olympic 400m hurdling gold at the 1976 and 1984 Olympics, and was unbeaten for nine years, nine months and nine days, said sport is the perfect tool to support young people with mental health challenges.
"It is through events and partnership with organistaions like Club Fight Night we have the chance to give back to the local community and change young people's lives through the power of sport."