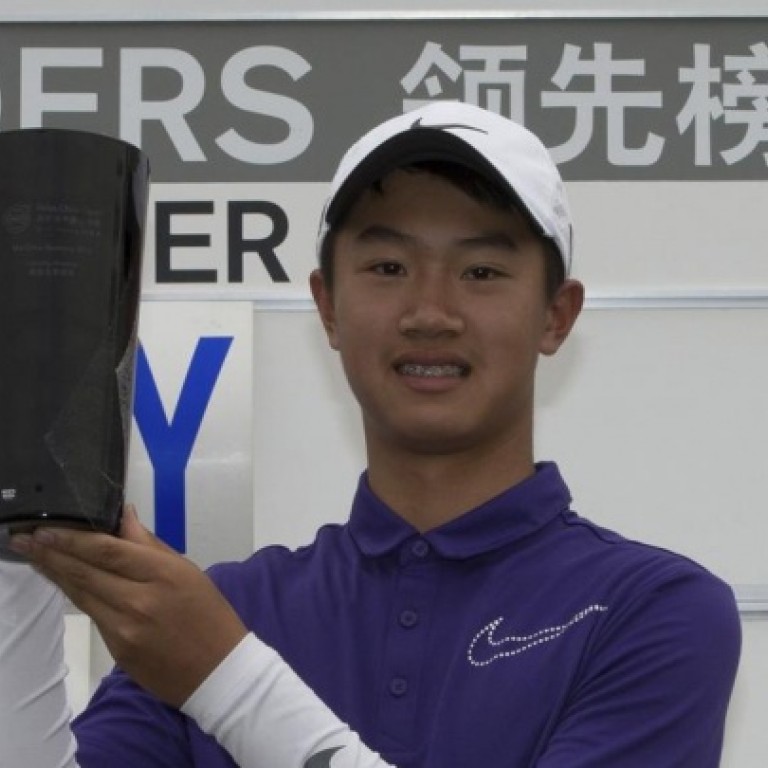 China Golf Association translates rules to help fans
First translation of game's laws hoped to improve etiquette of players and fans alike
China's golf boom has been in full swing for more than a decade but officials have finally moved to close a surprising loophole by translating the sport's rules into Chinese.
Now the mainland's players and officials - and its unruly fans - can become experts in the sport's complex etiquette after the move by the China Golf Association (CGA) and rules body the Royal & Ancient Golf Club.
Zhang Xiaoning, executive vice-president and general secretary of the CGA, said the move was crucial as China goes from a rapidly growing upstart to a mainstay of the world game.
"Translating the rules into Chinese will help the Chinese fans to learn how to appreciate the sport and will also assist local clubs in training their members about world-accepted standards," he said.
"It's crucial for the game's healthy development in China."
China, which already has a crop of talented teens and multimillion-dollar tournaments, adopted international rules in 2008, but Zhang admitted many amateurs and organisers were still hazy about the details.
China is also notorious for its fans - known for chatting and coughing during shots, snapping pictures on the backswing and even standing in front of players when they address the ball.
At an exhibition event last year between Tiger Woods and Rory McIlroy, spectators stole balls from the driving range, and some were rugby tackled by security guards as they invaded the fairways en masse.
David Rickman, head of rules and equipment standards at the Royal & Ancient, said the regulations helped to make sure all players conform to the same standards and etiquette.
"It helps to ensure that all golfers play by the rules, play by the etiquette of the game and, of course, very importantly the spirit of the game," he said.
The rule book was launched at the Volvo China Open in Tianjin, where Ye Wocheng, 12, became the youngest player to appear at a European Tour event - breaking the record of Guan Tianlang, 14, who made waves at last month's US Masters.
This article appeared in the South China Morning Post print edition as: No excuses as rules are spelled out in Chinese