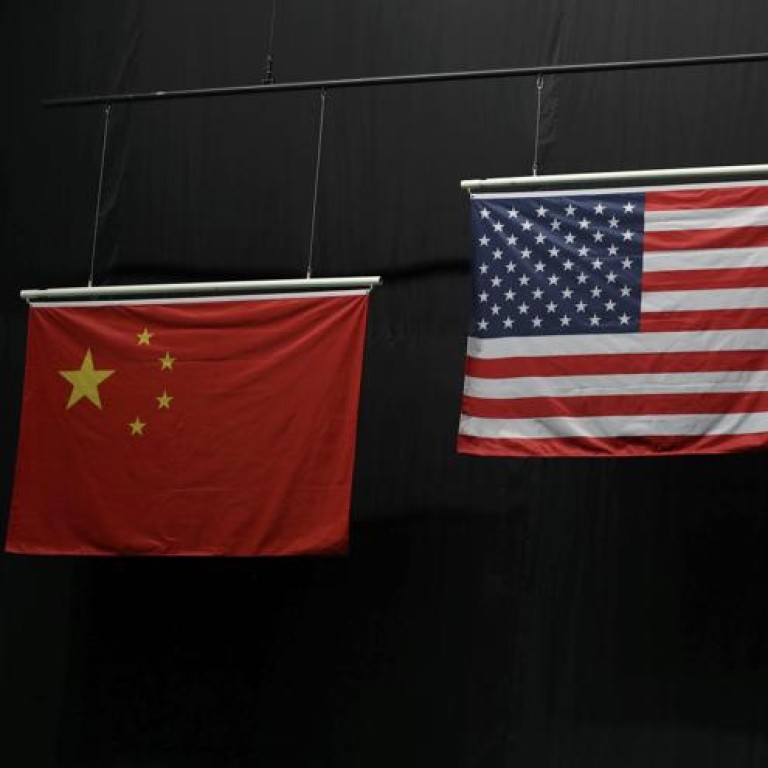 Who is to blame? Flawed Chinese flag raised at Rio medal ceremonies
Organisers trying to get correct flag in time for day three
Organisers of the Rio Olympics are trying to get supplies of the correct Chinese national flag after a flawed version was still being used at medal ceremonies on day two of the Games.
The incorrect flag was again hoisted as China won its first gold medals of the Games –  Zhang Mengxue in shooting, Wu Minxia and Shi Tingmao in diving and Long Qingquan in weightlifting.
The flag has a printing fault with the four smaller stars all positioned horizontally rather than circling around and pointing to the larger star.
It was reported that all the Rio Olympics flags were, in fact, made in China, but the Chinese consulate general in Rio said on Monday a company outside the mainland was responsible for making the incorrect flags and the organising committee would contact the firm to rectify the issue.
A staff member with the Chinese Olympic team told the Beijing-based Global Times that the Brazilian authorities should be blamed for the error.
However, the Olympics organising committee told the People's Daily that all national flags used during the Games were approved by national Olympic committees and that it was working with China to solve the problem as soon as possible.
The mistake first came to light on opening day when the national flag was raised at the awards ceremony for shooting medallists Du Li (silver) and Yi Siling (bronze).
China Central Television quickly got on the case, using its Weibo account to point out the blunder.
The mistake was further compounded when swimmer Sun Yang collected his silver medal and outraged CCTV anchor Cui Yongyuan, who has nine million followers on Weibo, urged the China team to have the correct flags delivered to Rio as soon as possible.
"I am not trying to be picky because of obsessive compulsive disorder, but this is the national flag … it is a principle that even primary school students could understand," Cui said.
"The national flag is the symbol of a country. No mistakes are allowed!" CCTV declared.
Additional reporting by Mandy Zuo