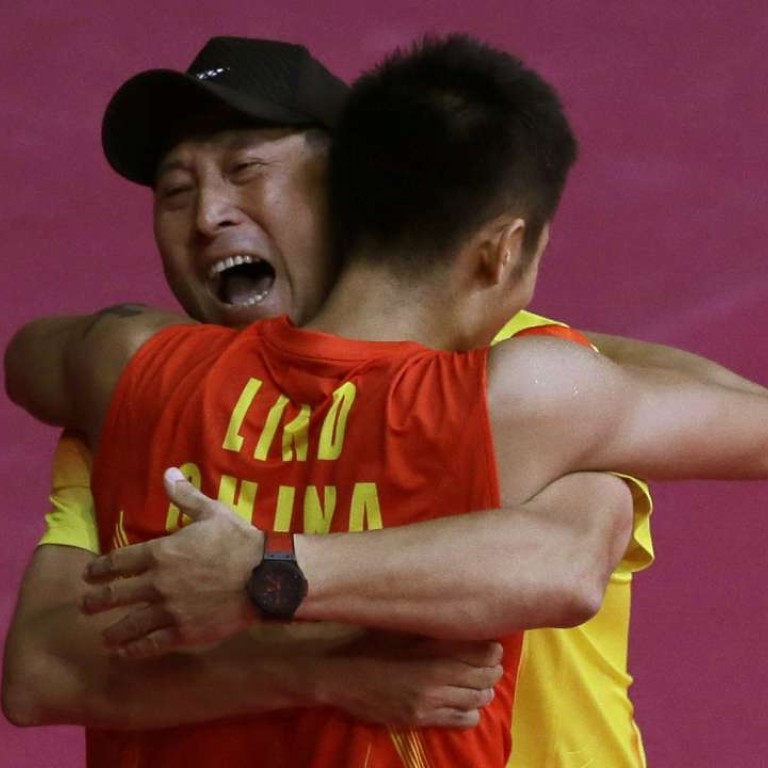 Legendary Chinese badminton coach Li Yongbo to step down as head after 24 years
Badminton becomes the latest Chinese sport to undergo a reshuffle as head coach steps down
Badminton became the latest Chinese sport to undergo a major shuffle after announcing head coach Li Yongbo is to step down after 24 years at the helm.
Reports on the mainland said Li, who led China to win all five gold medals at the 2012 London Olympics, will take up a new post at the Chinese Olympic Committee.
"This (new job) has not been announced yet ... I have been in this position for many years and also feel a bit tired ... it's time to give the young generation the opportunity and use their new thinking to lead the team. May be it can help better the team," Li was quoted by Tengxun sport.
Key coaching staff members of track and field and gymnastics have also been removed from the frontline to join Li in these new positions at the Chinese Olympic Committee. Those two sports also failed to perform at the Rio Games last summer. Badminton managed only two gold medals in Rio through the men's singles and doubles.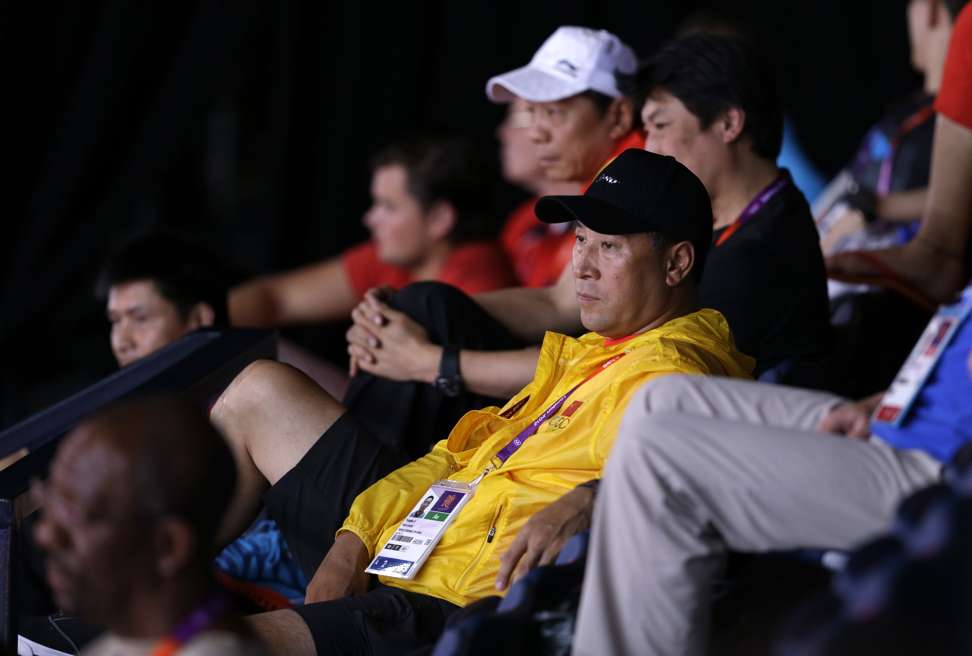 There was speculation that Li would step down after the London Games despite making a clean sweep of gold medals.
In one infamous women's doubles game, favourites Yu Yang and Wang Xiaoli of China deliberately threw their group match against their Korean pair Jung Kyung-eun and Kim Ha-na in order to manipulate their draw in the knock-out stage. Both pairs were disqualified, along with two other pairs in another match.
Li won a bronze medal in the men's doubles at the 1992 Olympic Games and became a national team coach the following year. Over his 24-year career, he led China to 18 Olympic gold medals,10 Sudirman Cup championships, nine Uber Cups and five Thomas Cup championships.
The Chinese badminton team will hire a replacement for Li before the Sudirman Cup, which starts in Australia in late May.