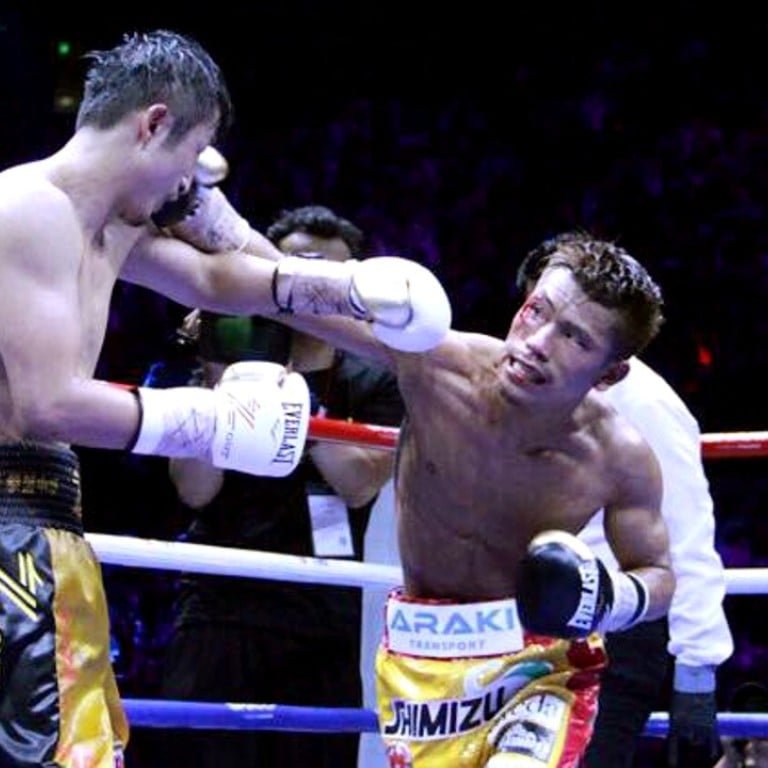 Chinese boxing star Zou Shiming not ready to retire; says he'll fight as long as his body allows him to
Chinese Olympic hero has not fought since his upset loss to Japan's Sho Kimura last July
Chinese boxing star
Zou Shiming
has vowed to fight on in spite of a serious eye condition which threatened to curtail his fighting career.
Zou was revealed to be suffering from a serious eye condition after losing partial sight in his left eye during a flight from Beijing to Shanghai following the Laureus China Top Ten Sports Awards.
The former WBO flyweight world champion was told by doctors that he risked permanent sight loss if he returned to the ring after the December incident.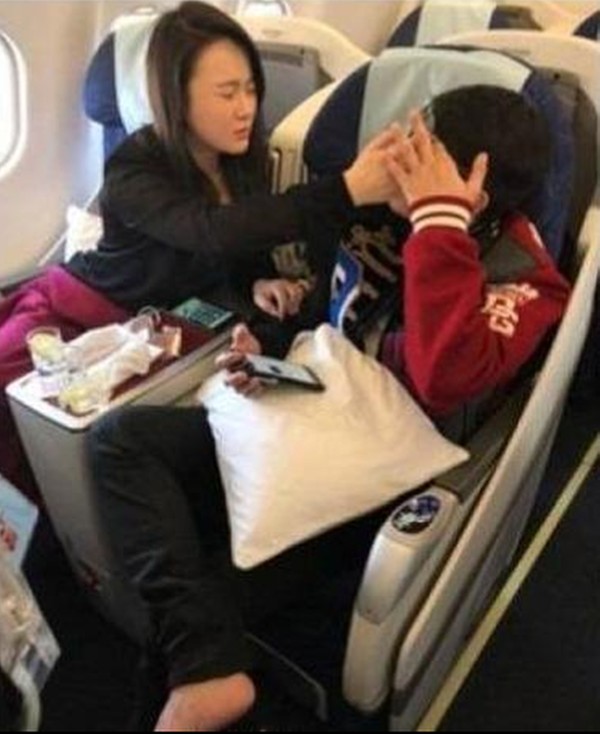 "I'm cooperating with doctors to get treatment, and I will never give up. If my body allows it, I think I can fight in the ring," Xinhua quoted Zou as saying before adding that he had not decided to retire.
Zou, 36, has been undergoing treatment since the end of last year when the Zunyi-born fighter suddenly lost sight in his eye during the short-haul flight.
Doctors said he was suffering from a detached retina as well as optic nerve damage.
Zou's wife Ran Yingying revealed that the two-time Olympic champion's condition was caused by broken bones in and around his eye socket, in a recurrence of a similar injury he suffered in 2014.
Mainland media revealed in December that Zou was owed millions of dollars by his previous management, a claim his agents promptly denied saying it always put its fighter's welfare first.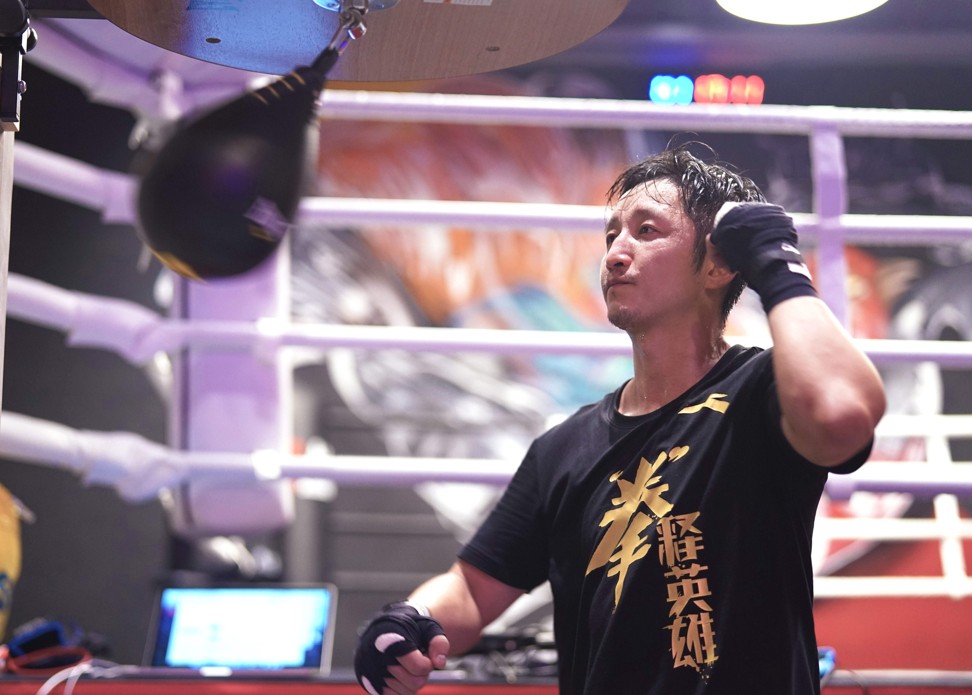 Zou won gold medals at the 2008 and 2012 Olympics and became the WBO flyweight champion in 2016 after turning professional.