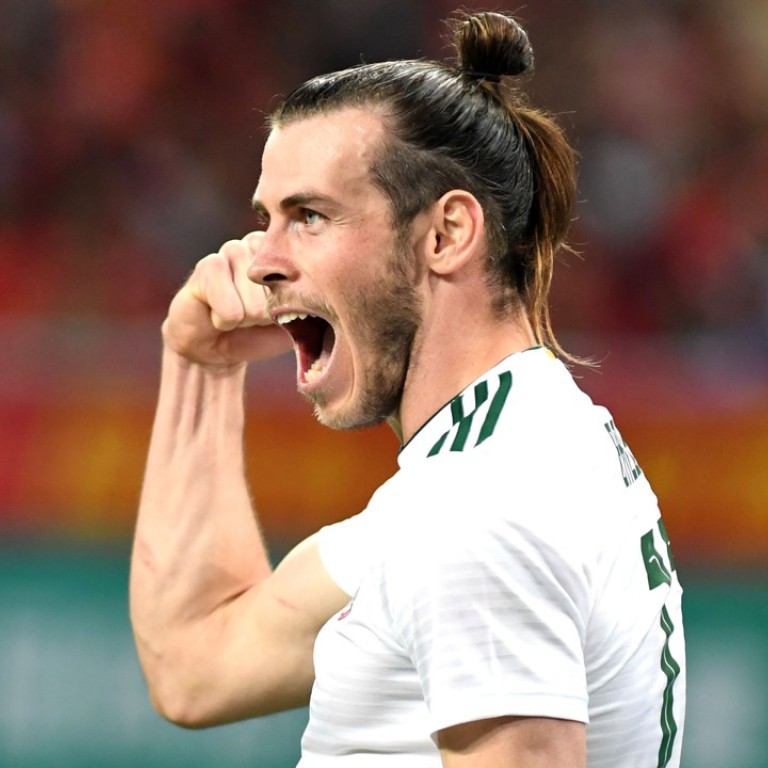 Fans and media slam the China national team after capitulation against Wales in Nanning
Supporters point out that the £1 million in appearance fees was money well spent after the 6-0 hammering
Fans and media together lambasted the China national team accusing them of losing face after a
huge defeat against Wales
in front of their home crowd in the China Cup in Nanning, Guangxi on Thursday night.
Wuhan Evening News
said the visitors did not spare the home team any face by scoring six goals. "During a practice session prior to the match, one of the Chinese coaches asked the defenders who would mark Gareth Bale in the match," the newspaper said. "No one answered and the players just laughed." After 90 minutes of the match, no one was laughing as it didn't matter who did the job, nobody could stop Bale.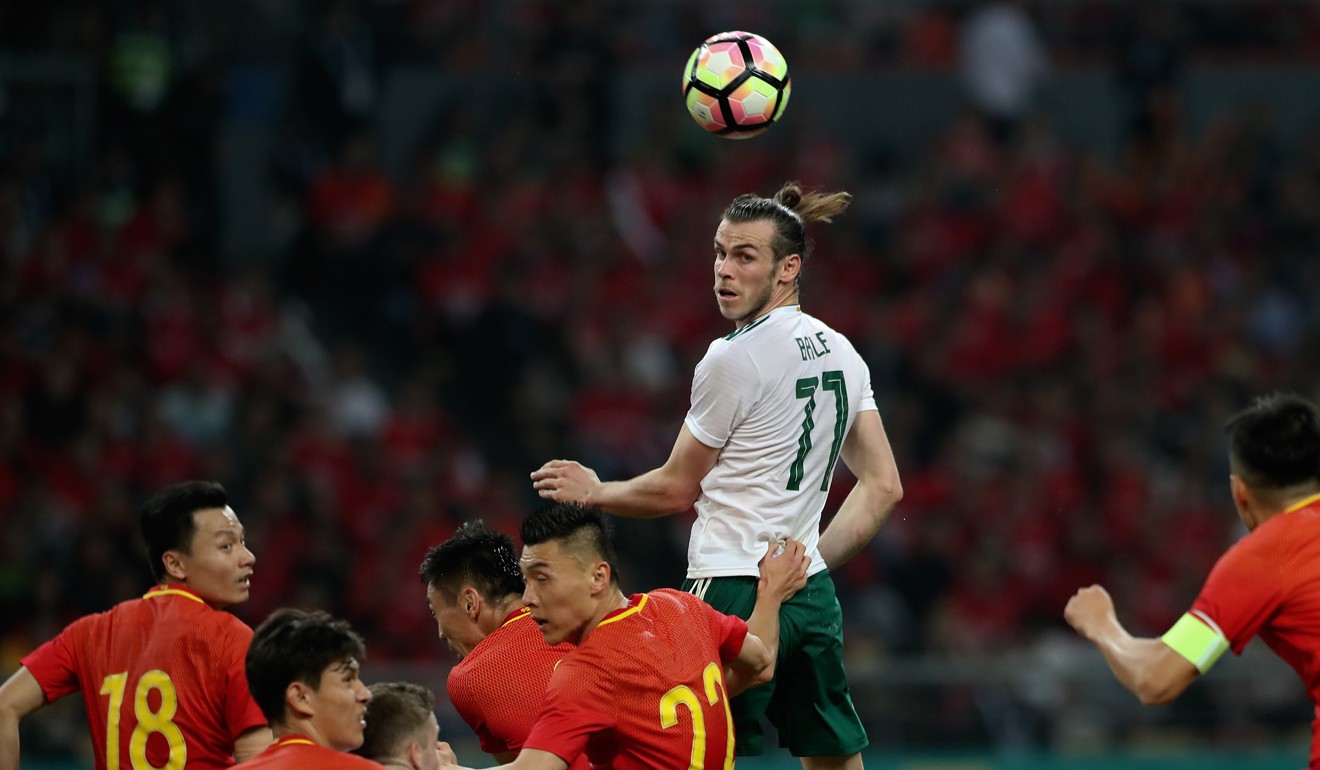 The headline in Soccer Newsread "Bale is like a support teacher going to the backward mountain areas to teach the kids". The newspaper compared to the loss to two other humiliating defeats inflicted on the team: the 6-0 defeat against Barcelona in April 2004, and an 8-0 humbling from Brazil in September 2012.
"Fourteen years have passed since and the property market of Beijing, Shanghai and Guangzhou has increased by more than 10 times. Yet our soccer standards remains the same without any improvement".
State publication the People's Daily carried the summary: "There is a big gap against between the two teams, yet post-match analysis is a waste of time and the performance (of China) is just too bad to accept."
The paper quoted China coach Marcello Lippi saying, "The result wasn't expected, but we didn't imagine such a poor performance from the players."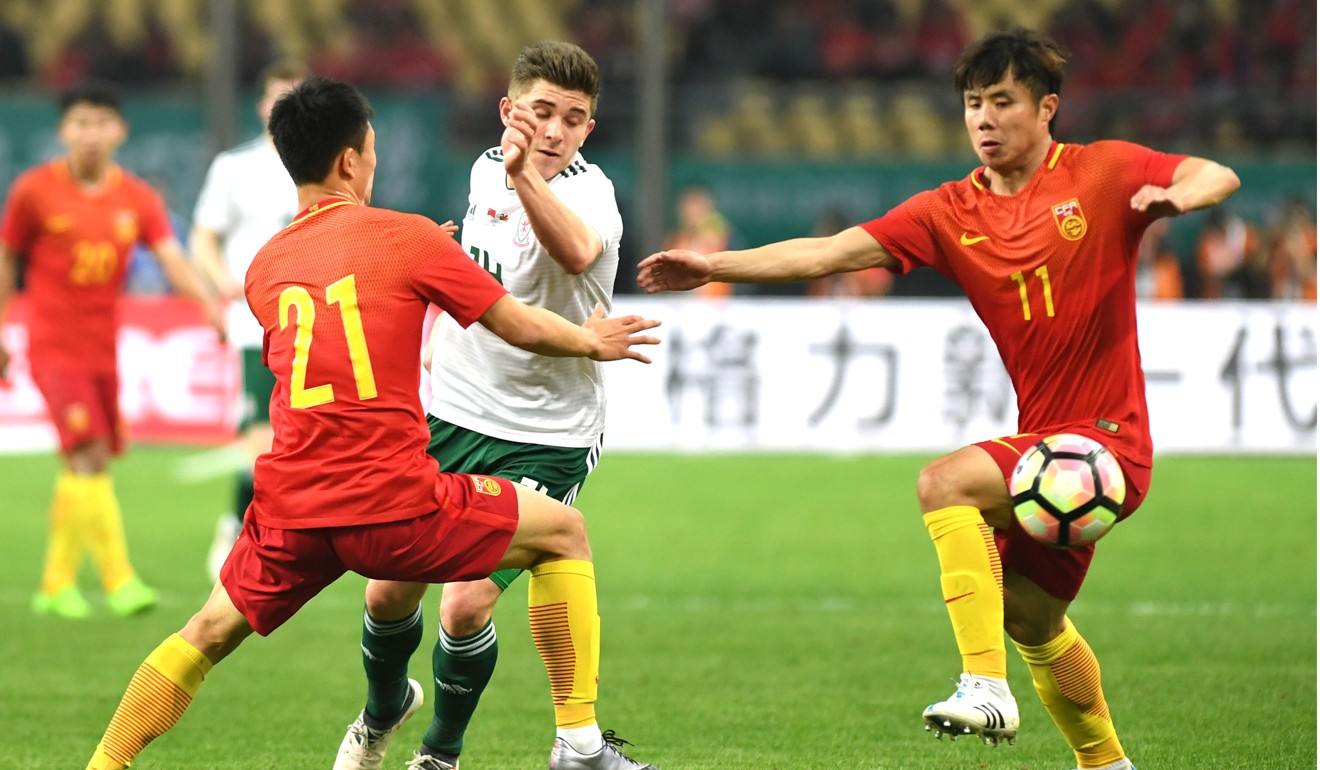 Sports portal Sina.com polled fans and found half of them still considered spending £1 million (HK$11.1 million) in appearance fees to bring Wales to "humiliate the home side" was "worthwhile", while another 35 per cent said the money was wasted.
Also, 60 per cent of the fans said the result reflected the difference between the two sides, while 24 per cent said China's players did not deliver on the night. Just nine per cent agreed with
Lippi's own assessment
and said there was a problem with the manager's starting line-up.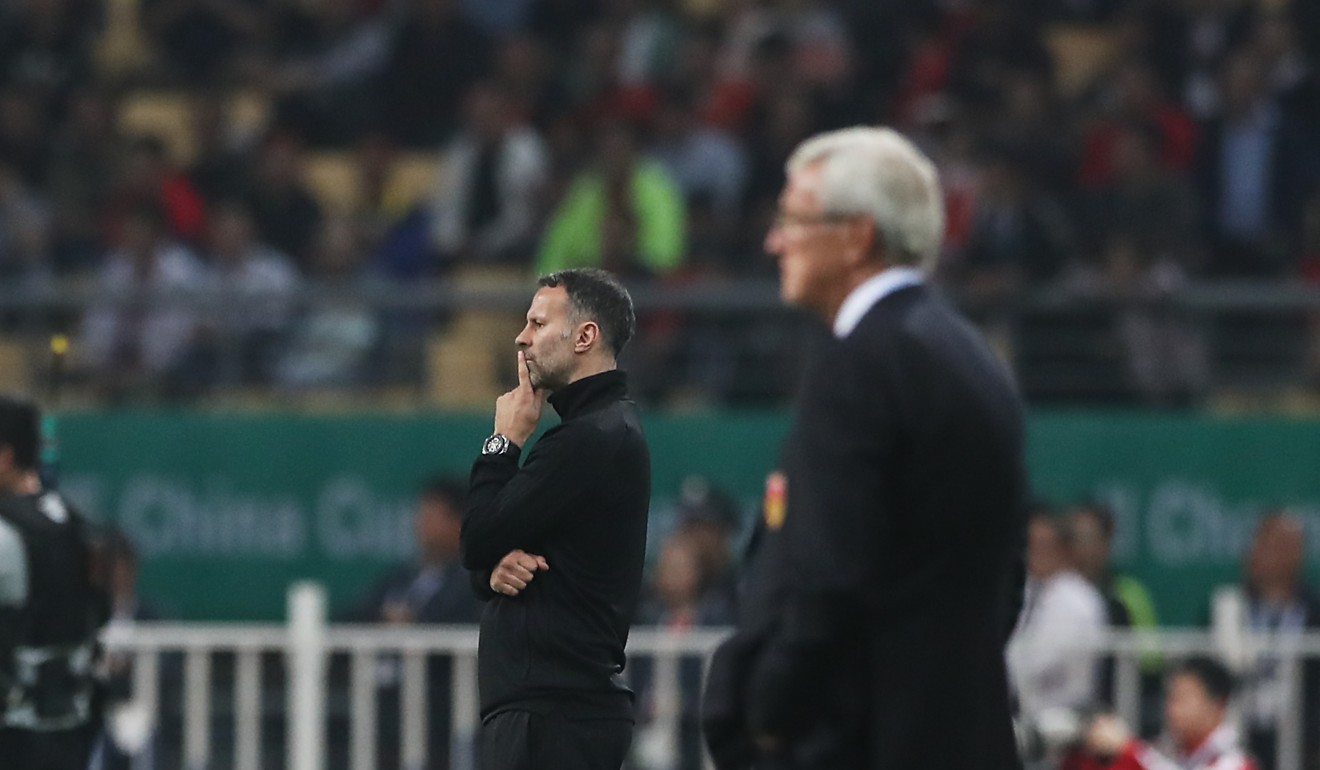 One supporter on Sina pointed out: "Thanks to China, Wales equalled their scoring record for the whole year of 2017 in just one match", while another said, "The China Super League spends huge amounts of money on foreign players to achieve results and the strikers who score the goals are all foreign players. But international matches are not played by them and that's why the result is so poor!"
Another fan summed up China's performance, saying: "If the players could not do the job properly, let the patriotic fans do it."