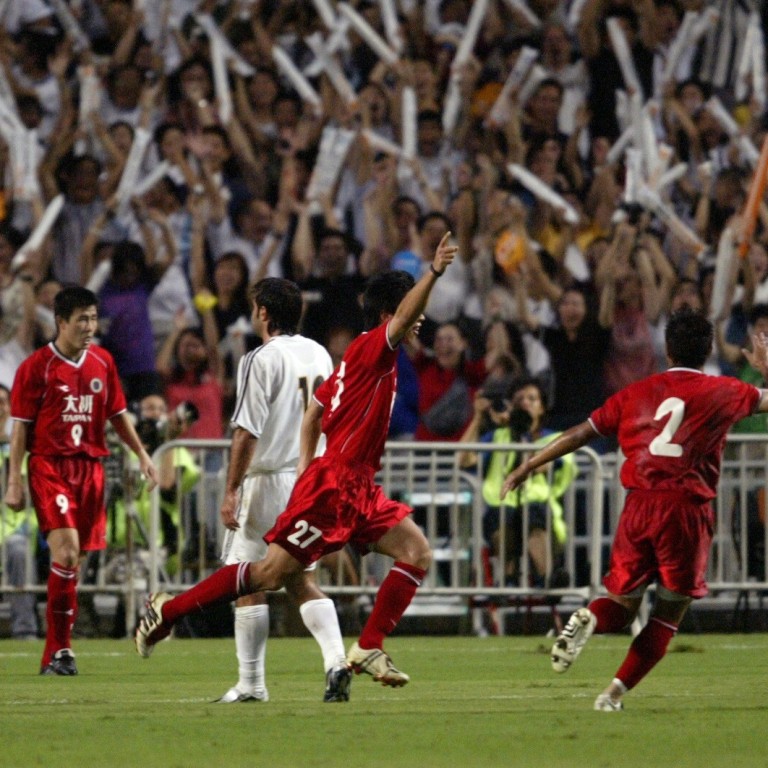 Chinese sports couple Hao Haidong and Ye Zhaoying face being wiped from record books after political appeal
Hao was the best known striker in China before his retirement in 2007 after playing in England with Sheffield United
Ye is a two-time badminton world champion and Sydney Olympics bronze medallist
China's all-time record goalscorer Hao Haidong and his wife Ye Zhaoying, an ex-badminton world champion, both face being wiped from the country's record books after
denouncing the Chinese Communist Party
and announcing an intention to overthrow the government.
The 50-year-old retired striker, who scored 41 goals for his country between 1992 and 2004, and Ye, 46, married last summer.
Ye once mentioned on her Weibo account that she played for a badminton club in Spain in 2018 and it is believed the couple now lives in the country where Hao's son once played for Granada's B team.
Following their stunning political stand, both of their Weibo accounts have been removed from the platform, and the two major online sports portals in China – Sina Sports and Tencent Sports – made no mention of the couple's political appeal. Sina no longer yields a single search result for Hao nor Ye.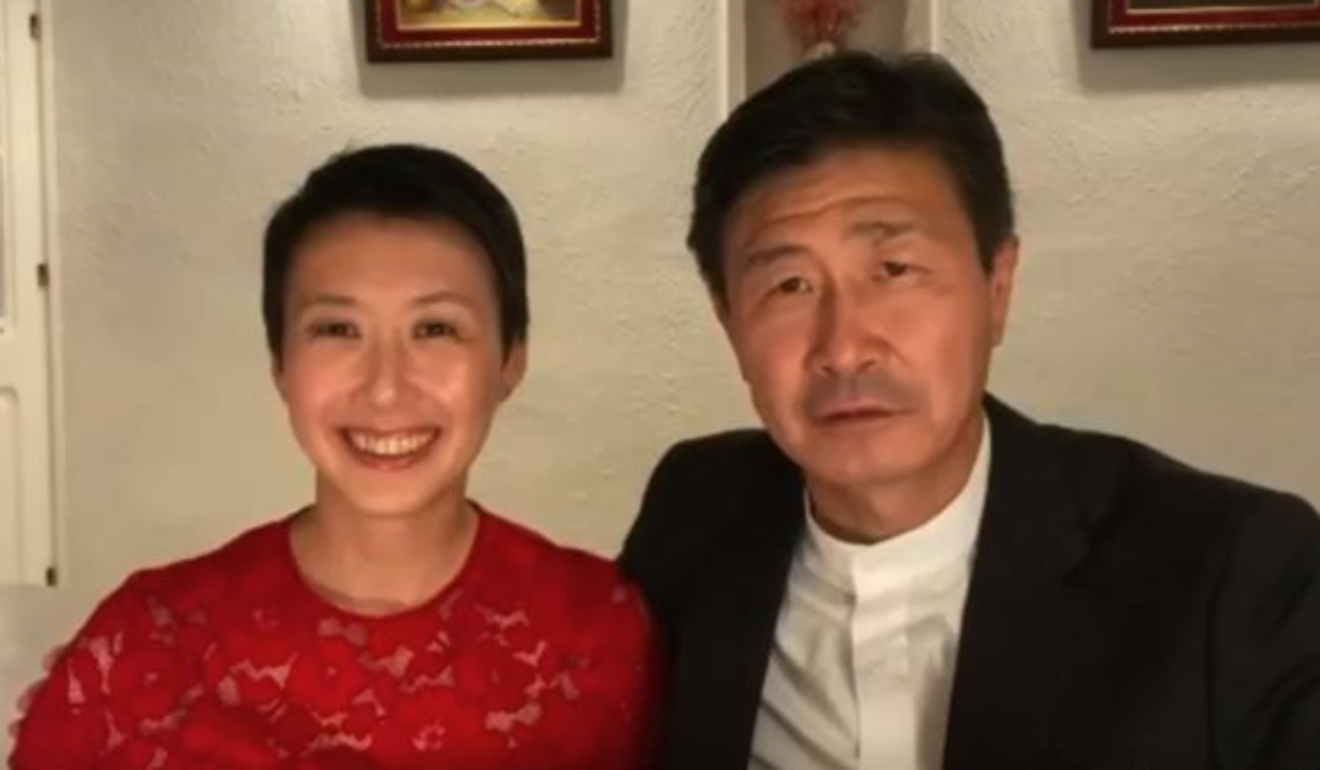 In an interview posted to the YouTube account of the US-based Rule of Law Foundation following the release of the manifesto, Hao, who started his career with the Liberation Army team Bayi at the age of 10, slammed the football business in China. "Football in China is a reflection of the country," Hao said. "It's not the players that make it worse, it's the bureaucrats that damage the whole business by ignoring the rules."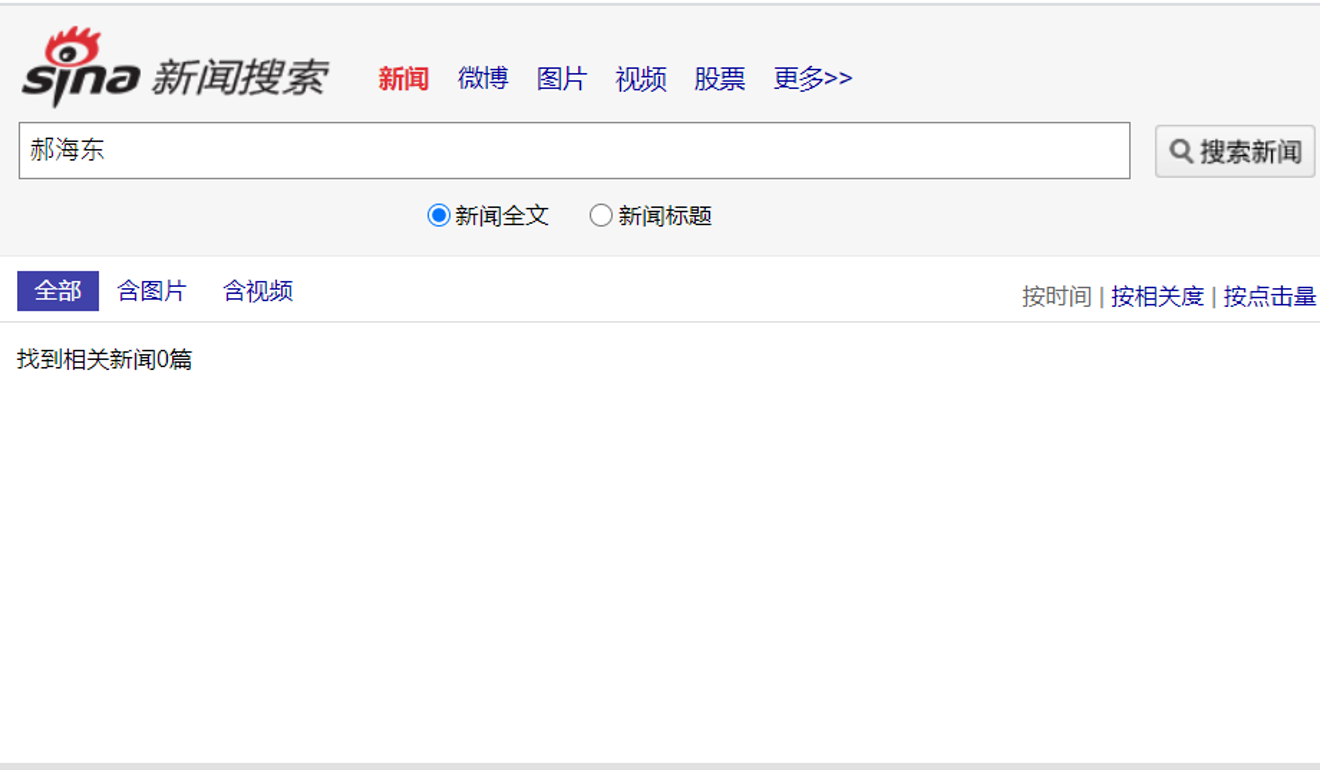 Before his retirement in 2007, Hao won the Jia-A (First Division) League title six times – once with the Liberation Army in 1986 and five times with Dalian Shide (1997-98; 2000-02), but it was his goalscoring prowess that made Hao one of the most formidable players in China. He claimed the top goalscorer award three times from 1997-98 and in 2001 and was the China's footballer of the year in 1998.
Towards the end of his career, he moved from Shide to English Championship side Sheffield United in 2005 for a nominal fee of £1. Hao made only one appearance in England, as a substitute in the FA Cup in 2006 when Sheffield United lost 2-1 to Colchester United.
With no further opportunities, Hao decided to call time on his illustrious career and returned to China.
The mainlander is well remembered by Hong Kong fans after Hao and five of his Shide teammates played under the banner of Hong Kong in an international friendly against Real Madrid in 2003 as part of a relaunch campaign after the Sars outbreak. With a host of household names including David Beckham, Ronaldo, Zinedine Zidane, Luis Figo, Raul Gonzalez and Roberto Carlos taking part, Hong Kong Stadium was filled with 39,000 fans.
Hao played in the same China team as current China manager Li Tie, and in a May Weibo post, Hao questioned why the national team played two behind closed doors training matches against Shanghai Shenhua and SIPG Shanghai.
"Media reports said the national team did not want to play under pressure and that's why they chose to play behind closed doors," Hao wrote, "but where is the pressure when the national team plays only against club side? Li has had much international exposure and I can't believe this was his decision," Hao added.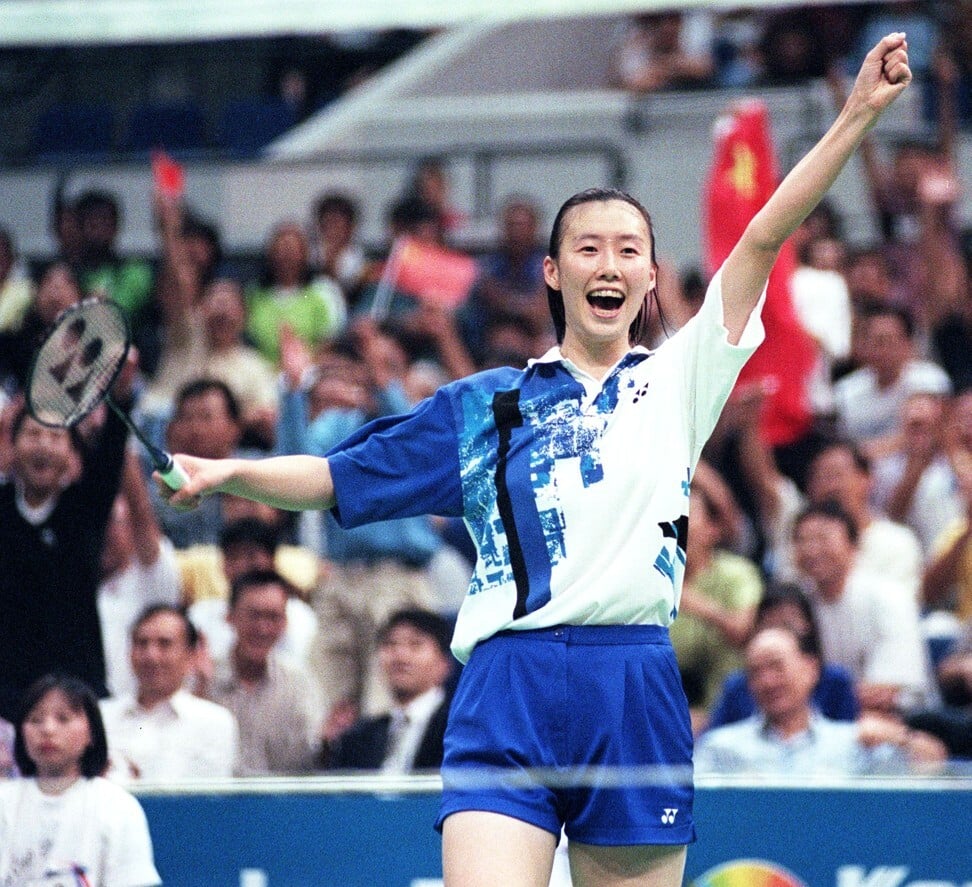 Hao's wife Ye is also a controversial figure in Chinese badminton. After snatching a singles bronze medal at the 2000 Sydney Games, she claimed that her defeat to compatriot Gong Zhichao in the semi-finals was fixed by then head coach Li Yongbo as Gong had a better record against the other finalist Camilla Martin of Denmark.
Ye said she had no choice but to follow the instructions despite being very upset when she was told of the plan.
Gong, however, went on to claim victory over the Dane to clinch the gold medal for China and Ye chose to retire after the Sydney Games when she was only 26.