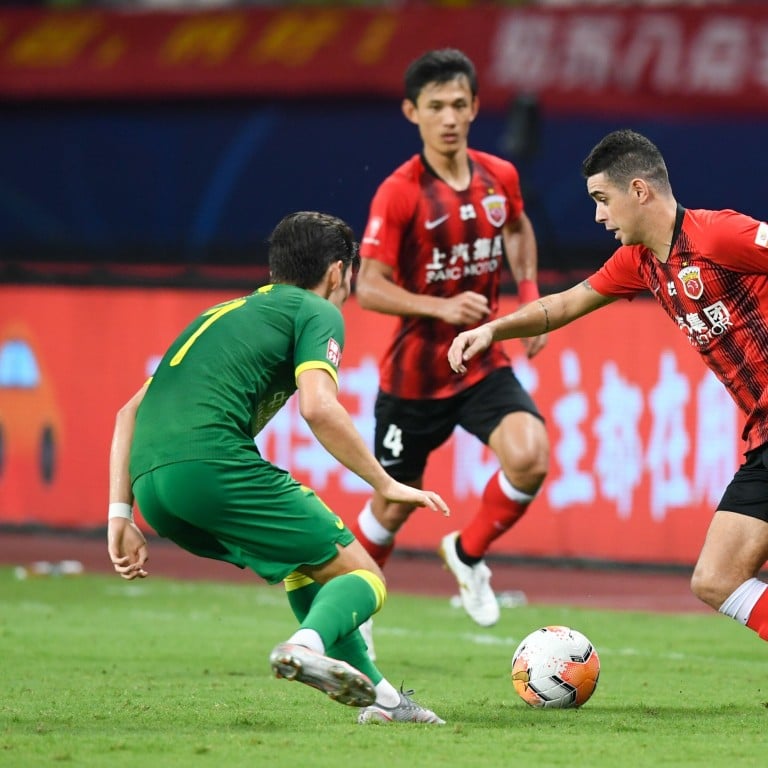 Chinese Super League commentator Dan O'Hagan on the challenges of covering an often confusing league
Dan O'Hagan has performed live commentary in English since 2016 when Chinese Super League began broadcasting in UK
Great deal of professional satisfaction with Chinese games despite the struggle for 'whimsy' and staying up with sackings
"I think probably in terms of job satisfaction, I find the Chinese Super League games up there with the best because you have to put so much work in because they are teams that you don't recognise or don't see that often," says UK-based CSL commentator Dan O'Hagan.
"When you feel you've done a good job covering a Chinese game then it gives you a huge amount of professional satisfaction."
O'Hagan commentates for Premier Sports in the UK, with the feed sent around the world, as far afield as ESPN+ in the US and Saudi Arabia. He's been commentating for 22 years, a career which started with Manchester United's in-house television channel.
"It began with MUTV in Manchester with the likes of David Beckham, Alex Ferguson, Roy Keane," he said, "Then I went to ITV Anglia, and then went freelance in 2005." The journey from one of the world's biggest clubs to one of its least known leagues followed in 2015.
"This is my fifth season. It always helps when you see teams a lot. I'm lucky that in the last five years I've seen SIPG, Guangzhou, Shandong Luneng, Beijing Guoan an awful lot. So I'm probably as familiar with those teams as I am sides in the Bundesliga, which I cover week in, week out, as well.
"Familiarity with players goes a long way. These days with SIPG, for example, you know roughly who's going to play and where. Doing a commentary, player identification is the first goal. You want to be able to say who is on the ball and be sure you know who it is.
"Seeing a team many, many times, that goes away and you can focus more on the background stories, the stats, and the whimsy trying to bring these players and this league to life."
Bringing it to life means "you have to dig deeper", which is not easy with a league that is covered mostly in Chinese and by mainland media.
"We're very lucky that these days for commentators there are a lot of databases online. Things like Transfermarkt, Soccerway, Soccer Association, which I subscribe to – they cover the league in great depth.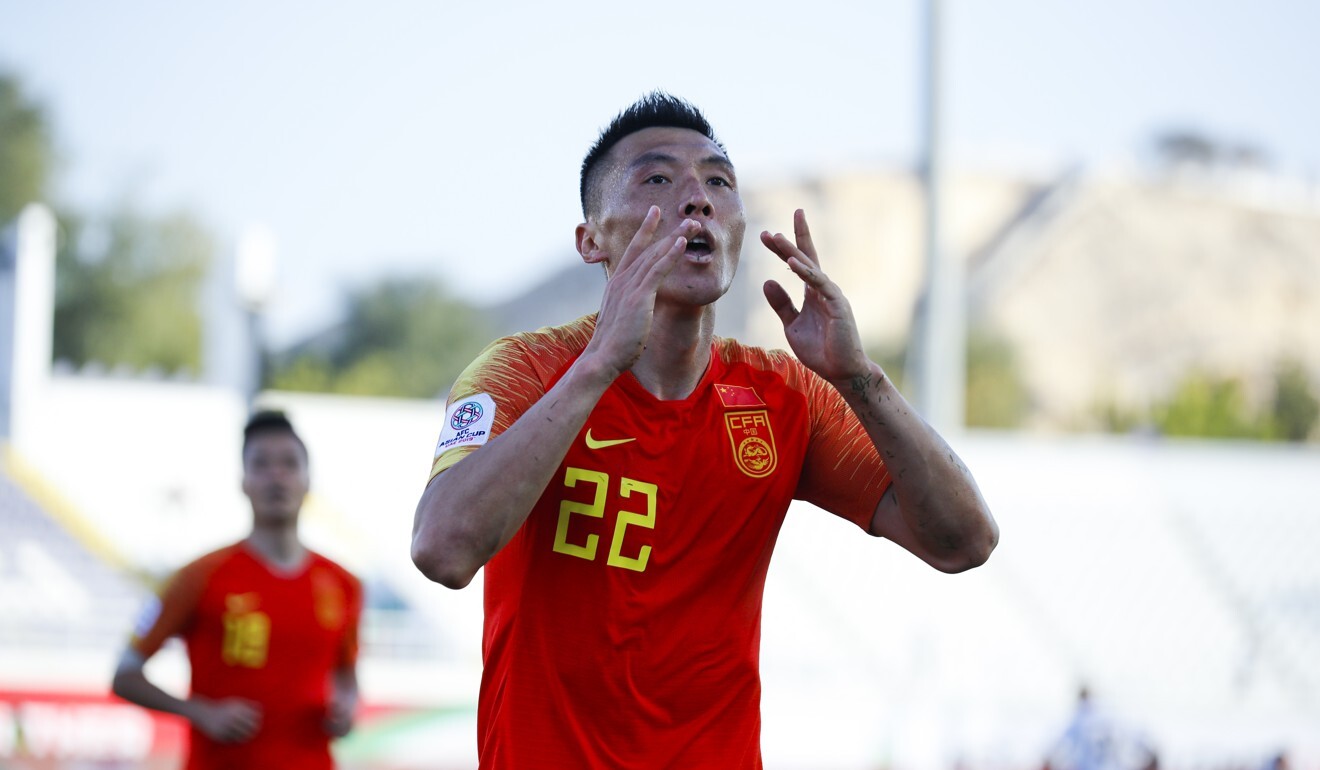 "These days football is a global game. There's so many resources, websites, podcasts even – that cover all leagues – and
that includes the CSL
now.
"It's harder with Chinese matches to find the background and what we call 'whimsy'. The stories away from football, which we get a lot of in the Bundesliga and Premier League.
"You can find it from various Chinese news sources but it's a real challenge to find stuff that is beyond the statistics," O'Hagan told the Post as he prepared for live commentary of Shanghai SIPG against Chongqing on Lifan on Wednesday night.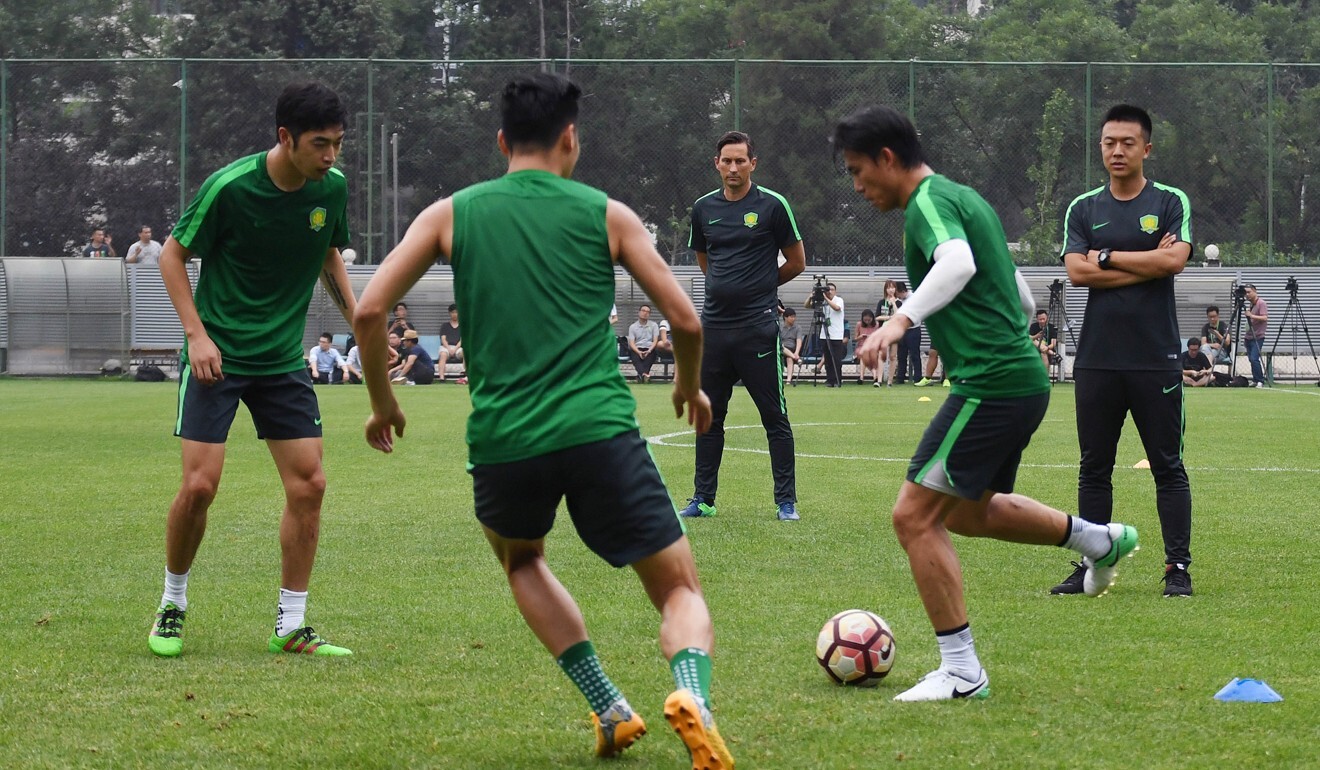 "It's easier to find out that a player has got 10 goals or five assists. It's a bit harder to find stuff, say, that Shi Ke is a very good player at billiards. I found that this week researching the game for SIPG on Wednesday."
"You can also develop the stories from game to game, you can see someone develop. For example, Yu Dabao at Beijing Guoan being moved from a striker's role to a centre back for his club under Roger Schmidt last season."
Schmidt was
fired midway through the campaign
despite the club challenging for a first title since 2010, with sackings of coaches a frustration for commentators as much as fans.
"I've said before in commentary, I think the Chinese Super League coach's job security is perilous. You look at Roger Schmidt last year with Beijing Guoan, he won the first 10 games. He won 13 of the first 14, then was sacked."
"It is frustrating but equally it makes it exciting too. The coaches are on eggshells the whole time, and for the big clubs especially, it only takes three or four defeats before the owners want to make a change. It's a very volatile world."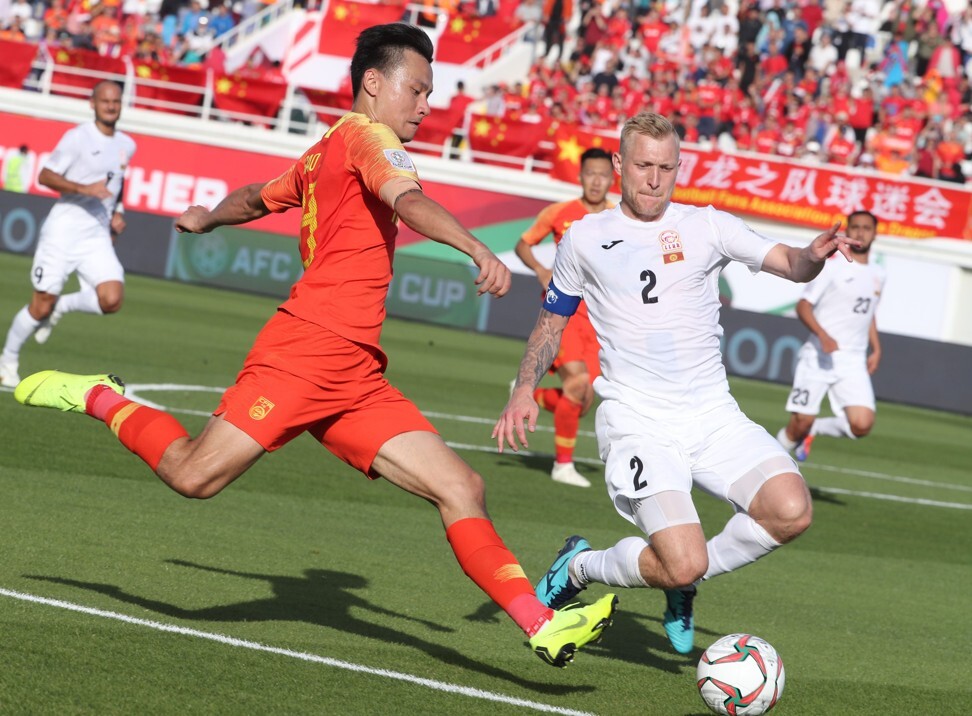 It all adds to the story, though, and it is a story that O'Hagan wants to tell, even sharing his commentary notes on Twitter.
"I really enjoy the Chinese football and it is really nice to bring that league, which people didn't really watch – here certainly until four or five years ago – to bring that story to people so they can watch and hopefully learn about Chinese football and the clubs and the stories from game to game.
"I think football commentary itself has moved on because there's so much information out there that viewers themselves are far more savvy. Viewers know more, sometimes, than people who cover the league do. So you've got to be on your mettle. People can tell if you're winging it."
The biggest test in the CSL is the thing that commentators rely on most often: player names.
"At the very start, we were sent the CSL pronunciation packs," he said of the elephant in the room for a non-native commentator covering the Chinese Super League.
"It's difficult, I'm sure I'm nowhere near always accurate, but I try to be as close as I can. You owe it to the players to get their names right," O'Hagan said of something that "really frustrates" him when even well-known players have their names mangled elsewhere.
"With an English commentary we're never going to be entirely accurate, but we try to be as close as we can."