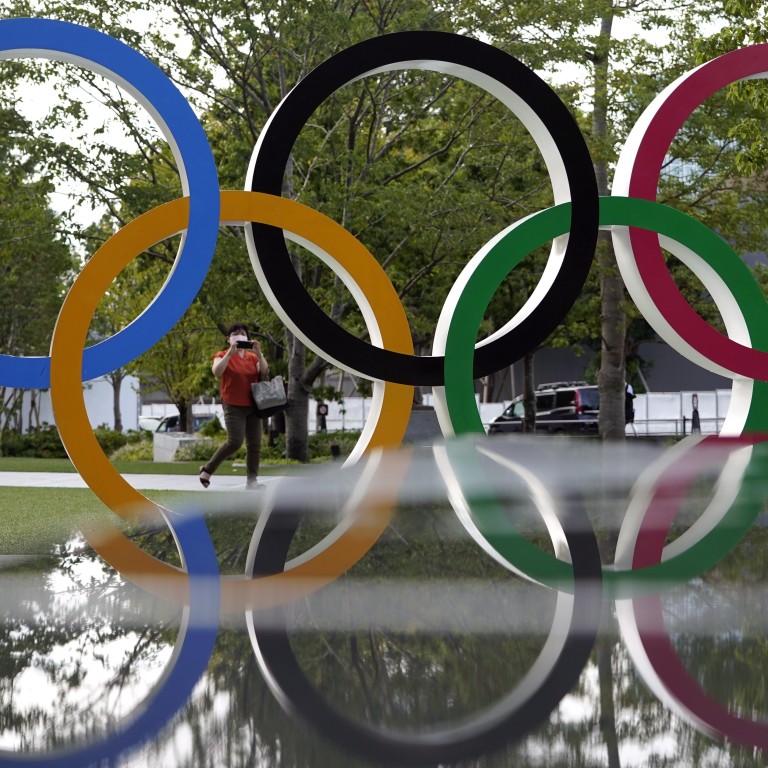 Chengdu-Chongqing 2032 Olympic Games bid 'only an idea' for now and far from reality, says former top official Wei Jizhong
Former secretary general of the Chinese Olympic Committee says it may not be practical for the two neighbouring cities in the southwest to stage the Games
Wei says Beijing is hosting the 2022 Winter Olympics and China may want to give other cities around the world a chance to bid for the Games
The joint Chengdu-Chongqing effort to host the 2032 Olympic Games is "only an idea" for now and does not mean the two cities' bid will be accepted by Chinese authorities, said a former high-ranking sports official on Saturday.
Wei Jizhong, the influential past secretary general of the Chinese Olympic Committee, said it may not be practical for the two neighbouring cities to host the Games while officials may be reluctant to bid for a major event 10 years after Beijing hosts the Winter Olympics in 2022.
A document posted on the website of the Sichuan provincial government on Friday said: "As part of a national strategy to develop the Chengdu-Chongqing economic circle, the two cities will bid for the Olympics together to try to host a Games with strong urban and cultural characteristics of the two cities, and to enhance the international influence and competitiveness of the two cities."
However, Wei, an honorary life president of the Olympic Council of Asia, said it was too early to consider the proposal an official bid.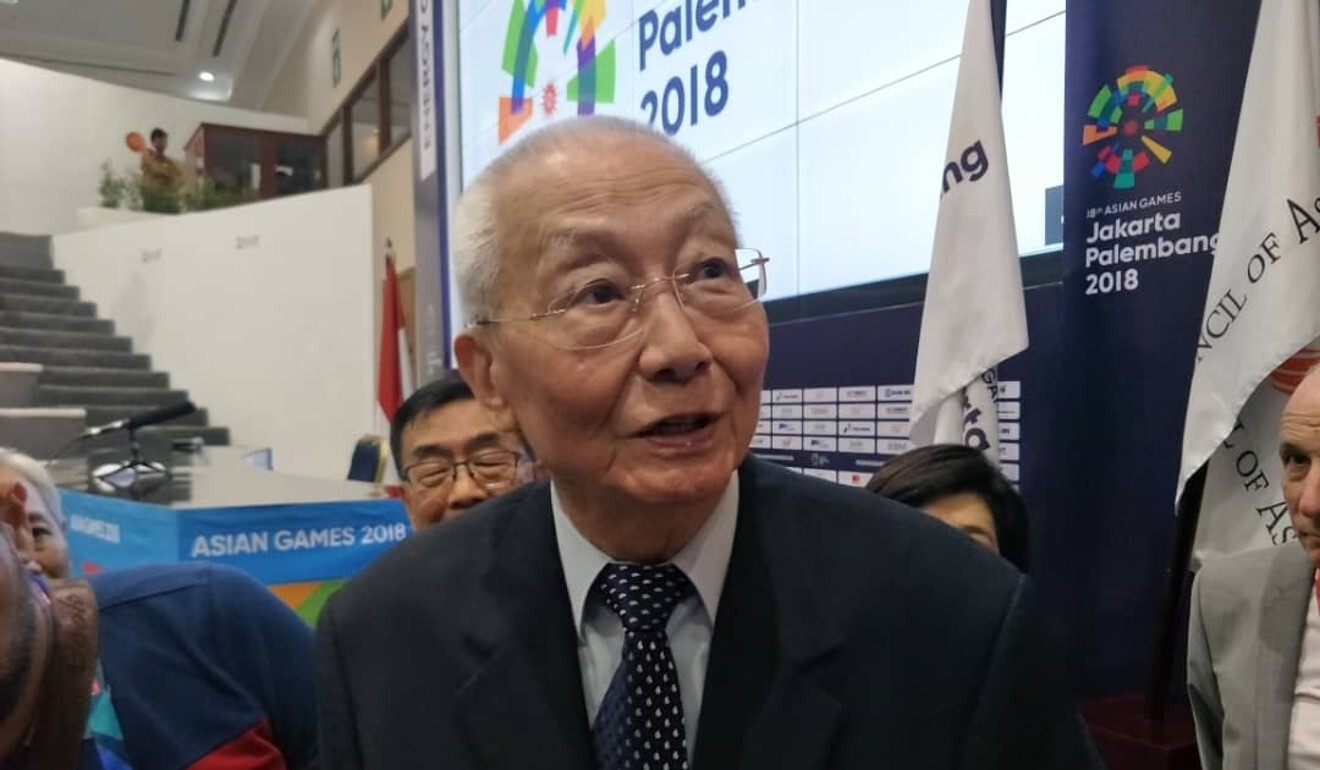 "It's just an idea in someone's head," Wei told the Post. "Anyone can say anything but it's only an idea. The Chinese Olympic Committee has not said anything and I'm not taking it seriously for now.
"For me, we have to give a chance to other cities around the world. We already have the Winter Olympic Games in Beijing and according to IOC [International Olympic Committee] policy, they want to reduce costs. This allows other cities around the world to make realistic bids."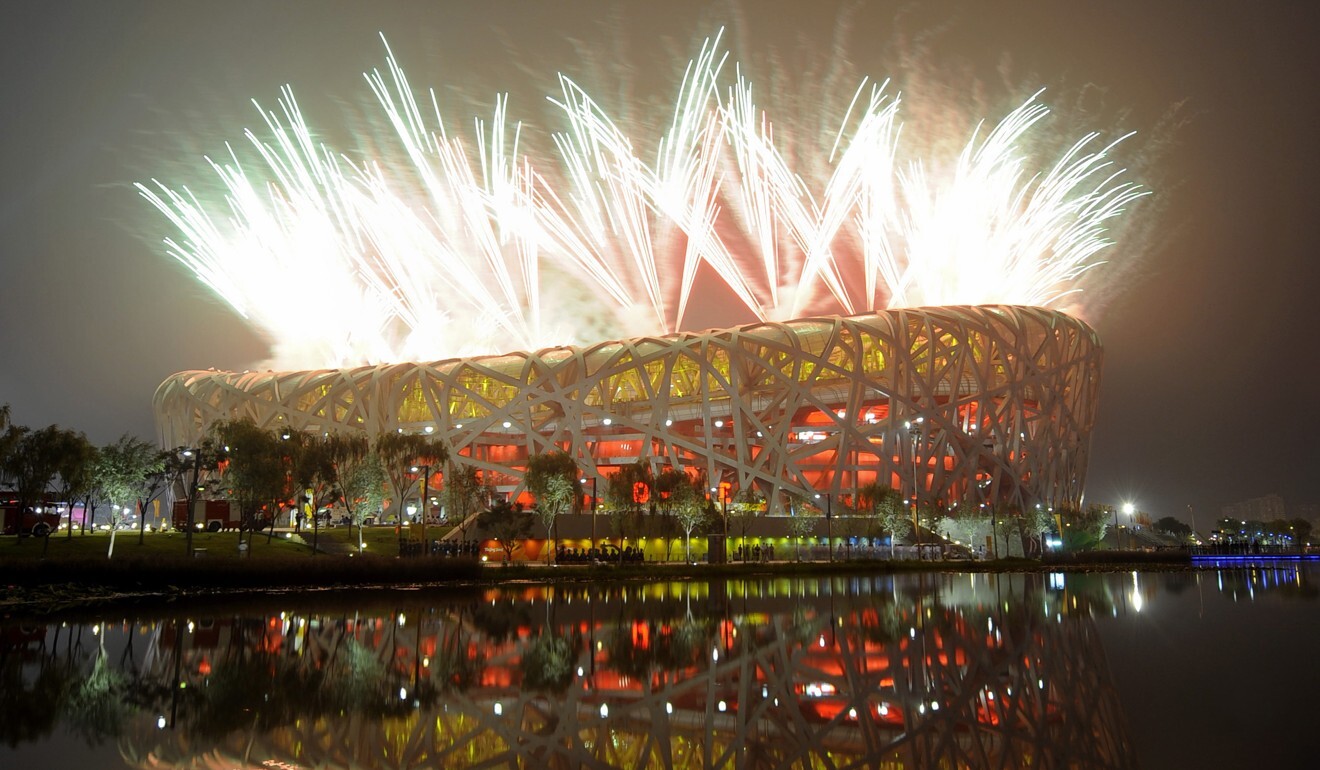 Beijing hosted the 2008 Olympics having lost to the Australian city of Sydney in the bid to stage the 2000 Games.
The Chinese capital will host the 2022 Winter Games while Hangzhou, in Zhejiang province, is set to stage the Asian Games that same year.
Chengdu is the capital of Sichuan province in China's southwest and is less than 300 kilometres from the heavily populated municipality of Chongqing.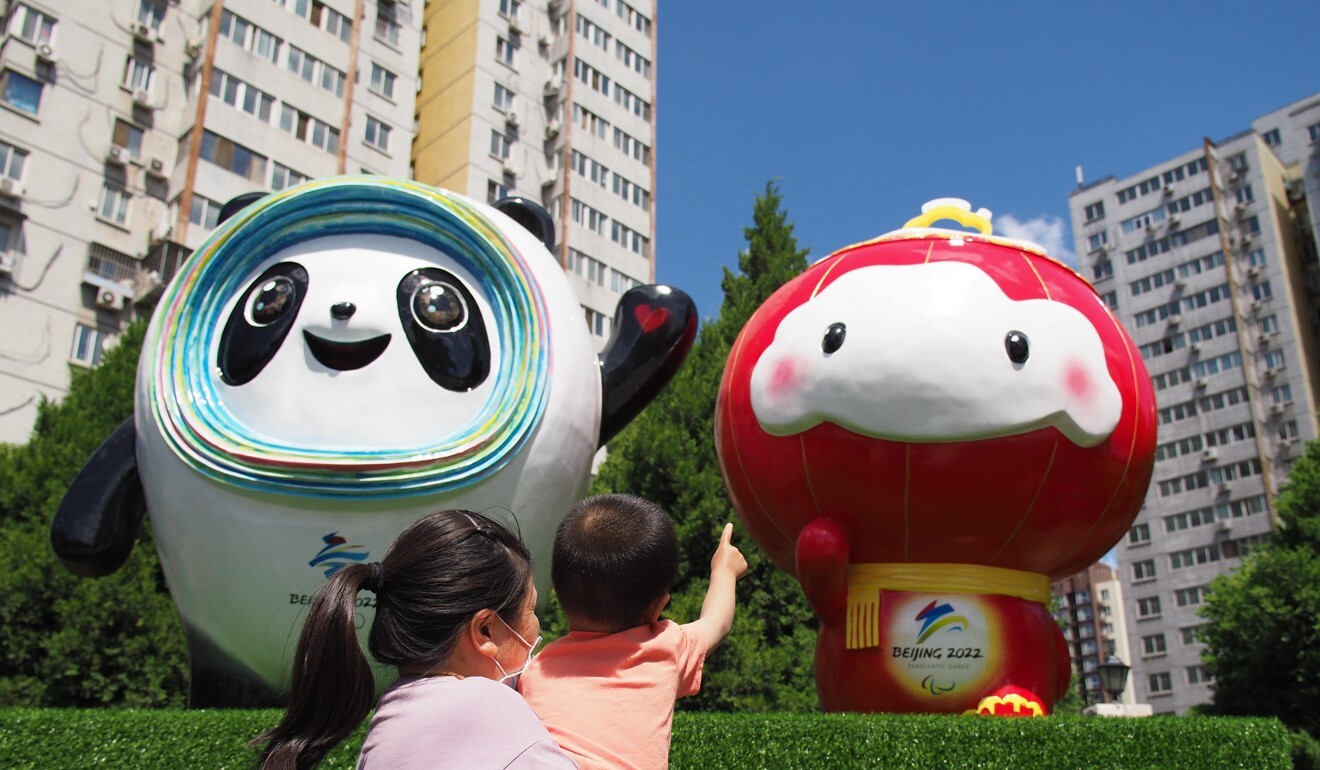 "Even though it's only 300 kilometres apart, it is still too far away from each other for them to be joint hosts," said Wei, adding that the COC would usually consult him on such matters but he had yet to hear from them.
According to a Xinhua report on Friday, there had been no comment from the COC nor any relevant government bodies. Xinhua quoted Sichuan sports bureau spokesman Zhao Jun as saying that Chengdu was committed to building a "world-famous city for sports", with a number of events lined up including the 2021 Summer Universiade, 2022 World Table Tennis Team Championship, 2023 Asian Cup football tournament and 2025 World Games.
Ronnie Wong Man-chiu, honorary secretary of the Hong Kong Olympic Committee, said there was a long way to go before any Chinese Olympic bids can be confirmed.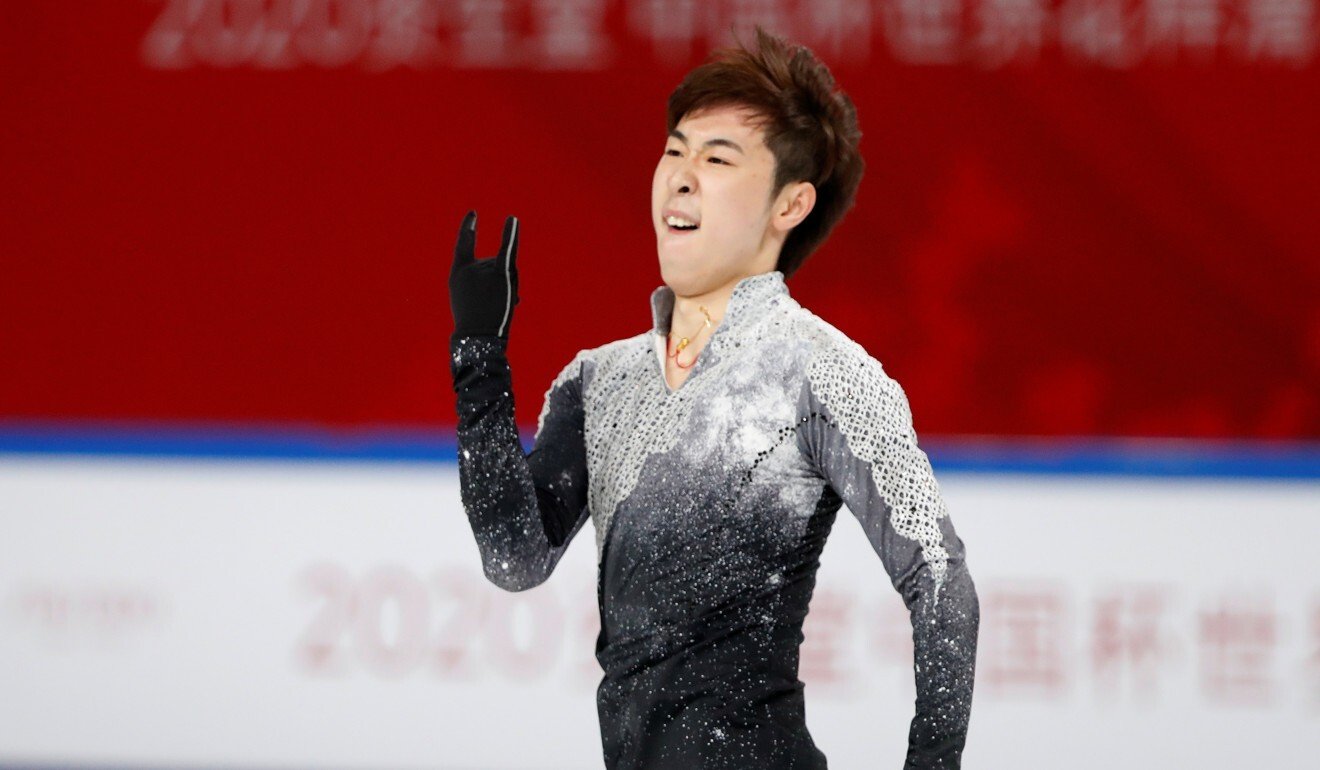 "It is not so easy, it is a long process," Wong said. "I'm not sure what stage it is at the moment but it has to go through the Chinese Olympic Committee and proper government channels before it can be a serious bid."
HKOC vice-president Vivien Lau said should the Chengdu-Chongqing bid become reality, the two cities would be expected to put on a good show.
"Usually when China wants to host something, you know they are going to do it right and we don't have to have any worries," Lau said.