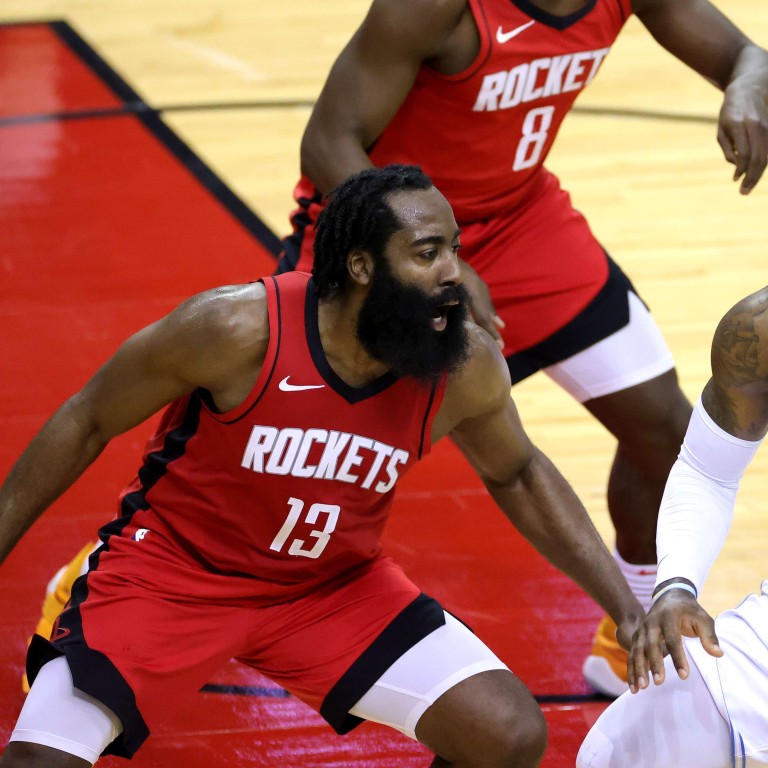 Houston Rockets return to China screens, 15 months after Hong Kong tweet ignited NBA controversy
Tencent broadcast the team's loss to the NBA champion Los Angeles Lakers, first game shown since 2019
Philadelphia 76ers, who hired former Houston GM Daryl Morey in November, remain on streaming blacklist
Streaming giant Tencent, which owns the broadcast rights for the NBA in China, showed the Rockets 120-102 loss to the NBA champion Los Angeles Lakers on Monday morning, China time. Fans who missed the live broadcast can see highlights online on Tencent, also for the first time since 2019.
While the NBA returned to Tencent, the Rockets were blacklisted by both Tencent online and state terrestrial television broadcaster CCTV for all of last season, with only box scores available online.
Following the Tencent broadcast,
Yao Ming's former team
appear to have been fully rehabilitated, with only a return to CCTV broadcasts to come.
Chinese 76ers fans can only follow their team via box scores on Tencent, while there are no highlights available after the game.