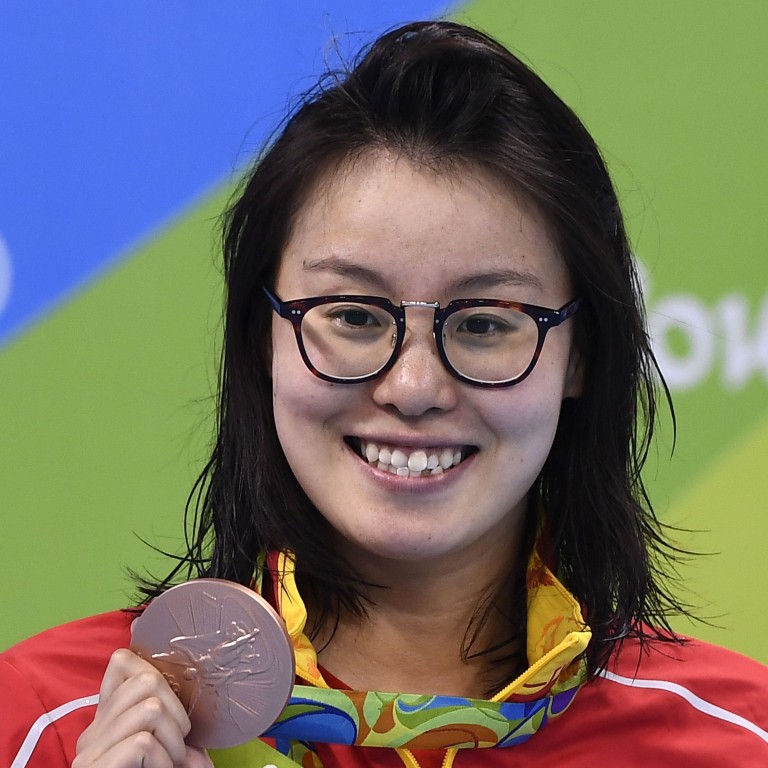 Tokyo Olympics: star Chinese swimmers Fu Yuanhui, Ye Shiwen and Liu Xiang miss out
Chinese Swimming Association announces final 30-strong squad for Olympic Games
Stars of Rio 2016 and London 2012 join Sun Yang in missing out on Tokyo 2020
A number of big names will miss the
Tokyo 2020 Olympics
later this month after the Chinese Swimming Association confirmed its team for the delayed Games.
Aside from triple Olympic champion Sun Yang,
who was banned by the Court of Arbitration for Sport
last month until the Paris Olympics in 2024, others to miss the cut were
Rio 2016 breakout star Fu Yuanhui, London 2012 double gold medallist Ye Shiwen and another world-record breaker, Liu Xiang.
The 25-year-old was disqualified for a false start in the semi-finals of the 100m backstroke in Qingdao and missed her chance to secure Olympic A qualification. She then did not turn up to a second chance event in June.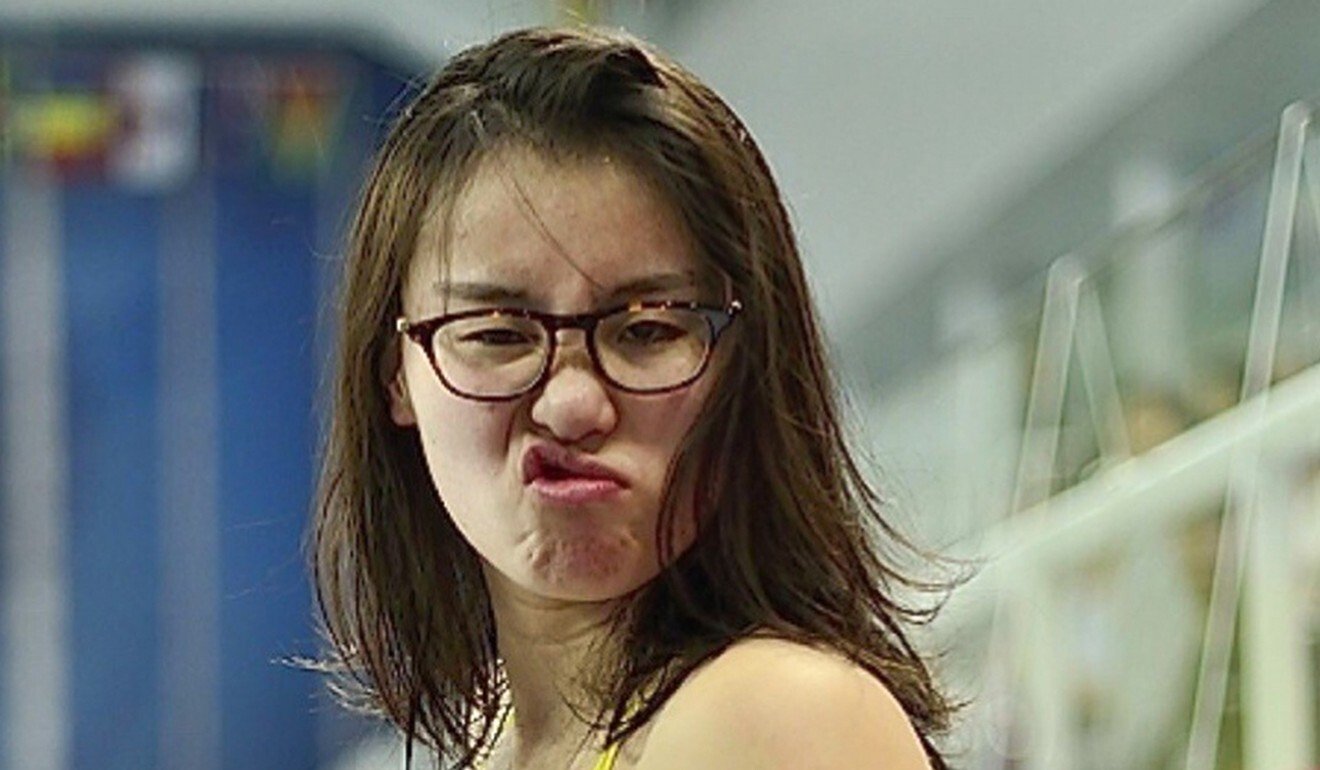 Fu went viral after her surprise reaction to winning the 100-metre backstroke bronze medal in Rio was shared online. Fans were won over by her honesty.
Ye, 25, shattered the 400m IM world record and the 200m IM Olympic record in London nine years ago. She struggled in Rio, finishing eighth in the 400m final and missing out on the 200m medal event.
Liu, 24, made her Olympic debut at the Rio Games but impressed more at the 2018 Asian Games in Jakarta, where she won gold in the 50m backstroke, setting a world record.
A total of 30 swimmers were named by the CSA and they will compete in 34 different events in Tokyo.
The 19 women are Ai Yanhan, Chen Jie, Cheng Yujie, Dong Jie, Li Bingjie, Liu Yaxin, Peng Xuwei, Tang Muhan, Tang Qianting, Wang Jian Jiahe, Wu Qingfeng, Xin Xin, Yang Junxuan, Yu Jingyao, Yu Yiting, Yu Liyan, Zhang Yifan, Zhang Yufei and Zhu Menghui.
The 11 men are Cheng Long, He Junyi, Hong Jinquan, Ji Xinjie, Sun Jiajun, Tan Haiyang, Wang Shun, Xu Jiayu, Yan Zibei, Yu Hexin and Zhang Ziyang.