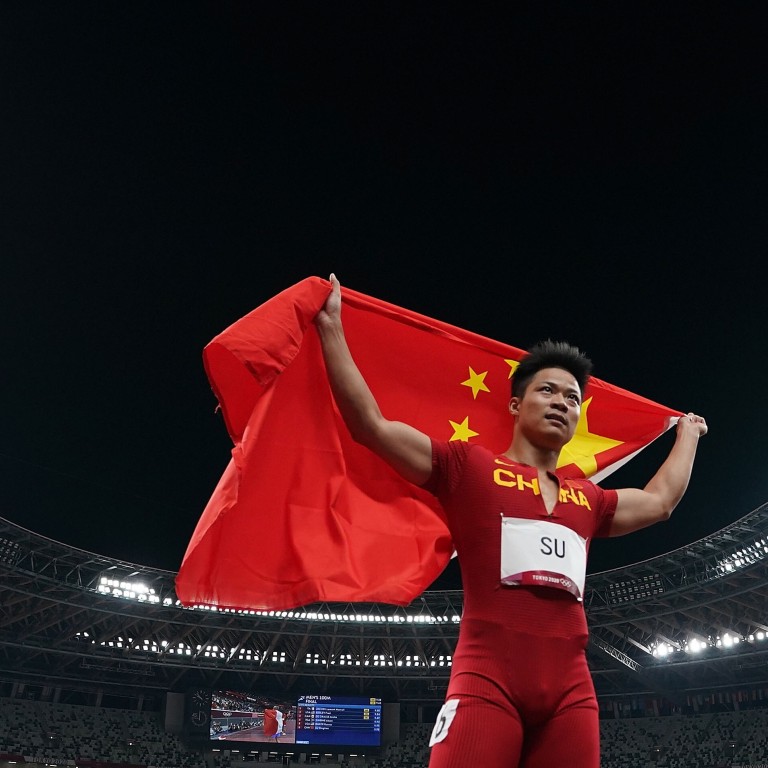 Tokyo Olympics: Asia's fastest man Su Bingtian aiming to go faster
China sprint star, who made history with 100m final appearance in Tokyo, says he is 'not done yet'
'I still want to challenge in the future,' says Su, but he will not commit to Paris 2024 Olympics yet
"Whether or not my career has peaked, I am not sure. But I am not done yet. I still want to challenge in the future," Su told CCTV in an interview after returning from Japan.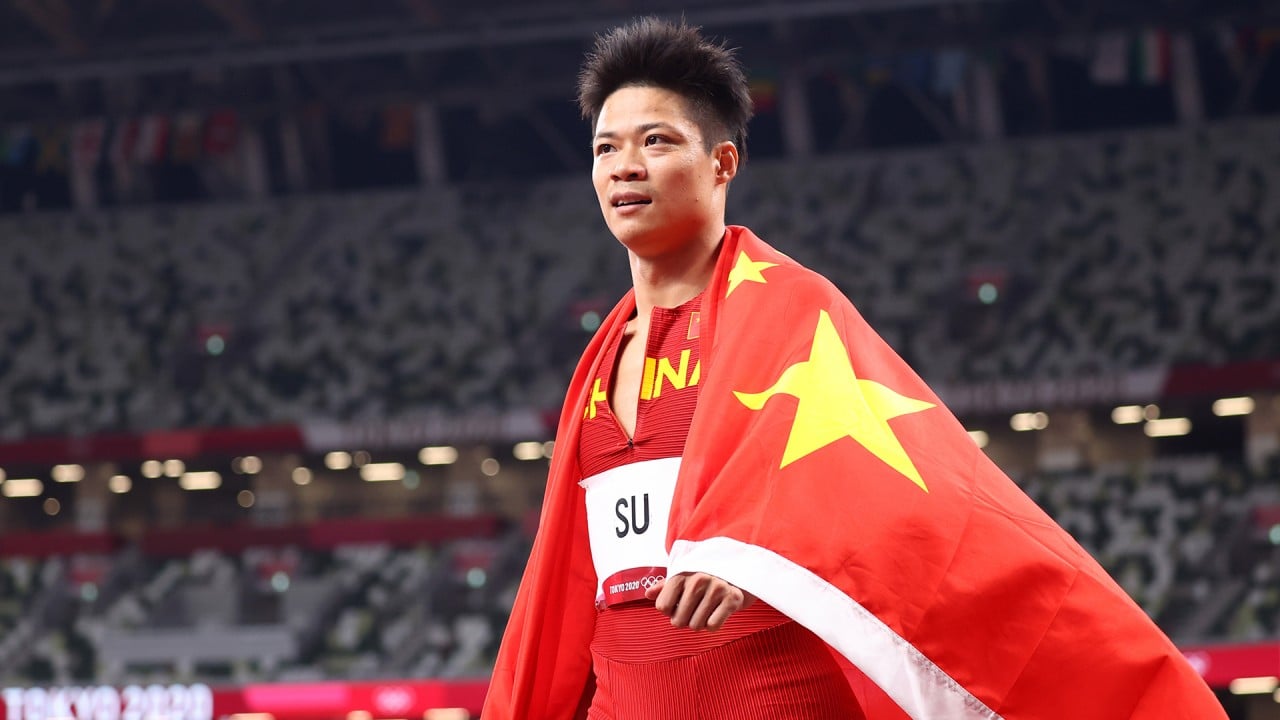 01:32
China blown away by Su Bingtian, first Chinese runner to reach Olympic men's 100m final
China blown away by Su Bingtian, first Chinese runner to reach Olympic men's 100m final
Su will be 35 when the Paris Olympics take place in 2024, which is not unheard of for an elite sprinter.
Justin Gatlin won silver in Rio aged 34 and he was ranked No 1 in the world, aged 39, going into the Tokyo Games so will we Su challenging in Paris?
"It's not a guarantee. My plan is to continue racing for one more year and see where I will go from there. If I can still compete at the elite level in 2023, I will naturally embrace the challenge to go for the Paris Olympics in 2024. Should I be unable to run as fast as I need to, I will walk away without any regrets."
Before he walks away, he has plenty more running planned.
"You won't know if you can be better or not until you really get there. Now I've run faster than my previous best, so I am sure that there is still room for improvement … I don't really buy the theory that this was already the limit for Asian-born athletes," Su said.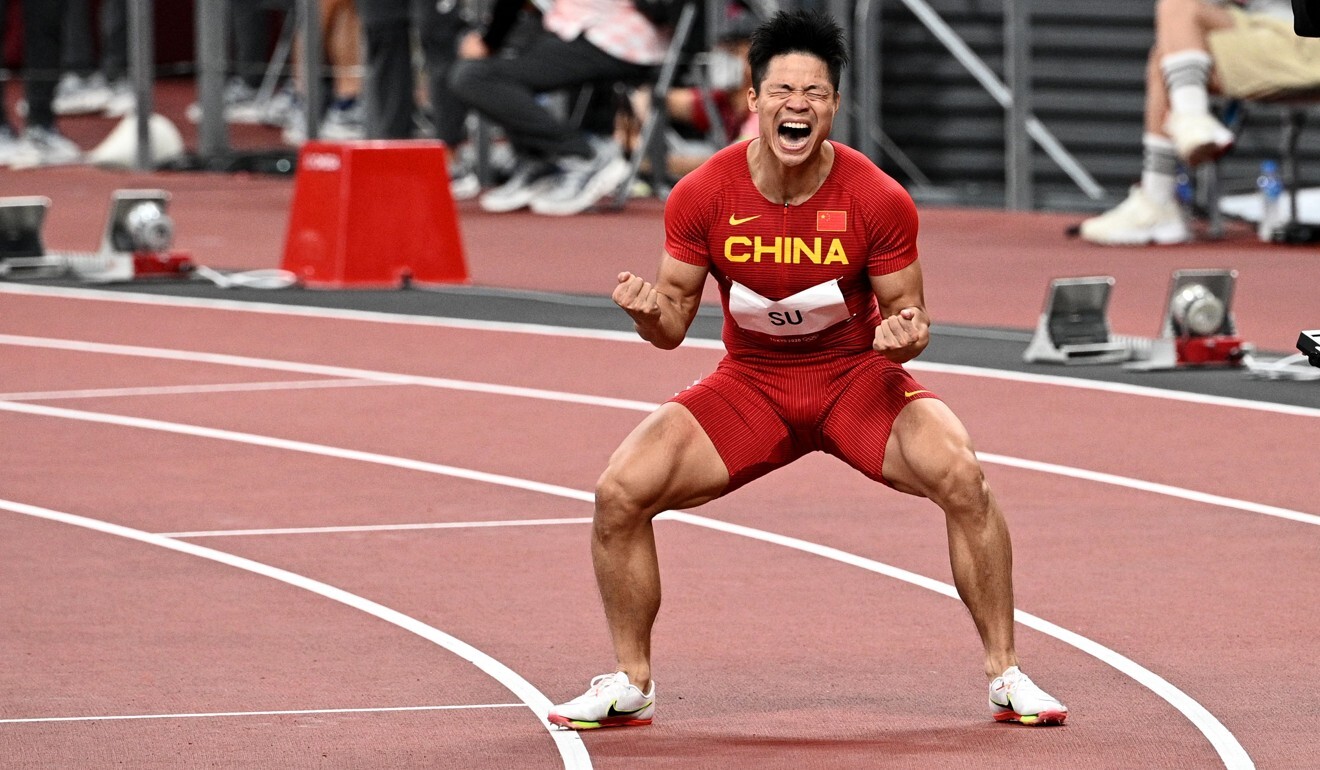 How fast can Su go? He is "capable of" 9.79 or 9.78, according to his coach Randy Huntington. The US track coach, who has overseen the Chinese sprinter's improvement since 2014. Huntington told CGTN, CCTV's English-language channel, that Su could have hit that mark in Tokyo.
Su said that the lesson he took from the Olympics was that one great run is not enough.
"My biggest takeaway from Tokyo is that it's the ultimate test of the whole process of racing, recovering, readjusting and then racing again on a higher level, not just giving all you have just once," Su added.
Su is expected to compete in the China National Games next month.