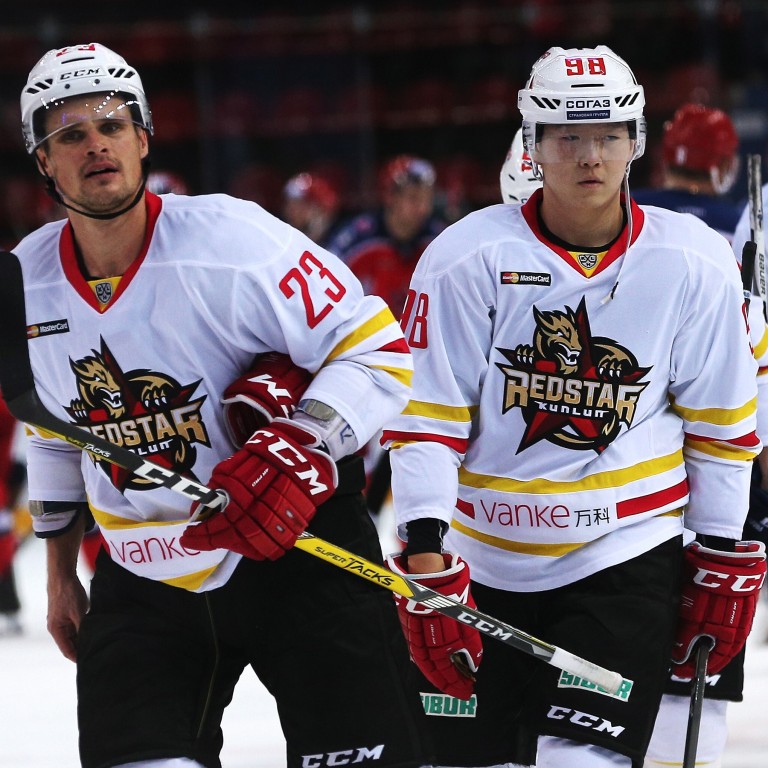 Beijing 2022: China's abysmal ice hockey team a fault of its own as NHL talent looms large ahead of potential Olympic humiliation
The 32nd ranked team in the world is set to get blitzed by NHL superstars at its Beijing 2022 Winter Olympics
How did a team so poorly managed end up in what will be the planet's most talent-rich ice hockey tournament in eight years?
China's men's ice hockey team, ranked 32nd in the world by the International Ice Hockey Federation (IIHF), could find themselves as whipping boys in what will be a National Hockey League star-studded tournament come February at the 2022 Winter Olympics in Beijing.
How did we get here, with a team that has no business competing in this tournament? And why is China's ice hockey team still so bad given it had as far back as 2015 to prepare for this eventuality after successfully lobbying the IIHF for a spot?
The IIHF bought into China's push, as reported by China Sports Insider, because it has a "mandate to grow the game globally", and China, the most populous country in the world with the second largest economy, catching hockey fever would be good for the sport.
When China was awarded the 2022 Winter Olympics eight years ago, it immediately set about pouring hundreds of millions of dollars into winter sports infrastructure and coaching with an eye on nabbing as many medals as possible on home soil. Reportedly, China has set a goal of having
300 million people actively participating
in winter sports by 2022, which is part
of a broader strategy
by Xi Jinping to tackle the country's growing obesity epidemic.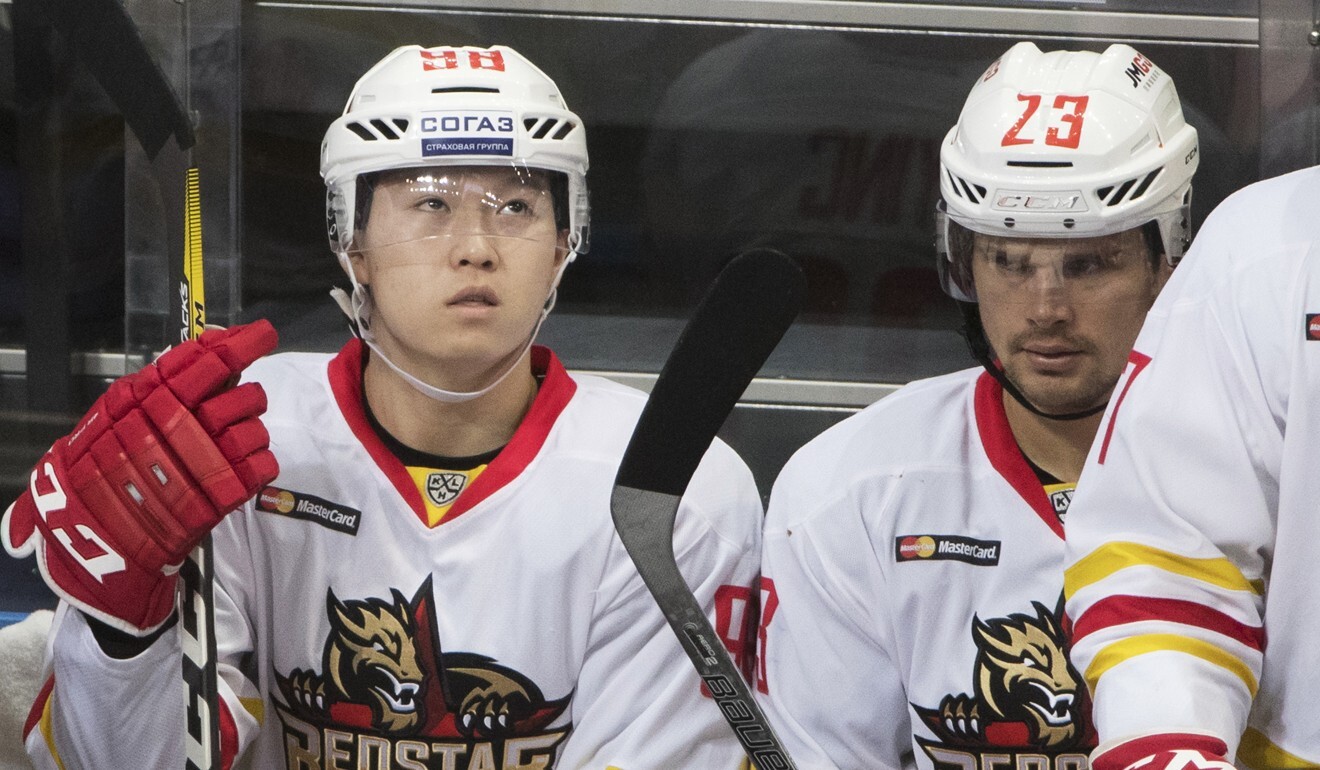 One of the initiatives was for China to have 800 ice rinks built by 2022, a number they have achieved as state news agency
Xinhua
reported. According to the IIHF, China has 537 indoor and 285 outdoor rinks for a total of 822. The ice hockey portion of Beijing 2022 will be held at the Wukesong Arena, which was originally built ahead of the 2008
Summer Olympics
.
However China's men's ice hockey team, which was drawn in a group with heavyweight contenders Canada, ranked first in the world, and the US (fourth), plus Germany (fifth) – has not seen its quality improve along with the rise in financial injections and government support. According to the IIHF there are only 537 men actively playing the game in the country, and 8,147 junior players. In comparison, Canada has 76,899 male and 429,173 junior players with a total of 2,860 indoor rinks and 5,000-plus outdoor rinks.
China will become the lowest-ranked team to ever qualify for the men's ice hockey event at the Olympics, and games will be held on Olympic-sized ice, which tends to favour higher scoring games. The NHL will be sending its best players, which includes the top 10 points scorers for the 2020-21 regular season. This group features six Canadians (Connor McDavid, Brad Marchand, Mitch Marner, Nathan MacKinnon, Mark Scheifele and Sidney Crosby), two Americans (Auston Matthews and Patrick Kane) and one German (Leon Draisaitl). China will face all of these players in its first three group games.
Anytime China has been given a chance to show progress, it's responded with abysmal appearances. In 2015, for the preliminary qualifications for the 2018 Winter Olympics in Pyeongchang, they participated in round robin play and lost to Serbia (ranked 29th), Spain (31st) and Iceland (35th) by a combined goal differential of minus-21.
At the 2019 World Championships, China competed in the second division, meaning they didn't face any teams with anywhere near the skill level they will in Beijing, however they still went on to lose to Australia, Spain, Serbia and Croatia before defeating Belgium (ranked 36th) in the team's final consolation match. Two years before that at the Asian winter games, against much more formidable opponents, China didn't score a single goal in their three matches, losing to Japan 14-0, South Korea 10-0 and Kazakhstan 8-0.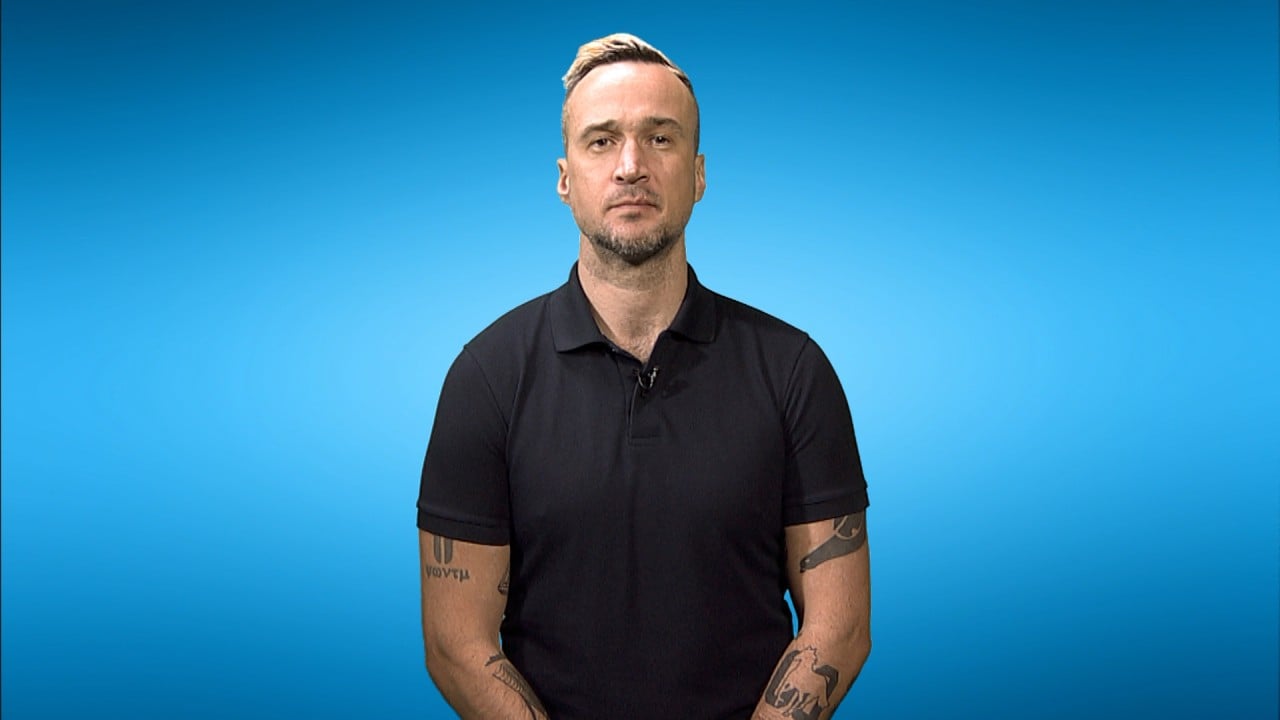 03:03
Does China's ice hockey squad face an Olympic-sized embarrassment at 2022 Winter Games in Beijing?
Does China's ice hockey squad face an Olympic-sized embarrassment at 2022 Winter Games in Beijing?
Compounding all of this is the fact that China have not played an international game since 2019 due to the pandemic. NHL players, of which there will be an estimated 150 at the Olympics, will be in midseason form as the league is pausing its schedule for a month to accommodate the Games.
The IIHF looked into banning the men's team from competing in the hope of avoiding an embarrassment for all involved at the Games. The IIHF reportedly pushed China to recruit and naturalise players, but few overseas Chinese players (most of whom are in Canada) were keen.
China Sports Insider also reported that China had been trying to recruit ethnically-Chinese North American players to play for Beijing-based Kunlun Red Star, who play in the Russian Kontinental Hockey League, however a falling-out between the Chinese Ice Hockey Association and that team made it difficult. This saw the CIHA essentially relieved of its duties, and the game's overall management in the country taken over by the General Administration of Sports.
The IIHF even offered to bend its own rules, which require a hockey player to be a citizen of a country and to have played two consecutive seasons in its national competition. This apparently included talk of allowing "heritage players", as was the case for South Korea in 2018. Korea, who didn't have to face NHL players in 2018, only had two players on their roster who had previous NHL talent, and still got beat handily every game with a combined goal differential of minus-13.
Bloomberg reported in June that a few former NHL players with Chinese heritage including Brandon Yip, who currently plays for Red Star, were expecting to get the call but have not as of yet.
A China Daily article in August detailed a five-month training programme the national team players were undertaking in Russia to get ready for the Games, but did little to detail how training in Russia among themselves would make them better players. The article stated the Chinese team will face a number of European national sides this December, but did not specify which nations.
"We have to be realistic," said new head coach Ivan Zanatta, a former Italian national team manager and former KHL coach. "For me, the main objective is to gain the world's respect. That's a lot. It's a huge challenge for China, but it's a good challenge."
Turns out Zanatta is part of a revolving door of coaches that previously included former NHL player Curt Fraser, who was appointed nine months before Beijing 2022, but has since left the position for unknown reasons.
Back in 2014, according to The Economist, Xi told an interviewer in Sochi, Russia that ice hockey was his favourite winter sport to watch.
One wonders if he will able to sit through what will surely be four embarrassingly bad games, broadcast globally, for China's ill-equipped men's ice hockey team?