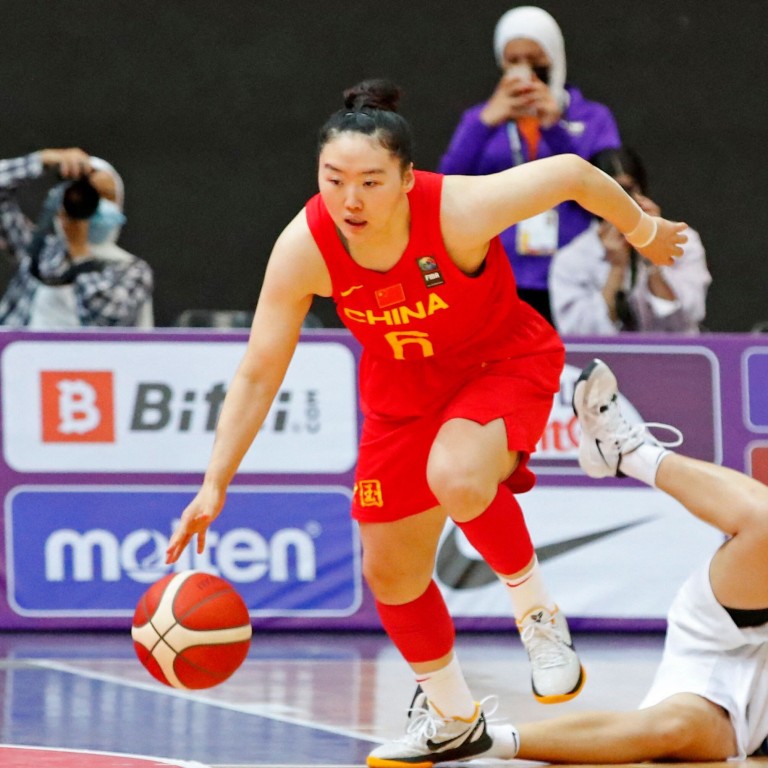 China thrash Taiwan by 74 points as FIBA Women's Asia Cup favourites continue to dominate
Chinese win second game in a row in Jordan, beating Taiwanese side 124-50 after 91-point win over the Philippines
Six players put up double figures in blowout with Li Yueru and Li Yifan both scoring 20 points ahead of Australia meeting
China continued their dominant start to the FIBA Women's Asian Cup in Jordan with a 74-point win over Taiwan on Tuesday.
The 124-50 victory came on the heels of Monday's 91-point win over the Philippines in their 2021 tournament opener.
Taiwan went shot for shot with China at the outset but from being 14-12 down, China then went on an uncontested 29-0 scoring streak to lead 43-12.
The score was 59-22 at the half and by the end six China players had reached double figures.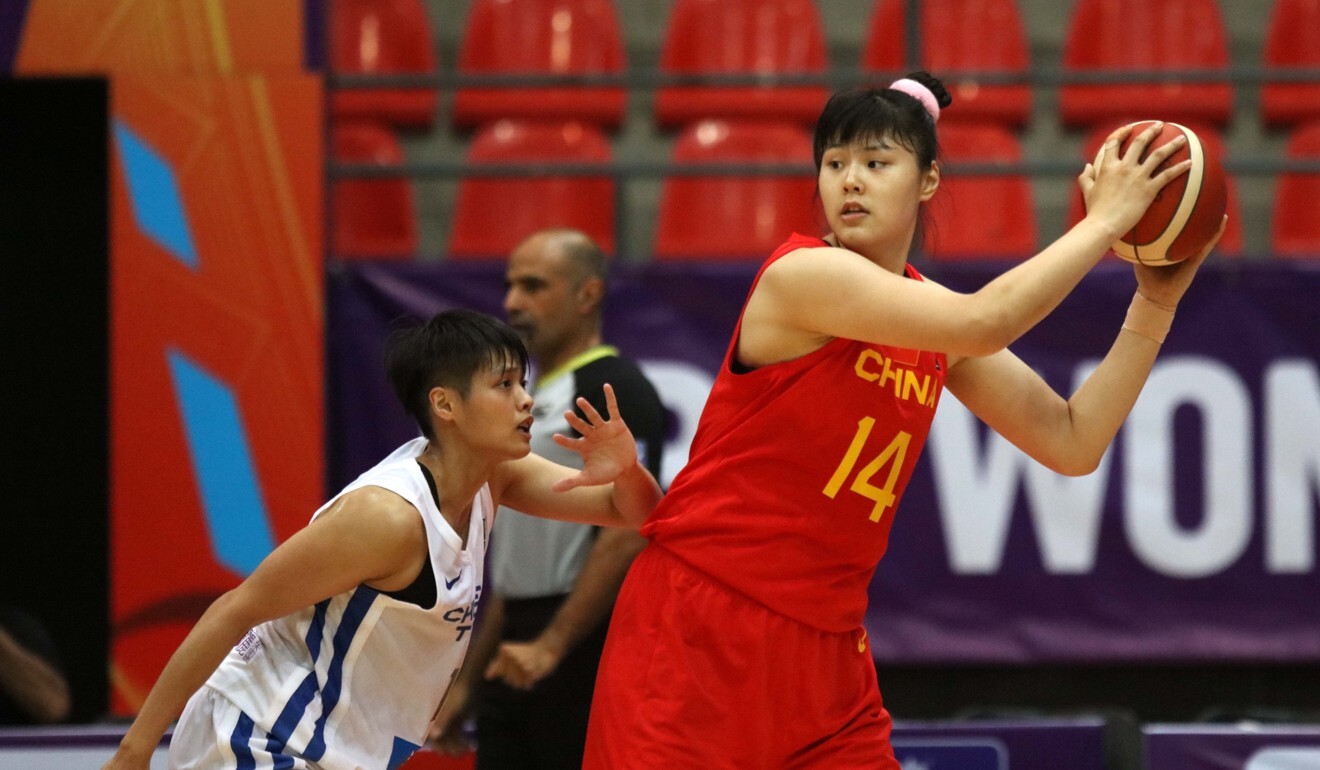 Li Yueru and Li Yifan led the way with 20 points each while Han Xu and Wang Siyu both netted 16 points in the blowout.
China's Huang Sijing chipped in with 11 points and Wu Tongtong put up 10 points.
China, who have brought most of the squad that reached the quarter-finals of the Tokyo 2020 Olympic Games this summer, are considered among the tournament favourites.
They play Australia on Wednesday to decide top spot in group B ahead of the knockout rounds in the Jordanian capital.
Australia beat the Philippines by 64 points, with the Opals defeating the Gilas Pilipinas Women 120-56.