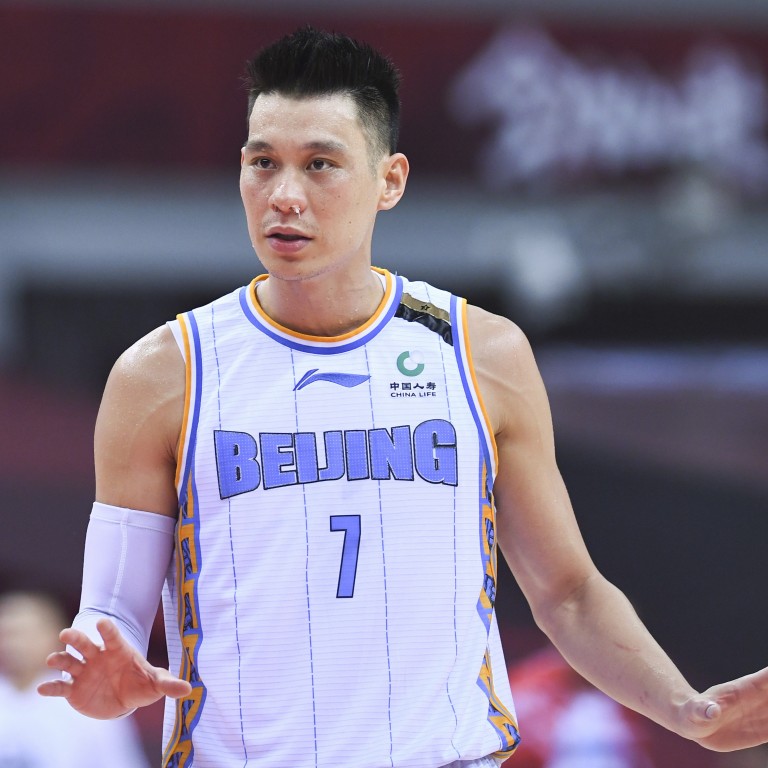 Former NBA star Jeremy Lin returns to Beijing Ducks for 2021-22 CBA season
The former NBA star took the Ducks to the CBA play-offs in the 2019-20 season
His new deal will see him play out the remainder of the 2021-22 Chinese Basketball Association season
Former NBA star Jeremy Lin on Tuesday signed for Chinese Basketball Association (CBA) team Beijing Ducks, Xinhua reported, and is expected to play for the rest of the 2021-22 season.
The 33 year-old Lin – who inspired the "Linsanity" craze with the New York Knicks during the 2011-12 season – is named in the club's official line-up on the CBA website.
"Playing basketball in China feels at home," he was quoted as saying. "Thanks all fans for the support, and I am looking forward to the second and third phase of this season."
In his 39 appearances for Beijing Ducks in the 2019-20 CBA season, Lin averaged 22.3 points, 5.7 rebounds, 5.6 assists and 1.8 steals in about 33 minutes per game, leading the team into the last four.
Beijing Ducks are ranked ninth in the league with eight wins and five losses. Lin, who took the Ducks to the CBA play-offs in the 2019-20 season, returned to China earlier this year after failing to land an NBA team.
He spent a season in the NBA's G League and turned in some impressive performances but no franchise came in for him.