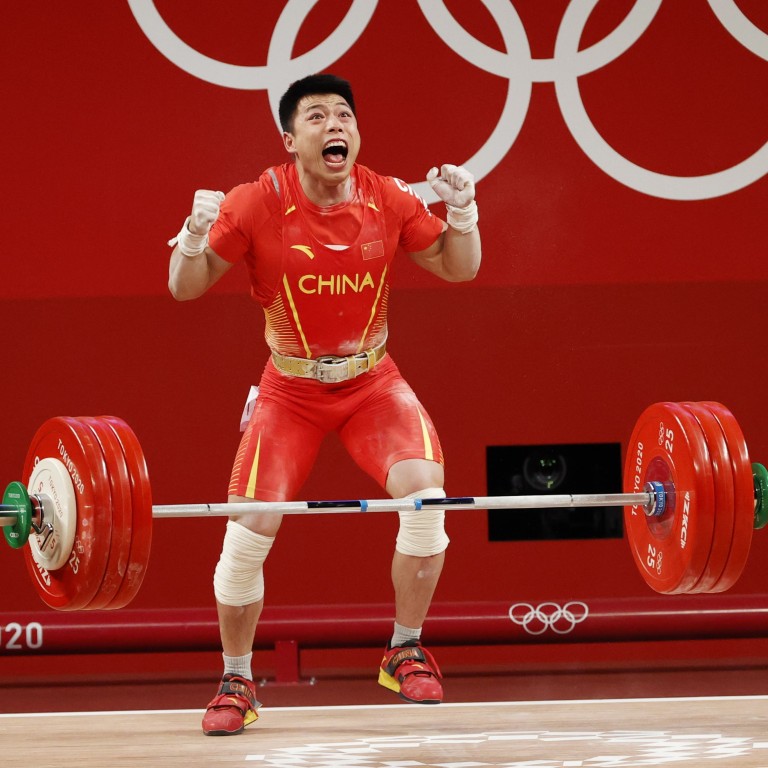 China's weightlifting boss wants to launch revamp of sports image at world championships in Chongqing
Country will host International Weightlifting Federation's World Championships in October or November
After years of allegations of doping and corruption surrounding the sport, Zhou Jinqiang wants to lead its makeover
After dominating the weightlifting events at the Tokyo Games last summer, China wants to revamp the sport's image and make the world championships later this year an event to be remembered.
The country's athletes won a record-equalling seven gold medals at the Olympics in Japan, with Shi Zhiyong breaking his own world record to win the men's 73kg event, while Hou Zhihui set three new Games marks in winning the 49kg class.
But the sport has been taken off the programme for the LA Games in 2028, a response by the International Olympic Committee (IOC) to wide-ranging allegations of doping and corruption in weightlifting.
Repeatedly criticised for its governance by the IOC, the sport is trying to change, and Zhou Jinqiang, the president of the Chinese Weightlifting Association, wants to lead that charge.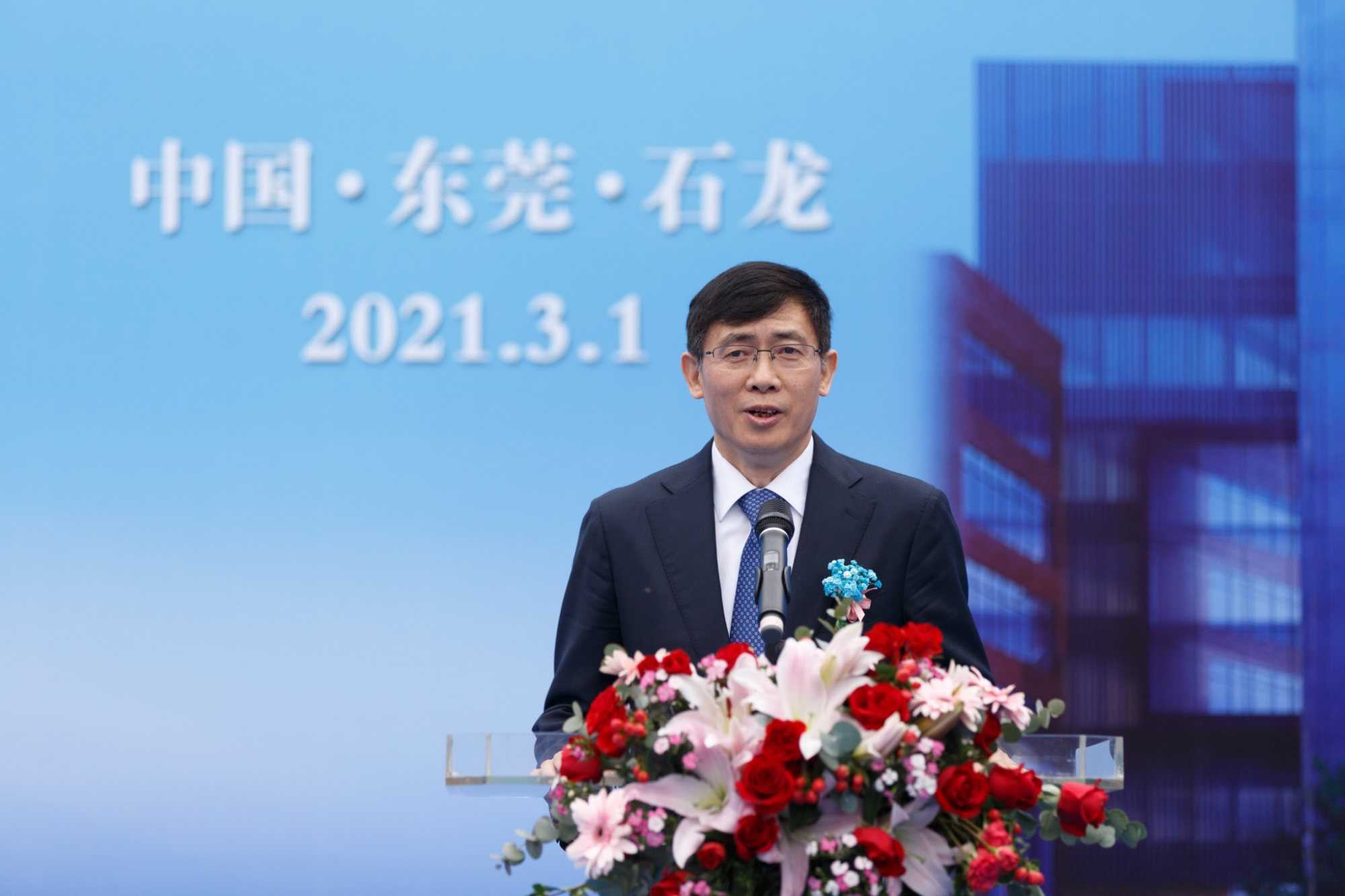 China will host the International Weightlifting Federation World Championships in Chongqing later this year, and the head of the sport's governing body on the mainland believes it could be a "a carnival for the international weightlifting family".
Speaking to the insidethegames.biz website, Zhou, who is also in the running to lead the IWF, highlighted the importance of creating a transparent sport that could gain the trust "of all stakeholders".
First though comes the world championships, and among Zhou's "really big ideas" for making it a landmark event include prize money for athletes, hosting the Chinese National Championships at the same time, plus a host of corporate events taking place on the fringes.
Other suggestions for the growth and improvement of the sport revolve around making it a commercial success that "taps into its full market value", while ensuring it is more exciting, more athlete-focused, and easier to follow for spectators, on television and via social media.
Stian Grimseth, who is planning for when Norway hosts the 2025 IWF World Championships, voiced his support for China's plans, and is also keen to see the sport make radical changes.
"We have a fantastic sport but we need to review everything we do if we want to make it commercially successful," the double Olympian said.
Zhou and Grimseth were among those asked by insidethegames for their views on the future of the sport, which can earn its way back on to the schedule in Los Angeles if its efforts at reform satisfy the IOC.
"It is high time that reforms should be done," said Zhou, who also suggested competition should be held in shopping centres, parks and residential communities to bring it closer to a new generation of fans.
"We are not showing off but trying to draw attention to weightlifting from the worldwide sports community, to eliminate the adverse effects that resulted from the recent negative situations within our sport."