Sun Yang
Get more with myNEWS
A personalised news feed of stories that matter to you
Learn more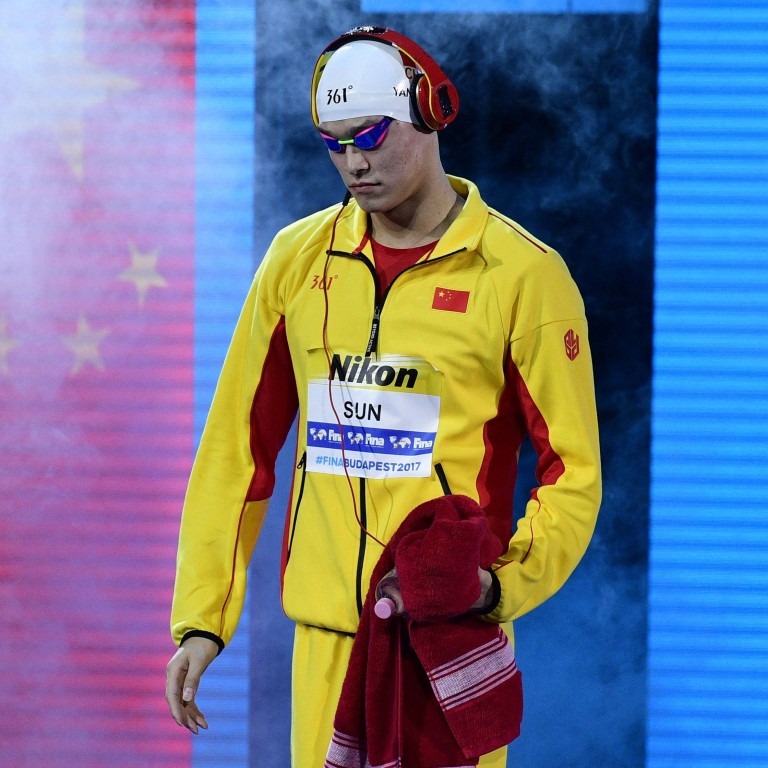 Chinese swimmer Sun Yang loses his final appeal against doping ban at Swiss court
Swiss Federal Tribunal dismisses three-time Olympic champion's appeal against last year's Court of Arbitration for Sport verdict
Sun had been banned for more than four years following confrontational incident with sample collection officers at home in China
Three-time Olympic champion Sun Yang has lost his final appeal against a ban for violating anti-doping rules, Switzerland's highest court said on Friday.
The Swiss Federal Tribunal dismissed the Chinese swimmer's appeal against last year's Court of Arbitration for Sport verdict on legal process grounds.
Sun had been banned – after a retrial at CAS – for more than four years following a confrontational incident with sample collection officers at his home in China. The ban, which forced him to miss the Tokyo Olympics, expires in May 2024, just before the Paris Games.
The CAS ruling "does not violate fundamental principles of public order, nor was Sun Yang's right to be heard infringed," the Swiss court said in a statement, adding it "did not enter into the merits of the athlete's further objections".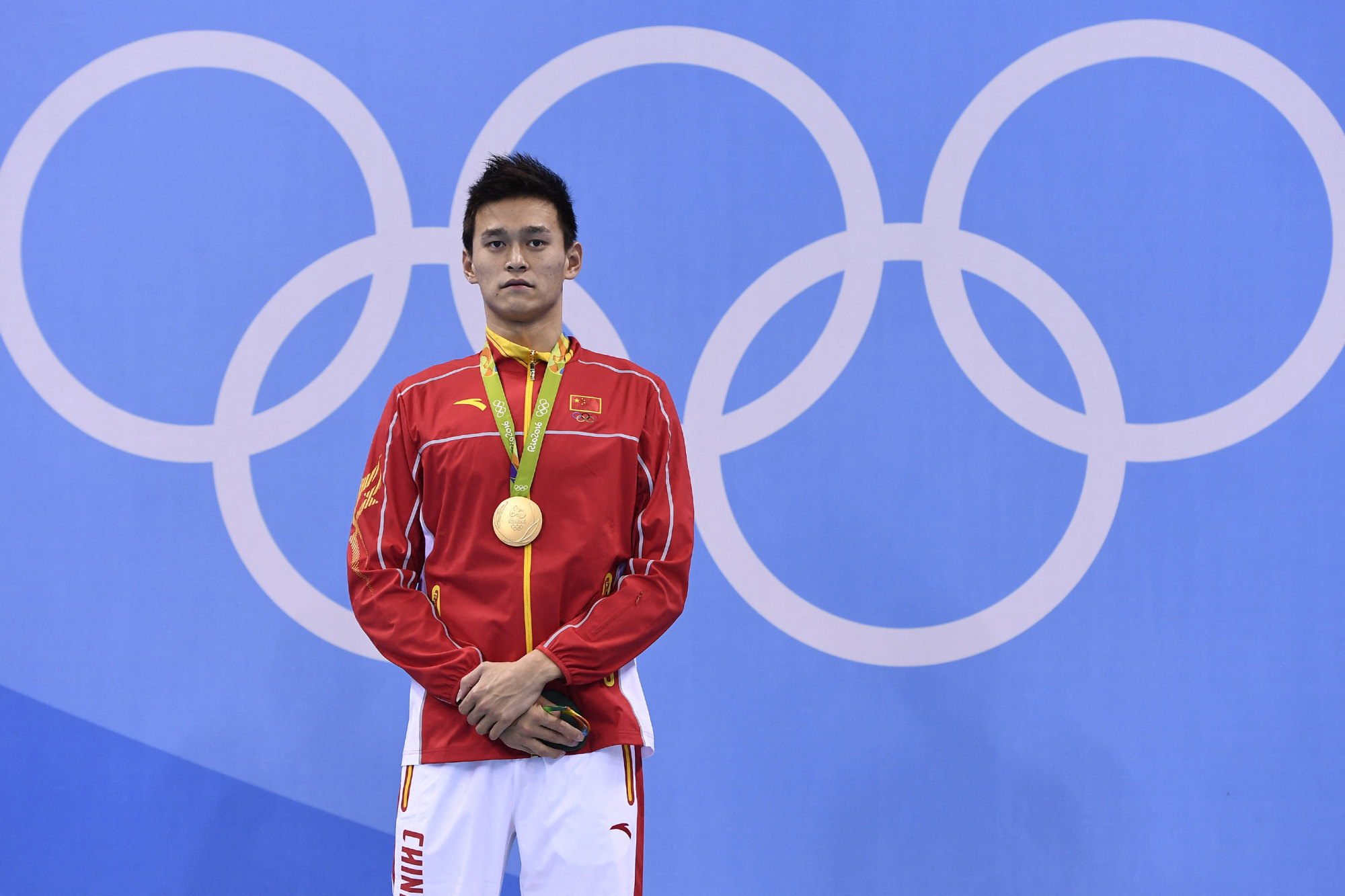 Sun was ordered to pay legal costs of 15,000 Swiss francs (US$16,300).
The latest ruling should end a legal case that lasted more than three years since Sun was merely warned by swimming governing body Fina about his conduct during an attempt to take blood and urine from him. A sample collection team had made an unannounced visit to his home in September 2018.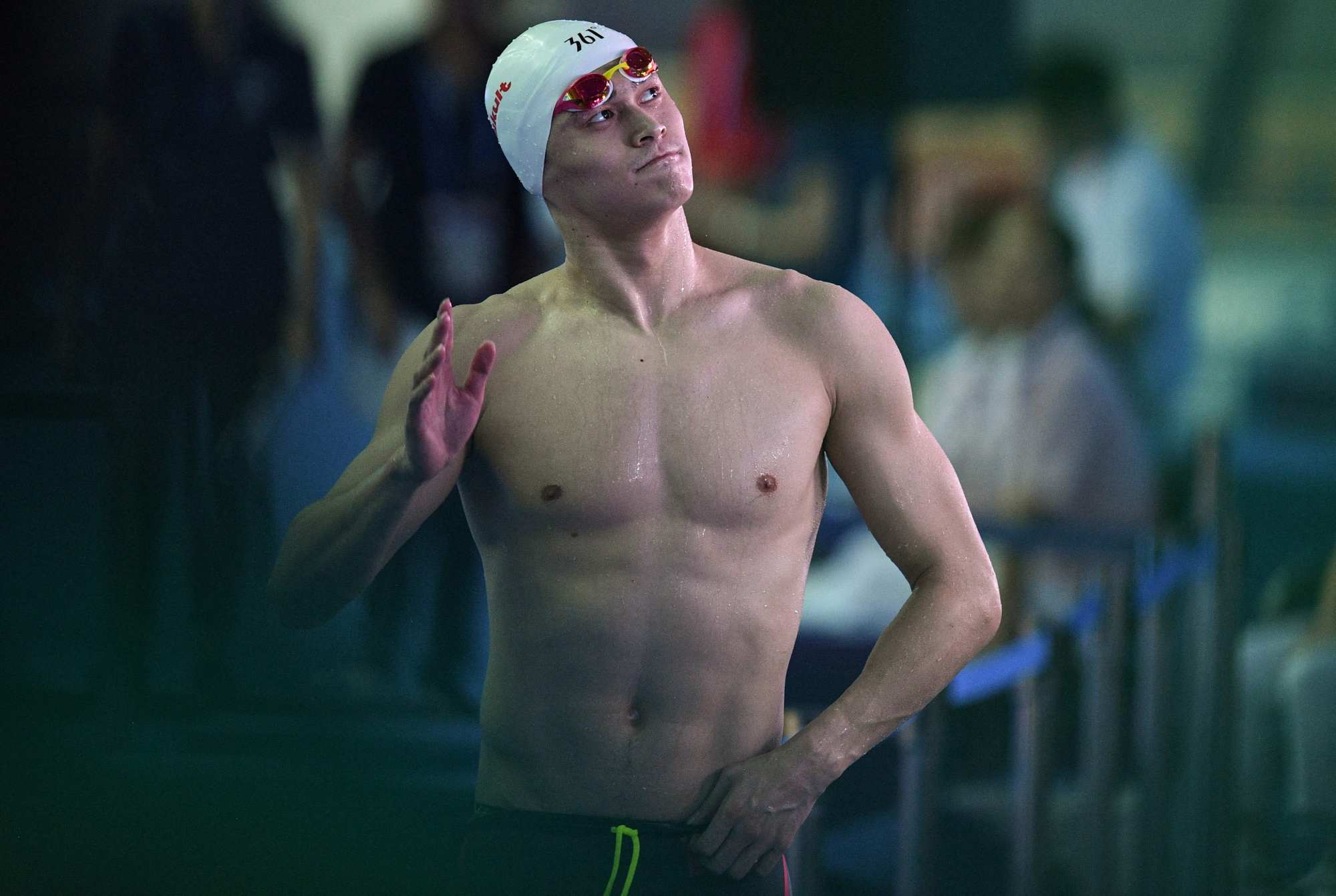 It turned confrontational after midnight when he questioned the officials' credentials. It led to Sun's entourage ordering a security guard to use a hammer to smash the casing of a blood vial so it would not be valid for testing.
The World Anti-Doping Agency appealed to CAS to overturn the Fina tribunal ruling.
Sun was first banned for eight years by CAS in 2020. That verdict was nullified by Swiss judges because the CAS panel chairman showed anti-China bias in social media comments.
Before Friday's appeal verdict, Sun had been fully focused on competing at the 2024 Paris Olympics.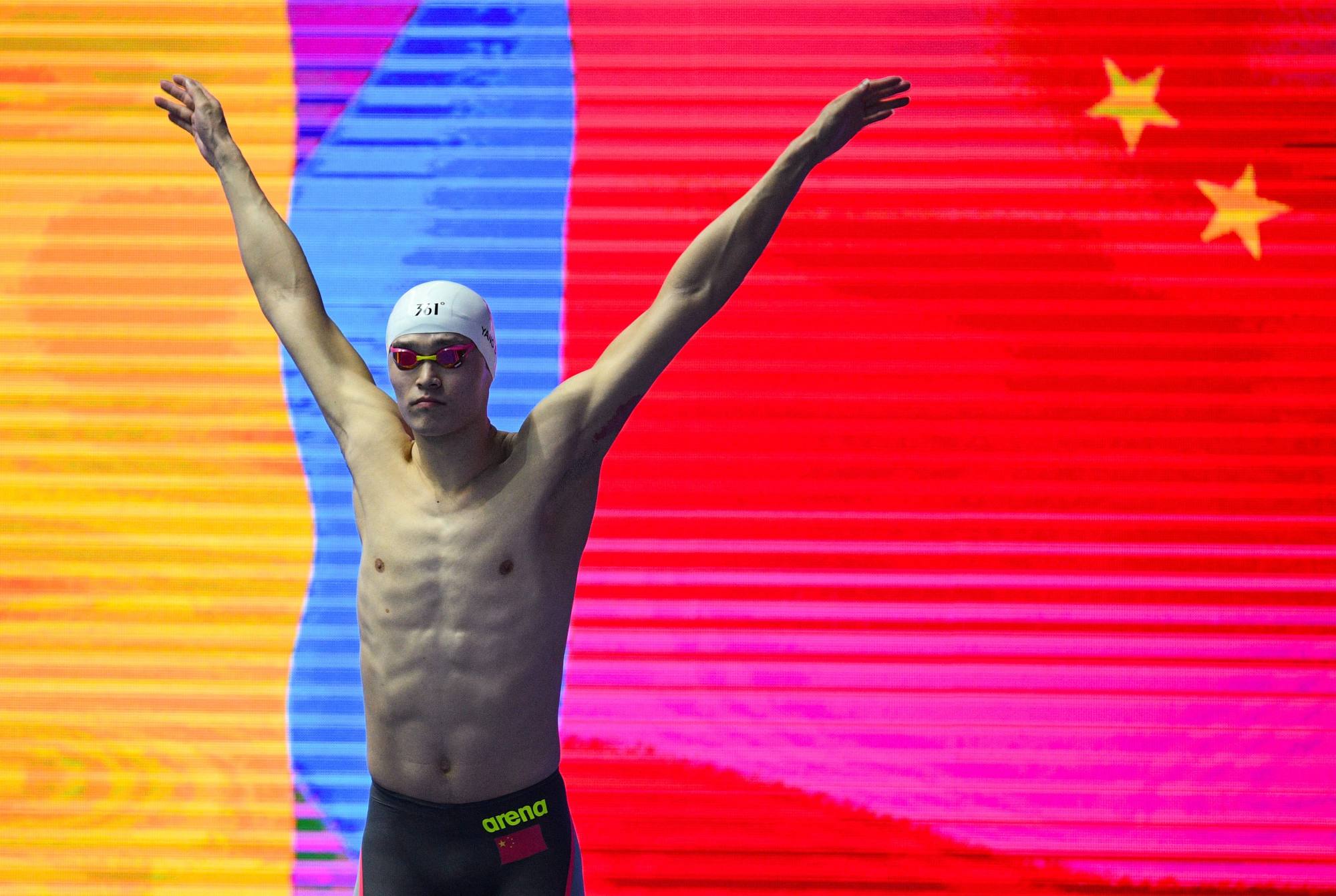 Sun's suspension started in February 2020, and will end months before the start of the next Olympics.
He had told fans during his
30th birthday celebrations
last December in his hometown of Hangzhou that if he works hard, it would still be possible to perform at his peak in France, and he talked enthusiastically about returning to the pool when his ban ends.
In a direct online broadcast with his fans, Sun was asked if he would still be able to shine in Paris. The swimmer responded: "If I work hard, it is possible."
He also told his fans: "What you guys think is also what I think in the bottom of my heart. My target and persistence [in the sport] have never changed. I hope we can work hard together in future days."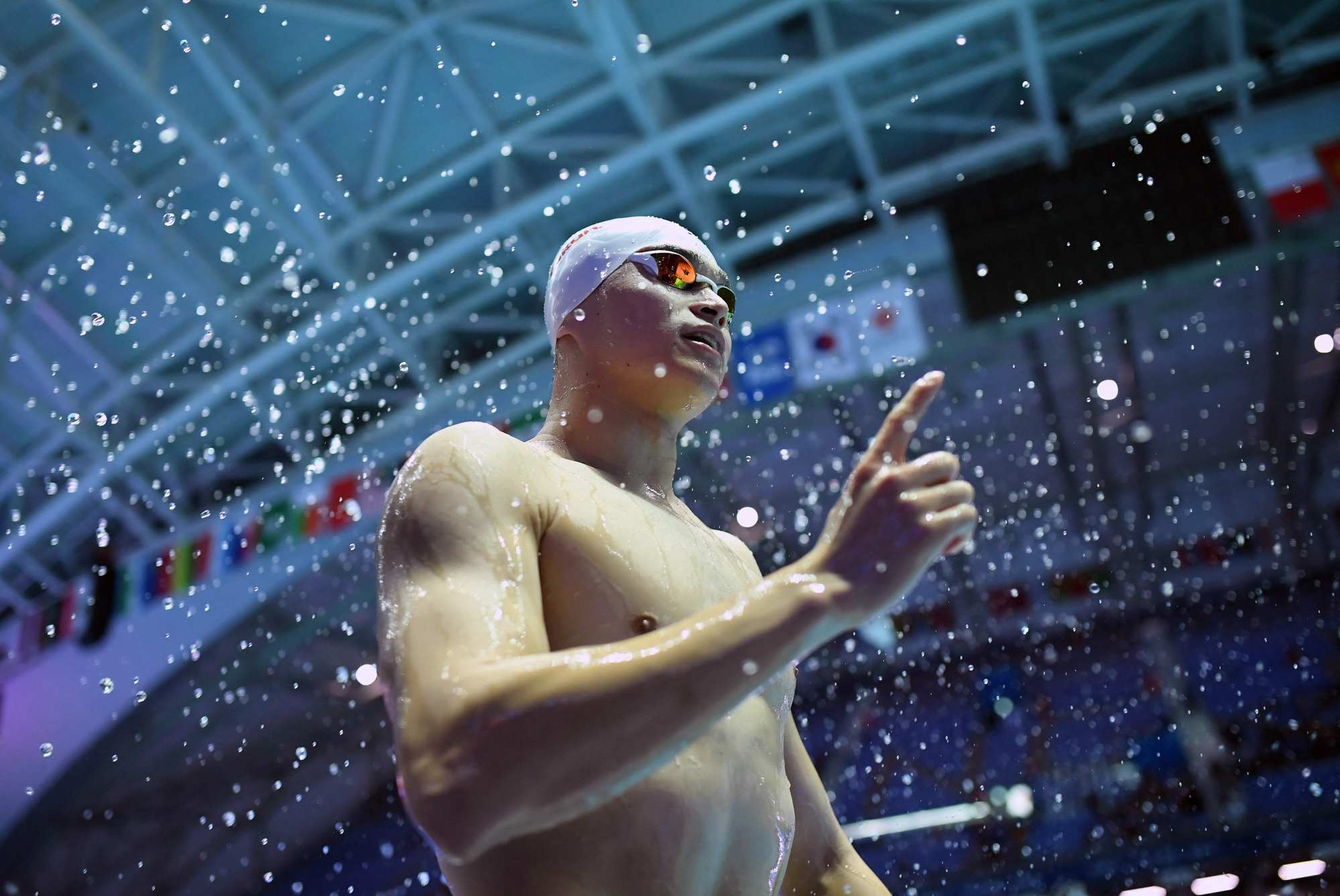 Sun has remained in an upbeat mood since his ban, often posting happy pictures and videos of holiday scenes and good times with friends on his social media accounts.
In an interview last August, Sun was also asked if he would take part in the Paris Olympic Games and said: "Difficulties and chances are always coexisting. I will do the best I can and then you will be able to see what you want to see".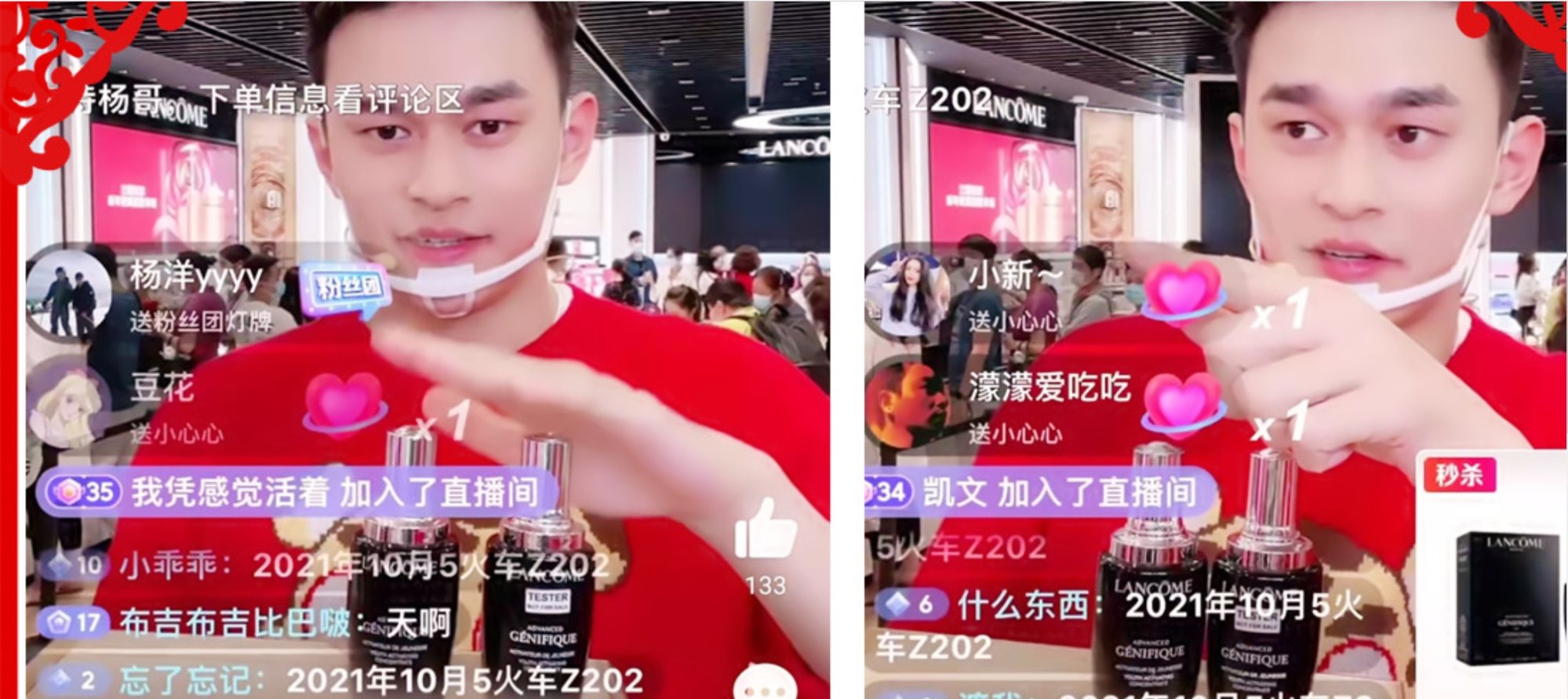 The 30-year-old hosted a two-day live-stream sale in January on Douyin, China's Tik Tok equivalent, on behalf of the Sanya Duty Free Mall, reaching almost 7.4 million users and attracting 180,000 new subscribers.
He was reported to have sold goods valued at more than 33 million yuan on day one and added another 16 million on his second day. He received a 20 per cent commission on sales, earning around 6 million yuan after tax.
"It should be pointed out that Sun Yang's choice of beauty goods is very insightful. The overall profit of beauty products is high, and the beauty products of duty-free stores are very attractive to female users," wrote analyst Fu Zhenghao on the mainland's Sports Money website.