The Chinese athletes aiming to follow in Eileen Gu's footsteps, as preparations begin for 2026 Winter Olympics
Almost a year after the Beijing Winter Games, the next generation of Chinese stars are being put through their paces in the Changbai Mountains
Cross-country skiiers, biathletes and snowboarders are training ahead of the Milan Games in three years
Almost a year after the Winter Olympics in Beijing, and China's newest generation of stars are turning their attention to the next Games in Milan in 2026.
Desperate to follow in the footsteps of gold medallists Eileen Gu, Su Yiming and Qi Guangpu, young cross-country skiing, biathlon and snowboarding athletes have been polishing their skills in northeast China's Jilin Province.
So, while Gu and Yiming prepare for the FIS Freestyle Ski World Cup and Winter X Games this month, Li Geliang, the cross-country skiing team coach, is in the Changbai Mountains looking several years ahead to Italy.
A total of 14 athletes aged 12 to 17 skied across the slope at an altitude of over 650 meters as temperatures plunged below minus 17 degrees Celsius.
"It's the first snow season for us to train for Milan 2026. These young athletes are the hope for future games," Li said.
Face flushed with cold and frost, 16-year-old Zhang Hangshuo has been training for cross-country skiing for two years and made headway in her technique this winter.
"I want to join the national team at 18 and compete in the Winter Olympics in three years' time," said the youngster, who was previously a basketball player.
Cross-country skiing is an athletics-like sport in the Winter Olympics, and Chinese competitors have been vying to narrow the gap between themselves and the world's leading skiers.
"We have been training in the Changbai Mountains for over a month and will be continuing to practice in Harbin for a national championship," said Ma Qinghua, who placed tenth in the cross-country skiing women's 4 x 5km relay at Beijing 2022, the best result for China in its history.
"China is expected to make breakthroughs in short-distance cross-country skiing, and I wish to be a part of that."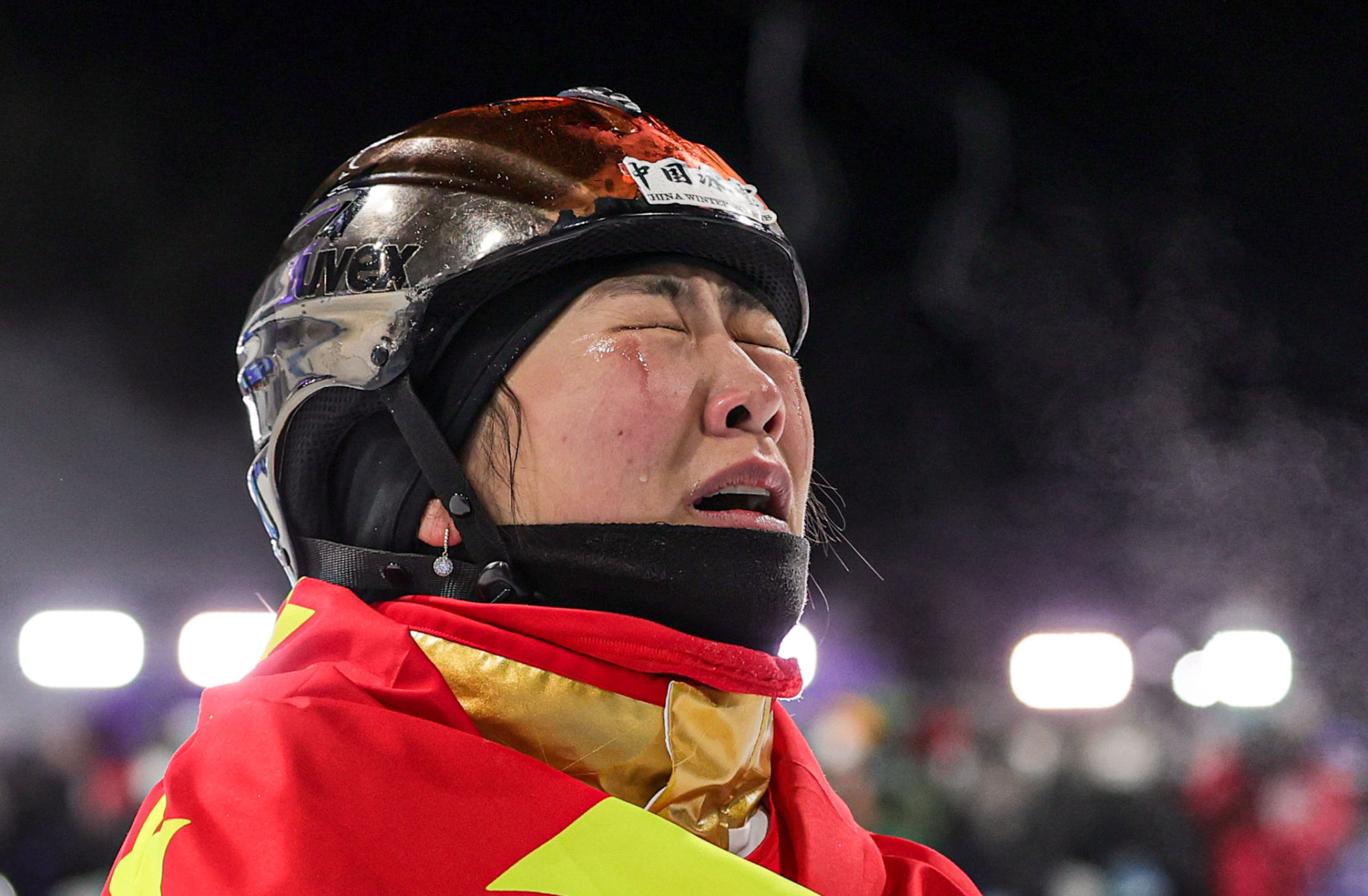 Qi Guangpu, who clinched the men's aerials gold at the Beijing Winter Games, is also likely to be up for his fifth Olympic appearance, according to Ding Weidong, deputy director of Changchun winter sports administrative centre.
The Chinese veteran has been maintaining a high level of performance, Ding said.
"Italy is a lucky place for Chinese skiers. Back in 2006, Han Xiaopeng won the country's first skiing gold in Turin. I hope they can make new miracles in Milan," Li Geliang said.