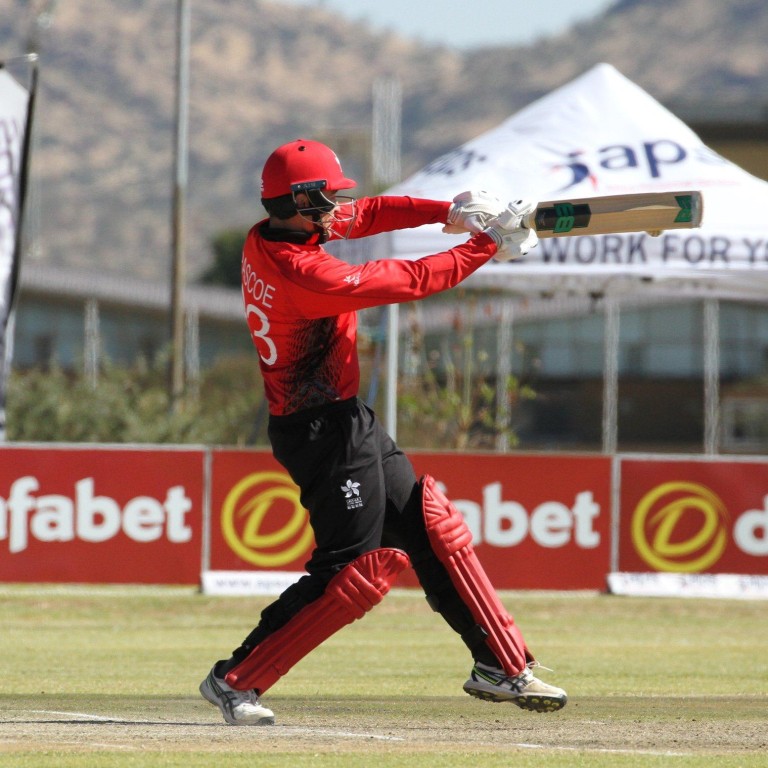 Hong Kong preparation 'couldn't be any better' as men's cricket side get set for ICC Challenge League B opener
Trent Johnston's side begin their ICC Challenge League B campaign against Italy in Uganda on Saturday
'There's a lot of people putting their hands up for selection and it's going to be very difficult,' coach says
Hong Kong begin their ICC Challenge League B campaign in Uganda on Saturday, and if coach Trent Johnston had his way the game would be much sooner than that.
The men's cricket team arrived in Kampala on Thursday from a warm-up tour of Namibia, and despite losing all three 50-over games they played, Johnston is full of confidence for the tournament that lies ahead.
"Our preparation couldn't be any better going into our first game against Italy," he said. "The boys are very keen to get the competition started, and I can't wait for Saturday to be honest."
Three defeats in 10 days would not necessarily be cause for optimism, but despite the margins of the defeats – Hong Kong lost their last two games by 162 runs, and seven wickets, respectively – the coach pointed to several individual performances as reasons for thinking good things lie ahead.
Yasim Murtaza and Babar Hayat both averaged in the 40s with the bat over the three games, while Johnston was full of praise for young fast bowler Ayush Shukla whom he said had been "outstanding".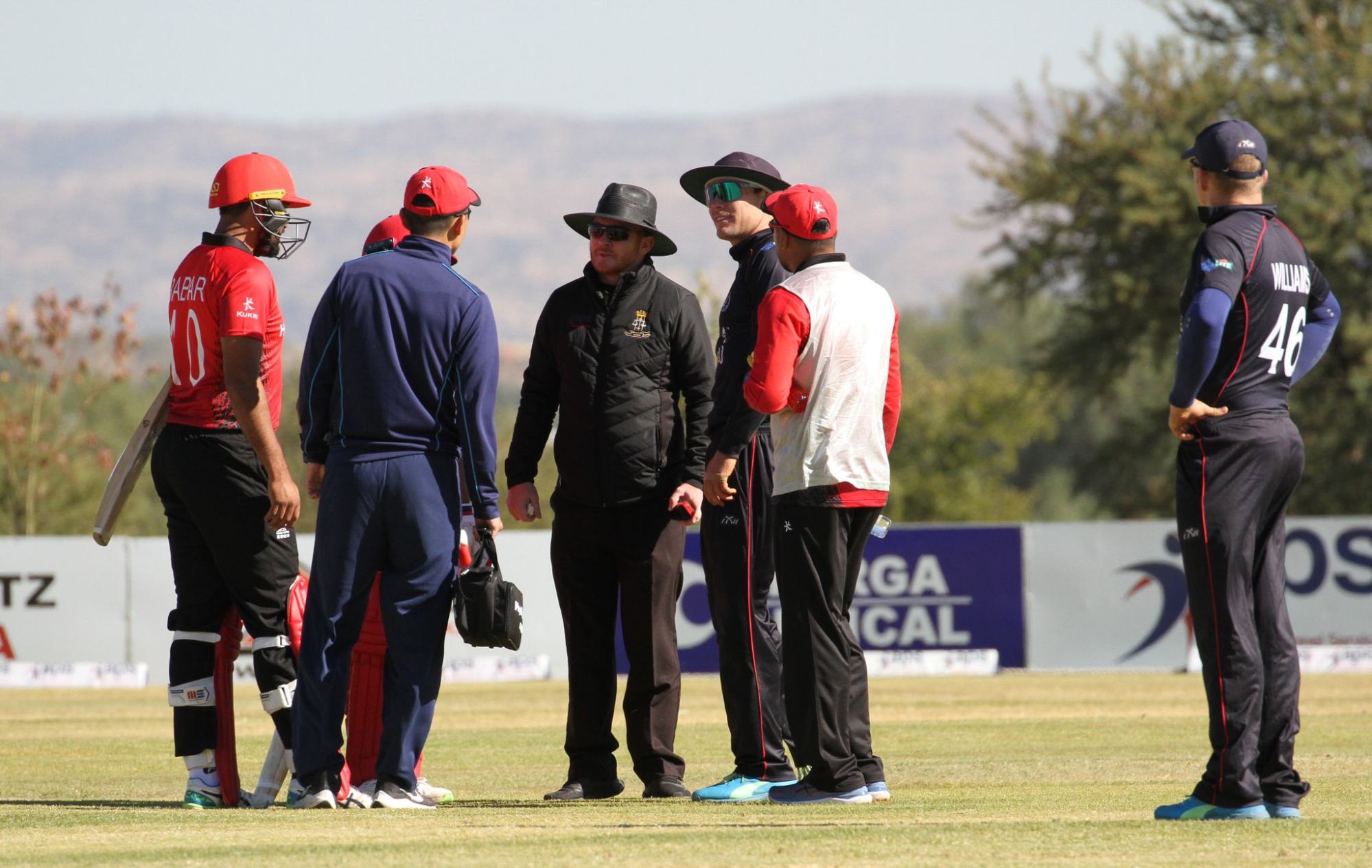 "It was a great three games for us and a great 10 days leading into this tournament," he said.
Johnston also said the nature of the opposition, with Namibia playing a nearly a full-strength side had been of more use than "easy games and easy wins".
"We got everything that we wanted out of it, I did anyway," he said. "There was some stuff we need to work on and address, and we did that.
"I'm pretty happy with where we're at. The boys were disappointed with their performances [in the last match] but it's great to have them showing that sort of emotion after the game."
Second in the Challenge League after the first leg, wins over Italy, Jersey, Kenya, Bermuda and the hosts would put Hong Kong in prime position to regain One Day International status.
Jamie Atkinson and Kinchit Shah have joined the squad in Uganda, and are expected to go straight into the side for Hong Kong's first game against Italy.
With Shukla, Murtaza, Hayat and skipper Nizakat Khan also sure to start, Johnston said that the coaching team would then have to "work out who is in and around them".
Given that leaving out Aizaz Khan and Haroon Arshad would represent something of a surprise, the remaining three places should depend on the state of the pitch.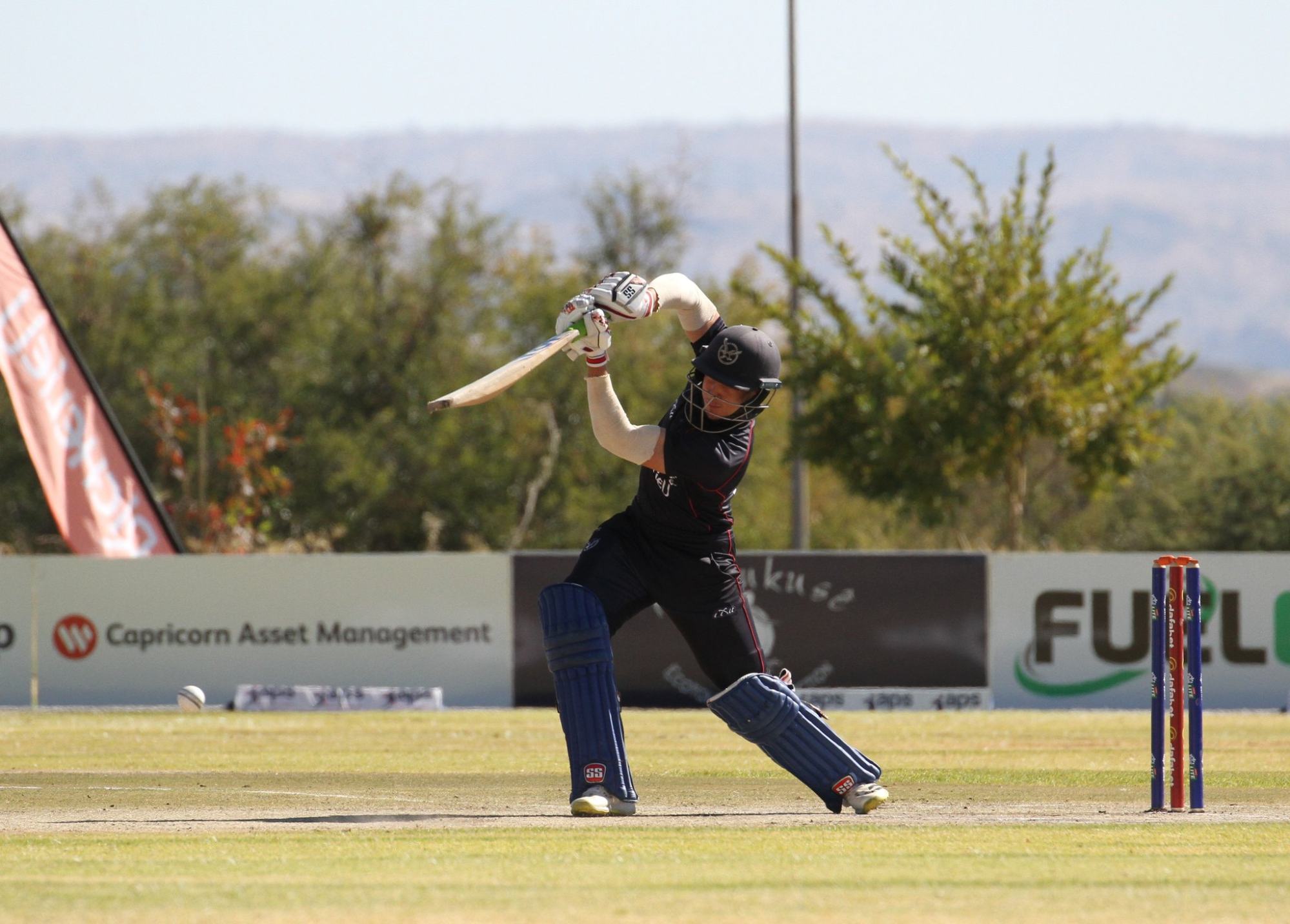 "We've got very strong depth in the batting, and equally strong depth in the bowling," Johnston said.
"There's a lot of people putting their hands up for selection and it's going to be very difficult. I said to the guys that it was going to be very competitive for positions, it's going to be a fine margin between in the 11 and out of the 11."
After Saturday's match with Italy, Hong Kong face potentially their toughest test against the host nation on Monday. Uganda sit three points clear at the top of the table, having won all five games they have played so far.
Hong Kong then get a couple of days rest before back-to-back games against Bermuda and Jersey on June 23 and 24, before their final match against Kenya on June 27.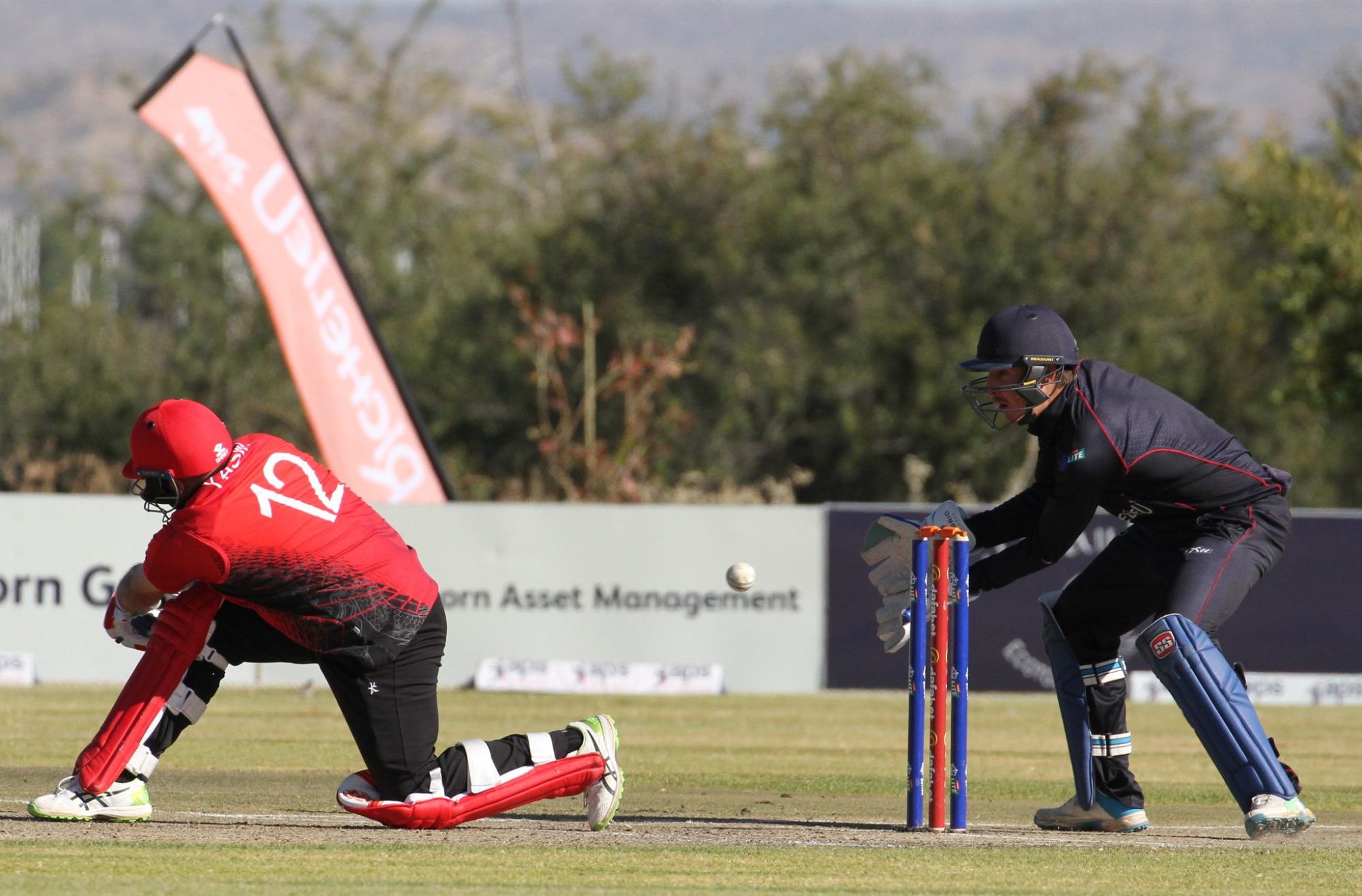 Before the men take the field in Africa, Hong Kong's women will begin their ACC T20 Championship on Saturday against Bhutan in Malaysia.
Kary Chan's side have been placed in Group B for the tournament, and will also face Bahrain on June 19, Nepal on June 21, and Kuwait on June 22.
The hosts are in Group A alongside UAE, Oman, Qatar and Singapore, with the top two in each group progressing to the semi-finals.
The teams that reach the final will then face the likes of Bangladesh, India, Pakistan and Sri Lanka in the ACC Women's Asia Cup later this year.