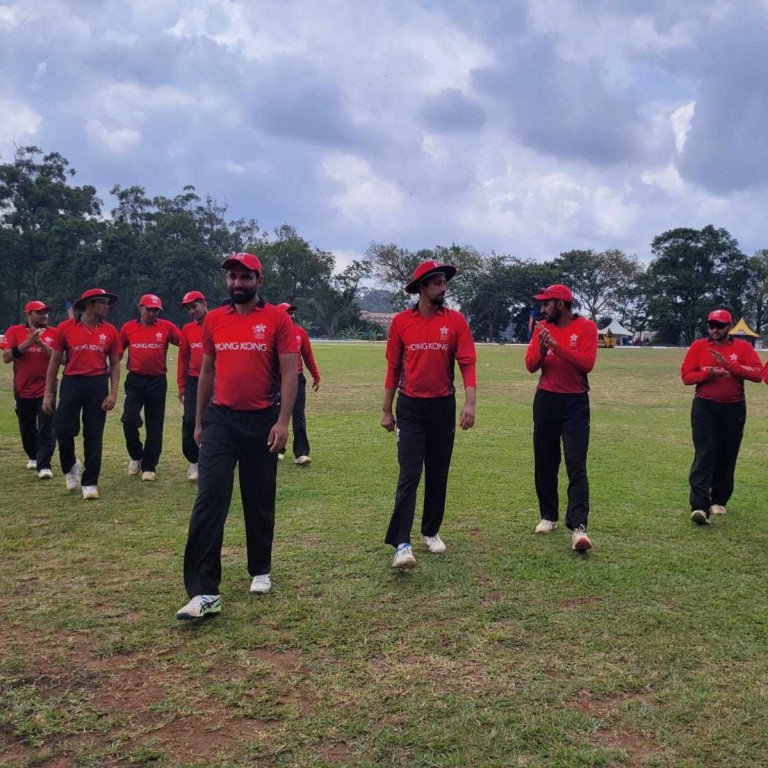 Jersey cricketer facing ICC investigation over alleged assault of Hong Kong player during Challenge League B game
Incident took place during match between the two sides in Uganda at the Lugogo Cricket Oval on Friday
ICC reportedly investigating it as a Level 4 offence, which relates to the most serious breaches of the game's code of conduct and can lead to life ban
The International Cricket Council is investigating allegations that a Jersey player assaulted a member of the Hong Kong team during the two sides' Challenge League B game in Uganda on Friday.
Jersey won the match by 55 runs, in a game that was described as "bad-tempered throughout" by one spectator who was watching the encounter at Lugogo Cricket Oval in Kampala.
According to sources, a Hong Kong batter was involved in an incident with a Jersey fielder who "ran some distance" to celebrate an important wicket towards the end of the innings, when Hong Kong were chasing 290 to win.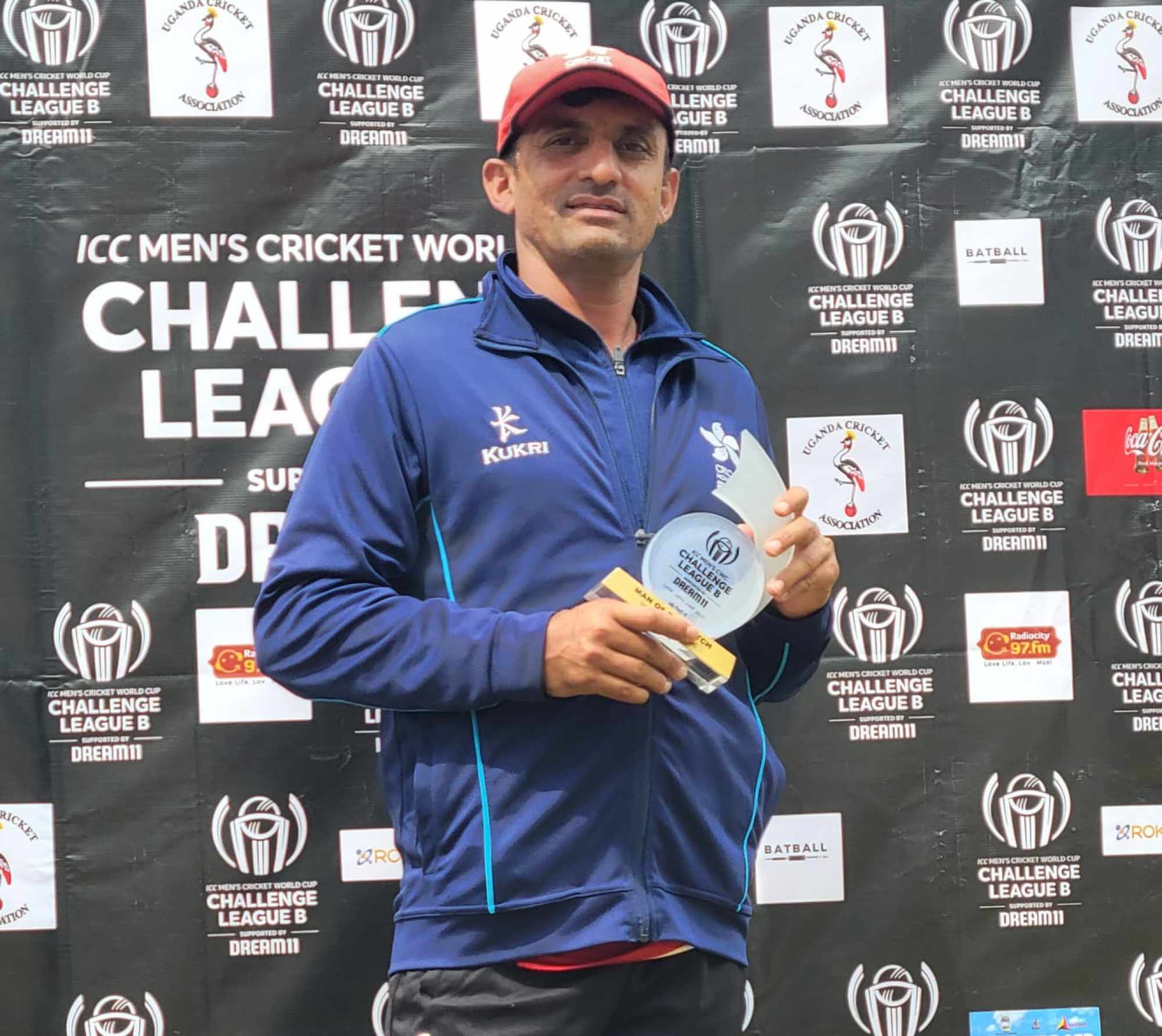 The ICC is reportedly investigating the clash as a Level 4 offence, the most serious breach of the game's code of conduct. Level 4 covers threat of assault on an umpire or referee; physical assault of another player, umpire, referee, official or spectator, plus any act of violence during play.
Punishment for being found guilty of committing such an offence in a one-day game can range from a multiple game ban to being barred for life.
Cricket Hong Kong has declined to comment while the investigation is ongoing. Given the seriousness of the allegations, match referee Emmanuel Dube is understood to have referred the matter to the ICC head office in Dubai.
The ICC has yet to respond to the Post's request for comment, but is believed to be preparing to make a statement on Monday.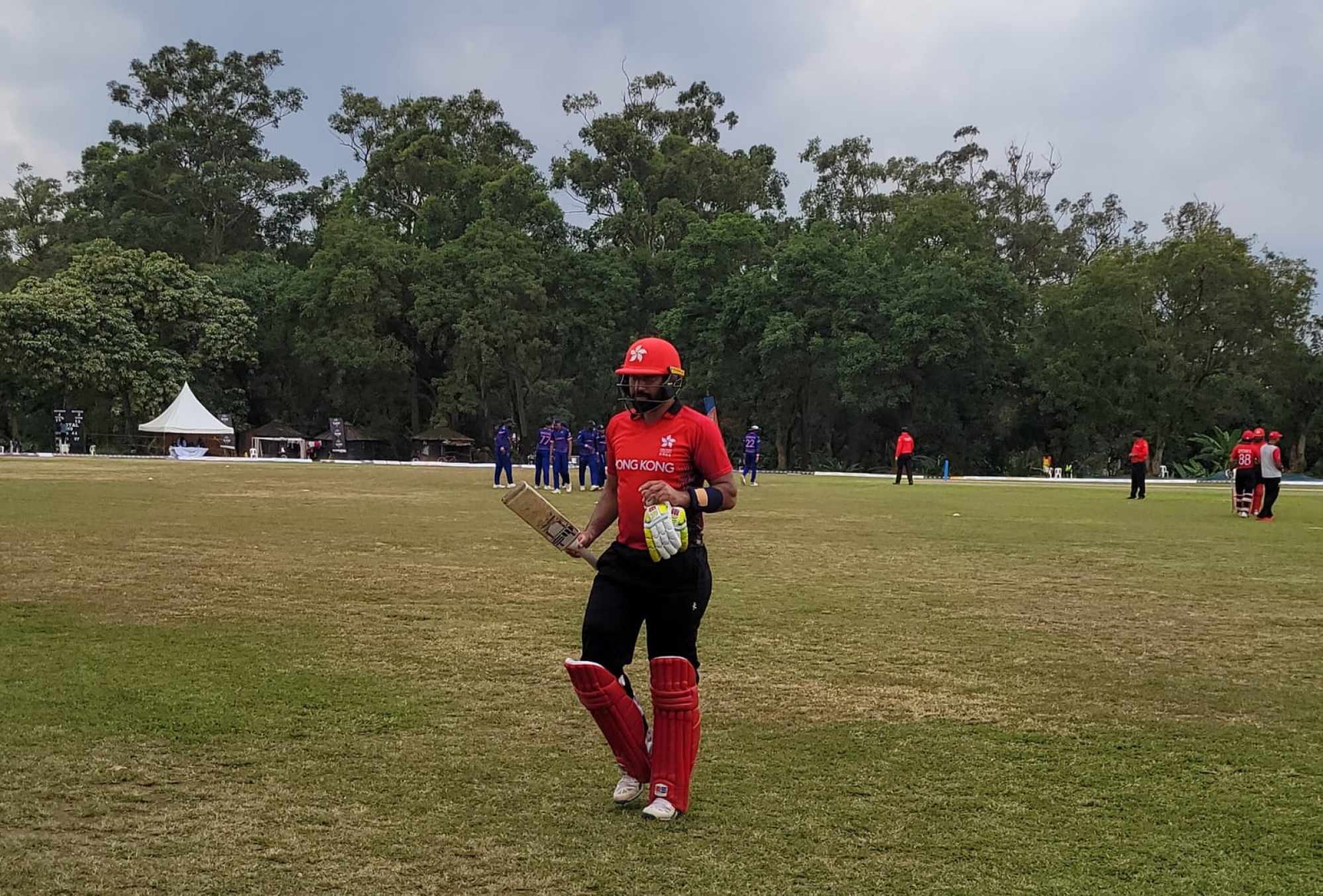 Friday's defeat was Hong Kong's first in Uganda, and made things tight at the top of the league table. Just two points separates the top three, with Uganda on 14, Hong Kong 13 and Jersey 12 going into the final round of matches.
Hong Kong face Kenya on Monday, with coach Trent Johnston acknowledging that they can afford no more slip-ups in the quest to regain the team's One-Day International status. After the tournament in Uganda, the league continues in Jersey in August.
"I think if you go back and look at the Jersey game, they outplayed us, they deserved the two points thoroughly, but probably the way they carried on and played the game … I'm glad our guys don't do that," Johnston said.
"Obviously Jersey are now a point behind us, and Uganda a point ahead. I sort of calculated that if we do slip up once out of the two rounds, we could still get through, so maybe that's our speed bump that we've had."
The loss aside, Johnston was upbeat about his team's performance overall, pointing to the batting of Babar Hayat, who is averaging 54, and the spin bowlers, like Yasim Murtaza and Ehsan Khan, who have been "very good".
One thing Johnston would like is to be able to select from a full squad, with several players, and himself, falling sick over the past week or so. The Australian said he had been to hospital twice, while Haroon Arshad had not fully recovered from the illness that kept him out for five days.
"I haven't had a full squad to select from yet, but I'm hoping that Kenya might be that first one," Johnston said. "I've been lucky to have the support from Cricket Hong Kong who have flown out a couple of extra players as cover [Aftab Hussain and Mohammad Waheed], so that's been brilliant, but we have no excuses now."