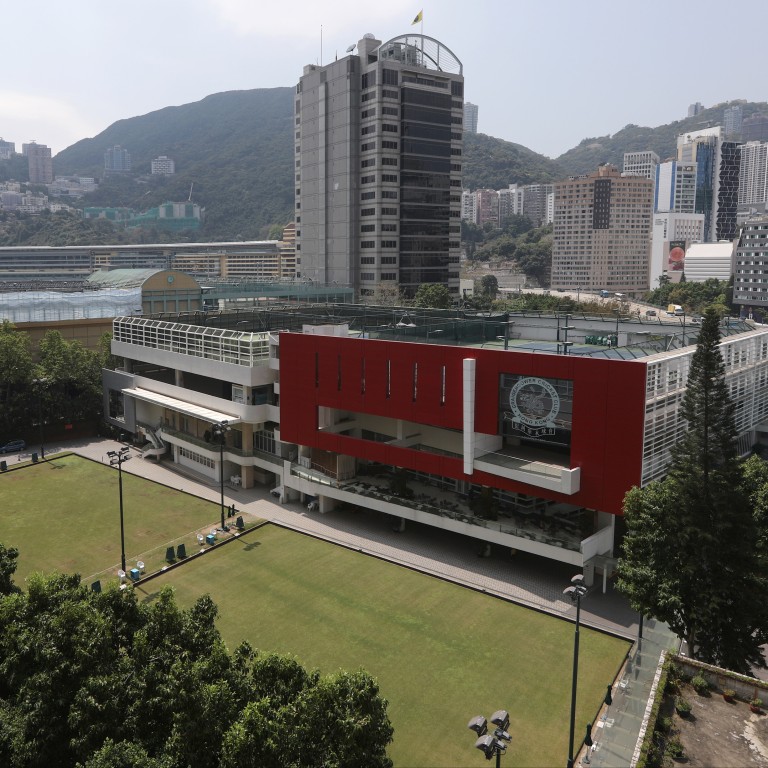 Indoor cricket returns to Hong Kong as part of strong partnership between Craigengower CC and game's governing body
The Happy Valley-based club has announced a sixth tranche of support totalling HK$150,000
Cricket Hong Kong chairman Tony Melloy says he is 'delighted that strong partnership' between two sides is continuing
Hong Kong's indoor league will return this week for a second season at Craigengower as part of the partnership between the cricket club and the game's governing body in the city.
An ongoing sponsorship agreement between the two amounts to HK$150,000 this time, and targets the development of the game in the community.
Tony Melloy, the Cricket Hong Kong chairman, said he was "delighted the partnership would continue to flourish", and the deal's focus was to help further CHK's aim of making the game the "fastest growing sport in Hong Kong".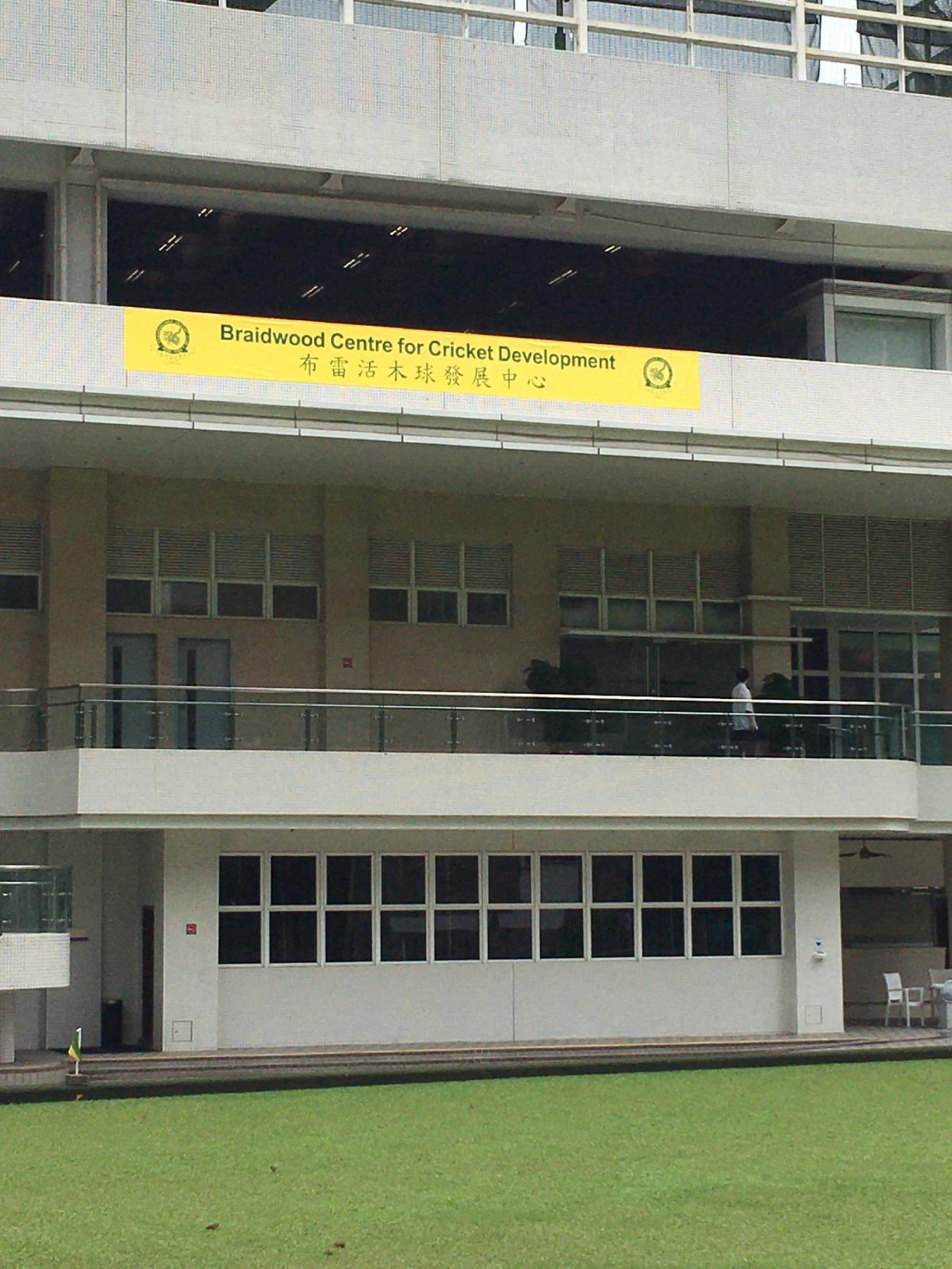 "This is the sixth tranche of $150,000 sponsorship from the Happy Valley-based Craigengower since they opened their indoor training centre in 2013," he said. "This further contribution helps us pursue our vision of cricket for all.
"Helping others discover the game has been a hallmark of Craigengower's visionary approach and we are very proud to be part of the process."
Chin Pak-hing, the president of Craigengower CC, said the decision to continue the sponsorship deal reflected the club's faith in CHK's vision and highlighted the "importance we place in proudly supporting CHK develop cricket in Hong Kong".
"Joining hands with the dedicated coaches and professional approach of CHK has produced proven results in a short time, with young cricketers excelling at a variety of levels, including the national women, the men's game and with the Hong Kong Dragons," Chin said.
The partnership between the two sides has already seen the upgrade of the Braidwood Centre for Cricket Development at the club's Happy Valley base, which also serves as a high-performance facility for the national teams.
"This year we are excited to see the CHK Indoor League return for a second season, with the competition hosted at Craigengower as part of our ongoing partnered sponsorship," Chin said.
Melloy said it was apt that a club founded in 1894 by William Drew Braidwood, then the headmaster of Victoria English School, with the intention of teaching schoolboys how to play the game, no matter their background, was still promoting cricket in Hong Kong .
"I'm sure their founder Braidwood would be very proud as well," Melloy said.